It's difficult to say goodbye to people you've worked with and the place you've considered as your second home. All the challenging experiences you went through and the lessons you learned along the way are priceless. However, if you feel that it's time to go and start in a new working environment, a resignation letter is ideal for you.
Make your resignation letter lighter and humorous by writing a funny resignation letter. Sample letters are available for your references. You only need to check our website and browse through the resignation letter templates posted on our website's pages. Visit us now!
Funny Job Resignation Letter Example
Funny Teacher Resignation Letter in PDF
Funny Resignation Letter to Coworkers
What Is a Resignation Letter?
A resignation letter is a formal document containing an intent to leave one's job for good. It is commonly written by employees to their employers as a sign of respect and courtesy for the opportunity given to them. Examples of resignation letters are immediate resignation letters and email resignation letter samples.
Importance of Resignation Letter
A resignation letter is important because it's a formal and proper manner of conveying your intention to leave your current job. Your employers and superiors deserve to know the reasons behind your plan of leaving the job. Handing a resignation letter shows respect and courtesy. It's good to leave your job in a positive manner.
Importantly, avoid leaving your job without proper permission to your employers because it will give a negative impression to your working etiquette. Writing a resignation letter and informing your employers of your plan is not a burdensome task to take. It actually is the right and proper manner to do before you move on with your next career plan. Be sensitive and sincere in composing your resignation letter. Remember that without the trust of your employers, you will never have gotten the chance to work and hone your skills.
Funny Resignation Letter Sample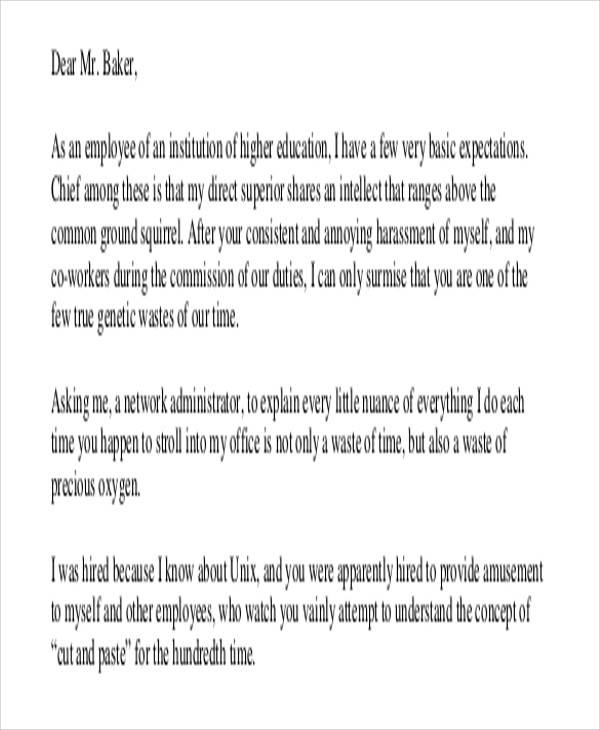 Funny Resignation Letter Format
Funny Resignation Letter Example
Funny Resignation Letter to Boss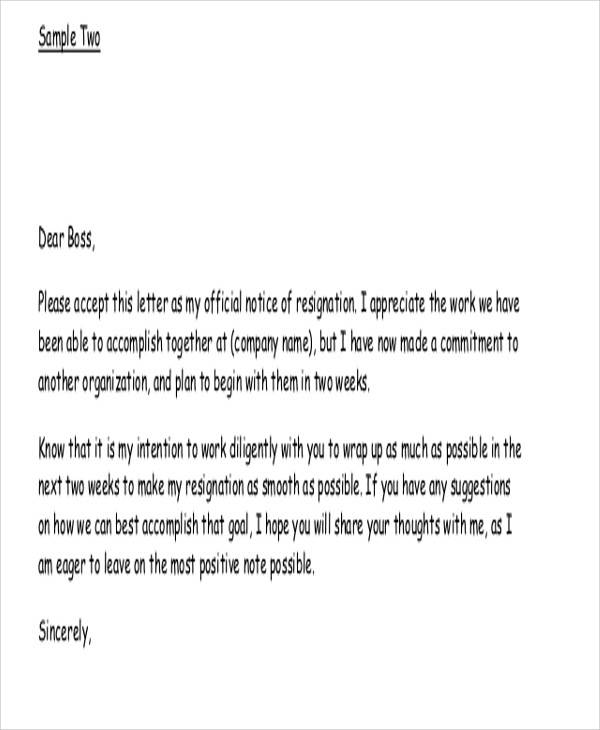 Tips for Writing a Funny Resignation Letter
Gather your thoughts. Plan the things you wish to address to your employers. It's good to have a plan so you know what to write in your letter. Gather your thoughts and jot them down for you to remember them.
Proper template. Select the suitable template for your letter. For instance, job resignation letters require a job resignation template. Templates may vary depending on their purpose.
Outline your contents. Make sure to establish the parts of your letter. Identify the contents of each part of your letter.
Add comical and entertaining statements. Pitch in some hilarious statements in your letter. Loosen up and be yourself when writing. Imagine having a conversation with your best bud. However, don't forget that you're still writing to your employers, so respect and formality should still be present in your letter. Make your employers laugh and give them a good time while reading your resignation letter.
Review. Always proofread your letter before sending it. Incurring a mistake may be amusing and can add to the humor of your letter, but you still want to be professional with the contents of your letter.