Before you get a chance at an initial interview, you must first work hard on building an attractive and detailed resume. It's basically the first thing that a recruiter sees before getting the chance meet you in person. Just because you submitted your resume doesn't mean that you're already good for an interview. So make it a point to use Mac resume samples to create a reliable template. Learn about Mac resumes and download free sample templates of your choice in this article. It's everything you need in a resume.
FREE 15+ MAC Resume Samples
1. Assistant Auditor Resume Template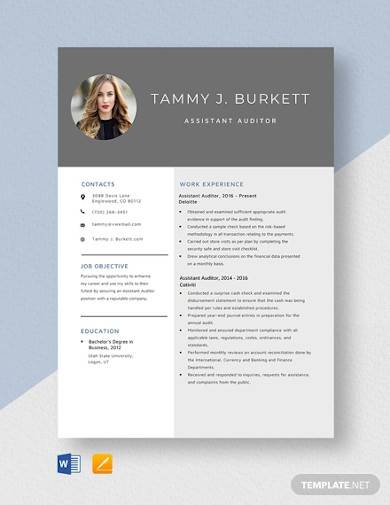 2. Assistant Accountant Resume Template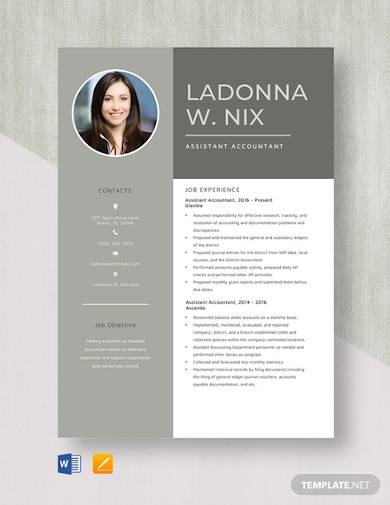 3. Assistant Banker Resume Template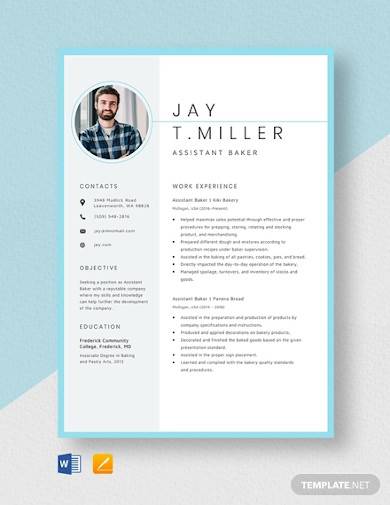 4. ASP Programmer Resume Template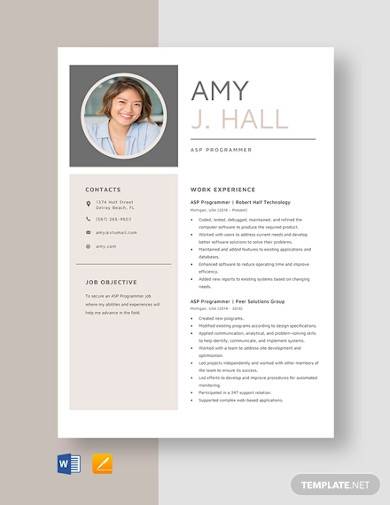 5. Aquarist Resume Template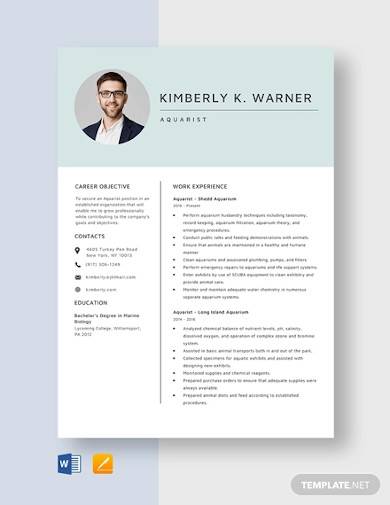 6. Archivist Resume Template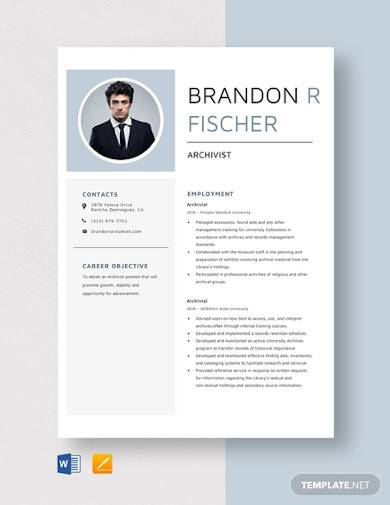 7. Commis Chef Resume Template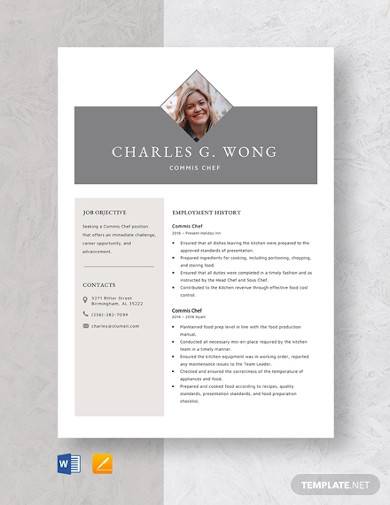 8. College Instructor Resume Template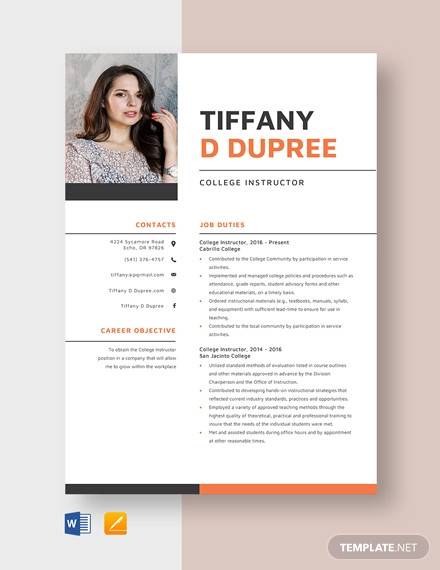 9. College Football Coach Resume Template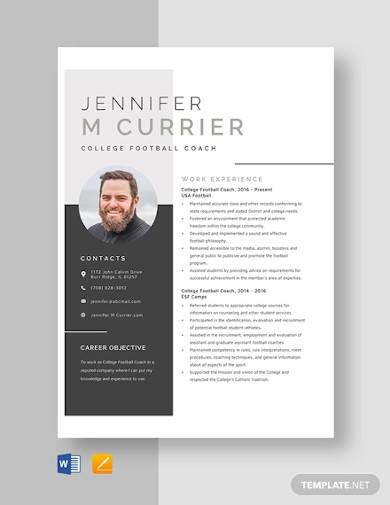 10. CMM Operator Resume Template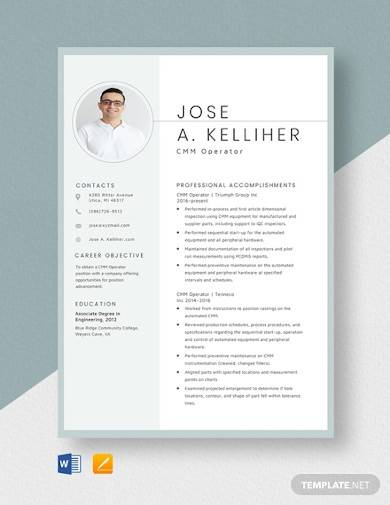 11. Club President Resume Template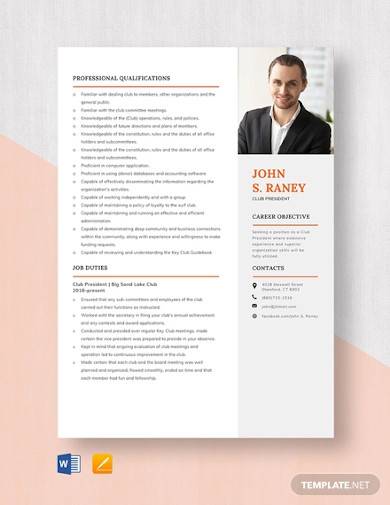 12. Free High School Teacher Resume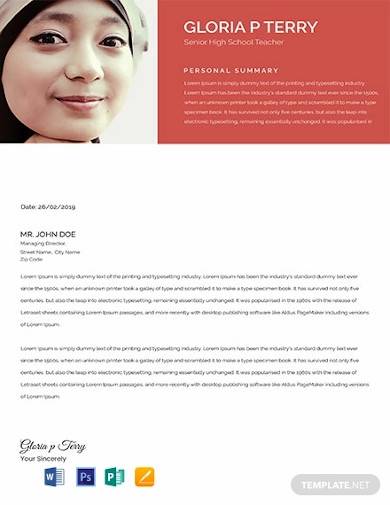 13. Free Tech Writer Resume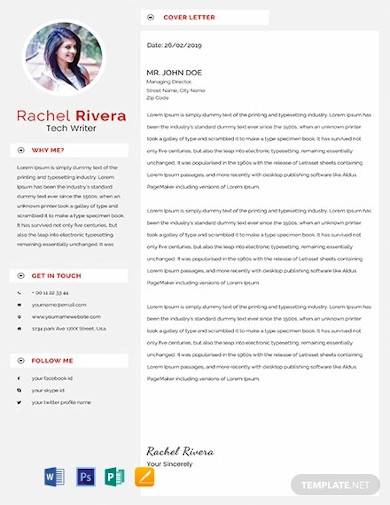 14. Free Graphic Designer Resume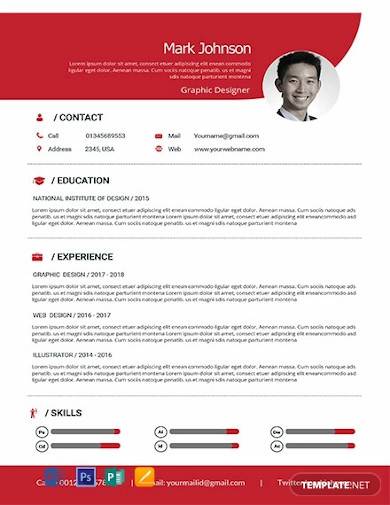 15. Free Construction Manager Resume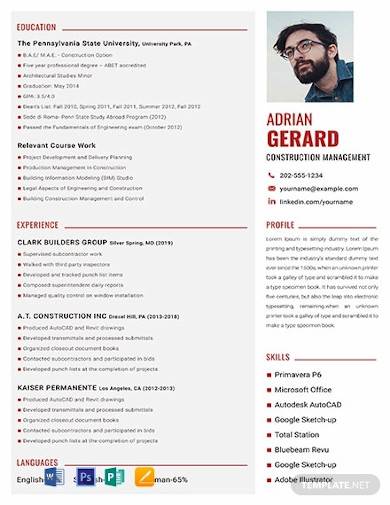 16. Free Architect Resume Template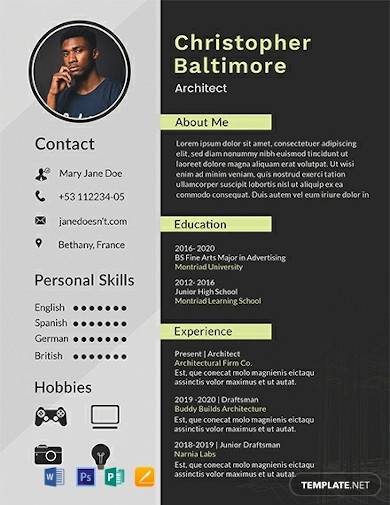 What Is a MAC Resume?
Creating a resume template in Mac allows you to build a sophisticated template that will suit any job. Mac resumes have customizable and ready-made samples that anyone can use with their personal computers or laptop. Unlike other resumes, Mac resumes are more stylish and detailed, which makes it possible to create a unique and professional-looking document.
How To Make a MAC Resume
Simply follow the steps below to make your ideal resume template.
1. Choose the Best Template
Making the best requires using only the best. So choosing the best template is a crucial step. The best template is not only stylish, but it should also be functional. Select a resume template that will put you at an advantage for the vacancy you are applying for. There are tons of resumes from Apple Pages that you can use, like executive resume templates, manager resume templates, etc.
2. Replace the Details
The details that are already provided are used as a reference. You should always replace them with your information to make a personalized resume. The provided details will make your resume seem too generic so you should avoid suing them.
3. Customize Font Style and Font Size
With Mac, you have the freedom to change the font style and font size of your resume. Make sure to limit your work to two font styles. Using more than that will make your resume look chaotic.
4. Review Your Work
You should never finalize your resume without reviewing it from top to bottom. A resume should be error-free, regardless if you're making a minimalist infographic resume, a dental assistant resume, or a professional web developer resume.
FAQs
Can I use the best resume formats on MAC?
You can make the best resume templates by using the format that showcases important information about your experience and unique skills. The three best resume formats are as follows:
Chronological – Information on employment history and educational background are provided in reverse chronological order in this resume format. It gives emphasis on the applicant's work experience and is the simplest type of format. Most entry-level applicants use this format.
Functional – Also called the skills-based resume format. Since it does not give emphasis on work experience, recruiters are not familiar with it. That is, it is the least used among the three types of formats.
Combined – As its name implies, this format is a combination of the chronological and functional types of resumes. Here you can give emphasis on both work experience and skills.
What is STAR method resume?
STAR is an acronym that stands for situation, task, action, and results. This method is used during a job interview, which allows the interviewer to gather all the information about the applicant's capabilities and what they did on their previous job. The answers to these questions show proof that the applicant has the skills and experience for the job.
What are the characteristics of MAC resume templates?
Here are the characteristics of Mac resume templates that make it the number one choice by a lot of people:
Whether you are a makeup artist, junior marketing manager, high school student, or running for student council, there is a Mac resume template available for you. This way, you can easily make creative and professional-looking resume templates.
Most resume templates come with well-written cover letters and sophisticated details. If you're aiming for a killer resume, then Mac resume templates should be your go-to tool.
It includes a bunch of design elements that will make your resume more functional and attractive.
The sample templates are easy to find and highly customizable.
What should I include in a MAC resume?
For a comprehensive resume, include the following information your sample template:
Contact information (phone number, email address, etc.)
Professional title
Work experience (makes up most of the content)
Related skills
Educational background
Additional sections
For first-timers, making a professional resume is difficult. Good thing, there are Mac resume samples that can help make the task easier. Whenever you need to make one or update your existing template, rest assured that you can rely on Mac resume examples.