We, people, are far from running out of ideas and opportunities. As time goes by, more of them appear from every nook. In information technology alone, people are grasping different brilliant ideas either from experience or simply from creativity. However, how else will you be able to make use of these ideas? You need an information technology proposal. Scroll down to know more about it.
FREE 15+ Information Technology Project Proposal Samples
If you have an information technology proposal ideas that you think you can bring to life, you will definitely want to take a look at the following IT proposal templates and examples to put them into motion. You can also check our sample proposals for more.
1. IT Project Proposal Template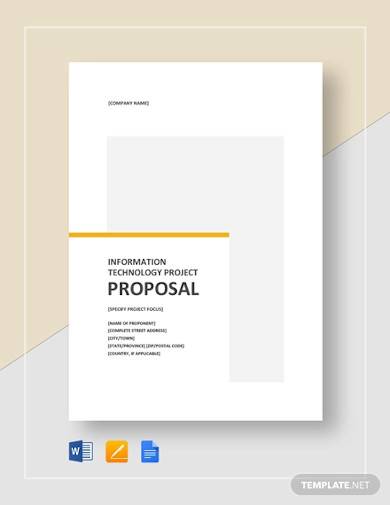 2. Sample Project Proposal Template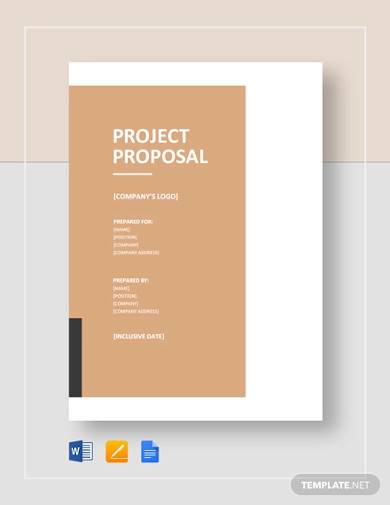 3. Website Project Proposal Template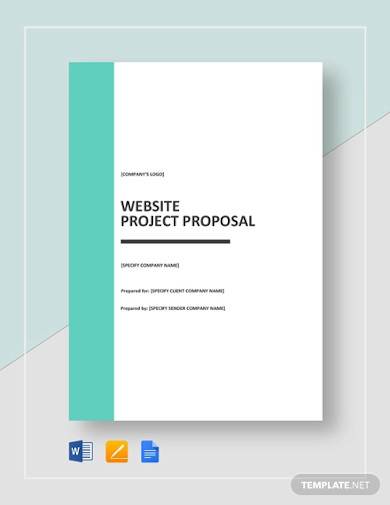 4. Software Project Proposal Template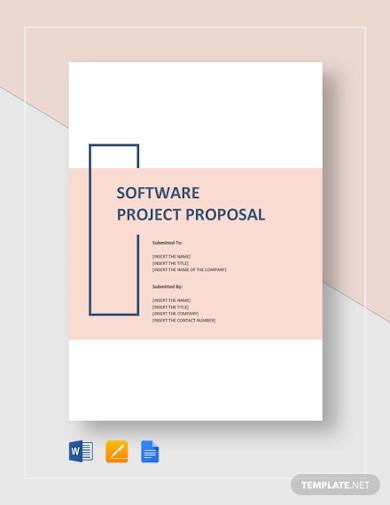 5. Simple Project Proposal Template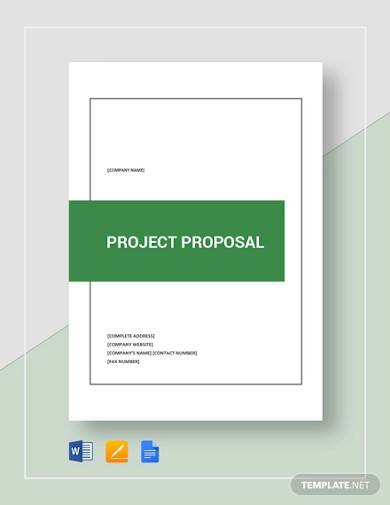 6. Sample Technology Proposal Template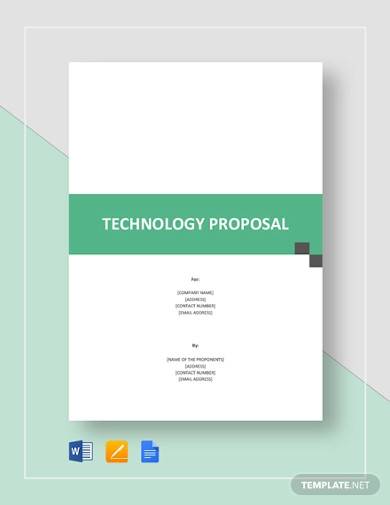 7. Free Simple IT Project Proposal Template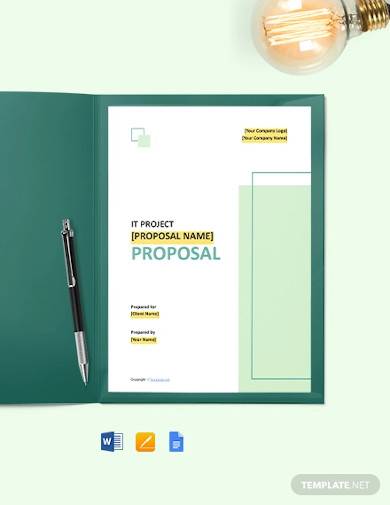 8. Free Project Proposal Template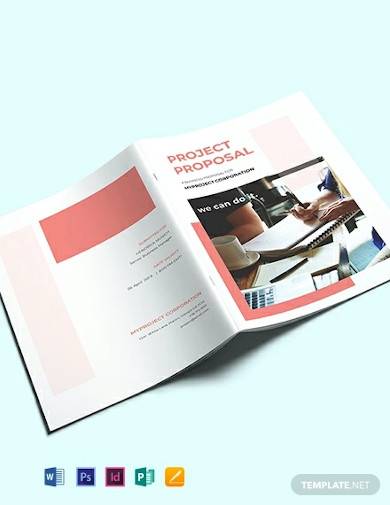 9. Editable IT Project Proposal
10. Computer Science Project Proposal Template
11. Information Technology Project Proposal Example
12. Sample IT Grant Proposal Template
13. Sample Web Portal Project Proposal
14. Formal IT Project Proposal Template
15. Sample IT Project Proposal Form
16. Free IT Project Proposal Sample
What Is an Information Technology Project Proposal?
An information technology project proposal is a document that outlines the information that the stakeholders need to know about an information technology project that you intend to initiate. This project can be any activities that involve computing technologies, such as the internet or any networking technologies, software, and hardware.
How To Write an Information Technology Project Proposal
As of 2018, the total market of IT projects and portfolio management (IT PPM) worldwide has reached 4.33 billion US dollars. Yes, that's how vast the information technology project market is. That should show you a promising future of yours in the industry. However, for now, let's focus on learning how to express your idea in writing.
Step 1: Write Down the Problem
Yes, we get it. You have an idea. However, does your idea solves an existing problem? If yes, explain it in a way you see it. Write down the reason why it is a problem and why it deserves a solution. Take note, though, that not everyone reads the document that you are going to create. Therefore, you need to write it clearly and concisely. Including opinions may help, but you should back it up with facts. Thus, it is imperative to conduct business research that will support your assertions.
Step 2: Introduce Your Solution
Whether your idea fits for school events projects, agricultural projects, computer science projects, hotel management system projects, graduation projects, or any software engineering projects, at this point, you should realize that it is a problem that deserves a solution. However, you should remember that you are not the only one who got an idea. Therefore, it is a big help if you prepare for it. Take note of information, such as its uniqueness, among other possible and existing solutions. Anticipate the possible questions and entertain your audience during the presentation by providing data that will stay on their mind. Read our article about presentation outlines to get ideas on how to organize your presentation correctly.
Step 3: Create a Plan
You have the problem and solution. Now, how will you achieve the goals of your project? In this section, you will explain the method you will employ to solve the problems you have mentioned. Use a project plan for your project proposal. You will also discuss how you will submit the deliverable. It will be a big help if you will create a timeline that you can use as a guide in submitting these documents until the life cycle of the project ends.
Step 4: Create a Schedule and Budget For the Project
Whether you are proposing a college project or a formal technology business project, it is essential to create a schedule for your information technology project. By doing so, you can set your mind on finishing things up before the deadline, which is a great way to avoid delays in finishing the project. Aside from that, you need to create a budget proposal, especially for a formal technology business project, such as a programming project and database project, as you will need this document to attract possible sponsors.
Step 5: Wrap It All Up
End your proposal document by creating a summary of everything that you wrote, such as the problem and its solution. Don't forget to include its benefits and other parts of your proposal that makes it stand out. Finally, check the entire document for editing and proofreading.
FAQs
What is an information technology?
A subset of information and communications technology(ICT), which allows individuals and businesses, to retrieve, send, and manipulate information or data.
What is an information technology service?
Information technology service is a type of service that intends to provide solutions through the functions of information technologies, such as software, hardware, networks, telecommunications, and electronics.
What is an information and communication technology?
Information and communications technology(ICT) is a type of technology that allows us to access information through telecommunications. Similar to the information technology, it enables individuals and businesses to transmit, retrieve, and manipulate data. However, this type of technology focuses on communication technologies, making ICT projects different from the typical information technology project.
Creating an information technology project proposal is one way to put your idea into action, and in this article, we have discussed the things that you need to know to get it done. However, you should know that the steps and other information that we have provided here are just the tips of an iceberg. Just like creating a digital marketing plan, as you make your actual project proposal, you may find yourself encountering more challenges. However, as you face these challenges, don't lose your grip from the goal of your project to avoid getting astray. You don't want to spend more time in this process than the necessary.