Being an insurance agent or one from the company, you will definitely have to find customers in homes and offices whom you may sell the insurance policies. To sell it as required and fill up your target, you will have to present the policy plans to them with care. To do this you can take the help of insurance proposals.
These Policy Proposal Template will help you get to the investors or clients as you may reach the mass through email marketing etc in a lesser amount of time. The templates are just to guide you in making the proposal readable and presentable.
Insurance Proposal Sample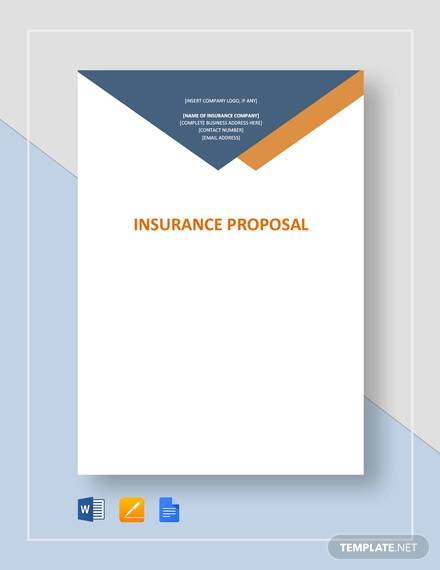 Sample Investment Proposal Template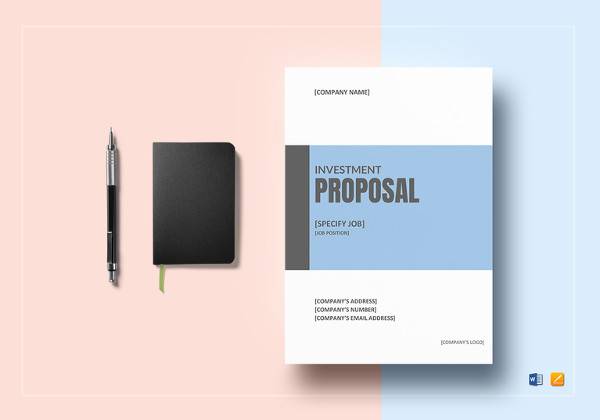 Real Estate Investment Proposal Template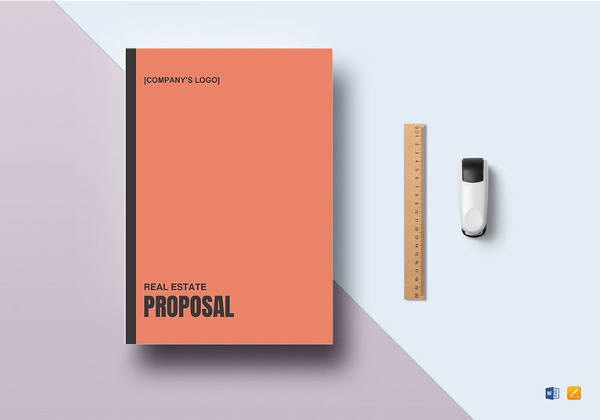 Business Proposal for Investors Template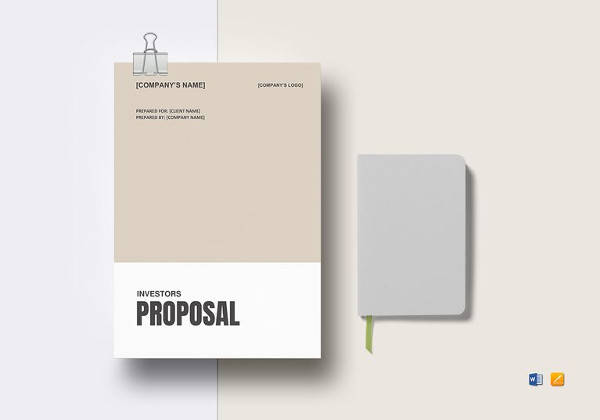 Basic Proposal Outline to Print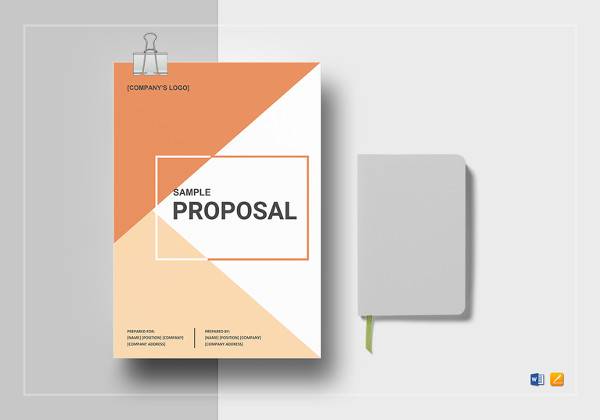 Simple Proposal Template in Word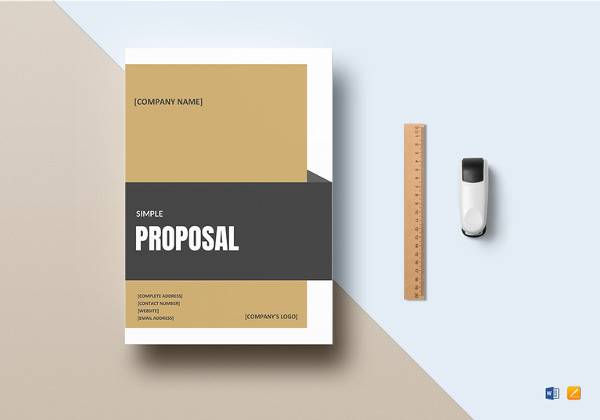 Business Insurance Proposal Template
A business insurance proposal is about insurance policies which would cover the business. The proposal would contain all the policy details, and how the policy would help the business assets get insured and get coverage. A template helps you specify all important points which must be mentioned in a business insurance proposal.
Commercial Insurance Proposal Template
When you are simply trying to put forward a commercial insurance plan in front of an organization or business etc, then you should be using this template. The template is an added advantage, as it tells how to mention all important points to draw the attention of the commercial body.
Free Insurance Proposal Template
If your insurance company is giving away some free coverage to some customers then you can quote that specially in the proposal, and this sort of proposal is guided by the special template. The template will tell you how to propose a good free insurance quote.
Insurance Proposal Template
Insurance Proposal Template PDF
Sample Insurance Proposal Template
Home Insurance Proposal Template
Insurance Proposal Template DOC
Simple Insurance Proposal Form
Why do you Need the Free Templates?
Making one get interested in an insurance policy is a tedious task. People invest in many places and on many things important or unimportant, but shows little importance when it's about insurance. To make a person believe on a policy, the presentation of the policy should be perfect.
That is why; you must get help of a Product Proposal Template which will make the presentation neat, easy, to the point and attractive. The first chance a reader gets when reading an insurance document is to close it. However the use of a good template will prevent this.
When do you Need an Insurance Proposal Template
An insurance proposal template, Purchase Proposal Template is most required when you are planning to present your insurance plans through written proposals before prospective clients and companies. To do this you may take the help of email marketing. But the challenge lies in attracting the attention of the readers.
Most readers tend to jump off the page when they get an insurance related proposal. However when the proposal is sketched on the right rules, with the most accurate and important details highlighted properly, then there are strong chances that you will get full attention. This way your policies can stand out.
Where do you get the Insurance Proposal Template
You will get the insurance proposal template if you check online. There are insurance proposal templates, Interior Design Proposal Template available for free downloading from some good resources.
Once you download them you can then get a close look at the universal points on the template, and find out where you can include more details. You will have to enter more details about your policies, and the benefits. You can remove unnecessary points too. This way, you can customize the templates, and use for future work too.
The insurance proposal templates are to make the job of any marketing and insurance agent of an insurance company easy. If you are in search of template which will make the insurance proposal look friendly, and interesting to read then you will get it free for download.
If you have any DMCA issues on this post, please contact us!