Application Form is a document which has various columns seeking information which will be a combination of personal and professional information, before accepting a request for a job, loan, passport or for renting purposes. These Sample Forms Free over a period have become elaborate and detailed, to the extent that a significant amount of time has to be spent on them. Sample Target Application Forms also pave the way for quick assessments and approvals for the applicant.
Freelance Application Form Template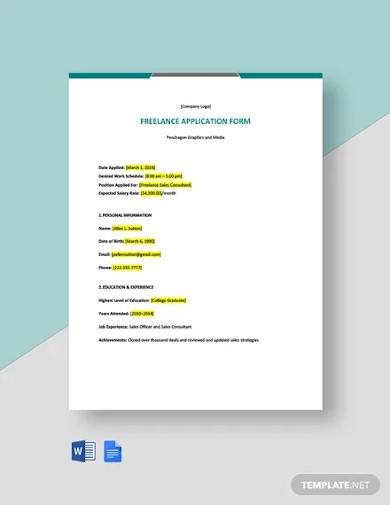 Employment Application Form Template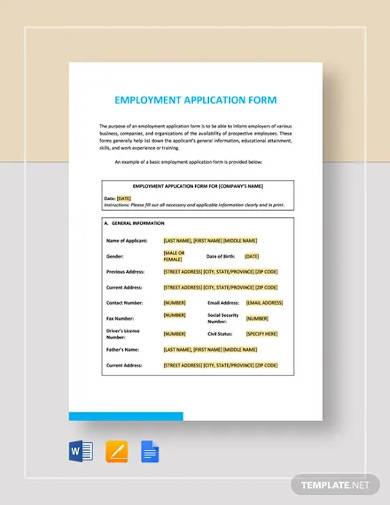 University Application Form Template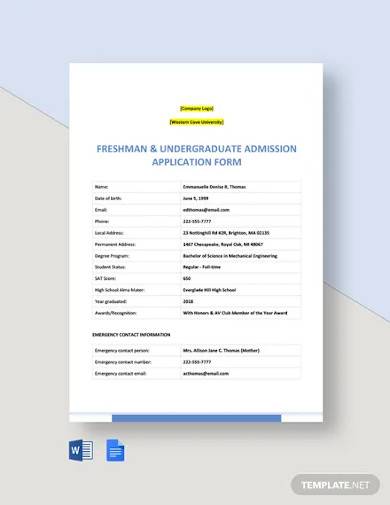 College Application Form Template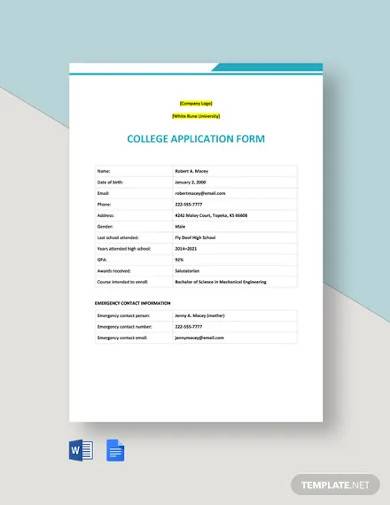 Construction Application Form Template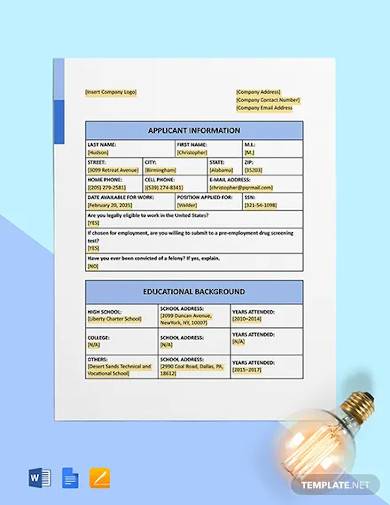 Restaurant Job Application Form Template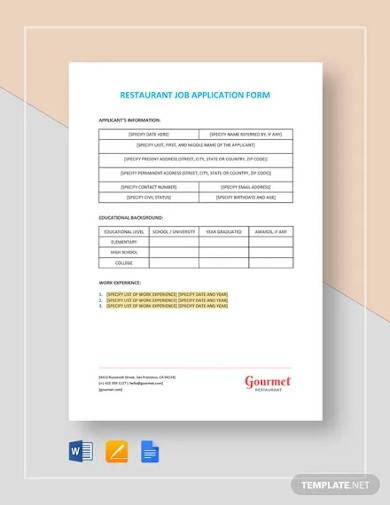 Freelance Business Application Form Template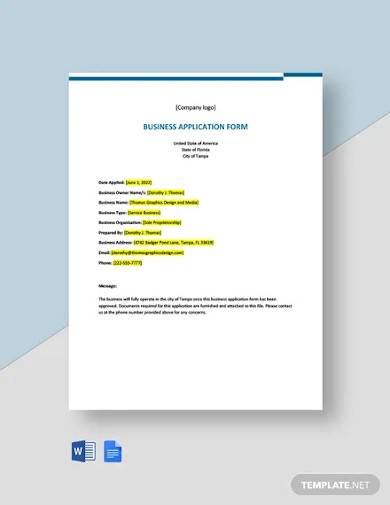 Basic Employment Application Form Template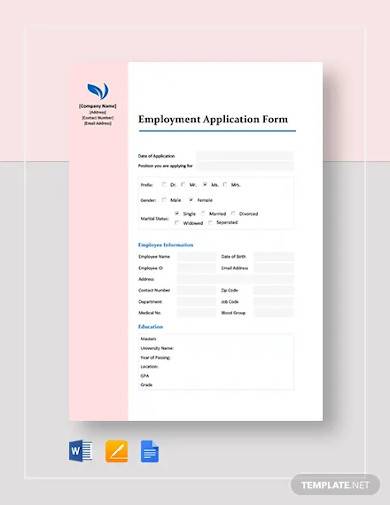 Sample Job Application Form
To ascertain the suitability of a candidate, the employer drafts an application form which lists all the information required before employing. The focus is on educational qualification and work experience.
Sample Passport Application Form
Passport is a Government issued document that is issued to the citizens to undertake overseas travel. For security reasons, it seeks elaborate information which is also subject to verification by the concerned authorities.
Sample Employment Application Form
Another format used solely for employment purposes. Candidates are duty-bound to fill in personal, educational and professional details accurately, allowing the prospective employer to assess their suitability. You may also see the Sample Employment Application Forms.
Usage
An Application Form is an important document designed and drafted by any institution to gather maximum relevant information associated not only with the applicant but also for the nature of the service required, whether it is a job, loan, identification document or renting equipment or premises. The organization wishes to ascertain through the application as to whether the applicant is genuine or has ulterior motives harmful to the society and the country. It is a safeguarding process and has become a standard procedure with far-reaching benefits to one and all.
Loan Application Form Sample
It is an application to a bank seeking a loan. In addition to personal information, employment history and capacity to re-pay loans are factors which the institution will focus on.
Rental Application Form Sample
In this application, details like employment history, the capacity to pay and information regarding past rental default issues are mandatory to be filled. Banking and personal references columns are also included.
College Application Form Sample
Why are these Forms Necessary?
These forms contain a lot of columns seeking general and sometimes confidential information from the applicants. It does serve a major purpose as the information is thoroughly evaluated, verified and is the basis on which a service is provided. Since a certain amount of faith is reposed in the applicant, it makes sense for the organization to take all the necessary precautions.
International Student Application Form Sample
Sample Blank Application Form
Teaching Application Form Sample
Visa Application Form Example
Who can use these Forms?
It can be used by individuals seeking employment, a personal loan about any requirement of theirs, acquiring a government document like a passport or for renting property, equipment or any other consumer goods. Each service or goods, of course, have different levels of seeking and providing information.
Application Form is classified and categorized by the type of service required by the applicants. It can be a painstaking exercise to fill in all the appropriate columns, however, for various obvious reasons, it is a standard and mandatory process enforced by all organizations. The Sample Credit Application Forms are for a particular purpose and have their procedures to be followed.
If you have any DMCA issues on this post, please contact us.