Weeding out job applicants can be a confusing and a tedious process. How do you determine which applicant meets your requirements and which one is not competent enough for the job in a short span of time?
Job application forms are considered to be a recruiter's best friend because they help narrow down the number of potential applicants. Hundreds of application forms can be downloaded online; however, not a lot of them cover the basic information that is directly required in an effective job application form. You can also view our Sample Forms to download other application forms such as Printable Job Application Forms, Citizenship Application Forms, and Target Application Forms.
Freelance Application Form Template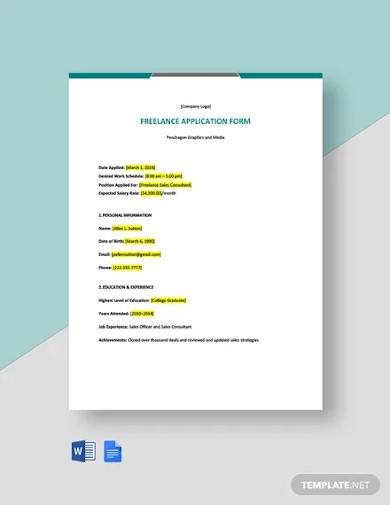 Employment Application Form Template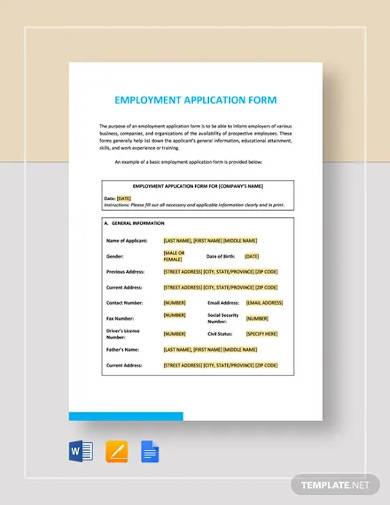 University Application Form Template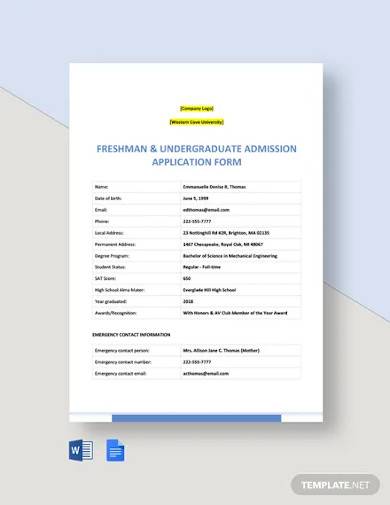 College Application Form Template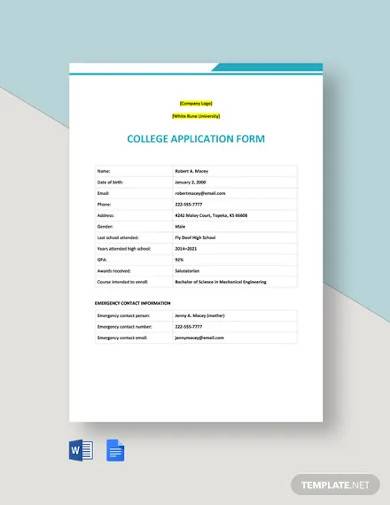 Construction Application Form Template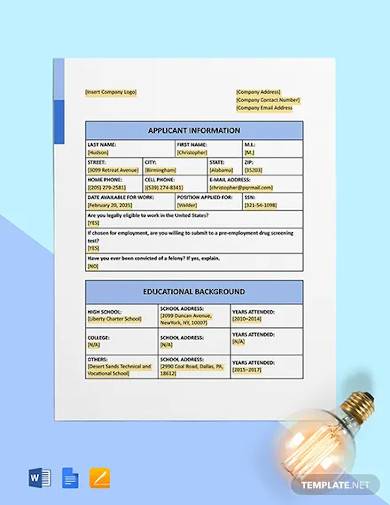 Restaurant Job Application Form Template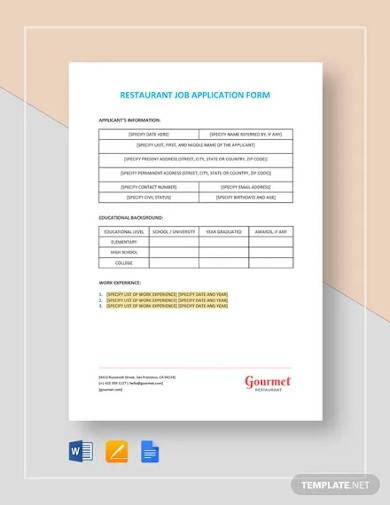 Freelance Business Application Form Template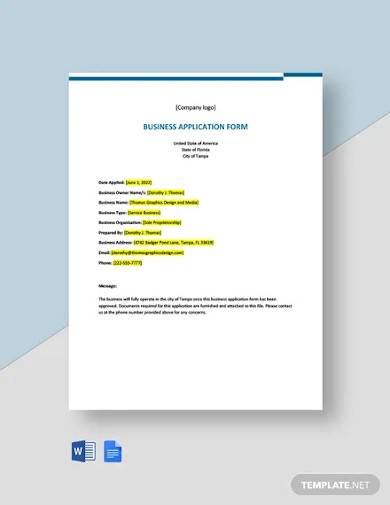 Basic Employment Application Form Template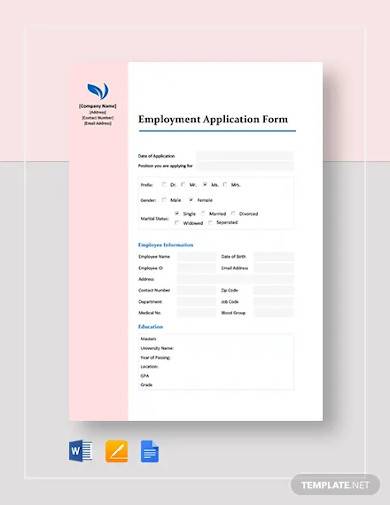 Sample General Transfer Application Form
General Nursing Application Form in PDF
General Scholarship Application Form
General Application for Registration Form
General Passport Application Form
A job application form is a standardized form that is filled out by job applicants. It requires applicants to provide details about them that are relevant to the job that he is trying to apply for.
When recruiters use one general job application form, a lot of time is saved because it helps them go through the pages with direct knowledge of which portion of the form provides the information he is looking for.
Job Application Forms are also the perfect solution to screen employees and find out which ones are not being completely honest about their work or educational background.  Below are other reasons why a job application form can help a lot in the recruitment process:
Offers Convenience
A uniform job application form allows employers and recruiters to quickly scan through the pages and easily spot the areas that they think are important for the job position. This method of assessment helps them save a lot of time and aids in quickening the process.
Allows Profile Comparisons
The standardized job application form allows employers and recruiters to use one same template and makes it easier for them to compare potential candidates based on skills, performance, abilities, and work history.
General Visa Application Form
General Employment Application Form
General College Application Form
General Manager Application Form
General Rental Application Form
There is generally no specific rule for creating a job application form; however, a job application form will typically include the following:
Applicant's Personal Information
The initial part of a job application form typically requires an applicant to provide his personal information such as his name, age, date of birth, address, e-mail, and contact information.
After the employee has provided the necessary personal information, he is then required to indicate the position he is applying for and if he is willing to work full time or part time.
A job applicant also has to provide information about his education. In some organizations, information pertaining to an applicant's education starts from high school up to graduate school.
Skills and Languages Spoken
Applicants are also required to indicate their special skills and abilities, preferably the ones that are useful for the position they are applying for.
An applicant's work history is considered to be the most crucial section of an employee's application form because it requires the candidate to list down the names of his previous company, the period of time he has worked for them, his direct supervisor, and the company address.
Through an applicant's employment history, recruiters will be able to gauge their career goals, work ethics, and character.
The last part of a job application form is usually a list of references that the applicant must provide. References may be former or present supervisors or employers, colleagues, or academic professors who can vouch for an applicant's skills, character, and ability.