Preparing resumes is easy, but writing an effective one which catches the attention of the reader is not. A lot of thought needs to go into it, ensuring that relevant details are highlighted especially skills and experience, which is what every recruiter is on the lookout for. Basic Resume Examples and Sample Resumes Free are listed here for the convenience of all individuals who wish to create and write an effective, functional and powerful resume.
Sample Basic Resume Example For Jobs
The Resume Formats given are a basic guideline on how to write an effective resume. Note should be made on how to highlight and focus on relevant details, and ensure that it doesn't have a cluttered look, thereby confusing the reader.
Sample Basic Skills Resume Example
This type of resume differs from the conventional style and is like a knockout punch. Your skills are given all the emphasis and other details though relevant, are pushed into the background.
Free Basic Resume Example
The focus here is on eliminating frivolous information and highlighting the basics. If the employer seeks more information, then you need to provide them with the information. Many companies prefer this style as a traditional resume can be too detailed.
Usage of Basic Resume Examples
The various Basic Resume Samples are indeed a boon to all the individuals pursuing a job or looking for a change. It can help in writing an explosive resume, boosting the chances of selection. The different styles can be perplexing initially, but after scrutiny, the merits of using them are obvious. They can be utilized for a broad range of professions like medical, hospitality, retail, travel, sales, marketing, etc. Job requirements vary, and certain companies focus on education value and some other skills. These examples guide on highlighting what is necessary and relevant.
Basic Resume Objective Example
Highlight your objective in this format and come straight to the point. No beating around the bush, tell your recruiter what you want, and if you fulfill the requirements, you will get the job.
Basic Resume Format Example
In this format, there is a little of both, conventional as well as skills and goals. Softer punch, less pushy would be a good definition. The Resume Objectives and career highlights take precedence over the rest.
Basic Resume Cover Letter Example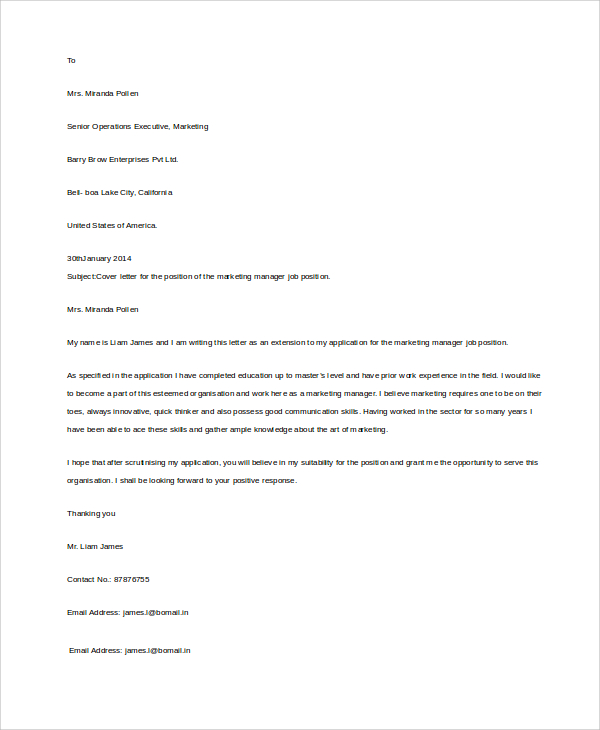 How to Use the Resume Examples?
Go through all the examples and check which suits your profile. There are various options, but don't copy paste, use it only as a guideline. Try to be as original as possible because that displays your creativity levels.
Formal Basic Resume Sample
Basic Sample Resume
When and Which Resume to Use?
Do a little research on the company where you are going to submit your resume. Maybe that will give you an indication of what type of resume to use, skill based or conventional or basic. Ideally, prepare a resume using all formats and then decide which one to submit.
Preparing an effective Resumes is half the work done while applying for a job. It gets the attention it deserves and then all that a candidate has to do is polish his/her verbal presentation skills to impress the interviewer. The Basic Resume Examples serves the purpose of providing guidelines, and the Resume Templates furthers the advantage for individuals.
If you have any DMCA issues on this post, please contact us.