Brochures are required on multiple occasions for presentation purposes. These are written presentations of an overview of any business, institute, work, program etc. However, designing folded brochures is not easy since it requires extensive creative insights as well as compact designing sense.You may also see Brochure Templates.
Ready layouts or templates of folded brochure formats are the best option to save time and labor on designing efforts. The exclusive range of options and wide collection of brochure templates offers you maximum options and choices. You can also see Healthcare Brochures.
Folded Tri-Fold Brochure Template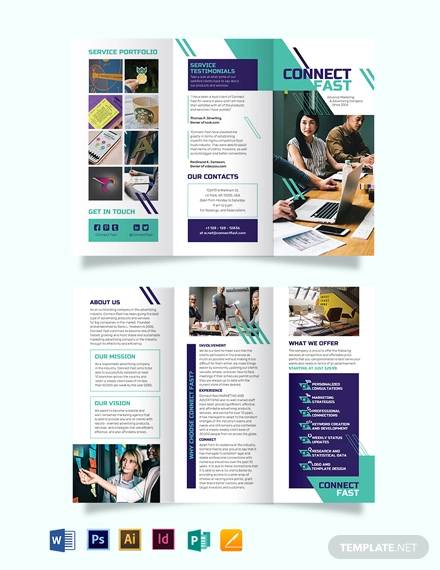 Folded Bi-Fold Brochure Template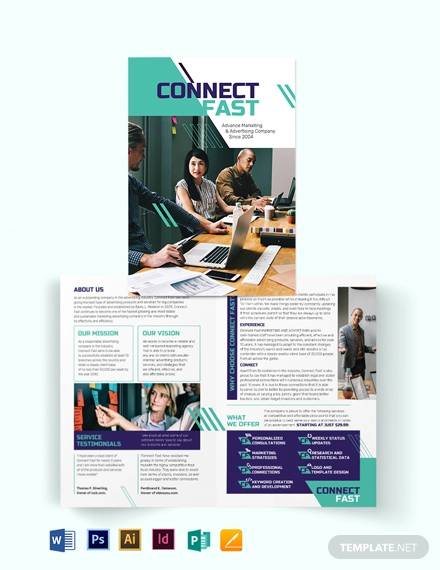 A3 Folded Brochure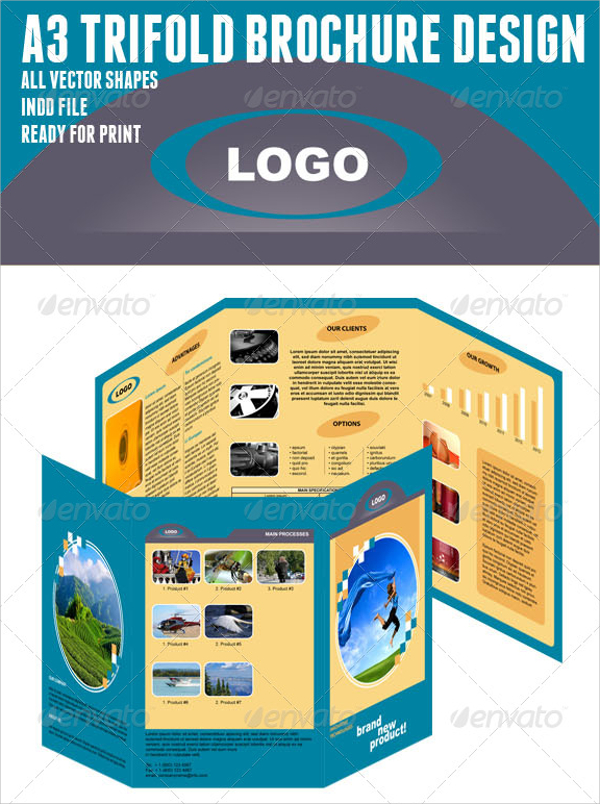 You can print it instantly after download since its presentation and graphical designing is completely print ready. The shapes and borders are specially designed in vector imaging and color works are incorporated in swatches pattern with 2mm bleeding. You can also see Services Brochures
Bi-Folded Brochure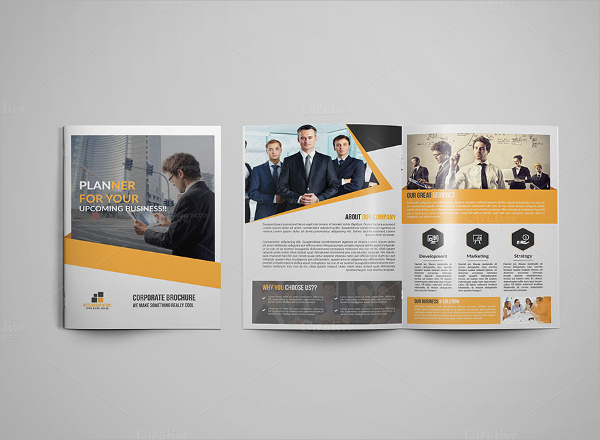 Available in Adobe illustrator, Ai format and as well as in eps format, these are CMYK color formatted. They have high resolution graphic outline with 300 dpi resolution and you can creatively modify them with the ready access to Google fonts. You can also see Political Brochures
Custom Folded Brochures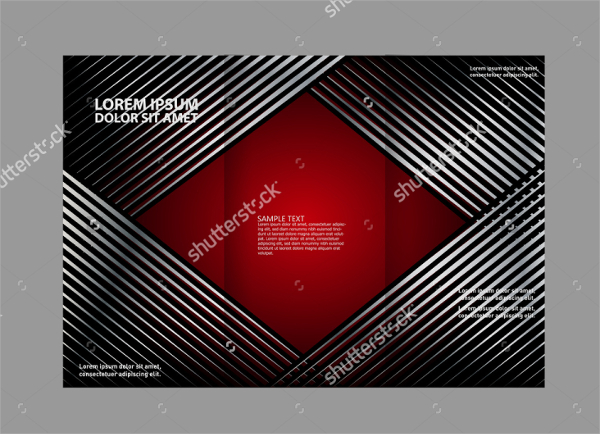 Smart, psd file format included brochure patterns, available in 300 dpi high end color resolution. The CS3 graphical imaging and presentation style gives it a chic and attractive look; therefore it can be used for multiple purposes, like school programs, institute course structure information, etc. You can also see Law Firm Brochures
A4 Folded Brochure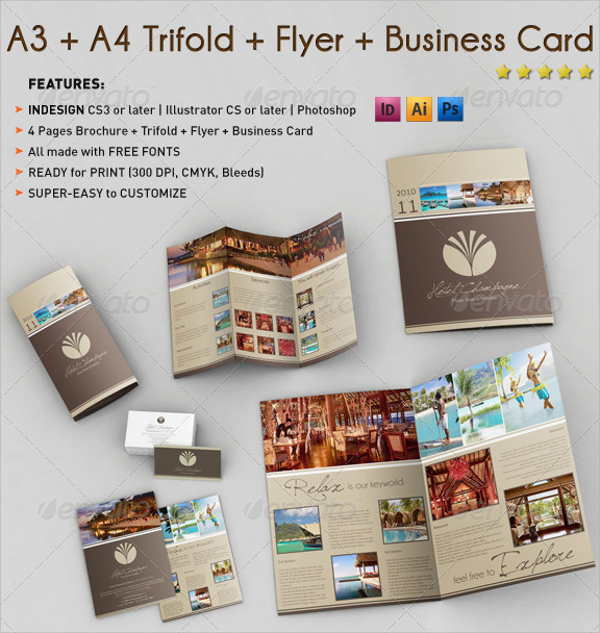 To fetch advanced Photoshop designing support you need have a look at these brochure templates which are also available in Adobe illustrator and are CS3 compatible too. These 4 pages, tri-fold exclusive brochure templates come in 300 dpi resolution, and are apt for corporate uses.
Tri-Folded Broucher
These pdf file layouts are available in ready to print format with complete graphical finish. However, these are highly customizable, and you can easily edit the content font patterns from a wide collection of Google fonts. Gorgeous tri-folded presentations CMYK color scheme provides it an enigmatic approach.
Multipurpose Folded Brochure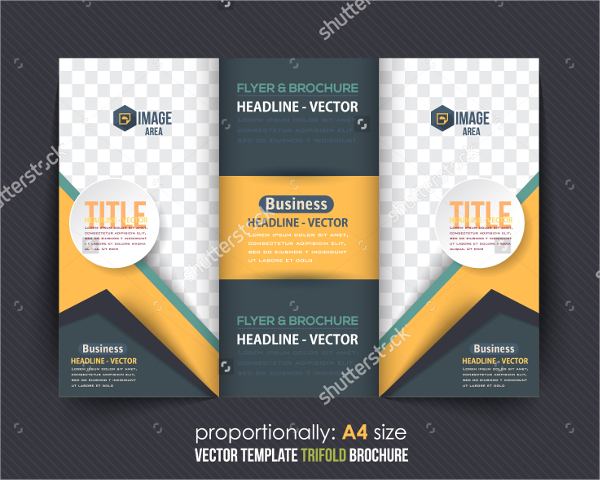 These brochure templates are a comprehensive package of enhanced CS3 graphical image layouts along with extensive use of dynamic font types from Google font collections, along with 300 dpi color resolution in CMYK color format.
Half Fold Brochure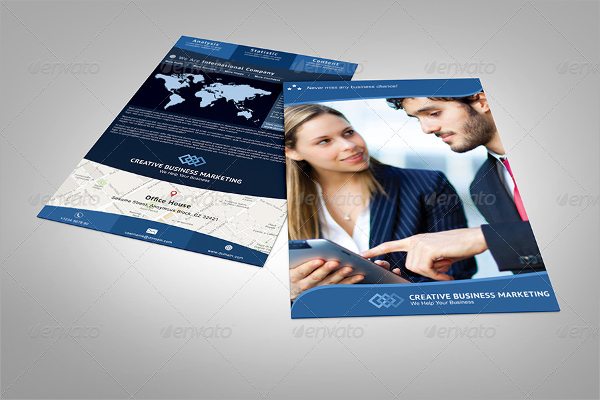 This type of brochure format is available in standard US letter size, with extensive chart patterns and tables layout within the structures presentation of the graphical layout. It is a contemporary design with layered graphics and 4 different files.
Square Z-Fold Brochure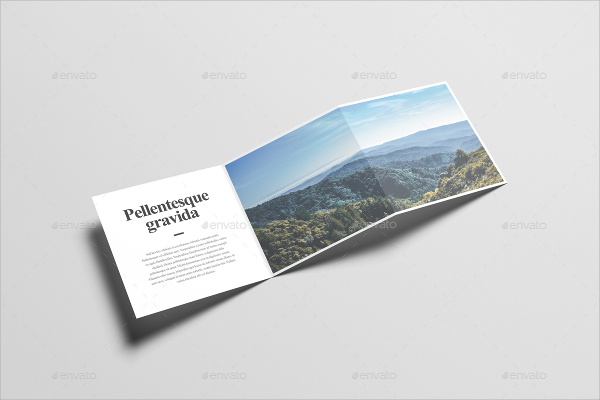 The enticing blend of PSD file format along with high color resolution of 4000 *2667 dpi make these templates gorgeous. Moreover these are attached with coated and uncoated paper texture effects as well as foil stamping options and facility of shadow intensity monitoring options.
Free Folded Brochure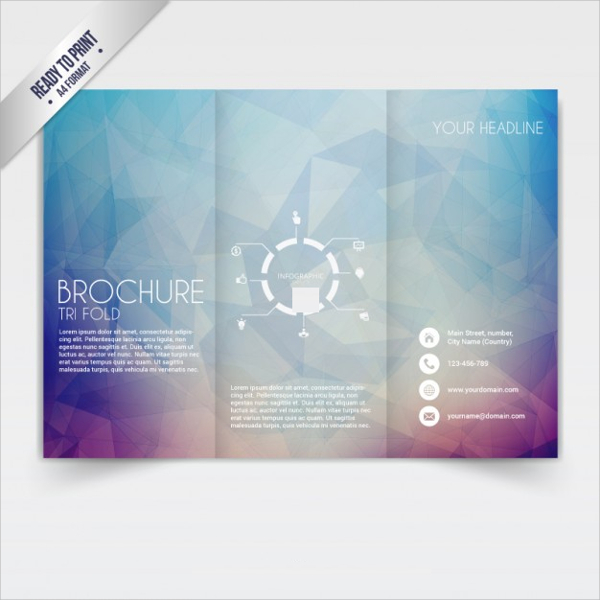 Streamlined presentation layout in PSD file format with exclusive high definition color resolution is the basic outlined feature of this brochure template. You can desirably modify and customize the layered graphics as well as the font patterns with ready options from Google font collection.
Attractive Folded Brochure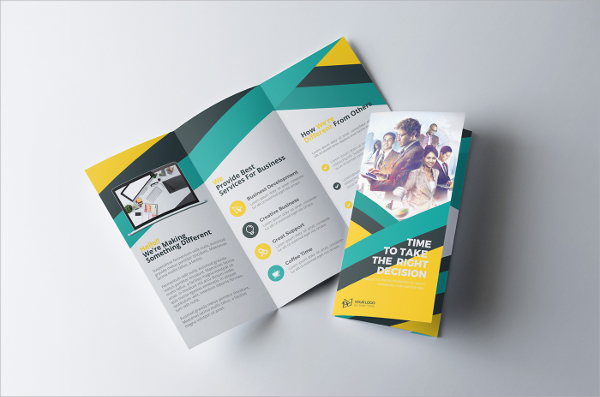 Ready for brochure printing, these graphic templates are designed with engrossing CMYK color scheme and are available in all the common file formats like eps, psd and Adobe illustrator Ai formats. You can modify the textual content and graphical embellishments accordingly.
Wonderful Folded Brochure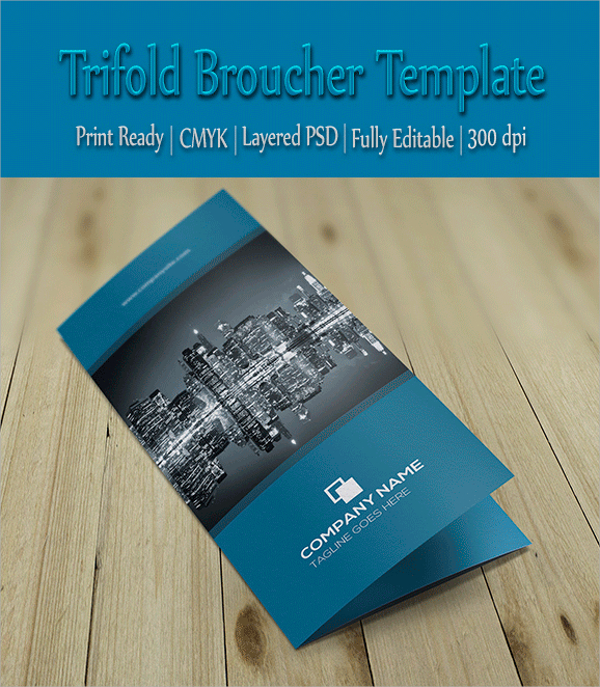 A comprehensive solution for high tech corporate purposes, these 3 panel definite tri fold brochures come in elegant design and gorgeous presentations. The psd file formats makes it easier for everybody to use it with ease.
Awesome Folded Brochure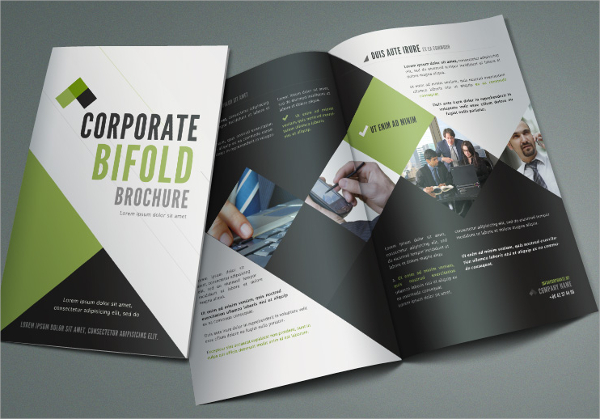 These mock ups can be customized with changes in fonts and texts, or design layouts accordingly. These are ready for print brochure designs which can be instantly used since they are already presented with 300 dpi high color resolution scheme.
Beautiful Folded Brochure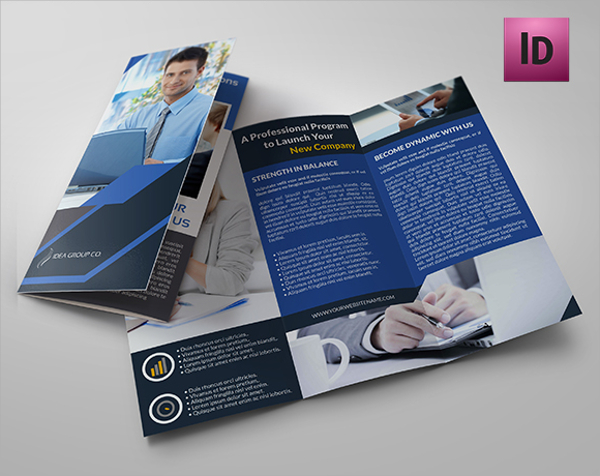 These are contemporary style bi fold and tri fold brochure templates which can be extensively used for multiple purposes, corporate presentations, educational promotional or media works. The exotic use of Google fonts, CS3 Photoshop graphics or Adobe Illustrations provides an additional creative edge to these layouts.
Folded Brochure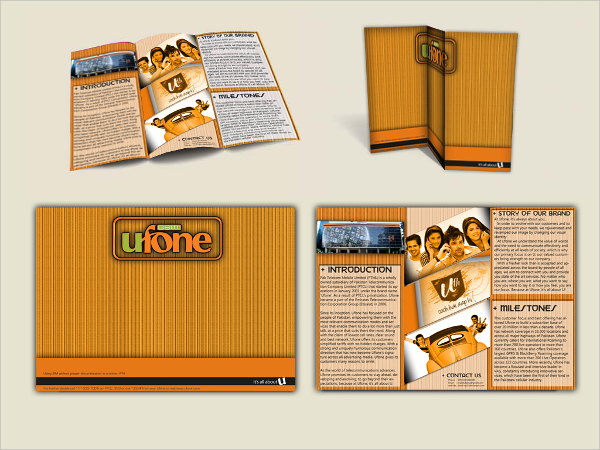 Amazing Folded Brochure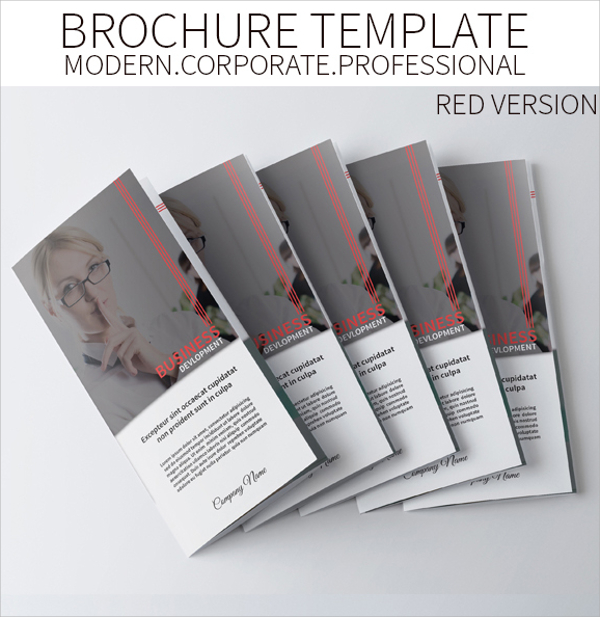 Fabulous Folded Brochure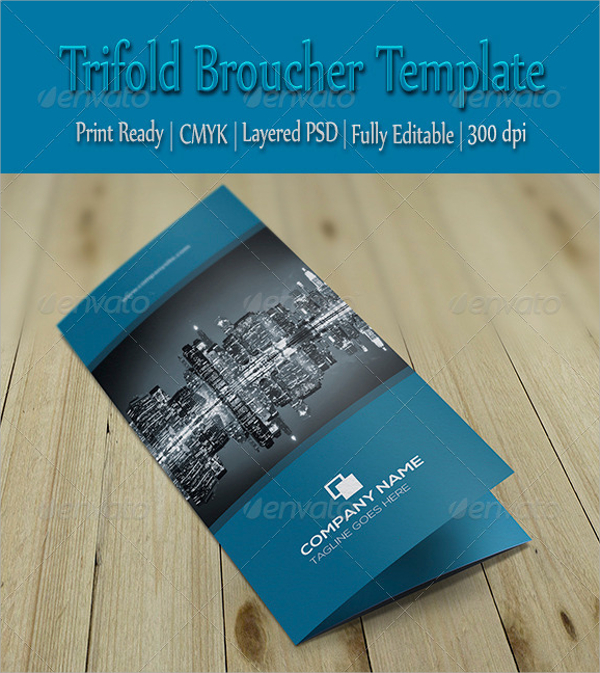 Colorful Folded Brochure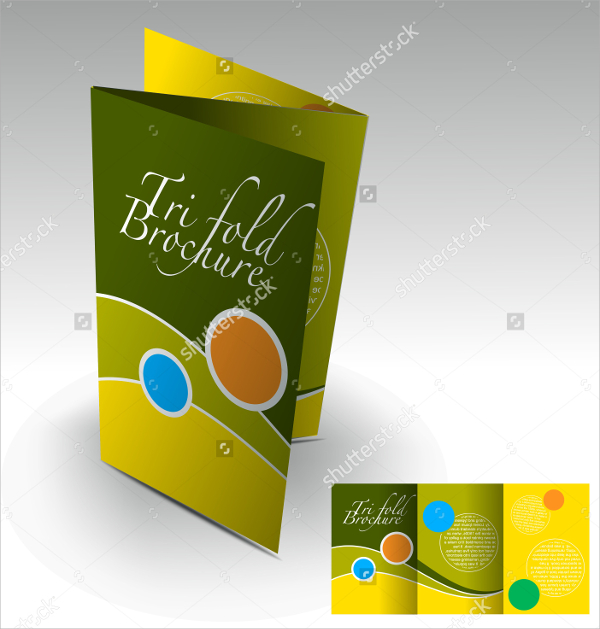 Trifold Corporate Brochure Template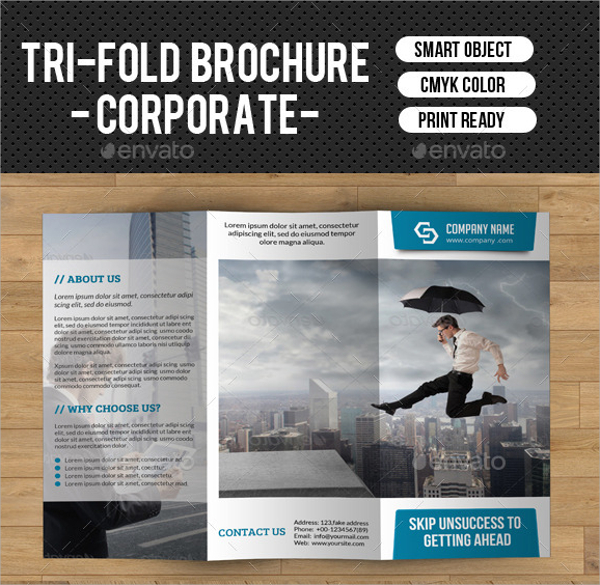 The fascinating range and collection of bi fold, tri fold and square shaped brochure templates can be highly useful for multiple occasions. There is no need for excess labor, additional time or efforts to design engrossing brochure leaflets when you can readily access print ready brochure solutions.