These templates are required when you have to make an advertisement or presentation of the tours and itineraries of your tourism centre or business. This is nice and exciting when you get a ready design to work on, and you simply keep on adding the pictures and facts and relevant information to see this get ready in minutes or hours. You can download a template, then customize, and send it to press to get copies ready. These may also be sent online to people for branding and popularization of the tourism business.You can also see Travel Brochure Templates.
Travel & Tour Tri-Fold Brochure Sample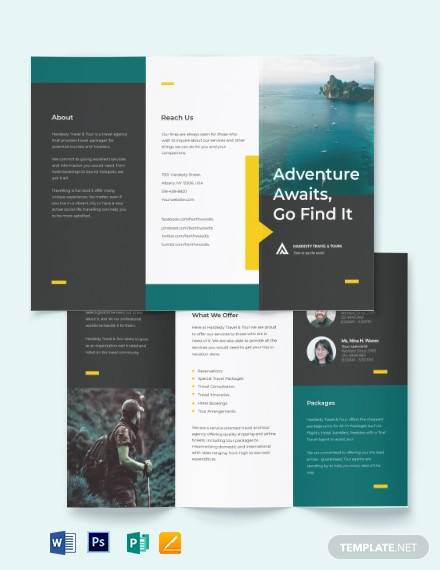 Travel & Tour Bi-Fold Brochure Sample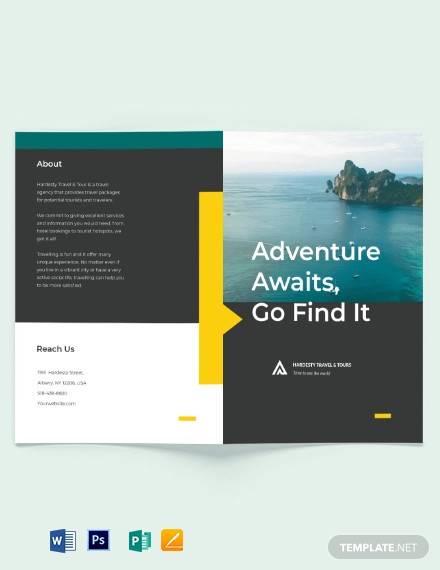 Free Travel and Tour Brochure Sample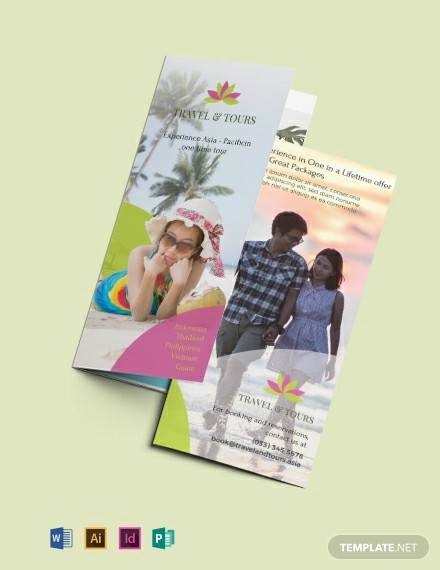 Travel and Tourism Brochure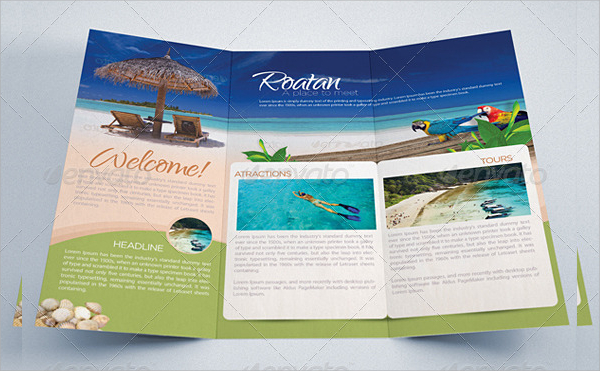 The tri-fold azure blue brochure is apt for a marine based tourism operator. The vacations can be projected to be soothing and rejuvenating by simply applying this nice brochure design.
Tourism Guideline Brochure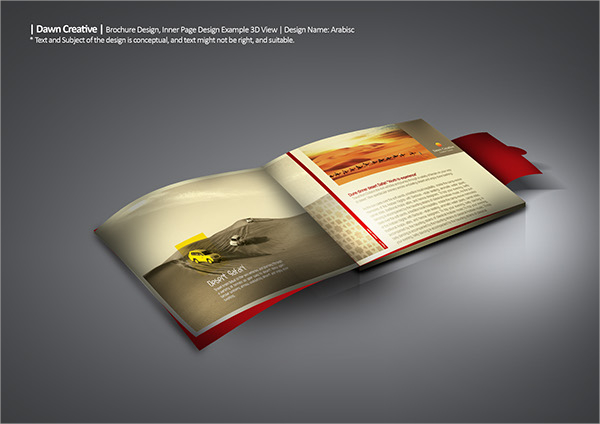 The design is tri-fold here, and the simple design lets you write a lot about the holidays your customers anticipate.
Tourism Business Advertising Brochure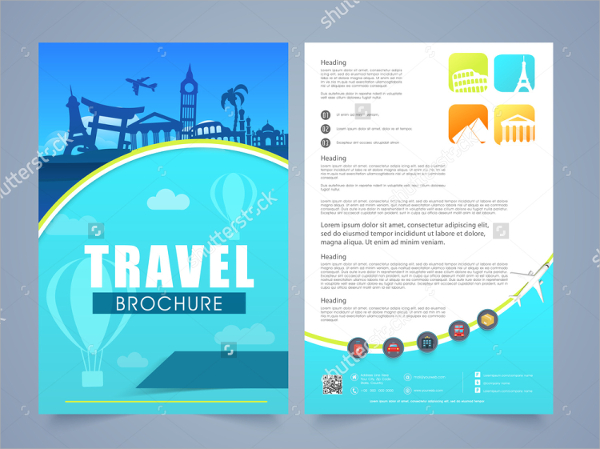 This is a two-page template, and the design is funny and funky. You may use it for holiday brochures or for vacation rental resorts etc.
Tourism Service Trifold Brochure Template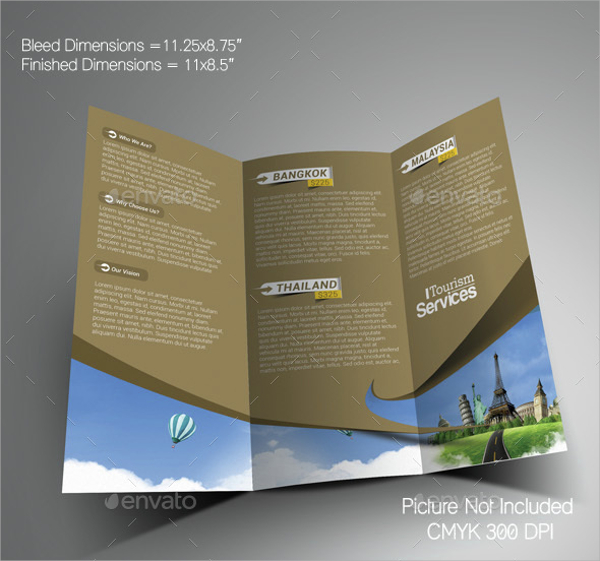 The trifold template is a nice brochure design made in uncommon brownish green colors. Promote your tourism business with the smart design.
Tourism Brochure Psd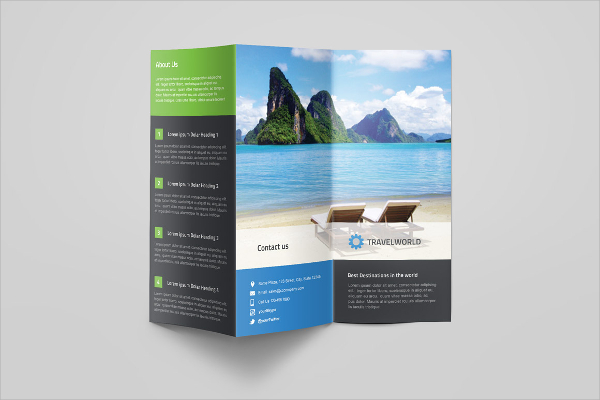 The layered PSD design lets you add and customize things with smart object manipulation. This is easy and fun.
Vacation and Tourism Brochure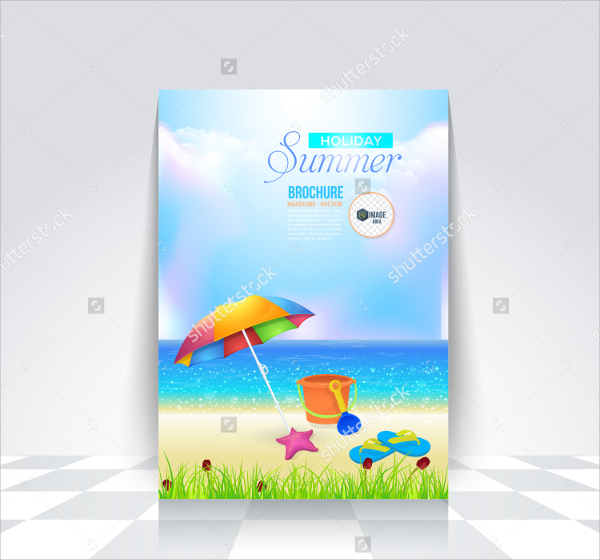 A cartoon animation style brochure template design actually gives a glimpse of a fun filled holiday. Add your agency vacation planning with it to make it a hit.
Tourism Brochure Catalog Design Template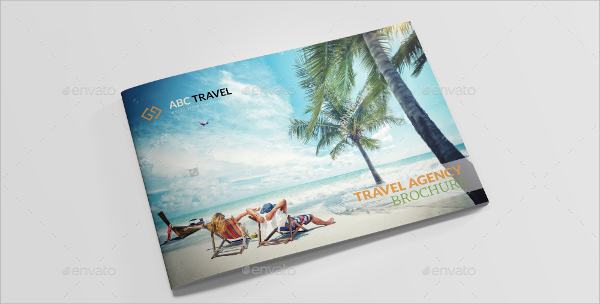 The travel agency brochure design is simply amazing with a fresh full page photo and a smart name inclusion.
Tourism Brochure Layout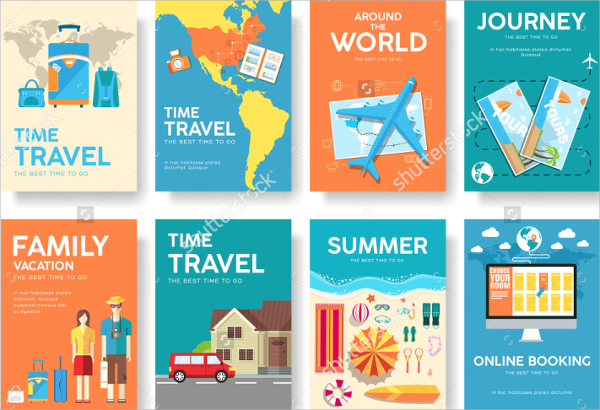 You get a series of designs in this travel agency brochure template, and the colors varies.
Amazing Tourism Brochure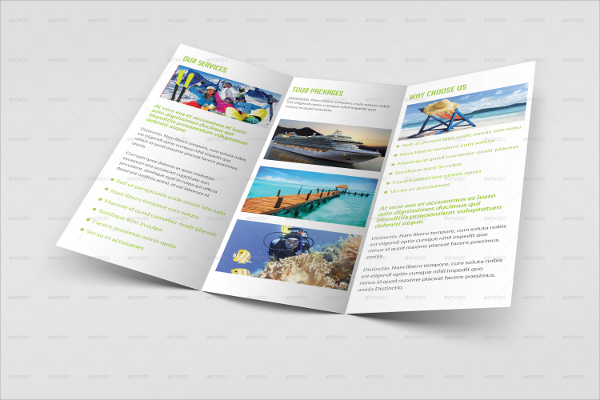 The fresh green tri-fold agency template has a nice look and this one can be used to suggest nice travel itineraries.
Tourism Brochure Design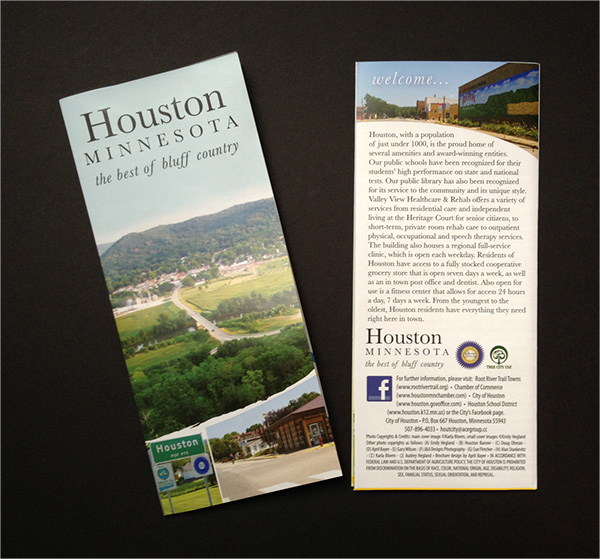 This is an amazing brochure design where you get a lot of customizable fields, and you can add in a lot of facts on the abstract design.
Wonderful Tourism Brochure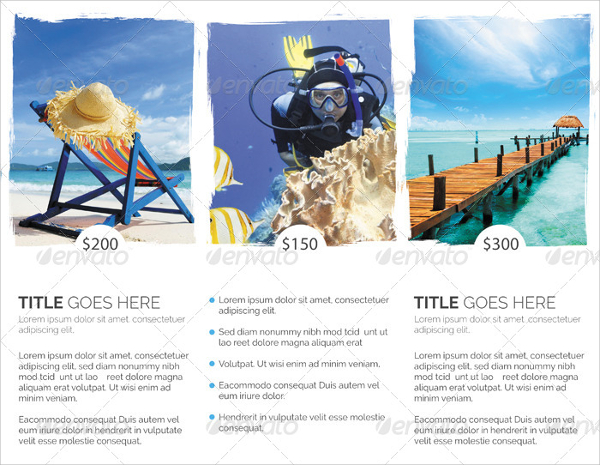 This is a very well presented tri fold brochure which has a bright look with a simple picture and lots of white background to write the travel planning.
Modern Tourism Brochure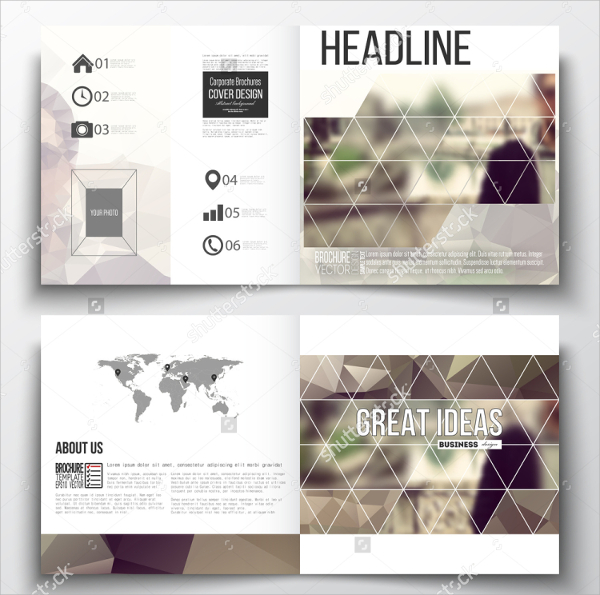 This is a purely corporate style brochure which is for the corporate clients to help them out with a business travel plan and stay ec.
Wild Tourism Brochure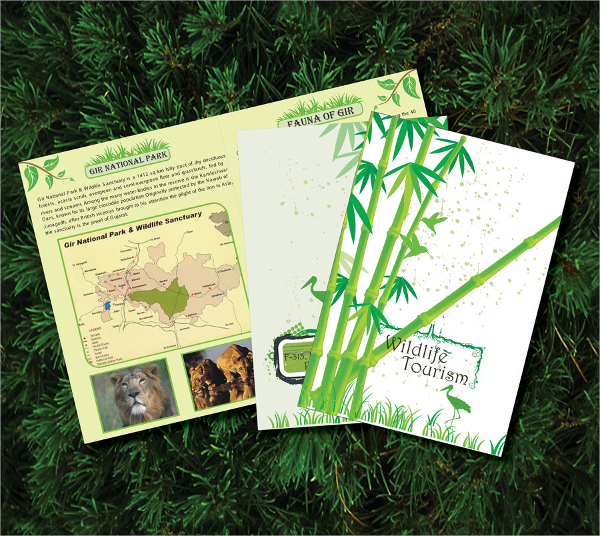 Tourist Guide Brochure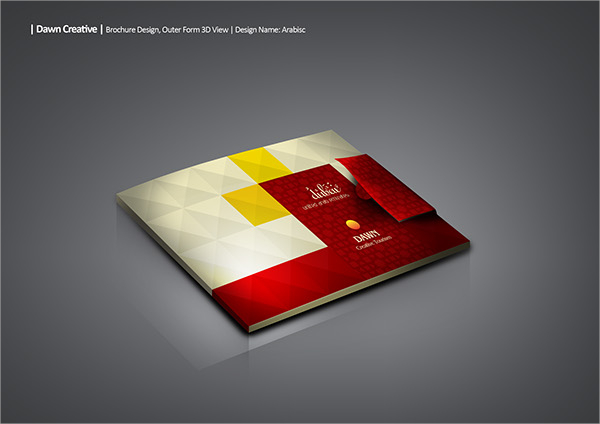 This tourist guide brochure is to make the agency brochure look nature friendly with a nice nature based design, and a map based template.
Amazing Tourism Brochure Design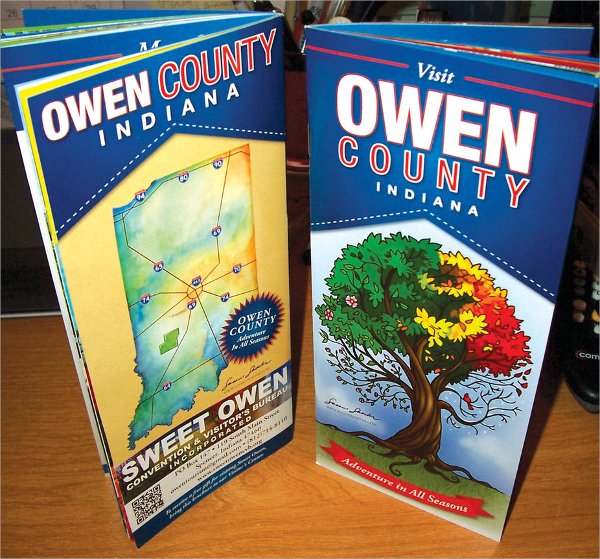 This is a multi page brochure which looks amazing with the nice effect of red and gold colors. Inside there are many leaflets to let you provide unlimited details about the tours and travels.
Simple Tourism Brochure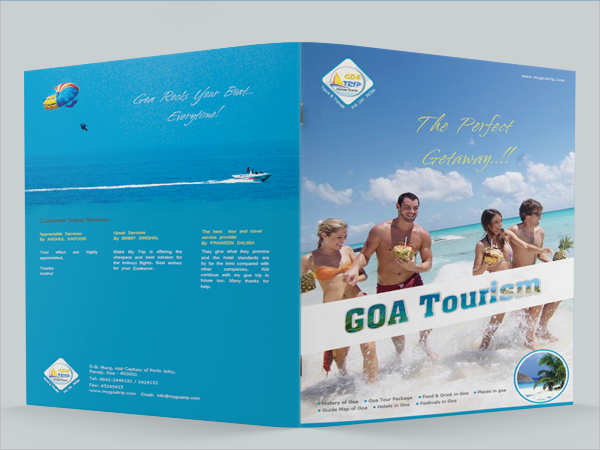 The simplicity and neat design in the brochure looks good to see and is soothing for the eyes. Add in maps and tour itineraries to complete it.
Brochure For Tourism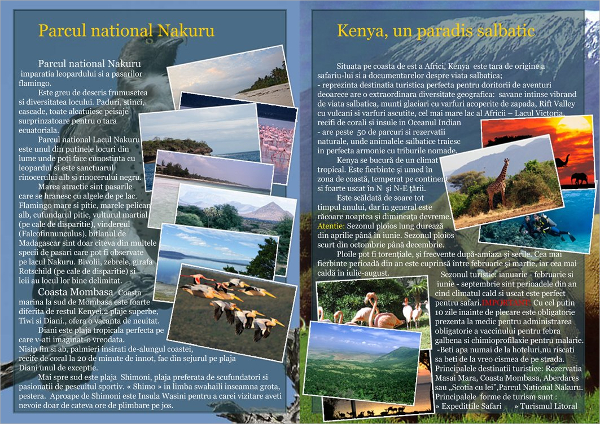 The design is a nice interlay and overlapping style, which is common yet looks nice and interesting in the simple and dark background.
Tourist Brochure Design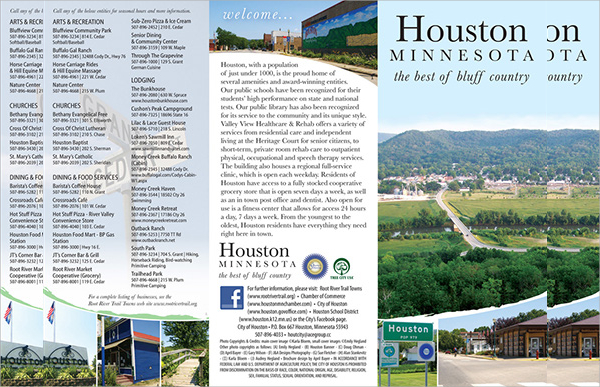 The brochure has many pages and you may develop it into a nice fact sheet about the tourism or travel operating agency.
Useful Tourist Brochure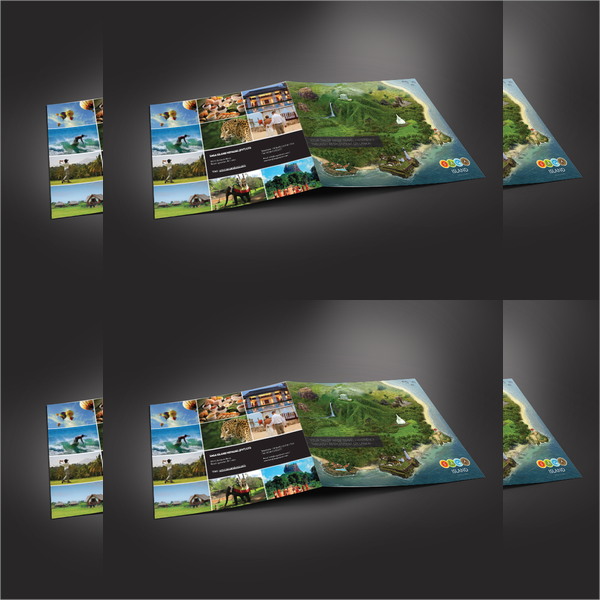 The brochure is a typical portfolio designed one with a grid style photo design, and you can add in lots of photos in it with easy customization.
The templates are really great to work on when you have little idea of template or brochure design. The best use of the PSD template or brochures are made when you just download the free tourism brochures and work smartly on them.You can also see Business Brochure Templates.