Brochure is generally a booklet containing all the required information in the most effective and eye-catching way. It is used to convert a potential customer into a long term client. It demands action and woos people to go for them.The following brochure mockups do exactly the same and are sure to attract a lot of customers and increase your sales figure in short to long term. You can also see Coffee Shop Brochure Template .
Fast Food Bi-Fold Brochure Sample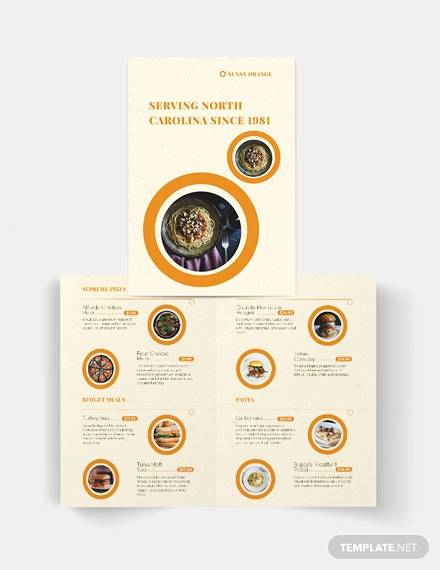 Fast Food Tri-Fold Brochure Sample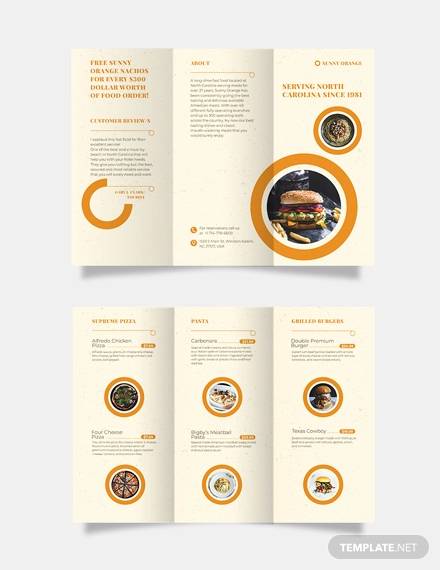 Healthy Food Tri-Fold Brochure Sample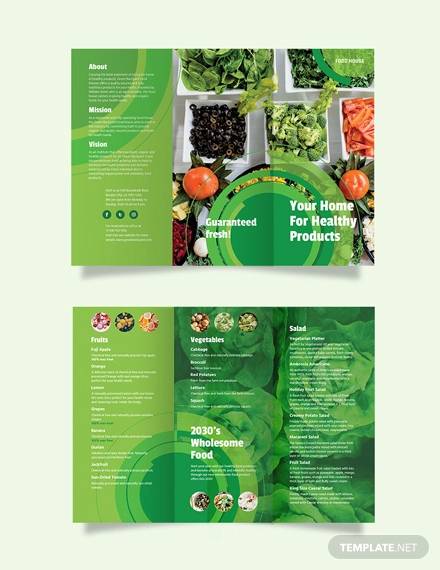 Healthy Food Bi-Fold Brochure Sample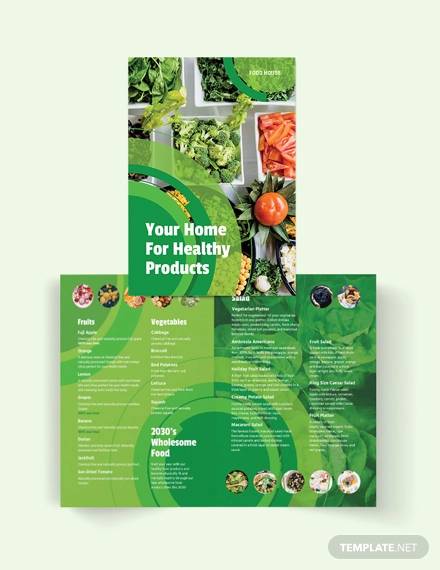 Food is an industry which needs to persuade people to give in to the beauty of the menu and delicious items by presenting a brochure of world-class designs and unique fonts with a perfect color combination.
Food and Drink Bi-Fold Brochure Sample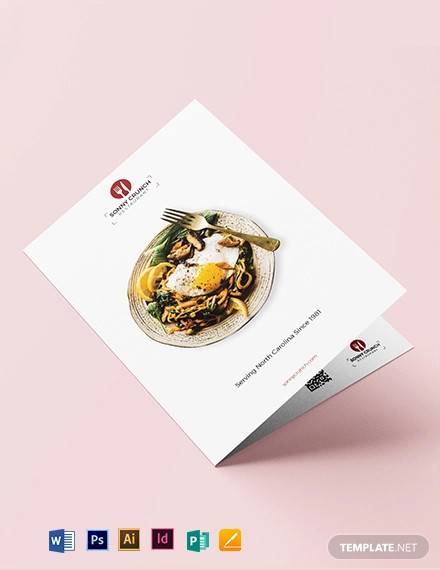 Food and Drink Tri-Fold Brochure Sample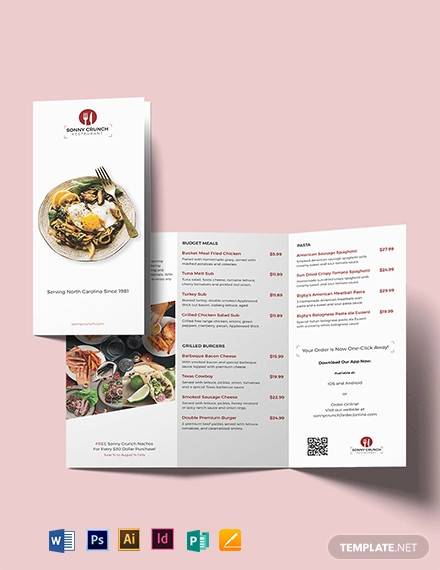 Free Fast Food Brochure Template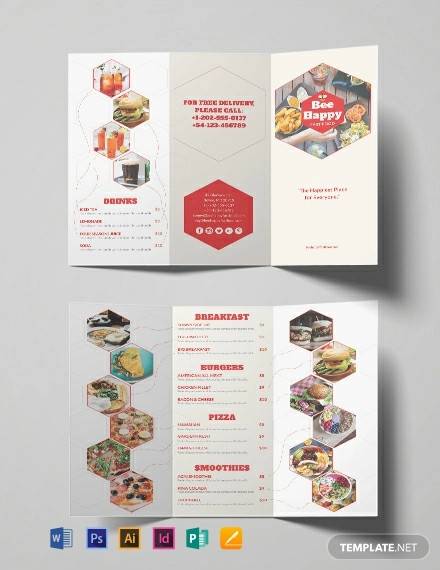 Free Organic Food Brochure Template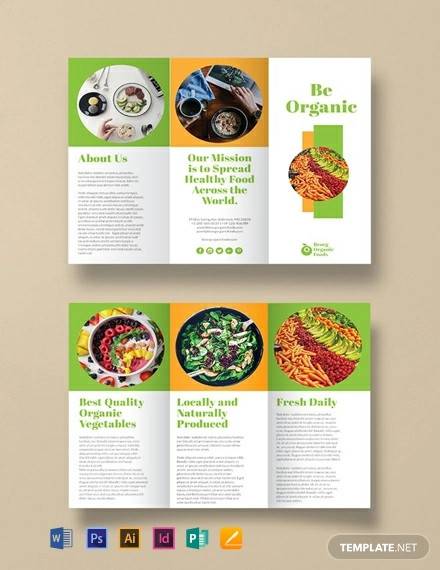 Fast Food Brochure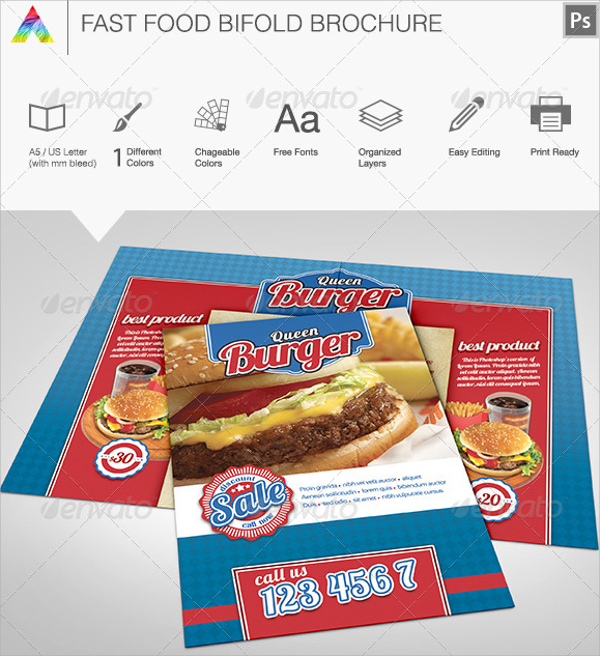 This amazingly designed food brochure is clean and modern in look. It has well separated layouts to highlight design and contents simultaneously. It comes with two fully layered PSD file for customization.
Vector Food Brochure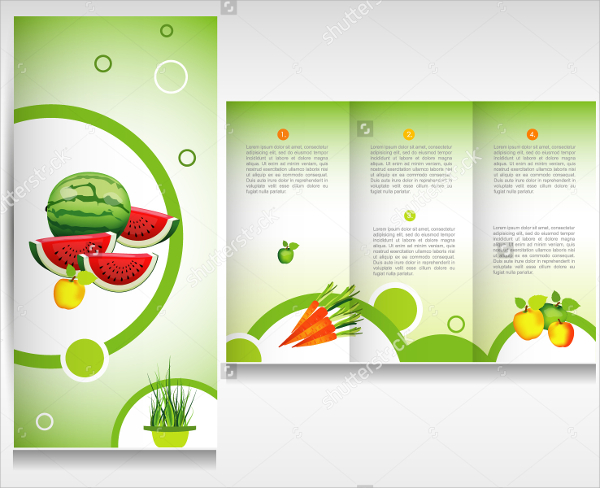 This eye-soothing green color food brochure goes well with the current theme of going for green foods and vegetables. It is of high resolution and sure to attract eyes and mind.
Healthy Food Brochure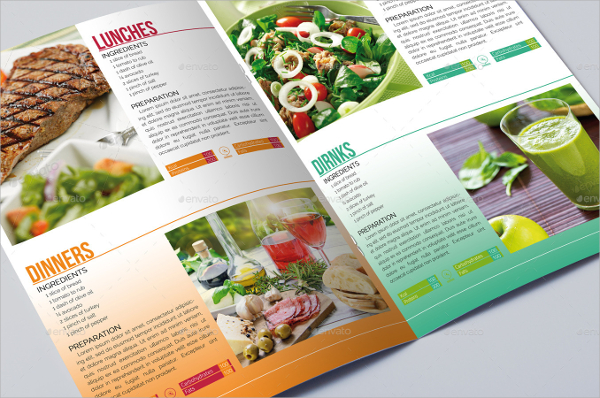 It comes in a pack of 3 differently designed food brochure along with PSD file for easy tweaking of it components. The layers and layouts are well organized and the color combination with white background is awesome.
Restruarnt Food Brochure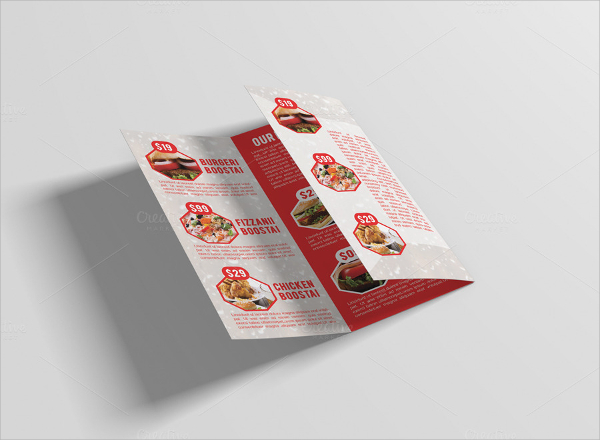 This clean and minimalist food brochure design has all the ingredients to stand out in the crowd and it is a tri-fold one. It is a multi-purpose brochure as the PSD file helps to edit and design according to your wish.
Tasty Food Brochure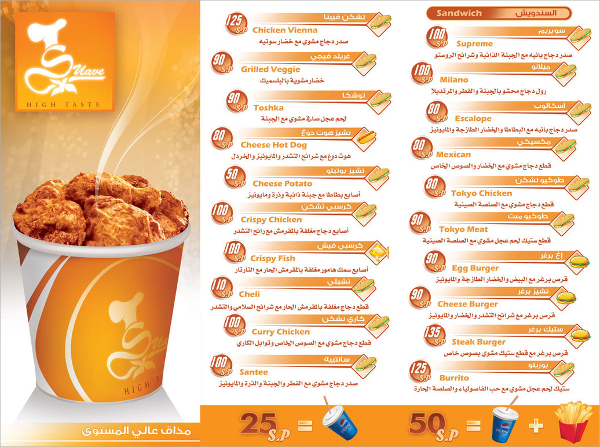 This awesomely designed food brochure is very eye-catching and will surely increase the appetite after watching its mouth-watering design and contents. The color combination is very highlighting.
Trifold Food Brochure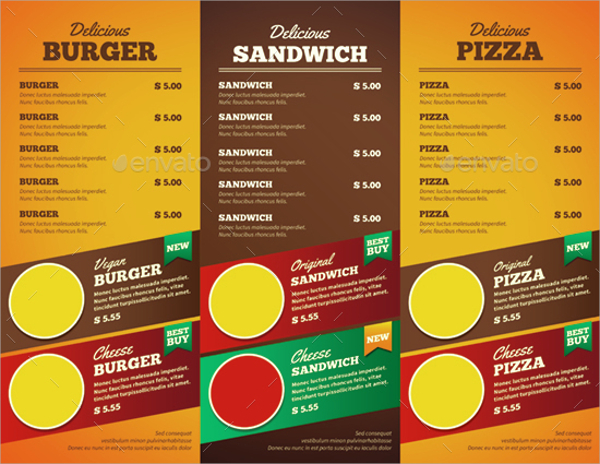 This world-class tri-fold brochure has the perfect combination to make a food eat-out place as premium because of its creative design and color combination. It is going to place you higher than your competitors.
Organic Food Brochure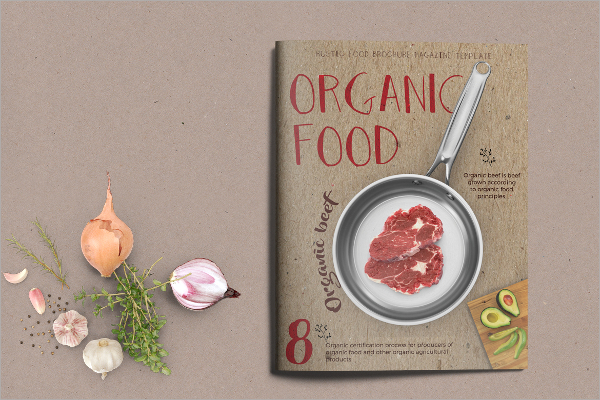 This simple and retro looking organic food brochure has the perfect combination to highlight food related to organic. It has clean and minimalist design all of which are fully editable.
Food Brochure Design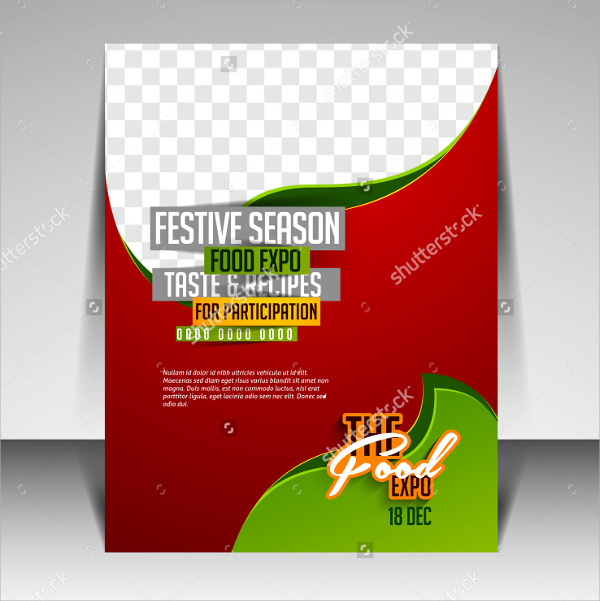 This color rich food brochure design is print ready CMYK mode with separate layout for design and content. It color combination make to highlighting even from a distance. It comes with fully layered PSD file.
Macro Food Brochure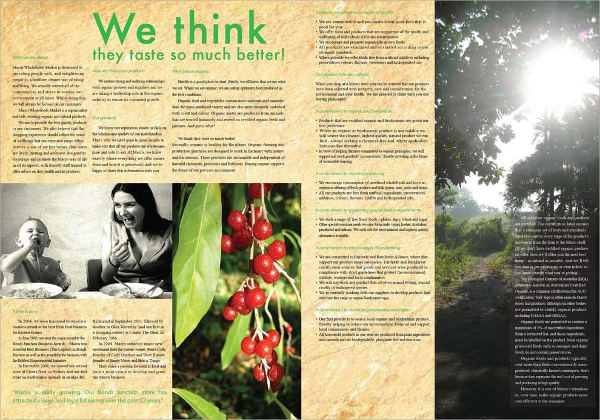 This simple yet elegant macro food brochure is more like a magazine or newspaper where only the best parts are highlighted and the details are provided inside it. It is great for conveying the content well.
Food Menu Brochure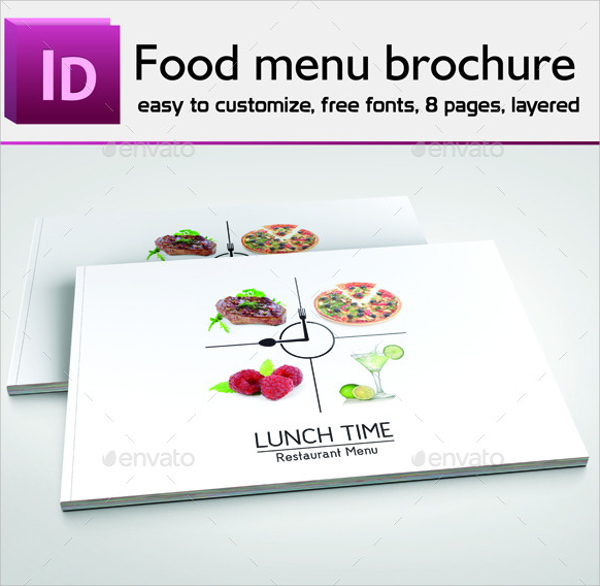 Vector Thai Food Restaurant Menu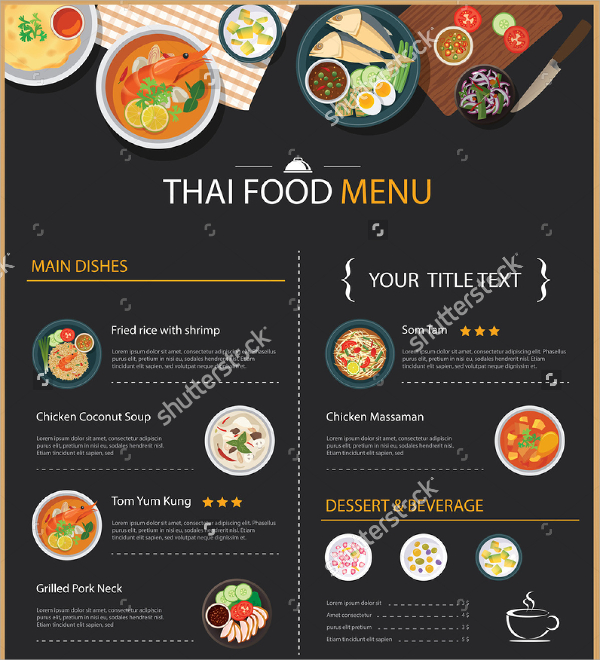 Colorful Food Brochure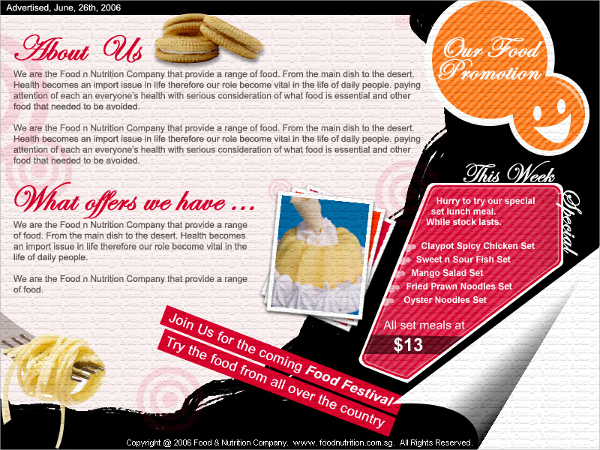 Healthy Food & Restaurant Brochure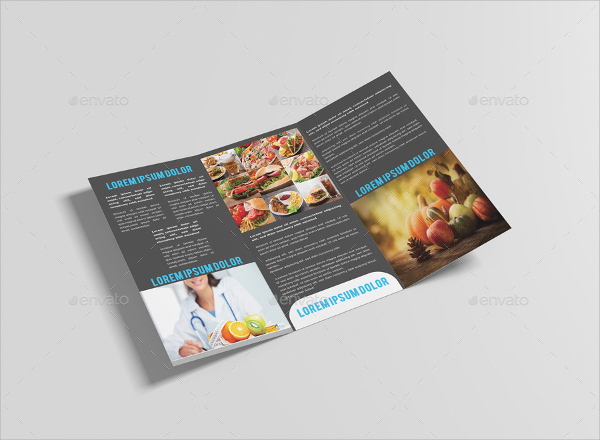 Healthy Food Menu Brochure Trifold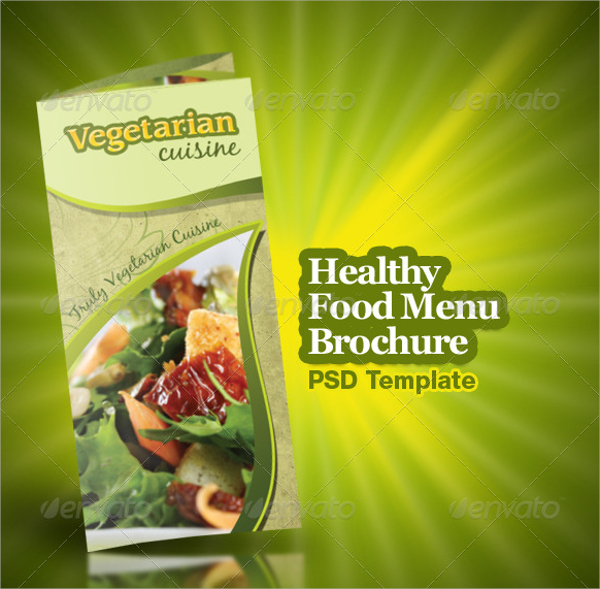 Attractive Food Brochure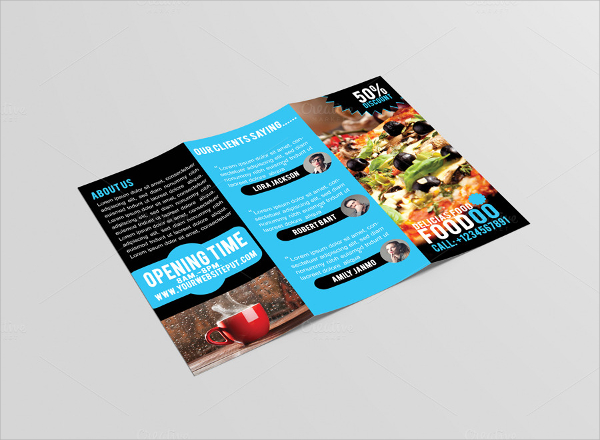 Food Menu Tri-fold Brochure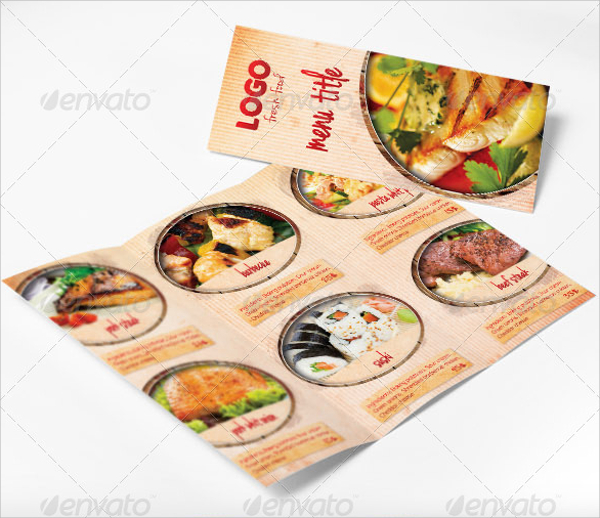 Kids Food Brochure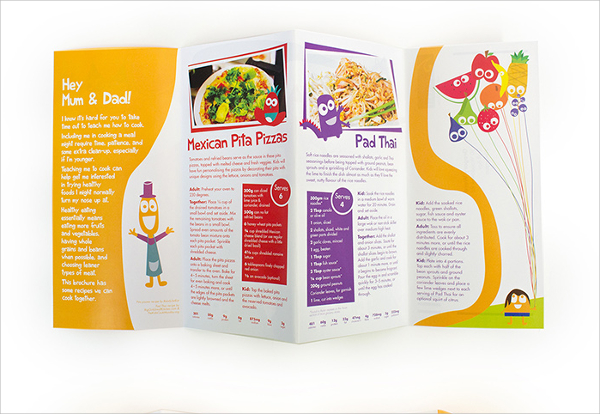 Food Recipe Brochure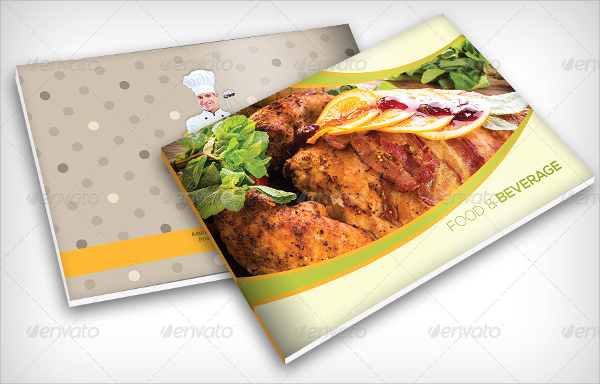 Food Factory Brochure Template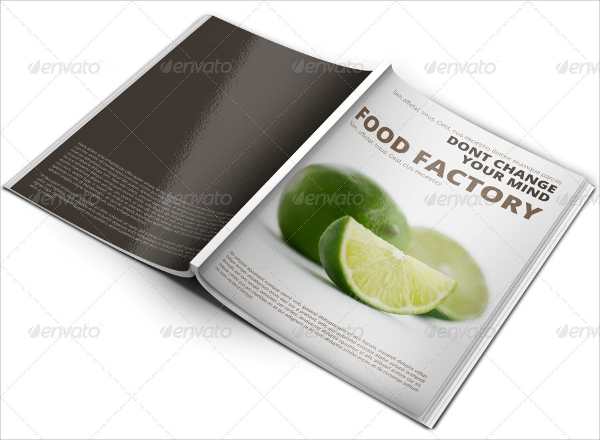 All the above-mentioned food brochure mockups are unique and creative in design. They are in high resolution and sure to meet all demands as they are fully customizable and come with many preset color options. The provided PSD files let you insert your logo or images of any kind easily and the contents are editable as per your need.