Have you ever watched the film Enchanted It stars Amy Adams, Giselle, who was reported from the fairy tale world Andalusia to the real world, in New York City to be exact, in the midst of Time Square traffic. Giselle's enchanting demeanor changed when she discovered so many things she hasn't come across before—like anger. She realized that real life is not as magical and as perfect as she believed it to be.
It's true. We are very aware of poverty, heartaches, and disappointments. That is why, in our hopes of making the world a little better, we try to extend our help and service to those who really need them. This article will focus on the noble act that is donation. Below are Sample Receipts that you can check out for free.
Sample Donation Receipt Template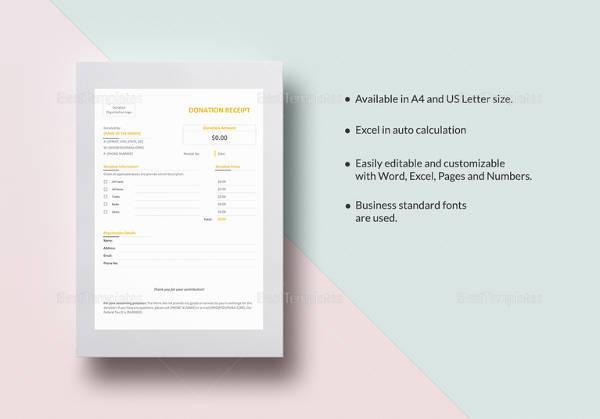 Cash Receipt Word Template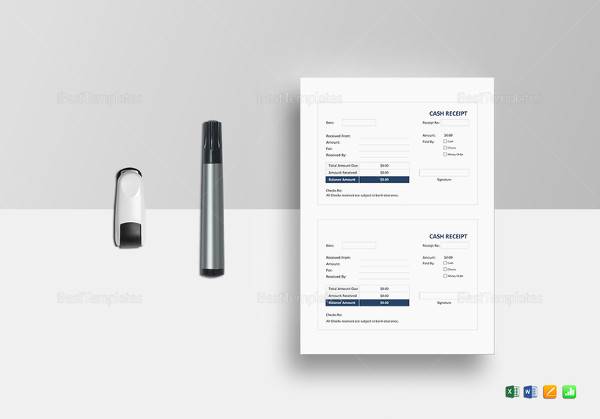 Sample School Fee Receipt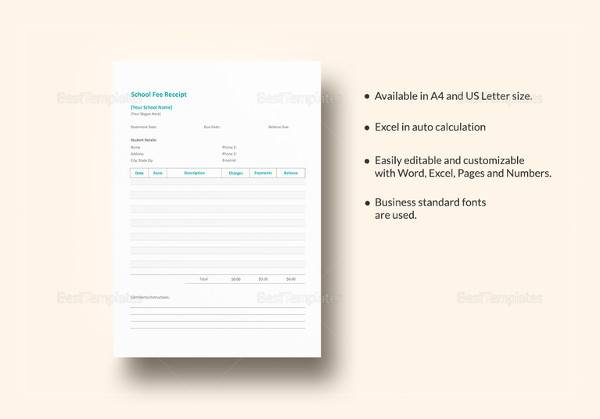 General Receipt in Word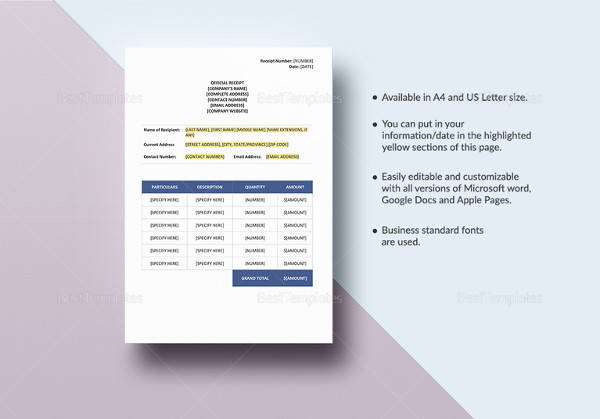 Receipt Template in Word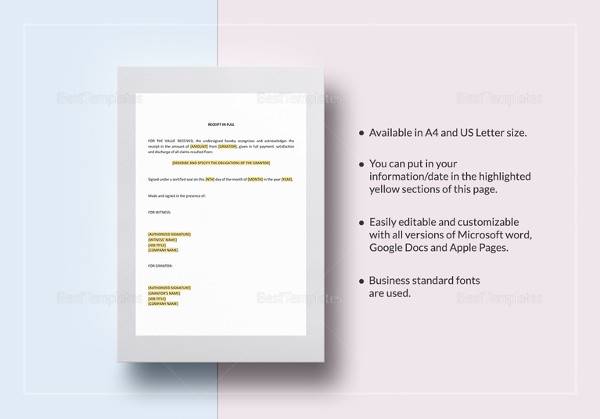 Sample Receipt Format Template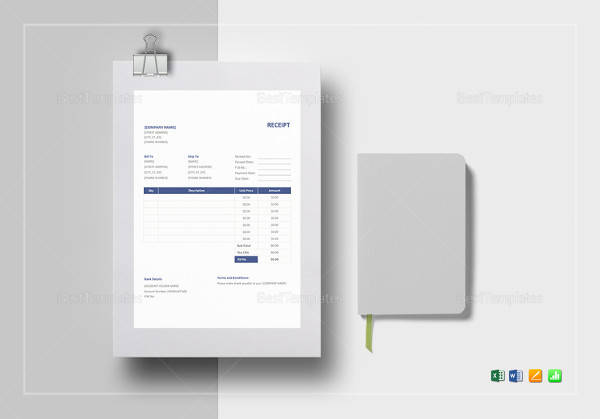 Sample Receipt in Excel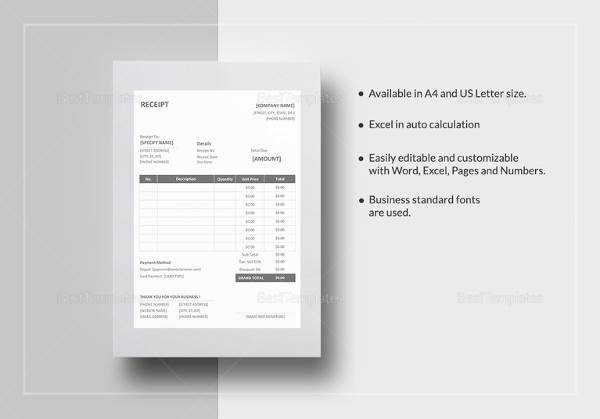 Printable Goodwill Donation Receipt
Goodwill Donation Receipt Sample
Goodwill Donation Receipt Form Example
Goodwill Donation Tax Receipt Form
One of the most widely known nonprofit organizations in the world is the Goodwill Industries International, Inc. Its objective is to help people—families, the youth, senior citizens, persons with disabilities and special needs—acquire education and skills in the hopes of making their lives more fulfilling.
Lucky for you, you can actually be a part of Goodwill's mission to help. Here are some of the ways you can extend a hand to the organization.
Giving Donation – Goodwill.org gives you an easy three-step guide to donating some of your pre-loved items.

Gather your stuff – you can collect all the things that you may not have use of. You can also ask your friends and family to do the same; the more the merrier is true in this matter.
Give them a look over – although they appreciate you giving away your things, it's still best to give stuff that can still be and is safe to use. Goodwill has a set of safety standards for screening donated items. You can also contact them if you want to give devices such as computers or vehicles.
Go to Goodwill – once you're finally ready to donate your stuff, you can hand your donation to your nearest Goodwill site. To check your most convenient location, you may visit their homepage/website, www.goodwill.org, and click "Donation Site."
Shop – You can also shop at goodwill. Shopping will help people either land a job or be sent to school, two of its many programs.
You get a receipt for every contribution. A donation receipt is a note or a record of your wholehearted offering. You may check out our Donation Receipt Samples for more details.
Goodwill Blank Donation Receipt
Goodwill Clothing Donation Receipt
Goodwill Donation Receipt in PDF
Our world is not perfect. Truth be told, it is filled with suffering and misery, but despite all these, there are those who are willing to help. Distress thus has brought compassion. We all have our own battles and that makes us more empathetic toward everyone. That is our driving force to help.
Helping makes the world a kinder place. You don't have to think of very grand activities to help. You don't have to save millions to make a difference. Sometimes, even the smallest of things, like buying a scarf for a good cause or giving away your old pair of shoes, can already change a person's life for the better. But if you're already thinking of organizing a charitable activity as your own act of "goodwill," then you can download our Free Printable Receipts to record people's contributions.