Vendor agreements, as defined by Documentation Info Center, are created in the scope and range of the purchase order application, as well as in the contract management application. Vendor agreements samples most often than not would provide the purchase order item's cost along as its requisitions.
Vendor Agreement Template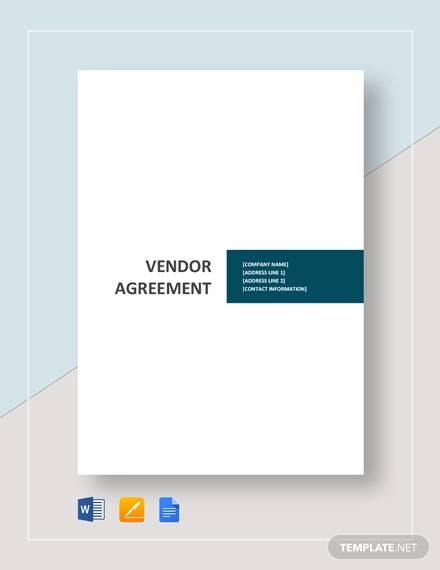 Simple Vendor Agreement Template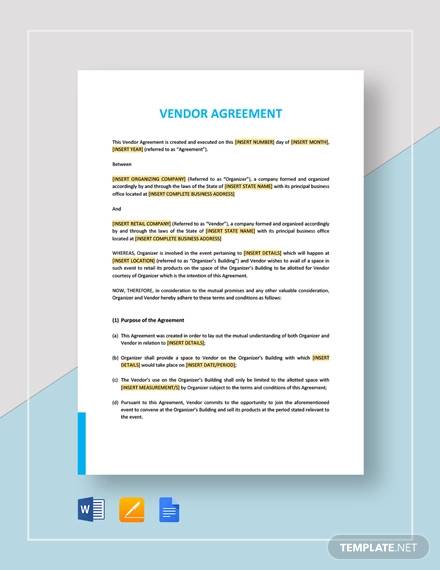 Sample Vendor Confidentiality Agreement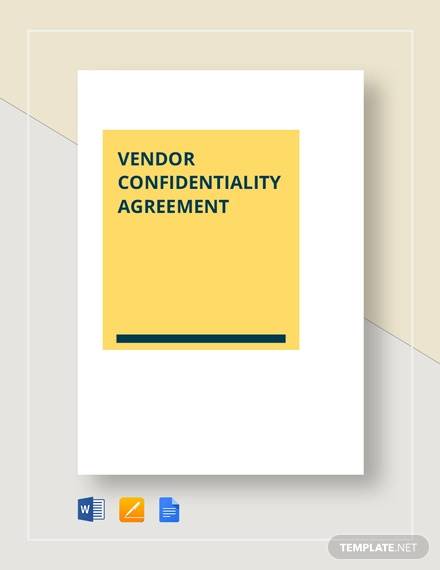 Vendor Contract Agreement Template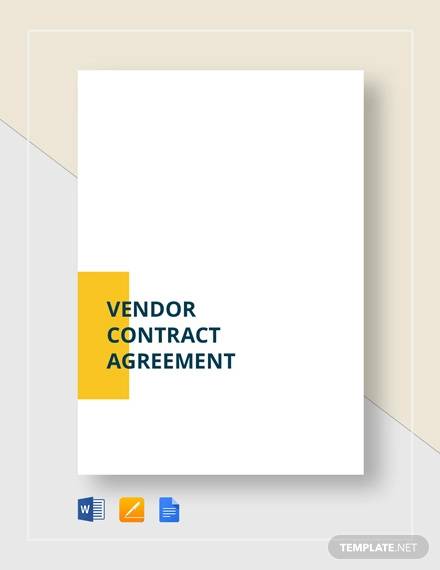 If you are planning to have a business that would most of the time require you to sell tangible goods and products or if you are a company that sells its services, then having a vendor agreement is very useful when it comes to setting the expectations between parties, when it usually comes to the quality of goods and the products being provided as well as the quality of the service within a specific time frame. Also considering having a look at these Sample Agreements is a huge help.
Software Vendor Agreement Template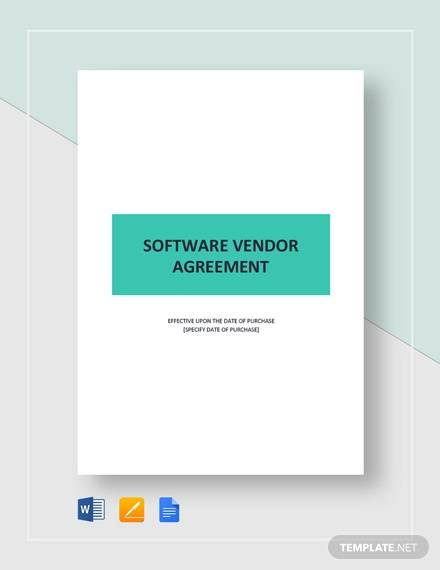 Sample Restaurant Vendor Agreement Template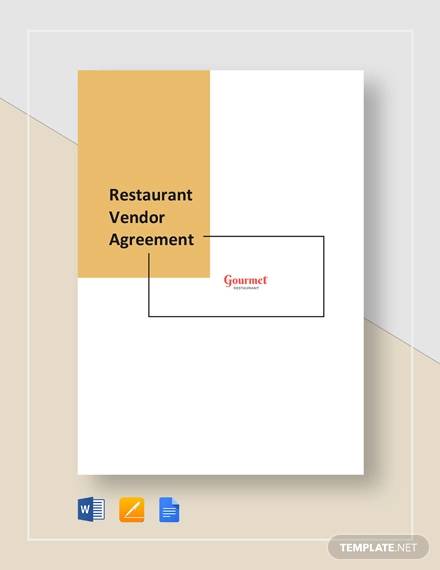 Vendor Agreement for Services Template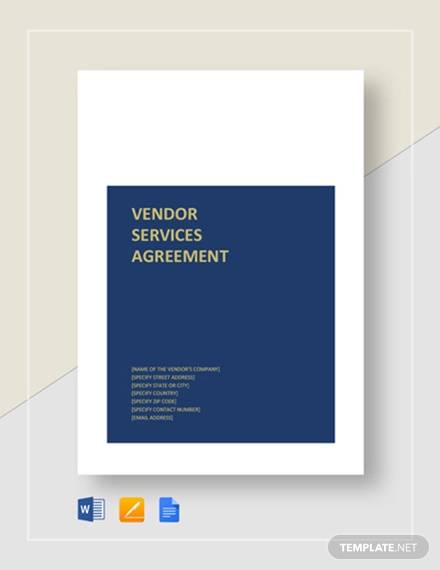 Vendor Partnership Agreement Template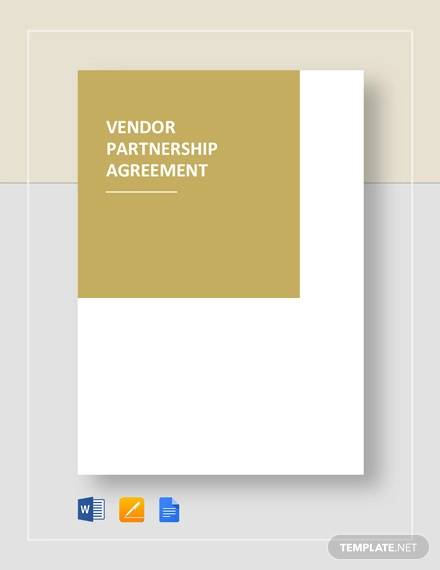 Vendor Supplier Agreement Template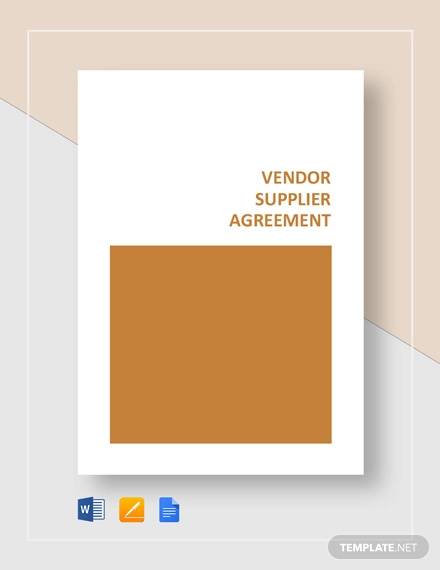 Event Vendor Agreement Template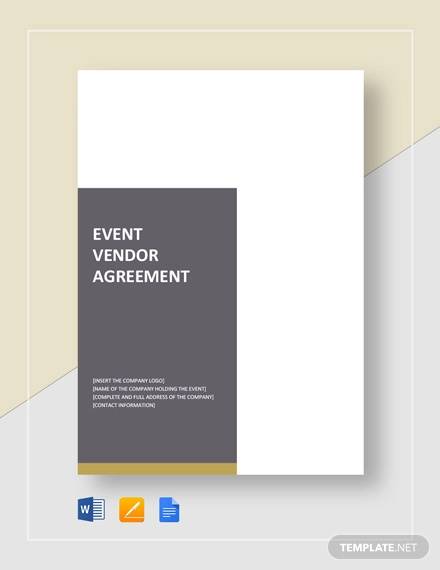 Microsoft Word Vendor Agreement Template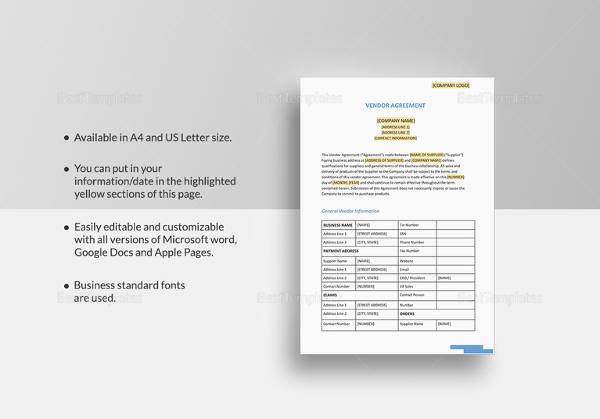 Simple Sale Agreement Template to Edit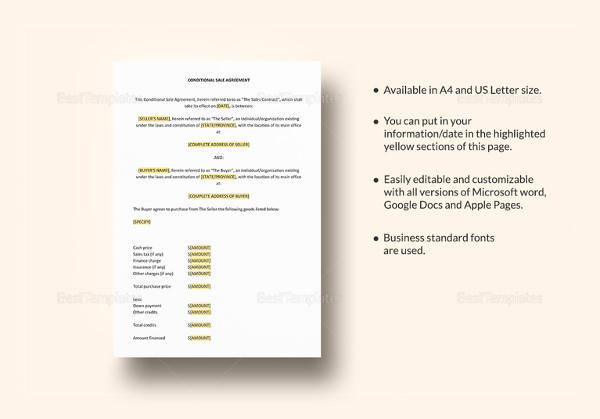 Sales Agency Agreement Template in iPages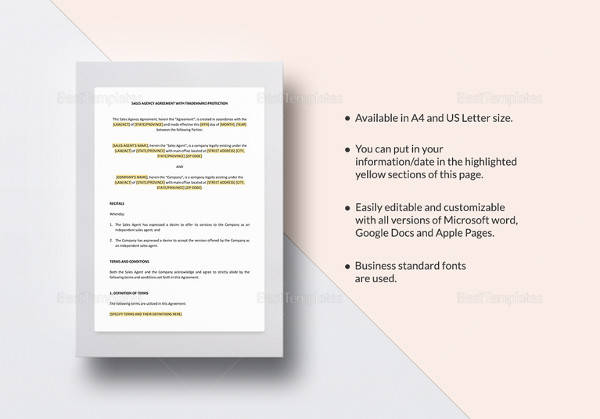 Printable Outsourcing Services Agreement Template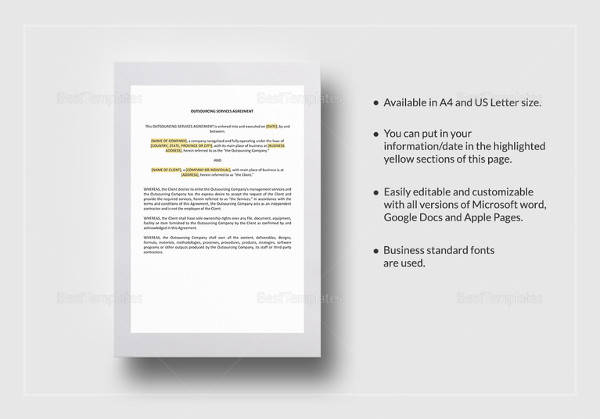 Service Level Agreement Template in Word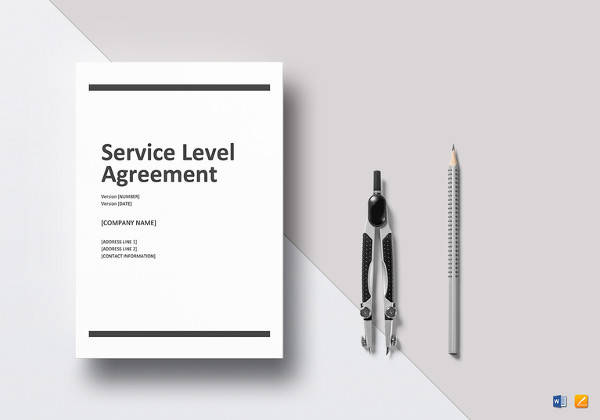 Master Professional Services Agreement in Google Docs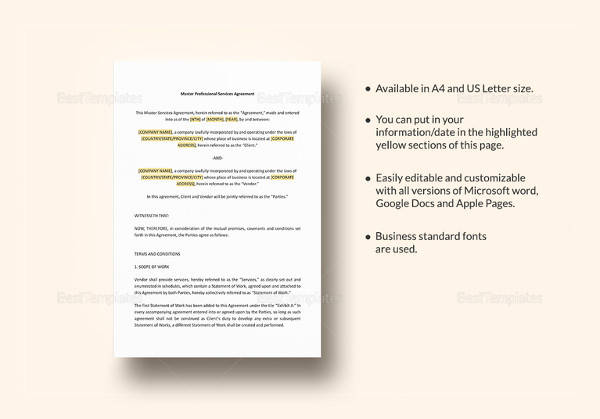 Non Disclosure Agreement Template to Edit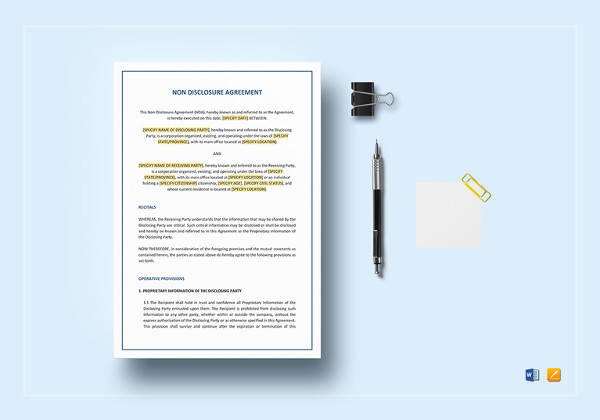 Editable Financial Support Agreement Template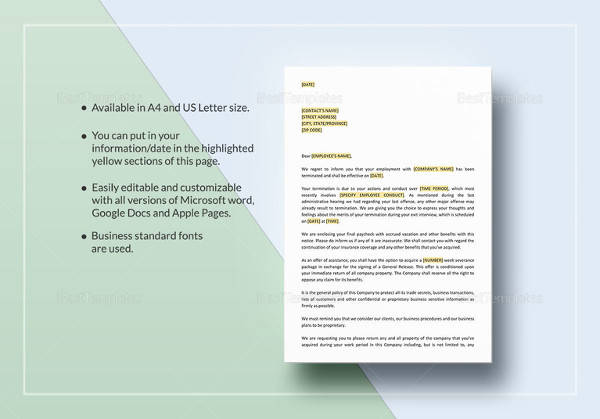 Sample Master Vendor Agreement
Finance Vendor Agreement Free
Vendor Contract Agreement in Doc
Company Vendor Agreement
You can definitely check out these page's examples of Vendor Confidentiality Agreements as well as examples of Partnership Agreements for free, which you might find useful and interesting as a piece of reference and information that is crucial to your career and business growth and success.
Other than that, you can also find these numbers of tips and guidelines helpful and useful toward your ventures:
Services or Products – if you are planning to venture into a business, then the first thing you should do is manage to have either good quality products or having good quality service to provide your customers, or manage to have both.
Payment Terms – this factor on venturing into a business or having one is one of the most important and necessary and essential factors in running and sustaining a business. Nowadays, as a wide range of modes of payments are available such as bank transfers, checks, online transfers like Visa, MasterCard and the like for online shops, cash, and so on. It is essential as well as it is necessary to broaden and widen your options to make it more efficient for your customers and clients to have a transaction with. Also, you can have payment terms that can be completed in an installment basis depending on the time frame as well as its duration.
Vendor Service Agreement Format
Event Vendor Agreement Example
Vendor Non-Disclosure Agreement
Preferred Vendor Agreement in PDF
Vendor Non-Compete Agreement
Product Supplier Vendor Agreement
Termination – this factor or component is specifically how and when you would want your agreement to end. In most cases, it would be a period of one or two years or in other cases, as to when the services has been completed. As a business, aside from terminating the vendor agreement due to any cause, it is also allowed, or better yet, you can also exercise the given right to terminate a certain vendor agreement without cause after some certain period of agreements.
Confidentiality – if the transaction would include or attach any sensitive or confidential information, it is definitely advisable and essential to include confidentiality provision into your vendor agreement, which states and clearly specifies that any given information and detail is not allowed to be shared, to be used, and to be disclosed to third party. The vendor agreement must also clearly specify that any detail or information shared must be destroyed or returned at the discloser's request.
Moreover, you can also have a look at this page's examples of Blanket Purchase Agreements for free in which you can use as a reference or as a guide.