From the moment we opened our eyes to a brand-new world to the day we breathe our last, there is one document that proves the truth of such life events—certificates. This document bears a great significance in our lives, more than what we perceived it to be. We receive certificates for different reasons: excellence, achievement, employment, birth, death, and so much more. In this guide, you will learn more about certificates as we walk you through the basics of the said document.
FREE 38+ Sample Certificate Templates
Sample Modern Certificate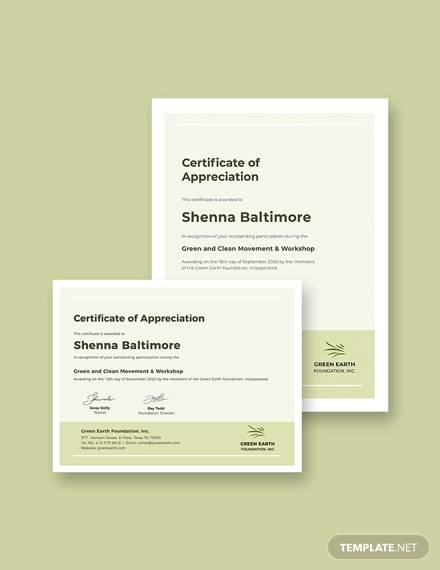 Sample Company Gift Certificate Template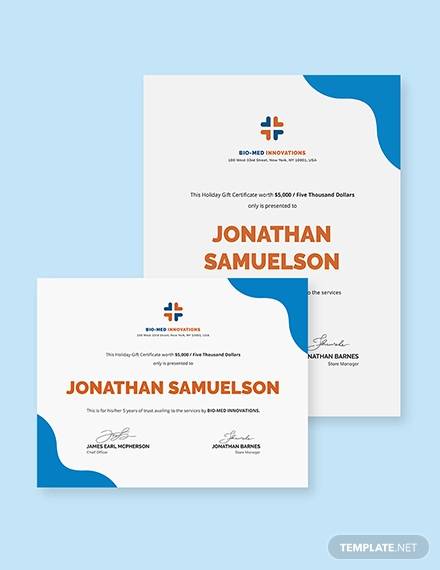 Excellence Award Certificate Template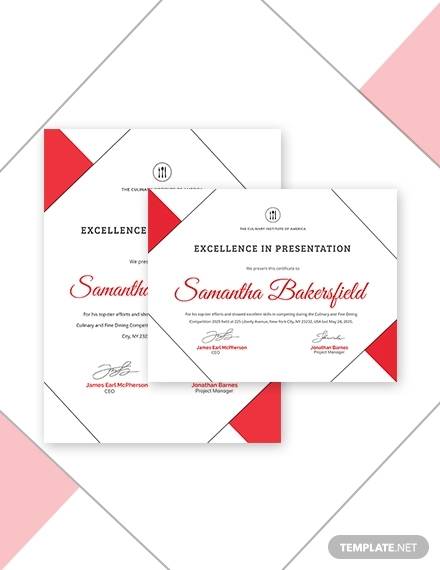 Elegant Company Gift Certificate Template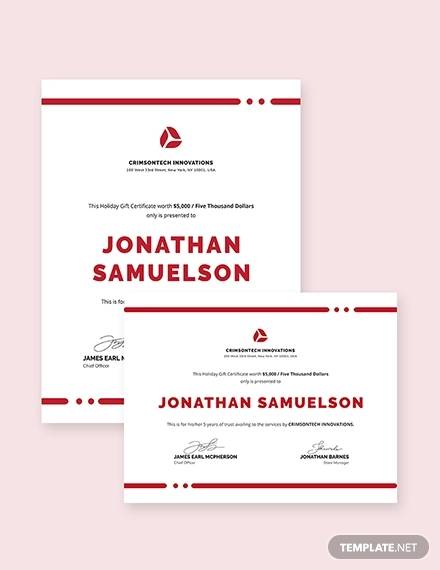 Modern Award Certificate Template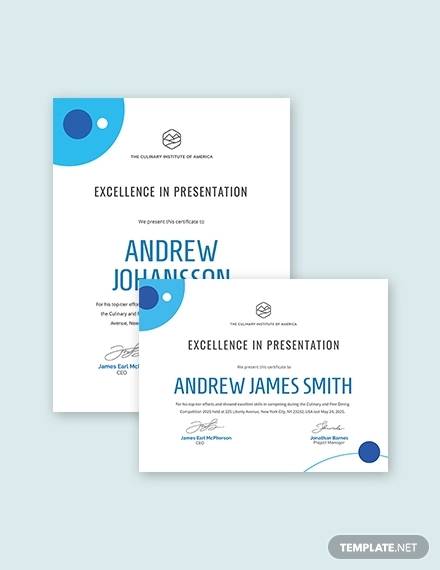 Employee Performance Certificate Template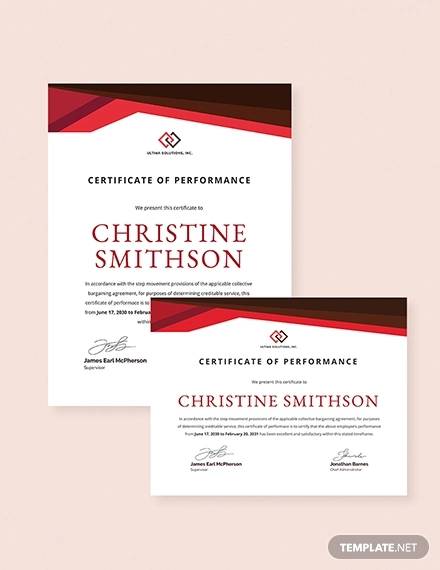 Best Performance Certificate Template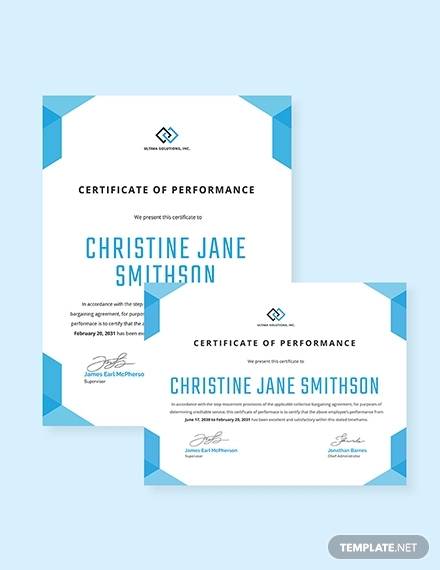 Certificate Bundle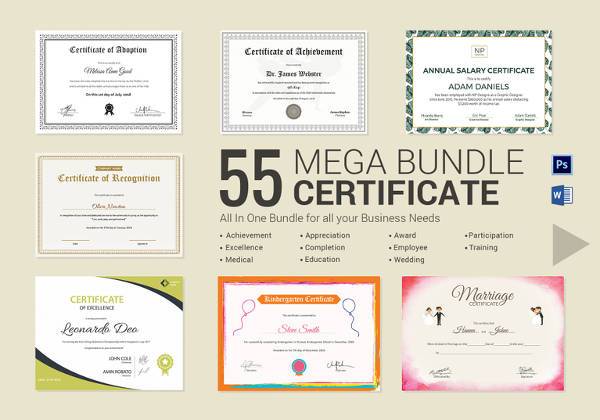 Editable Achievement Certificate Template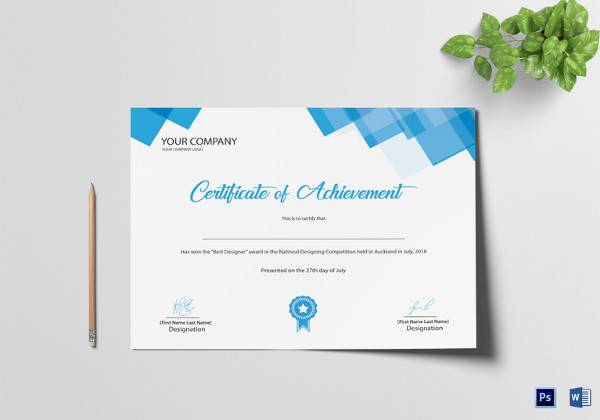 Excellence Corporate Certificate Template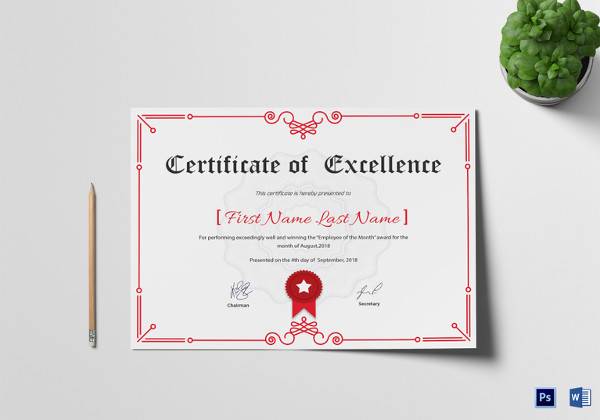 Certificate of Recognition Design Template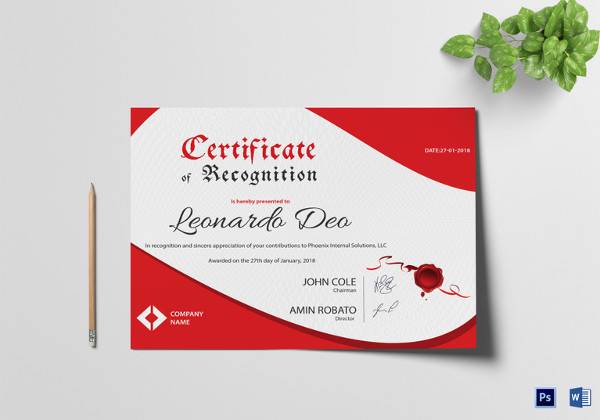 Sample Certificate of Appreciation Template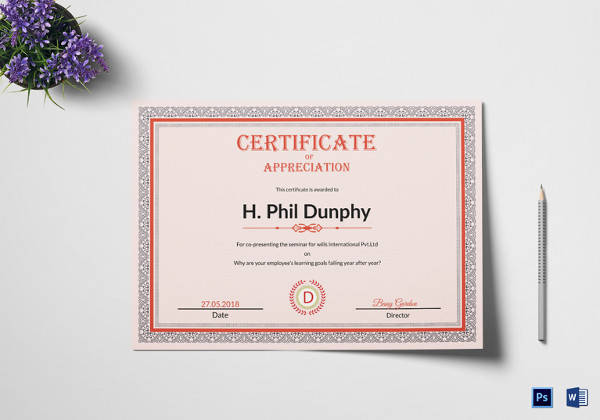 Completion Certificate Template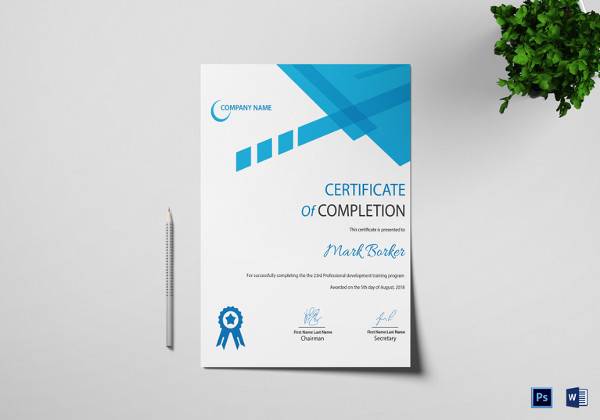 Simple Participation Certificate Template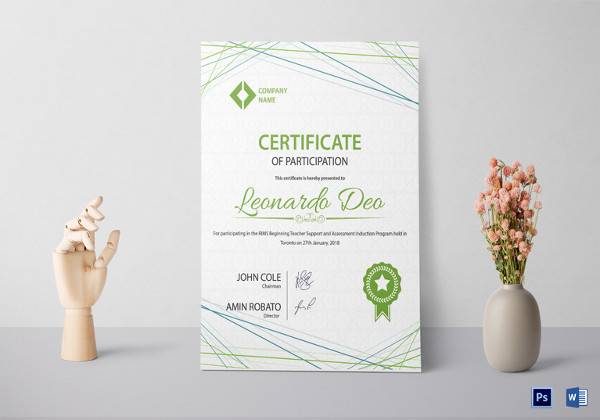 Printable Employment Certificate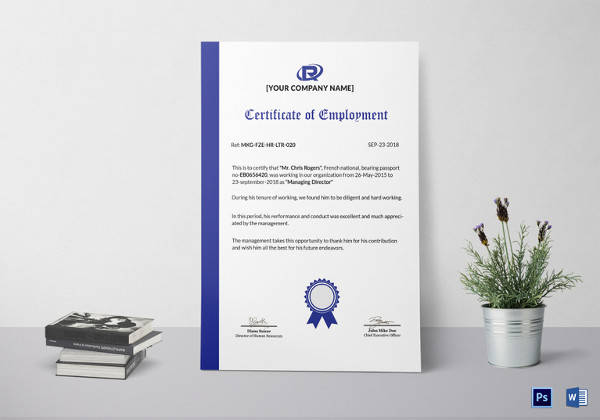 Professional Experience Certificate Template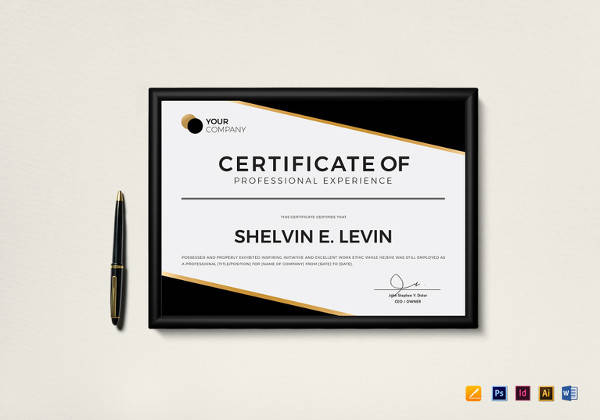 Congratulations Certificate Template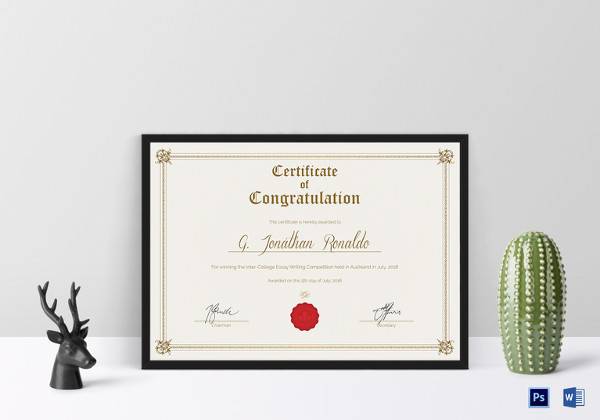 Training Certificate Template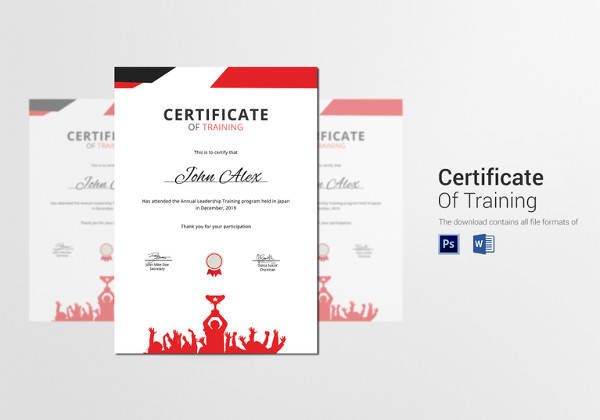 No Objection Certificate Template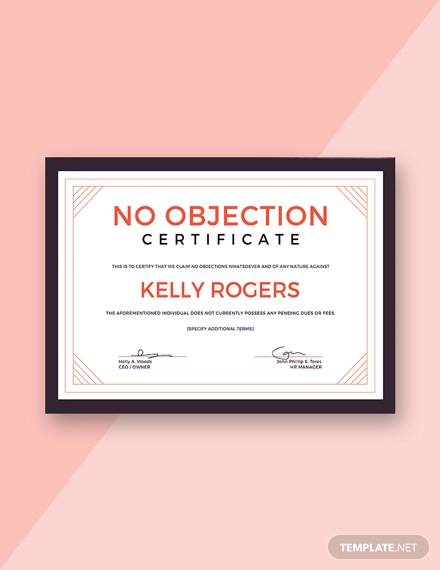 Graduation Certificate Sample Template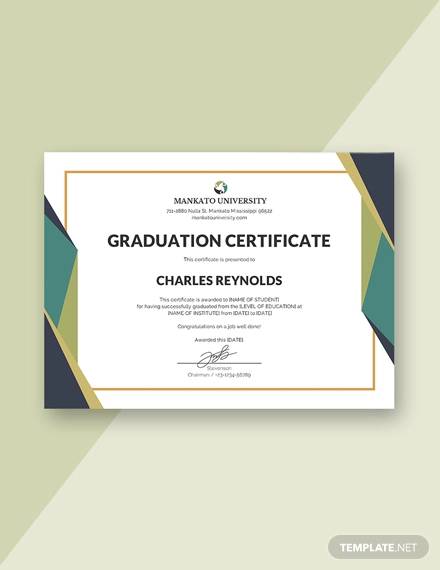 Internship Certificate of Completion Template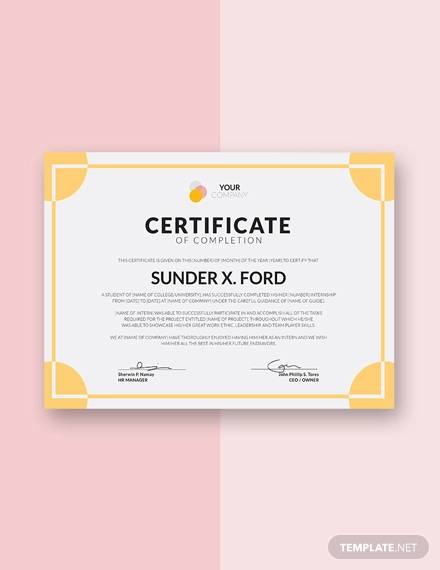 Award Certificate Template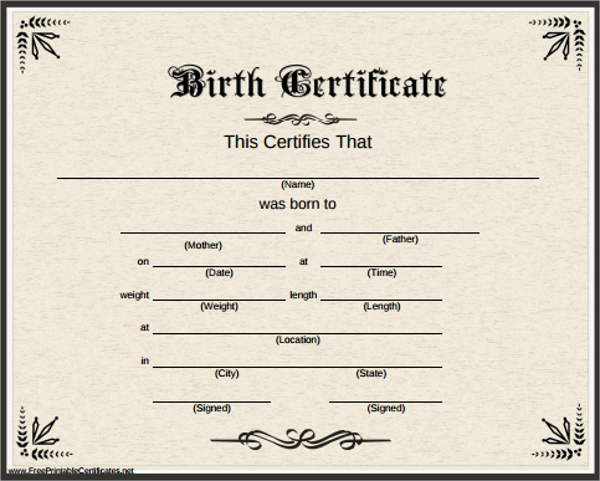 Appreciation Certificate Template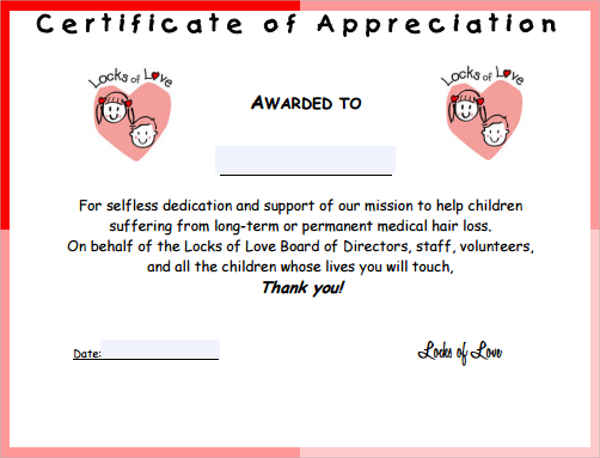 Achievement Certificate Template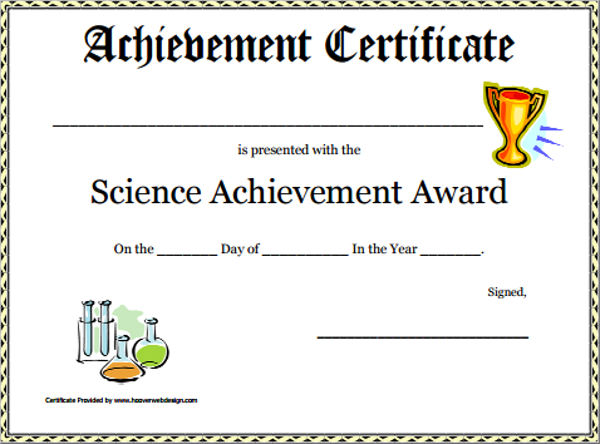 Attendance Certificate Template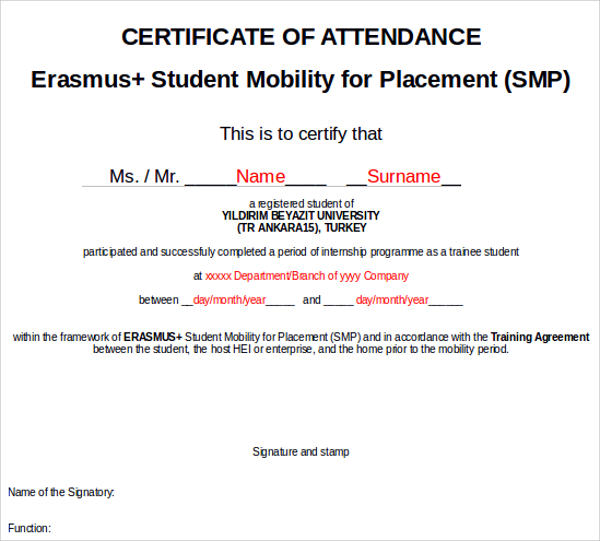 Blank Certificate Template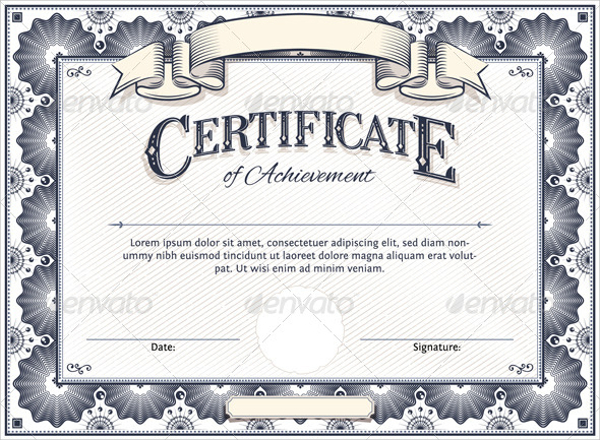 Character Certificate Template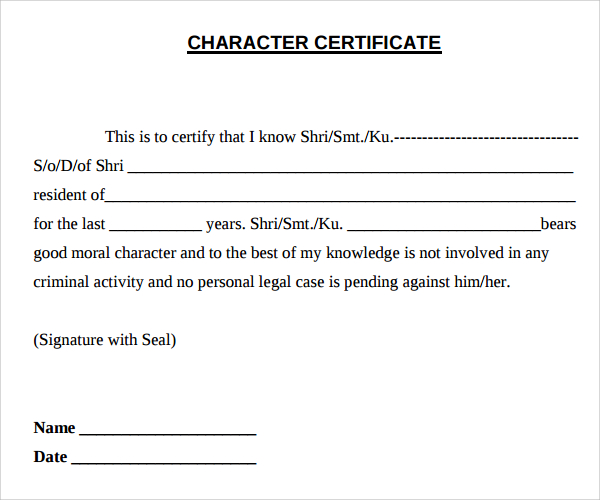 Doctor Certificate Template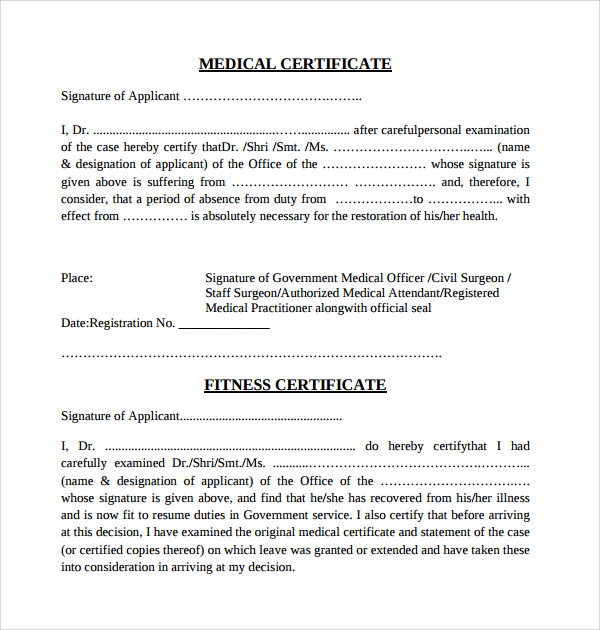 Degree Certificate Template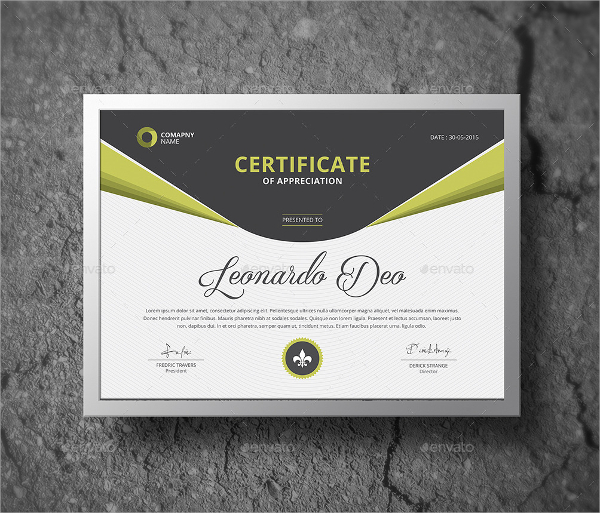 Employment Certificate Template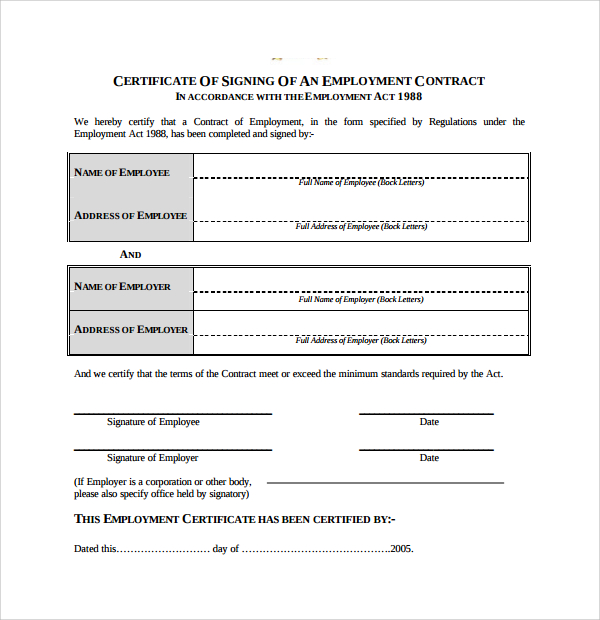 Experience Certificate Template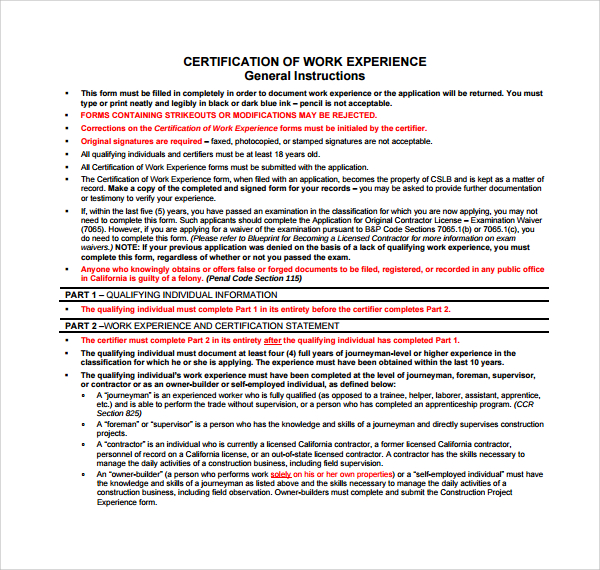 Internship Certificate Template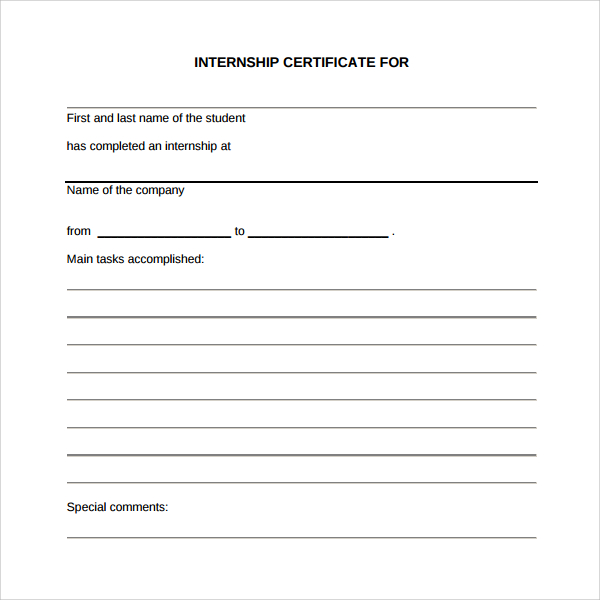 Insurance Certificate Template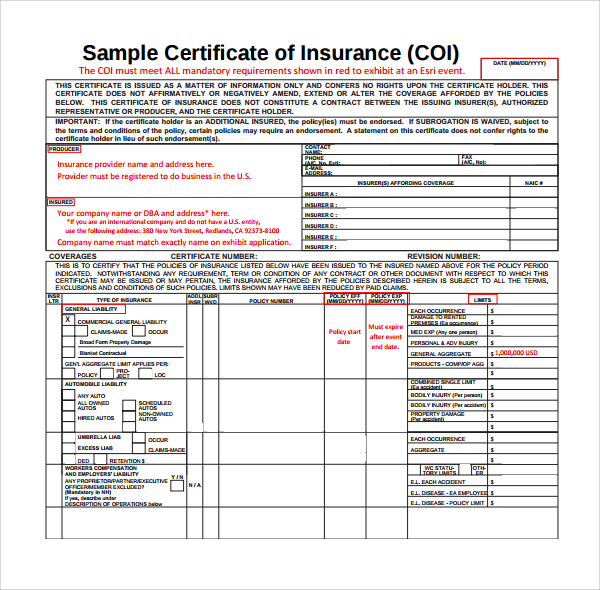 Job Certificate Template
Medical Certificate Template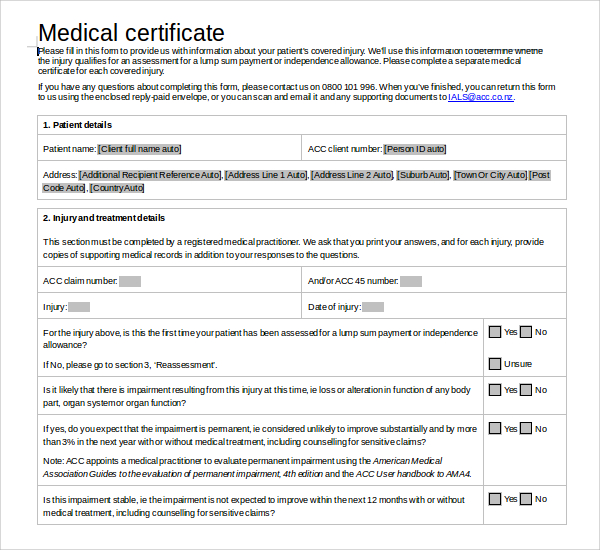 Marriage Certificate Template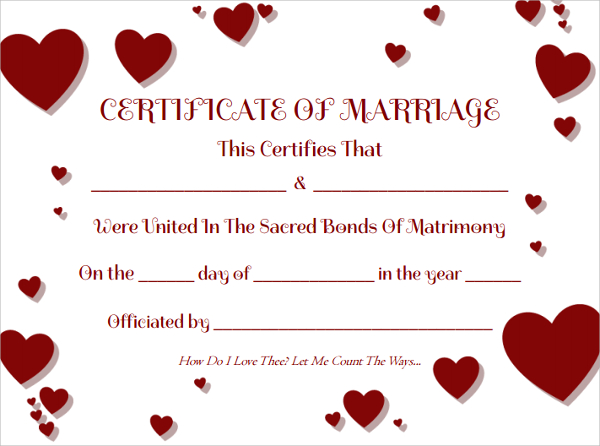 Merit Certificate Template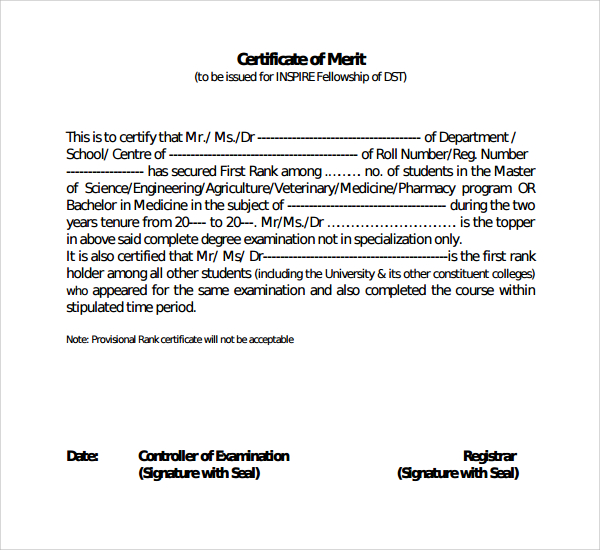 Retirement Certificate Template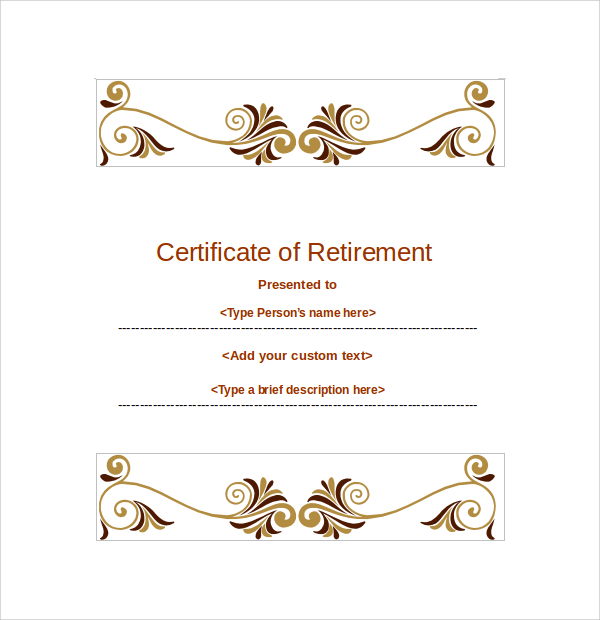 Salary Certificate Template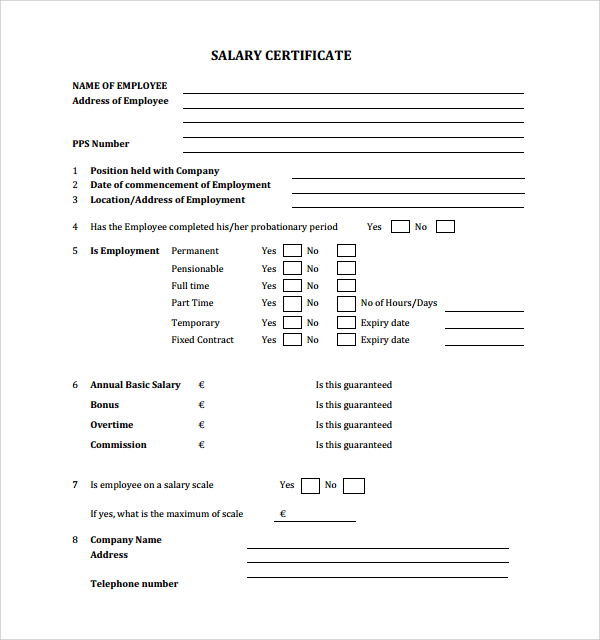 What Is a Certificate?
In a broader sense, a certificate is a printed or digital document issued to an individual that contains a statement certifying the truth of something. Moreover, it serves as a written testimony concerning the status, qualifications, or privilege of an individual. We usually give or receive certificates in school. Some examples of academic-related certificates are achievement certificate, completion certificate, appreciation certificate, training certificate, a school award certificate, and diploma.
How To Create a Certificate
Certificates don't have to be black and white. To keep up with the modern world, it would be best to create a modern certificate design. Although you can create this document with the help of a free certificate maker or a certificate template in PSD, some would prefer to make it from scratch to tailor it to their preferences. If you need a guide, read the steps below.
1. Specify the Purpose
Before you open an application to start creating a certificate, the first thing you should do is to specify its purpose. This way, you will know what information should reflect on the document and how you will word the statements.
2. Gather the Necessary Information
The next thing you should do is to have a complete list of the recipients. If you are going to create a recognition certificate, make sure to finalize the date and venue of the recognition ceremony for you will specify these details on the document later on. Moreover, you should know what particular aspect each individual is recognized for.
3. Write the Appropriate Wording
Bear in mind that the certificate will only serve its purpose if you write the right certificate format and wording. The elements of a certificate's main content are the title or heading, presentation line, recipient's name, the award-giving body, description, and date. You may read sample certificate templates in PDF for a clearer idea on how to correctly write this section.
4. Finalize and Affix Signatures
At the bottom part of the certificate, make sure to provide signature lines for the signatories. These people are usually a member of the administration or those who represent the organization. After finalizing the design, print out the document on a high-quality paper and have it signed.
FAQ's
What does it mean to have a certificate?
In the academe, having a certificate means that you have completed the steps required to reach a particular level of expertise in a specific field. When applying for a job, this document enables you to prove to the recruiters that you are an expert in a particular area, and this expertise will help the organization develop.
What jobs can you get with a certificate?
According to Balance Careers, a lot of opportunities are waiting for you if you have a certificate. It includes being a:
Dental Assistant
Construction and Building Inspector
Court Reporter
Surgical Technologist
Why is a certificate important?
A Gallup study revealed that one of the most common factors that prompt employees to leave an organization is the lack of recognition. For this reason, several employers acknowledge their employees' effort and hard work by giving them recognition certificates. These documents do not only motivate the students to continue doing so in class, but they also push the employees to persevere in handling their responsibilities continually.
When the words we speak aren't enough to justify the truth, a certificate would always come in handy. Whether it is a birth certificate or a certificate you receive for your achievements, this document will hold a significant role in our life. That is why people who are tasked to create such should design in a way that would be both professional-looking and aesthetically pleasing. Also, remember that the recipients of this document will have to keep it for whichever purpose it may serve them. Thus, it would just be right to print it on a high-quality paper.