What better present can you give to someone on their special day other than giving them the freedom to choose for themselves? That's only possible when you use a birthday gift certificate! This allows you to focus on dedicating a heartwarming message and give them a present they'll actually like. It saves you from weeks and even months of worrying about what you can get them. A gift certificate is flexible and easier to mail, especially when you want to send presents to several people. It's less the hassle, but it doesn't decrease the value of your thoughtfulness.
Free Birthday Gift Certificate Template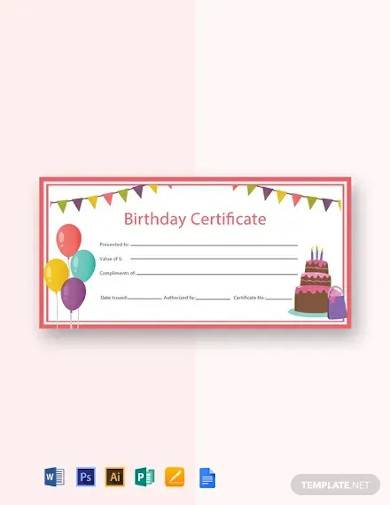 Birthday Gift Certificate Template Download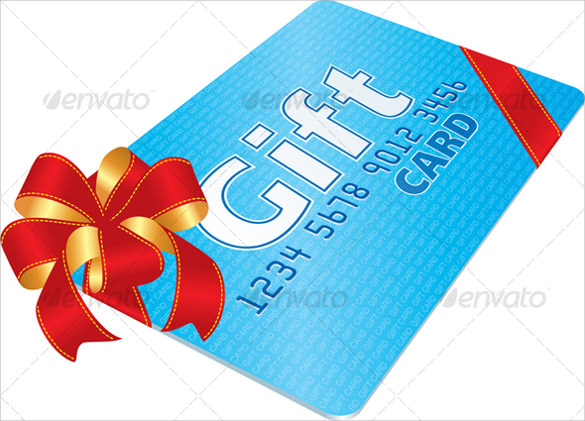 Printable Birthday Gift Certificate Template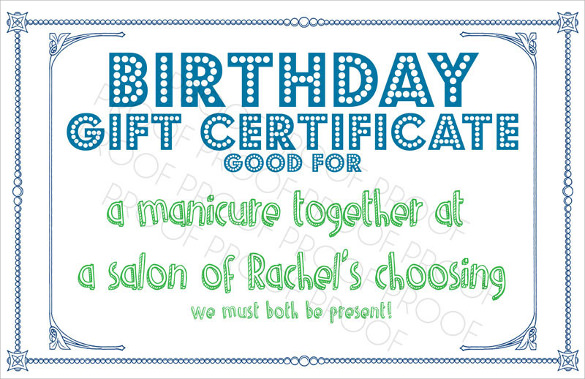 Birthday Gift Certificate Ideas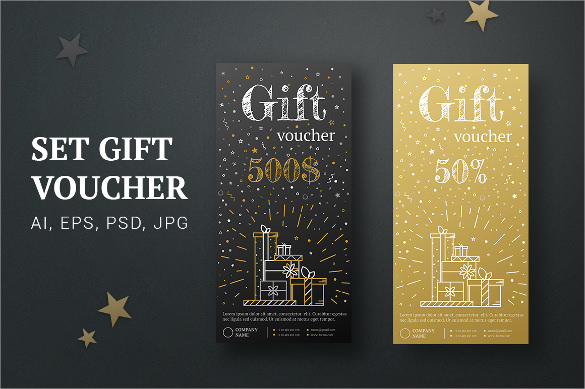 Birthday Gift Certificates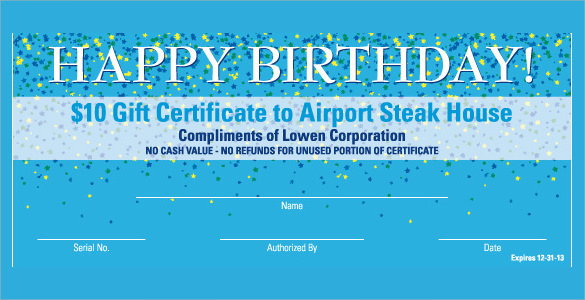 Birthday Gift Certificate Template Mac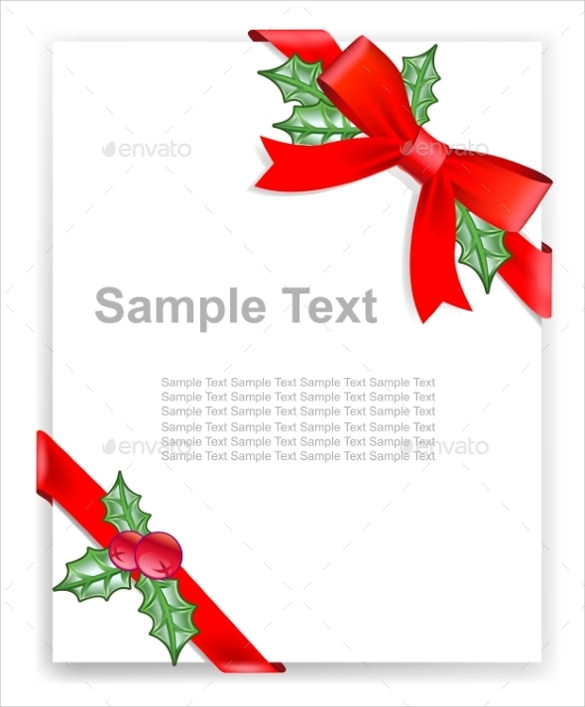 Birthday Gift Certificate Template Example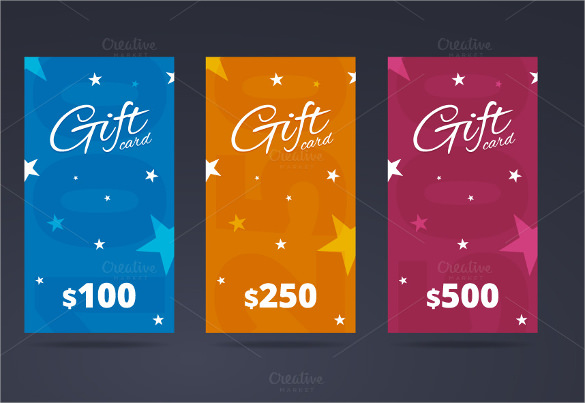 Birthday Gift Card Certificate Template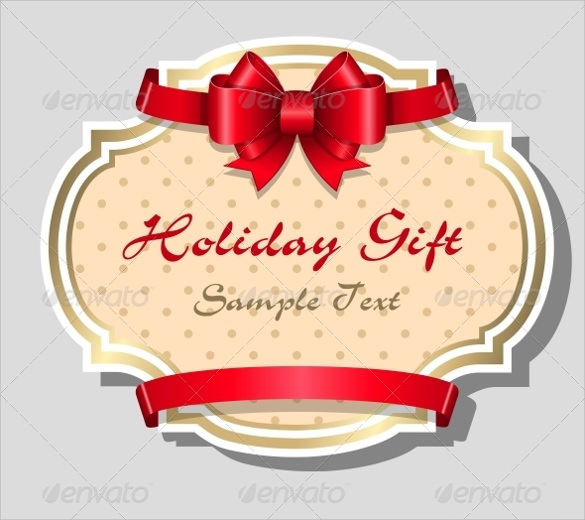 Birthday Coupon Template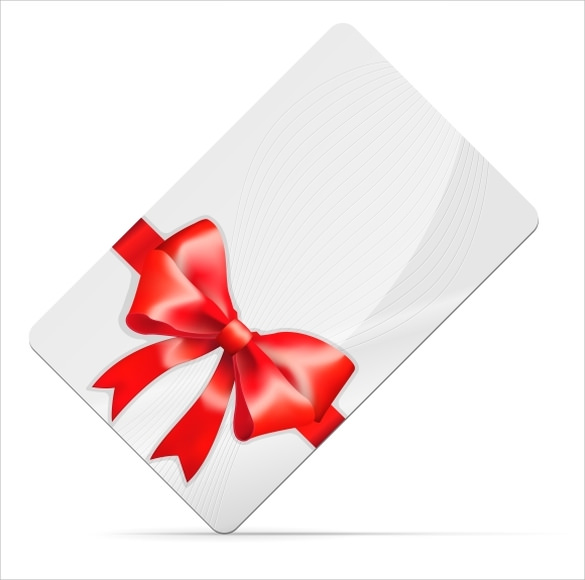 Simple Birthday Gift Certificate Template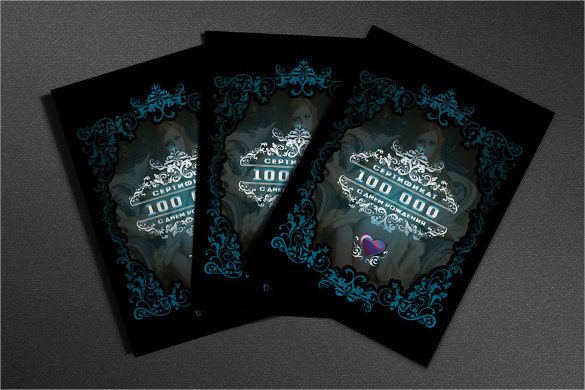 What Is a Birthday Gift Certificate?
A birthday gift certificate is a special certificate worth of cash or specific products or services given on someone's birthdate. Retail establishments and shops use this to reward its loyal patrons. Some get store-bought gift certificates and give them as birthday presents. It's a lovely idea to make someone's day when you have no clue what to get them. A printable gift certificate allows the recipient to get something they prefer rather than unwrapping something they might end up pushing on the corner.
There has been a debate over whether gift cards are merely an excuse not to get something and exert any effort when buying presents. While it can be seen as among the downsides of resorting to gift certificates instead of getting the actual item, it has arguably several benefits. Among the pros of getting gift cards include saving on the mailing costs. Everyone knows that shipping fees can cause more than the item you're sending them. The receiver can also spend the card's limit on more items during sales seasons. As for the businesses who offer them, they're a thoughtful way to reward clients and show appreciation to loyal customers. It's also an efficient marketing plan approach to inviting newcomers to try out their brand.
Tips on How to Create a Birthday Gift Certificate
Whether you want to make something personal for someone or you're a business owner figuring out the best gift certificate layout for your clients, here are some tips for you:
Step 1: Get Started on Your Theme
Start your process by identifying what theme you want your gift certificate to convey. Planning for your theme provides you with a rough overall picture of your card's final result. There's no need to solely stick to the idea that it will be a "birthday" present to someone. While it's a fitting image, you can get more creative! You can choose to incorporate an elegant certificate design for a timeless touch. If you want to highlight your business' simplistic values, you can apply a minimal certificate layout. Because gift certificates can reach many people, it's a great opportunity to show off your brand by using designs that visually represent you. You can use your branding's color palette, font styles, and logo design.
Step 2: Plot Your Content
Now that you know which visual elements to use that fit your theme, it's time to decide your content. What information does your blank gift certificate need to have? What slogan do you want to highlight? If it's homemade or a DIY creative present, you can put in whatever you think achieves your purpose. You can include a pun or a silly reward such as "One-hour Hug," "Unlimited Coffee," or "Personal Cook for the Month." 
However, if it's a business material, include the name and contact details of your company. Provide a fillable space where the recipient can put in their name and signature. Specify how much the card is worth or what are its exchangeable products or services. Set the expiration date to create to let the receiver know when the certificate expires. Lastly, set the terms and conditions related to the gift's usage that its holder should know.
Step 3: Include Security Features
Reproducing gift cards to score a free item or two or scam customers into buying them is risk businesses face when giving out gift coupons and other promo items. This is why it's important to register every single gift certificate you put out to safeguard your clients from fabricated copies. Include barcode stamps and other safety elements that your customers can watch out for when inspecting them.
Step 4: Get It Printed on a High-Quality Paper Stock
Invest in a high-quality paper stock when printing your gift certificates. Not only does it make your overall layout more appealing, but it also adds to its durability. It makes it easier for safekeeping when you decide to keep it for quite some time before availing of its offer. Use a thick paper quality that matches your theme and design.
FAQs
What's the expiration limit of gift certificates?
According to the Federal Credit Card Law of 2009, gift certificates' expiration limit is up to five years.
What's the standard size for gift certificates?
The standard size for gift certificates is 3.5″ x 8.5″.
Are a gift certificate and a gift voucher the same?
Although they're similar, they're not the same. Businesses often offer gift certificates in exchange for products or services. On the other hand, they offer gift vouchers in exchange for a specific cash amount.
Picking out presents for someone can be stress-inducing, especially when you to get what's best for them. It's not easy to hop on several online shops, stroll through boutique windows, and spend hours on shopping malls only to settle for something that's still uncertain. A birthday gift certificate can keep you from all of that! Check out our collection of birthday gift certificates and get yours now!