We are not human beings if not for a series of activities that we want to accomplish. These activities give us a sense of motivation and perseverance to wake up every day, knowing that we are fated to learn things about life. Educators have a creative way of calling these things—projects.
Yes, you could really admit that every time you hear this word, the first thing that pops into your head is school; where you usually get to do cutouts and make use of construction papers and just glue them all together. That is just one of the many facets of projects. Below are some Sample Reports to help you in the success of your undertaking.
Project Progress Report Template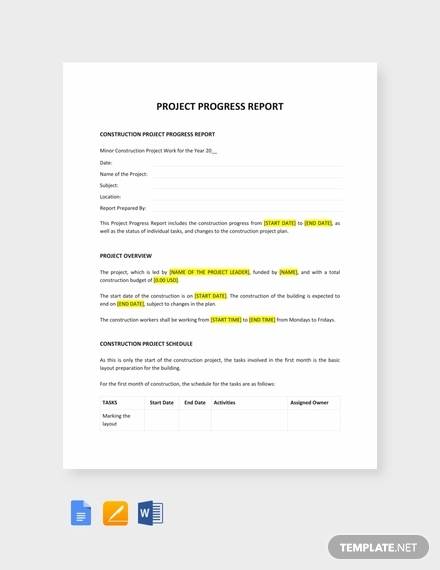 Project Management Report Template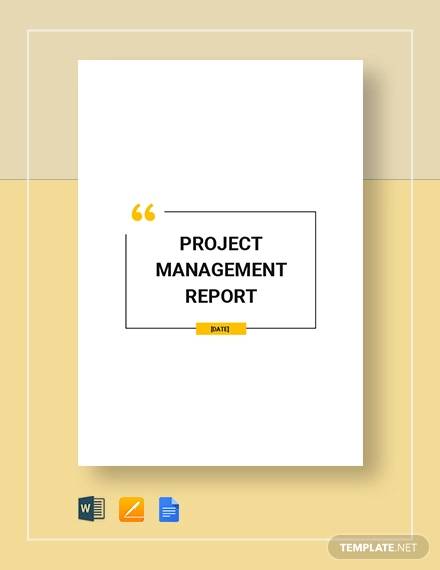 Financial Report Sample for Small Business Template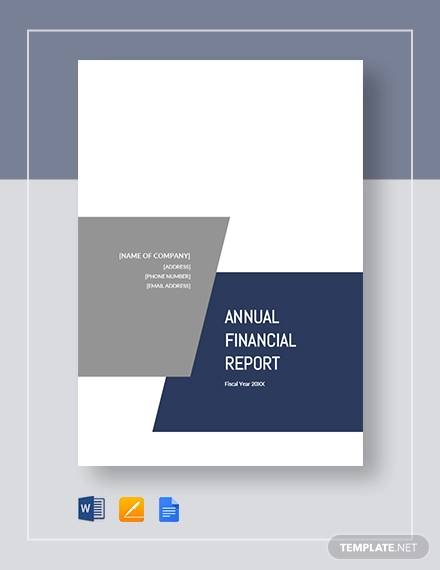 New Business Project Report Template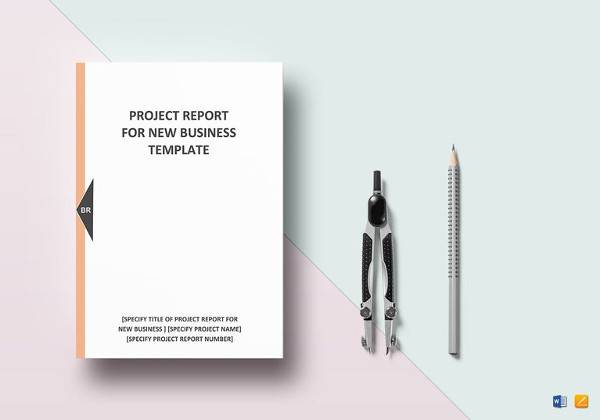 Progress Report Template in iPages for Mac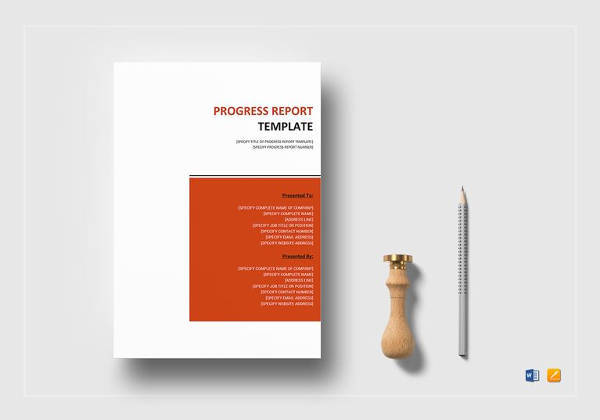 Project Management Report Template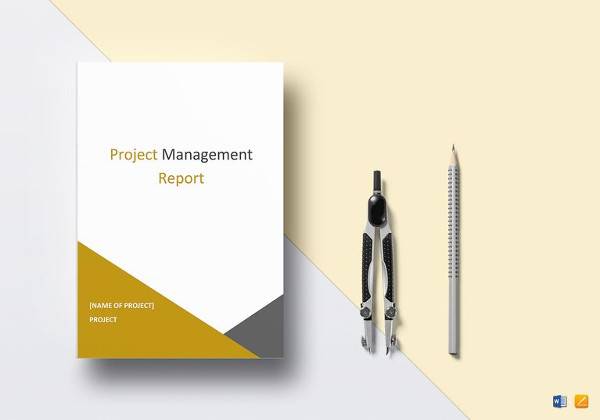 Printable Project Status Report Template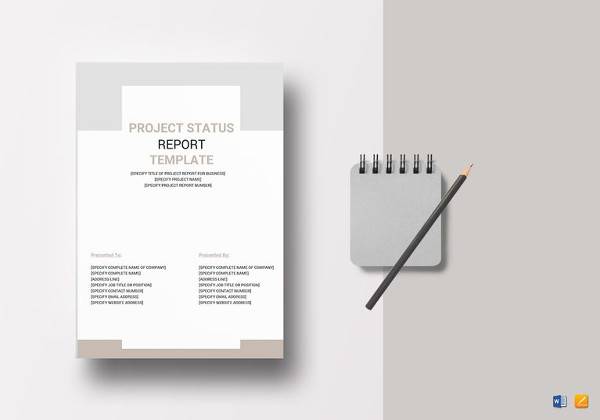 Business Project Report Template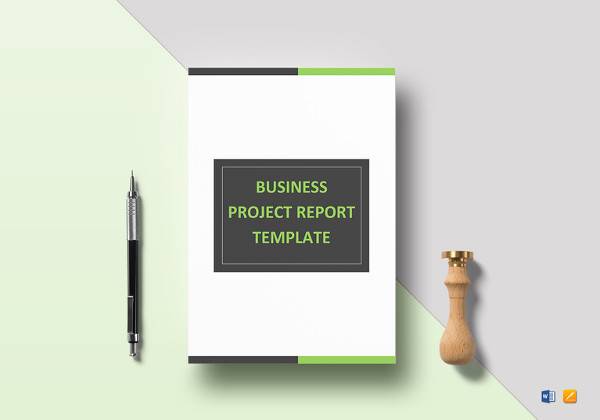 Free Business Management Report Template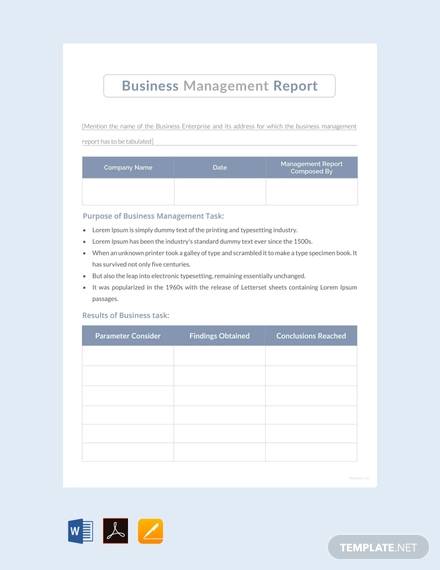 Construction Project Progress Report
Project Progress Report Example
Project Progress Report Outline
As I have said, projects can come in many structures. They can be in a form of trying to learn an instrument or to win a marathon, they can also be work related, like organizing data or finishing paperwork on time. Thus, it is really important to keep track of your accomplishments. Having your project evaluated is only natural. For project progress reports that are intended to be presented before an audience, these are the things that you have to remember:
Know the purpose of your presentation – you have to be aware of the reasons why you have to show your progress. And you also have to know what you need to present. This part is where you can stress out the most important parts of your presentation.
Think of your audience – your audience will matter a lot in your presentation for you have to express your report in a manner in which they can understand. The way you communicate will also vary according to the people you will speak to.
Consider your topic – Aside from the obvious part that you have to be knowledgeable on the information that you are to present, think of creative ways on how you can introduce them. In case you are assigned to do Project Quarterly Reports, you can browse from our samples.
Have fun – making projects is enjoyable. It is where you get to unleash your creativity and ideas and learn many things at the same time. So have a little bit of fun in presenting; after all, the progress of your reports, however small, indicates that you are getting better.
Project Monthly Progress Report in PDF
Project Progress Report template
Project Progress Report Example in PDF
Preliminary Project Progress Report
Projects are just one of the things that can either help us learn a new skill or have our skills shown off. Creating progress reports means that you are asking yourself whether you have learned anything or have not. Plus, it makes you motivated to really accomplish something, knowing that you or somebody else is keeping track of your development.
Learning is an inescapable part of life. We learn a lot through different ways, by being in school, reading a book, driving, or by doing what you are paid to do, the world is a universe of lessons you can never miss out on. But that doesn't mean it is as easy as eating candy, you also have to invest a lot of time and hard work. But things will always look up. Just be patient and optimistic! And in case you are assigned to make Project Status Reports, we also have a lot of samples! And you can download them for free!