Life, they say, is a long, indefinite journey whose end you never really see coming. To make the most of our time on Earth, we try to accomplish as much as we can. We find things upon ourselves we work to improve upon, skills we thrive to develop, and relationships we wish to form and strengthen. And to aid us with that, we have Sample Action Plans to use as guides.
Sample Smart Action Plan Template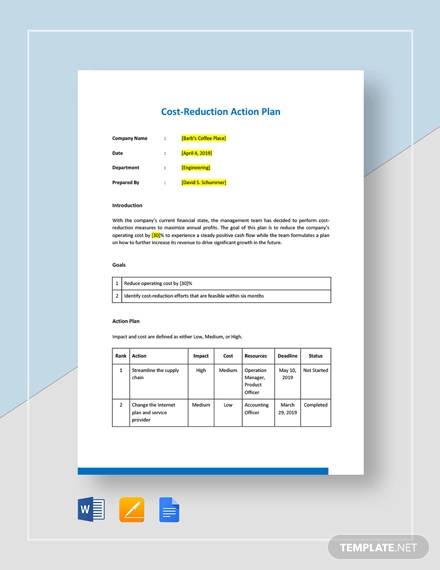 Simple Action Plan in Word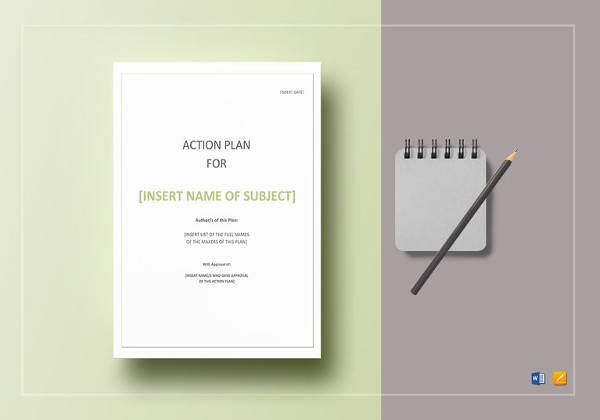 Sample Smart Asthma Action Plan
And sometimes, we get exactly what it is we worked toward. But we've seen the opposite happen too. But we let those unfortunate circumstances become lessons to be learned and prepare ourselves for what we may encounter.
Smart Goals Action Plan Example
Smart Objectives & Action Plans
S.M.A.R.T Goal and Action Plan
Companies have Affirmative Action Plans to make sure there is equal opportunities for everyone. You may have an Incident Action Plan too for when things go wrong, but what do you have as a guide to make sure things go right?
Setting goals is important because it gives us something to look forward to. Goals provide long-term vision and short-term motivations. It gives you a road map for what you want to achieve. When you find yourself lost, a glance at the goals you've set for yourself could nudge you toward the right direction. But sometimes, these goals remain goals. They become dreams yet to be realized. Oftentimes, this is because we haven't been setting the goals right.
Three Steps to Set Goals
There are three steps recommended when setting goals:
See the bigger picture. Assuming things go your way, what's your life like 50 years from now? Are you traveling the world? Do you have your own law firm? Or do you dream of a big house with the white picket fence and SUVs?
Now that you've got an idea of what you want, break that into smaller targets you have to hit. You know what you want 50 years from now, but what about 30? 20? 10?
Start now. You don't need to watch the ball drop in Time's Square to set goals. Remember, the sooner you start, the sooner you'll get there.
SMART Goals
Know that you know how to get a rough draft of your goals, it's time to find out how to properly set your goals. The SMART method was developed by George Doran. It stands for:
Specific: Being vague won't be helpful when you're trying to figure out where to go from here. So instead of putting down "Get thinner" as a goal, be more specific by stating how much weight you need to lose and what methods you will apply to reach this goal.
Measurable: Have some sort of evidence for your goals. Some physical manifestation or quantitative measurement to assess how far you've gone.
Attainable: Be realistic.
Relevant: Is this goal in service of the bigger picture you've painted in your mind? Why is this goal important to you?
Timely: Set a flexible and realistic deadline.
Blank Smart Action Plan
Retail Smart Action Plan
SMART Lesson Action Plan
Action plans are helpful as they serve as a concrete and visual manifestation of what we have in mind. Psychologists also say that writing down our plans feel like we're setting them in stone, making us more motivated to achieve them. For more example of action plans, also check out Sample Corrective Action Plans.