A change order is written by a project owner, directing changes regarding the amount, requirements or time, restricted within the scope of the contract. The change order form requests new modifications in the work scenario and is legally abiding if accepted by both sides of the party. Change orders are common in most projects, especially the large ones, like construction, engineering work, etc. They are useful in modifying initial terms, which aren't at par now. You may also see the Sample Forms.
Construction Change Order Form Template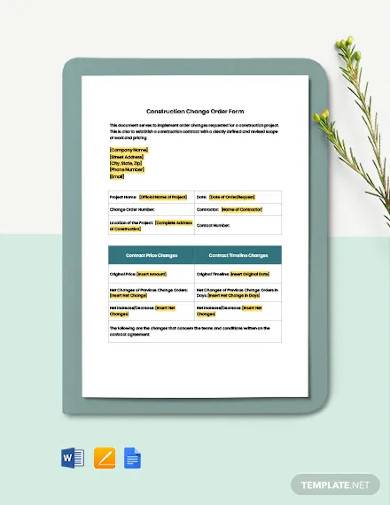 Order Form Template Free Download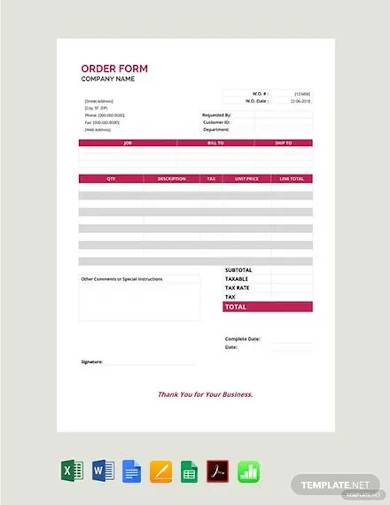 Sample Change Order Form Template in Excel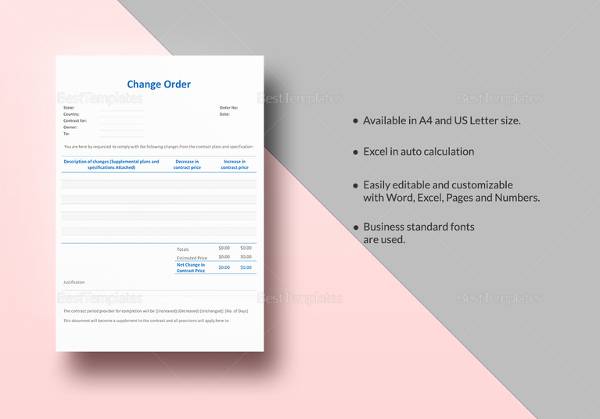 Easy to Print Delivery Order Template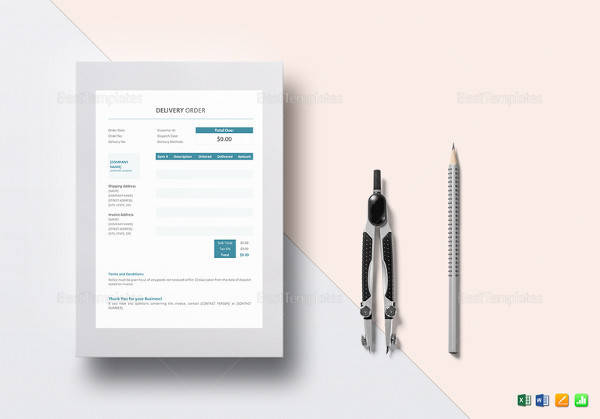 Work Order Template to Edit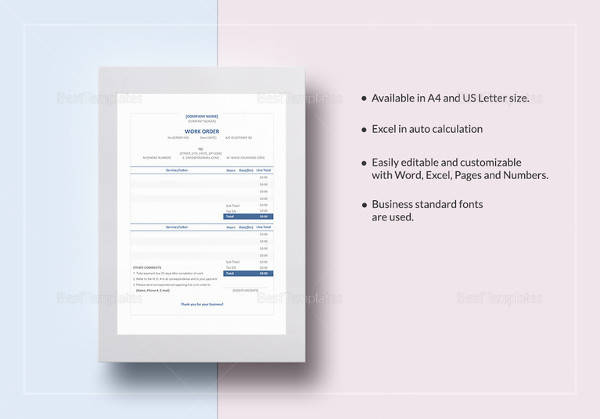 Simple Purchase Order Template in Word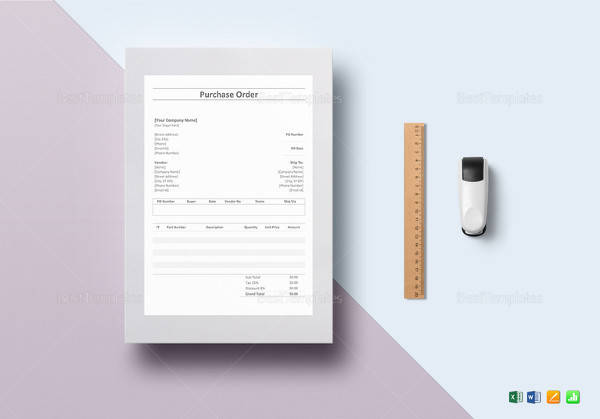 Order Confirmation Template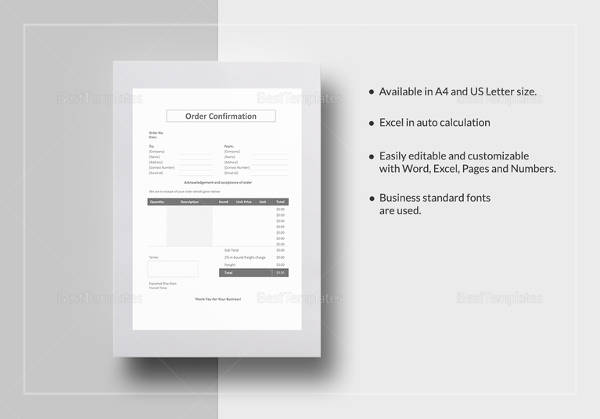 Sample Construction Change Order Form
It gives a legal reference, followed by details on date, line, project, order, pole, sheet, and reference number, change, the reason for a change, the signature of the authorized person, and that of the contractor.
Printable Change Order Request Form
It gives details on date, department, requested by, location, the approver, phone number, and instructions. It also provides details on vendor change, and any other changes made, with a list of restrictions.
Contractor Change Order Form Example
It provides contract details, followed by details in changes made and who it is requested by. It also gives details on town of newmarket, consultant, contractor, and date of the change.
What are the benefits of Change Orders?
Change Order Form are highly beneficial to the owners, because it allows them high flexibility in their investments, especially in the case of economy fluctuations, and also helps one to mitigate problems. It also gives one scope to capitalize their investments easily, and without any legal problems.
These are also very beneficial to the contractors and workers, as it allows them to introduce changes in terms of time, requirement, order, etc. It allows them more freedom, as they are not entirely bound by the contract. Such flexibility promotes a stress-free and positive working environment with higher chances of expansion of profit.
Sample Engineering Change Order Form to Download
It provides details on date, release level, type of action, specification, affected products, supplier information, the reason for the change, deposition, information for approval, cost, other submittal needs, signature, production notes, etc. You may also see the Sample Construction Work Order Forms.
Sample Work Change Order Form in PDF
It provides client details, followed by work order name, measure number, and type, type of change, original and final cost and SIR, with client, contractor, and representative signature, and date.
Format of Blank Change Order Form
Who needs Change Orders and why?
Change orders are essential in any contract-based activity, as it allows one to introduce changes within the scope and clauses of the contract, allowing more flexibility, and a better chance to maximize profit. The forms provide details related to the contract, and also define the scope to change, hence legalizing the whole process, even without the consent of the contractor.
This also allows more flexibility and positivity in the work environment, allowing better scope for creativity, and lesser stress. These are usually issued by the project manager to the contractors. They are common to most projects, especially the large ones. You may also see the Sample Purchase Order Forms.
Subcontractor Change Order Form Sample PDF
Sample Job Change Order Form to Download
Sample Free Field Change Order Form
Change order forms promote flexibility, minimize stress, and maximize profits. Sample T-Shirt Order Forms would allow changes in terms of time, order, requirements, etc., about the contract made. Sample forms also provide a template for real-life situations, allowing changes about investors and contractors, inducing better scope for business.
If you have any DMCA issues on this post, please contact us.