Inventory management is a professional business practice enterprises use to determine how much they have in stock. More often than not, an inventory list shows the categories of products in stock and out of stock, enabling a business to restock on time when necessary. An up to date list ensures your business doesn't order in less or surplus, and most importantly, the list helps you to make sure that customers get the products they need when they need them.
Equipment Inventory Sample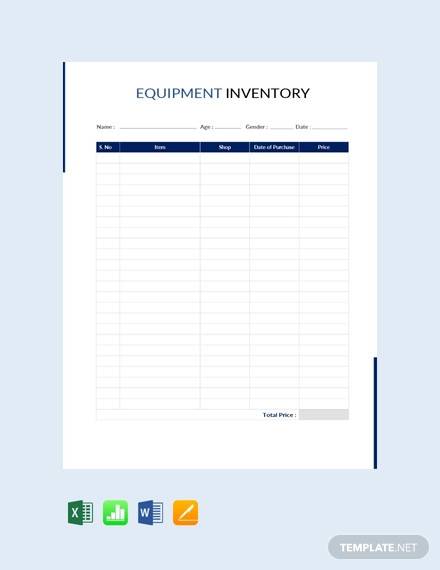 Inventory Checklist Form Template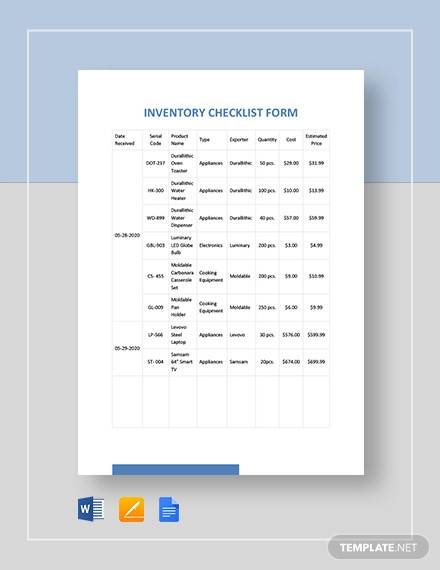 Sample Inventory List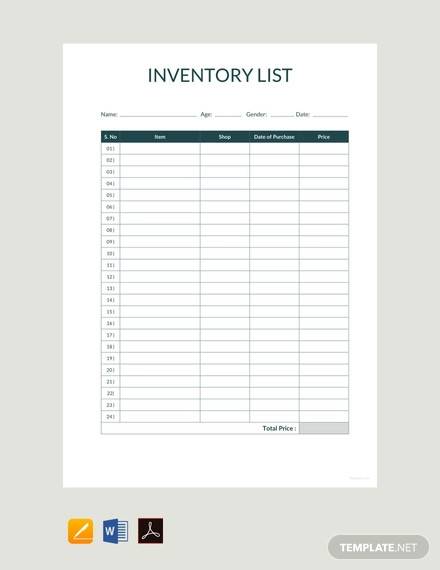 If you are looking for a cheap and cost effective template for tracking the property your business owns, use this sample file. It is free to download, readily available for print, and it uses standard fonts.
Sample Inventory Spreadsheet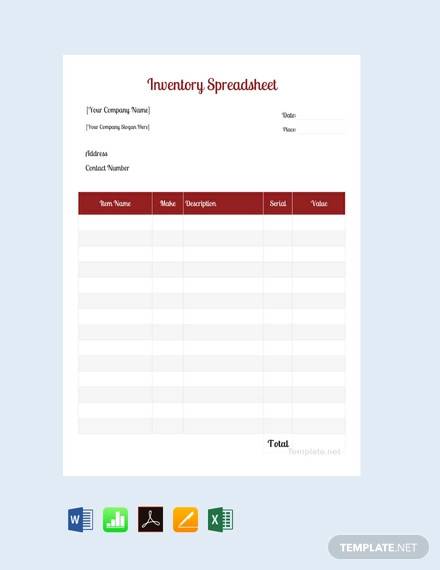 If you are interested in knowing the exact value of inventory available in your stock, use this sample file. Because the design work is already done for you, the only thing you need to do is to download the template and start filling out data.
Basic Inventory Template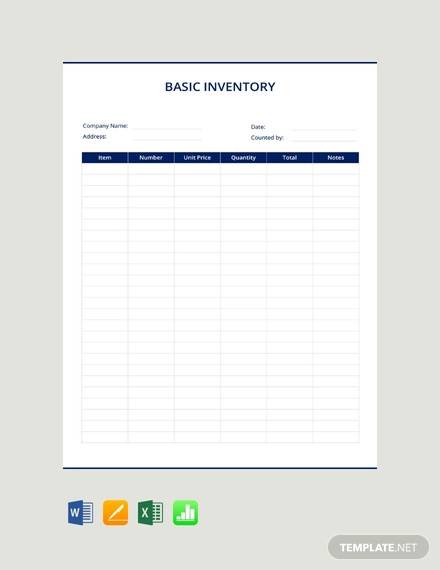 This is an easy-to-edit template, although it is unnecessary to tweak the design. All you have to do is to download the template and then fill it with the relevant data.
Product Inventory Template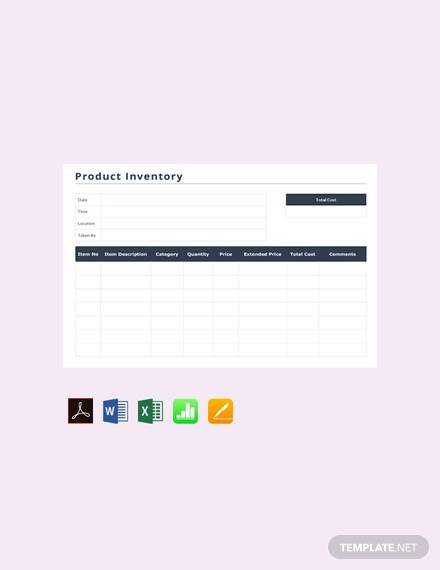 Book Inventory Template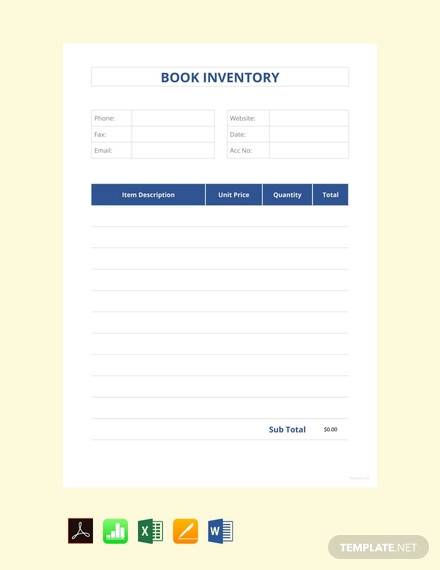 How To Use Inventory Sample Documents
Sample inventory documents are easy to use. The first thing you need to do is to browse the list of inventory samples available for free download in this thread and download the document for use. Secondly, edit the header section of the file; write your business' details at the top. If the file has sample example text, replace the content with yours. If the header of the sample document you downloaded does not come with a header, you can create yours by editing the file. The last thing you do is print the sample document and start using it for inventory management.
Sales Inventory Template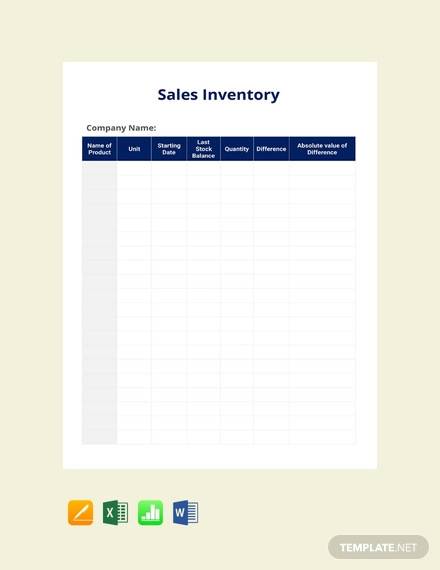 Home Inventory Template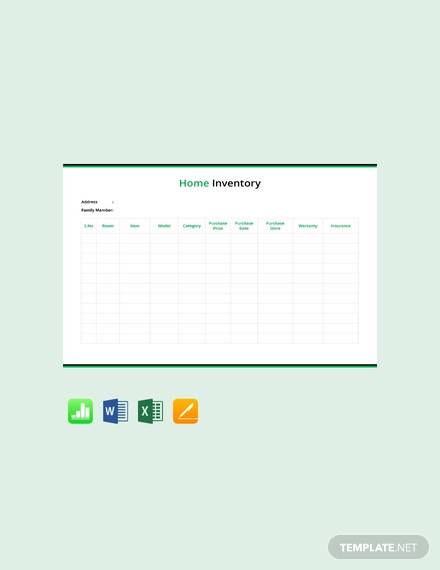 The Benefits of Inventory Management Sample Files
Inventory management files are the cheapest alternatives to the expensive and hard-to-adapt computer and cloud software solutions. The sample files are free to download, and you can use them for personal and commercial inventory management without paying a dime. The files can help you manage your products so that you don't have surplus or scarce in stock. Being able to administer your inventory without investing in expensive computer programs means regular inventory analysis, and hence keeping your stocks list up to date.
Office Inventory Template
Daily Inventory Template