Planning is an important part of any business venture. Planning plays a very crucial role in a startup as funds tend to be limited and responsibilities huge. In order to manage your limited resource in an optimal way, it's important that you Business Plan Templates ahead.
Here are some templates for startup organizations which we hope would help you to plan your business in a better manner.
Technology Startup Business Plan Template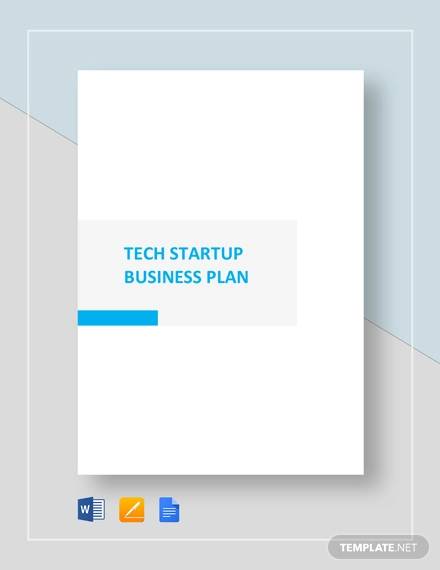 Sample Tech Startup Business Plan  Template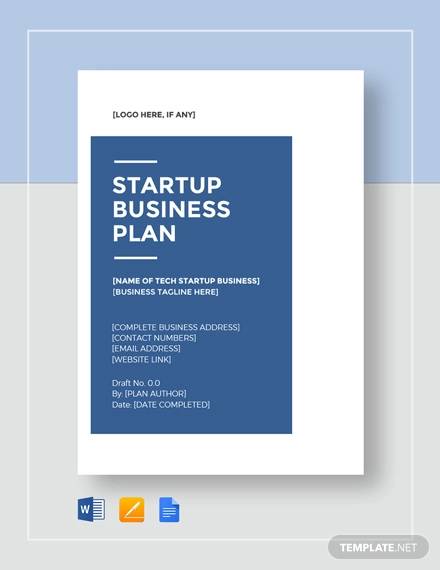 Startup Business Plan Template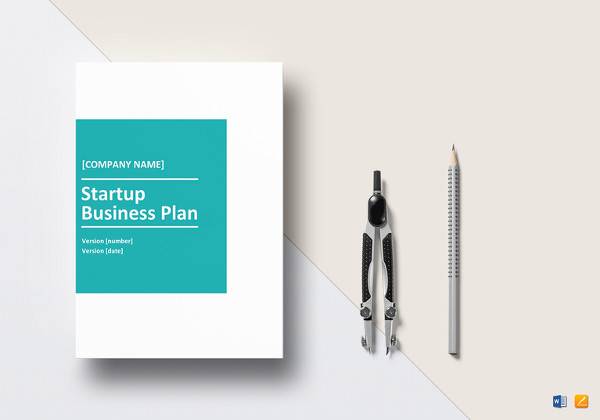 Simple Tech Startup Business Plan Template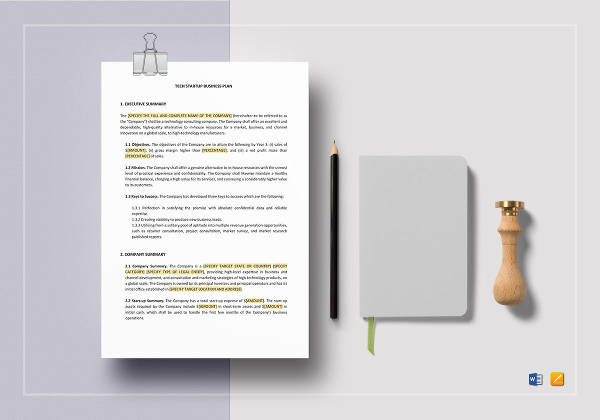 Business Plan Outline Template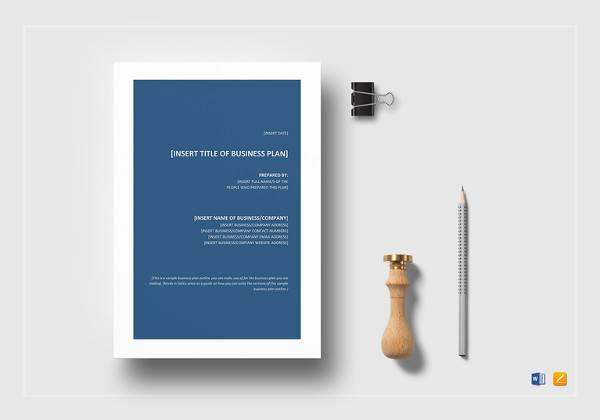 Sample Business Plan Template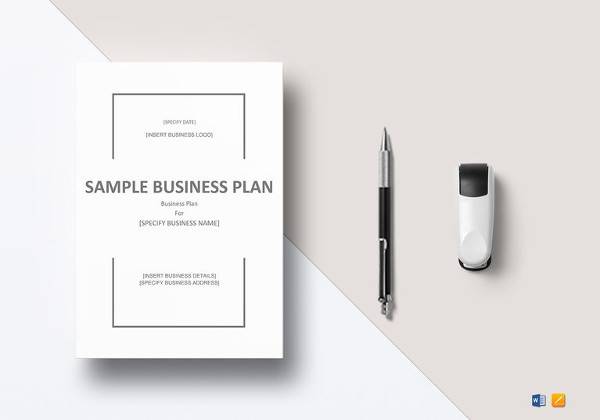 Simple Business Plan Template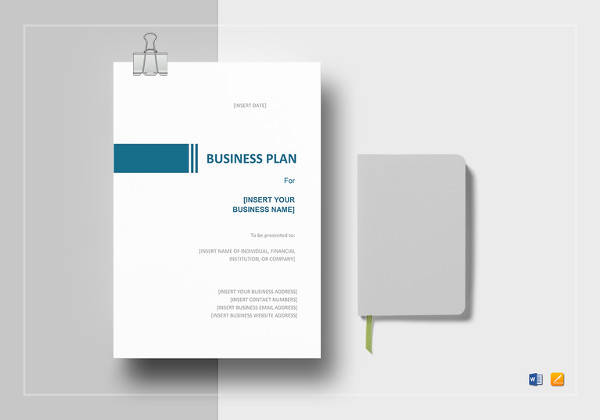 Salon Business Plan Template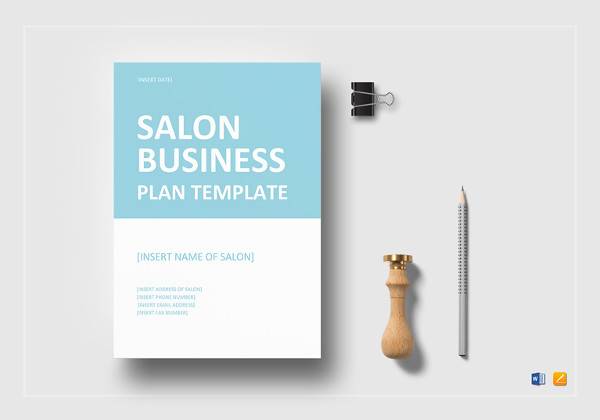 Boutique Business Plan Template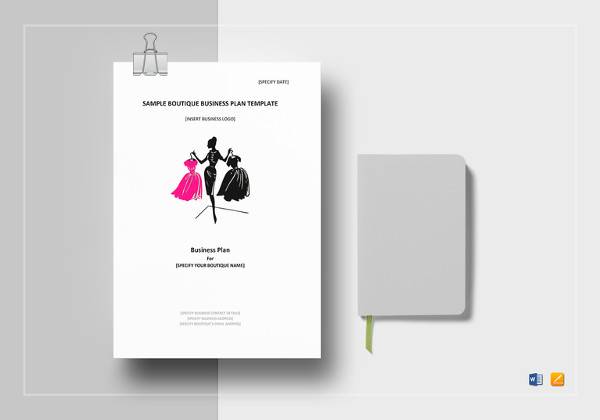 Coffee Shop Business Plan Template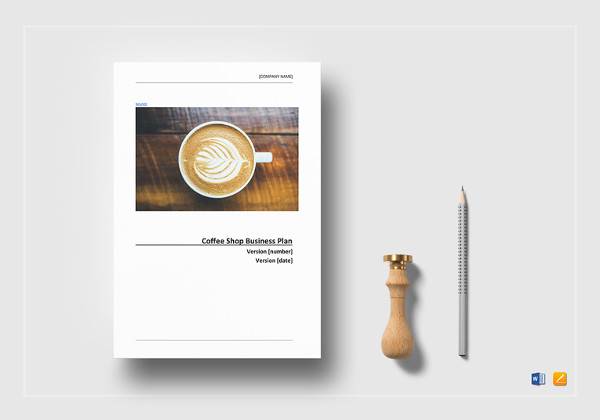 Construction Business Plan Template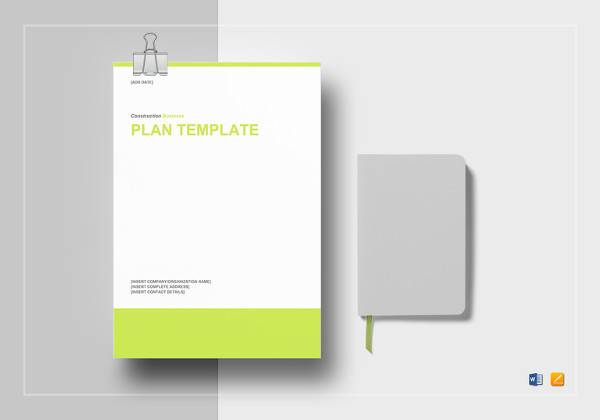 Start Up Business Plan Template Free
This sample start up business plan template begins with the name and logo of the company and then proceeds to explain every important section in great details. Some of the important sections covered under this title include implementation and strategy, operation plan, marketing strategy, competition, financials, and revenue forecast. The template ends with a series of bright posters which can be used for promotion purposes.
Startup Business Plan Template PDF
This startup business plan template in pdf format begins with the logo, name and address of the company a, followed by a table of contents for important sections. The template begins by giving a brief overview of the company, followed by statistics and market size. Other important sections include Products and Services, marketing plan, operational plan, financial plan, management and organization and financial overview.
Startup Business Plan Outline
This example of startup business plan outline is not a full detailed plan; instead it is a basic plan that outlines the key elements of the plan. The plan starts with an agenda and goes on to describe the preliminary notes and other aspects of a successful business strategy like executive summary, market opportunity, technology team, financial model.
Free Business Plan Template for Small Business
This sample of free business plan template for small business is meant to help an entrepreneur to understand and grasp the basics of business by asking a series of question in each section of the document. The aim of the plan is to make the user more aware of his staff, functionalities, market scenario and his financial status. The plan makes a good and effective use of graphs to demonstrate things easily to the reader.
Tech Startup Business Plan Template
This sample of tech startup business plan template is just like any other sample template that begins with the table of contents and then proceeds to explain various factors like general company description, products and services, marketing plan, operational plan, management and organization, personal financial statement, and startup expenses and capitalization.
Startup Business Plan Event Template
This startup business plan event template is designed in blue and white colors. The main aim of this template is to educate people about a proposal of forming a business. The template gives a business proposal overview in the beginning followed by knowledge and skill development techniques and presentation techniques. The template has a provision for gradation of each segment at the very end of the chapters.
Startup Business Plan Example
This sample of start up business plan example is explicitly decides and categories people which quality actually suits which particular domain of business. It then goes on to explain how each profession can contribute significantly while developing a business. It ends by offering helpful tips on how to choose the venue of the business and how to get started in this field.
Start Up Business Plan Template Word
This start up business plan template in word is basically a narrative and several financial worksheets. The aim of this plan is to researching and thinking about your business in a systematic way. There are about 150 questions divided in several sections that would help a person to develop a plan for his business suitably.
A business plan works like the blue print on which the strength of a sound business is based. We hope these business plans would help you to understand the nature of your business and earn substantial profits in the future.
If you have any DMCA issues on this post, please contact us!