If you are thinking about starting up a small business, you may already have encountered a business plan. But the question is, do you fully understand what a business plan is? Do you know what a business plan can do to your business? Well, business plans play a huge role in every company, be it small or large. It can help each company to meet and achieve its goals. However, as much as you have to understand its purpose, you also have to know how to make it. You can use our downloadable sample small business plan templates as your guide. They're easy to use and customize. To learn more about this topic, keep scrolling.
Sample Small Business Plan Template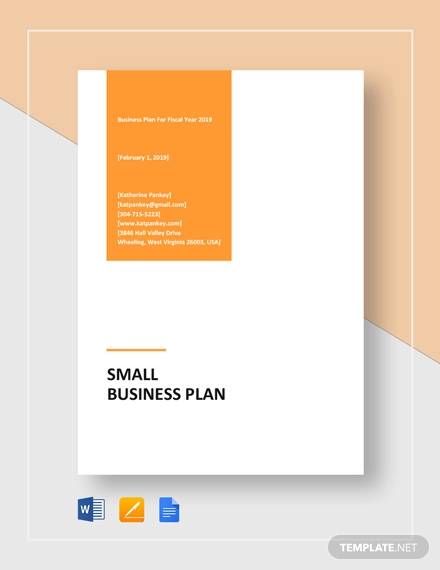 Small Business Recruitment Plan Template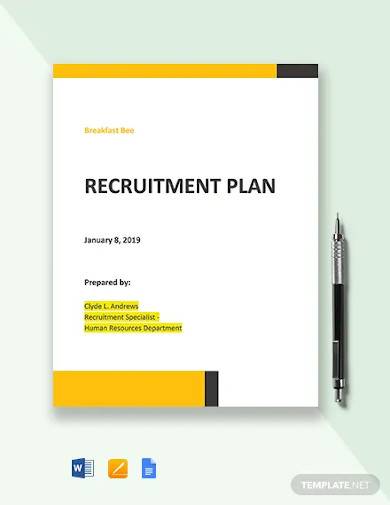 Small Business Development Plan Template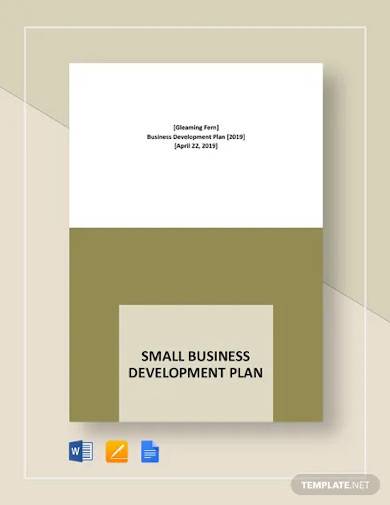 Small Business Sales Plan Template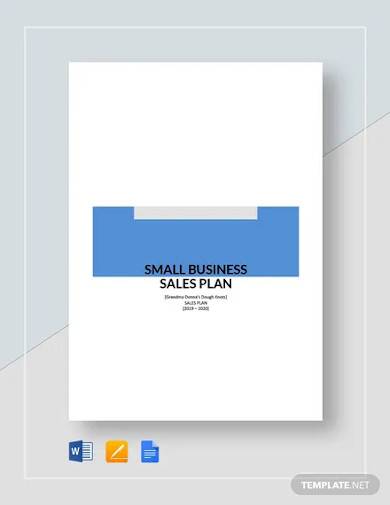 Small Construction Business Plan Template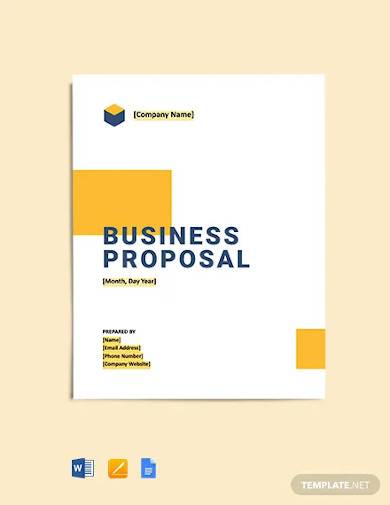 Small Business Strategic Plan Template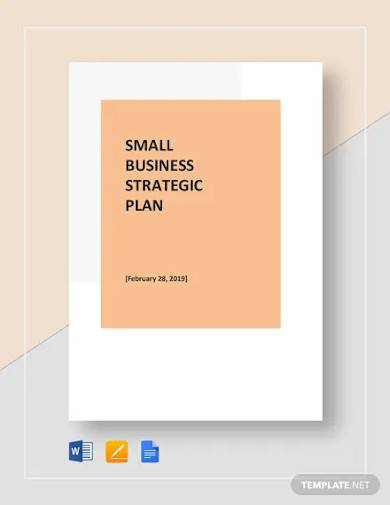 Small Business Marketing Plan Template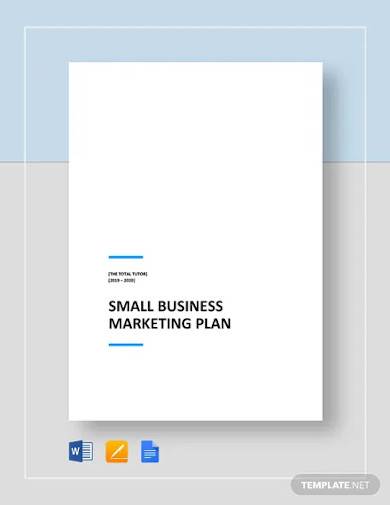 Small Hotel Business Plan Template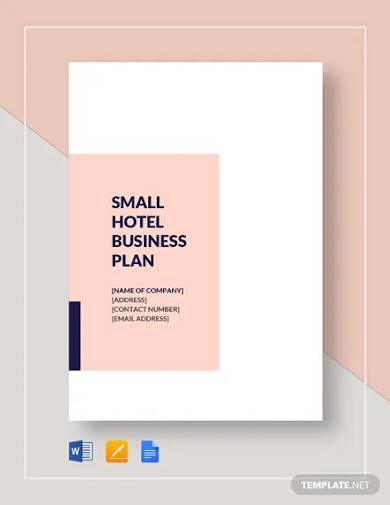 Sample Business Plan in Word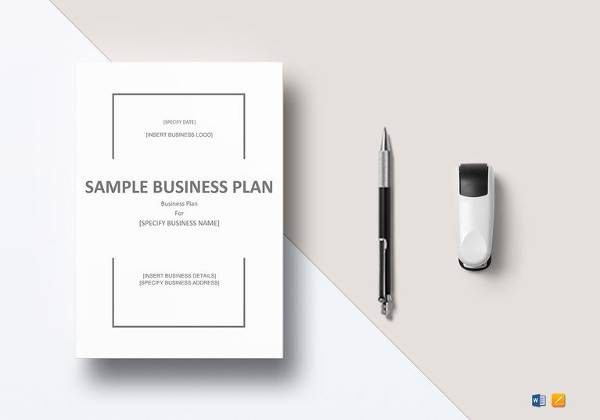 Startup Business Plan Template
Small Business Plan Template Word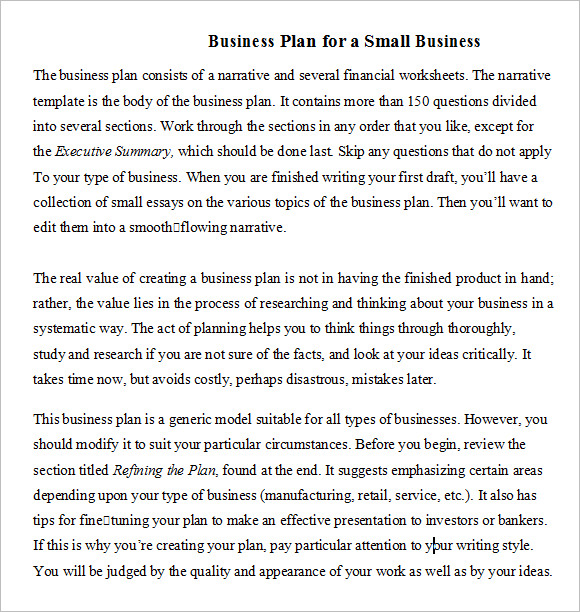 casfs.ucsc.edu
Free Small Business Plan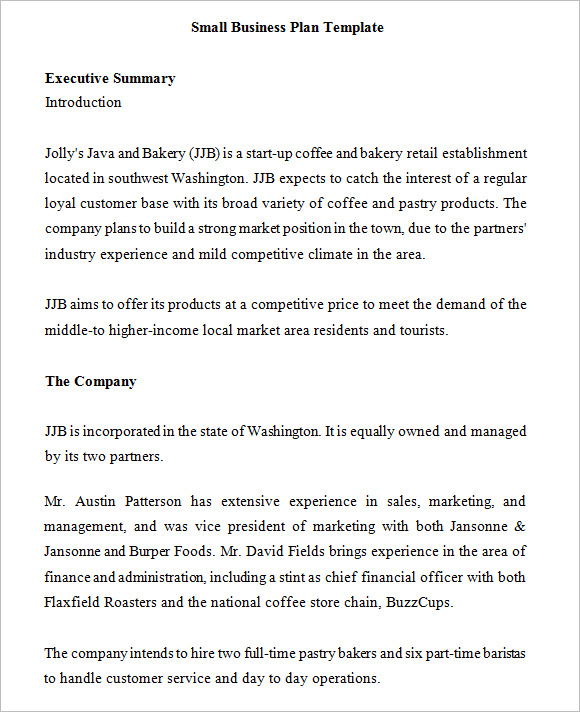 Sample Food Small Business Plan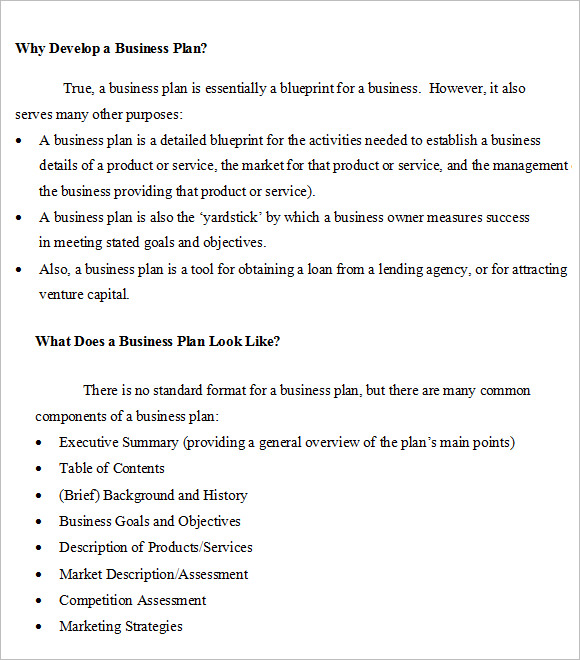 Small Farm Business Plan PDF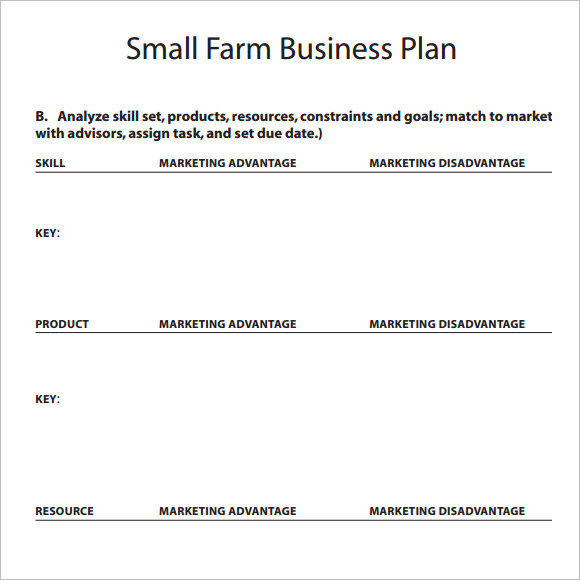 Small Business Plan Format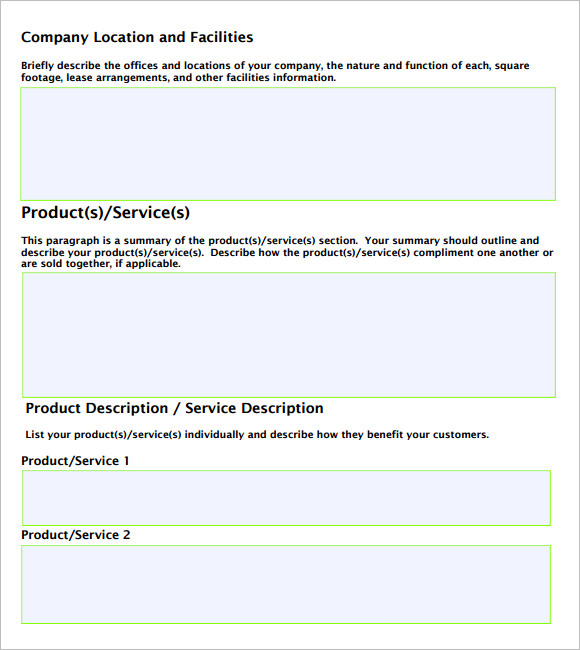 Simple Small Business Plan Template Download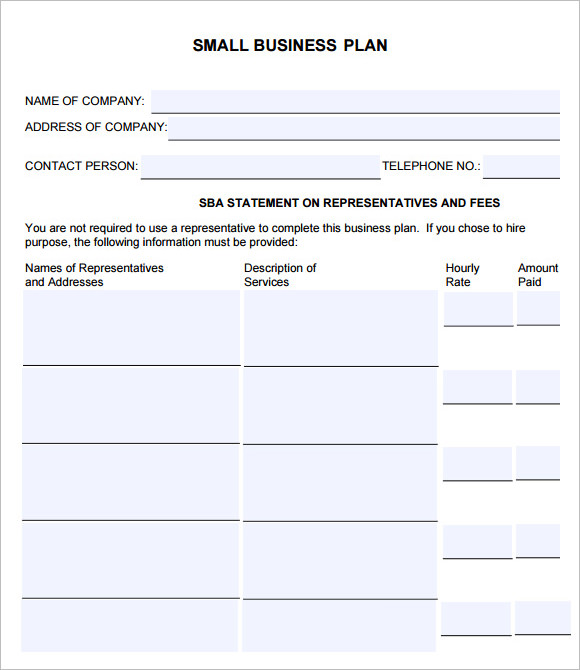 Business Outline Plan Template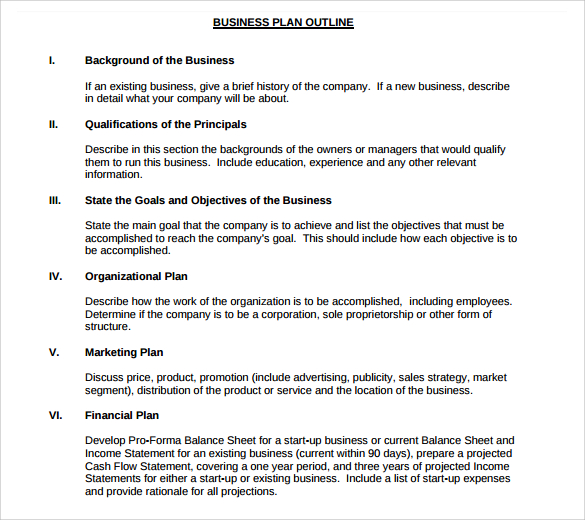 Print Small Business Plan Template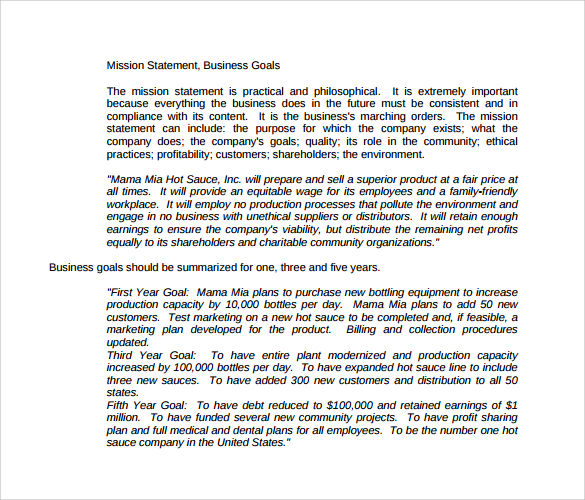 Small Business Plan Template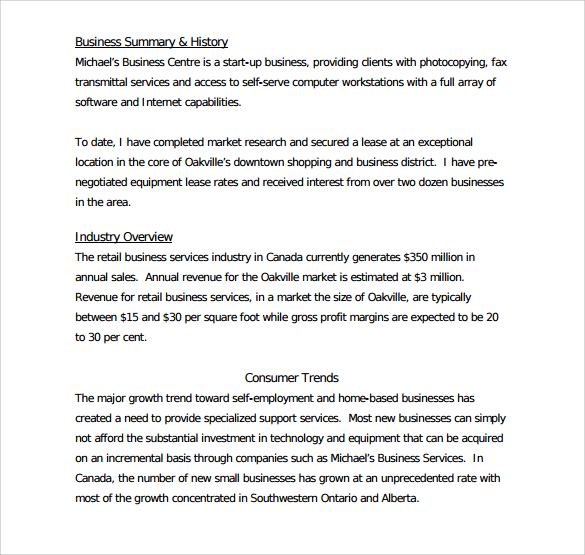 What Is a Business Plan?
A business plan is a report or document that sets out basics about a business, goods, services, the target market, the goals, and marketing strategies to hit the goals. When you start a company, a business plan is one of the essential plans you can have, the others being a marketing plan and a financial plan. Think of your business plan as a map or blueprint that will lead the company from the start-up stage through the establishment and finally meeting the business goals and success.
How to Make a Small Business Plan?
There are many reasons why a business must have a business plan. But these reasons may vary depending on the kind of business you are starting. Thus, whatever the reason you may have, it is not a secret that a business plan is a necessary document. That is why you must understand its function and know how to make such documents. Let's not complicate things and include these details below to come up with a perfect business plan for your small business:
1. Business Concept
When it comes to creating a small business plan, you must include your business concept. It is where you discuss what kind of industry you are in, your company structure, your specific product or service, and how you intend to make your company a success.
2. Business Strategy
Aside from the business concept, you also have to include your business strategies and specific actions you plan to do to implement these strategies. Know what your company wants to achieve and when and how you could reach your goals.
3. Products and Services
Here's your opportunity to impress readers with solid facts about your goods or services and why consumers will want to buy your products and services. Explain the uniqueness and characteristics of your products and services that your customers can't find anywhere.
4. Target Markets
When making a small business plan, you must know your target market. Make sure you know who your audience is and how to attract enough audience to make some profit.  Discover what methods you can use to catch their attention and understand your products and goods.
5. Background of the Management Team
It is essential, though sometimes misrepresented part of a business plan, to provide details about key employees. It is not a long and thorough biography of each individual involved, but an accurate account of what they have done with this particular business opportunity and what they add to the table.
6. Financial Needs
You also have to include your financial stability and needs. You can base these on your projected financial statements. These statements offer a blueprint of how the concept, markets, and strategies will turn out about the company.
FAQs
What are the elements of a small business plan?
The elements are the following:
Company details or description

Market analysis

Management and operations

Marketing and sales

Financial statement or summary
Why is a business plan important for small businesses?
The business plan helps articulate strategies to support your starting business. It can help your small business to grow and earn some profit. It usually includes the company's objectives, market analysis, financial statements, and potential investors.
What are the types of business plans?
Business plans have four types. They are:
Short or mini-plans

Presentation or decks 

What-if plans
A good business plan can guide your business throughout its starting journey to where it is now. However, it is hard to create such a perfect plan. Make it easy by using our sample templates. Download it now and get started!