A well-organized teacher is the most efficient one. She focuses on step by step development of the kids and come out with most exquisite ways to ensure that the kids never miss out on any of the lessons. All this becomes more important when dealing with kindergarten students due to the unpredictability the young kids offer.It is thus important to maintain an efficient kindergarten lesson plan , Teacher Lesson Plan so as to carry out your teachings in an efficient manner ensuring all the required topics get covered. You can now download Sample kindergarten lesson plan template right here to get different creative I ideas on how to create lesson plans.
Simple Kindergarten Lesson Plan Template
Homeschool Kindergarten Lesson Plan Template
Weekly Kindergarten Lesson Plan Template
Pre Kindergarten Lesson Plan Template
Kindergarten Art Lesson Plan Template
Sample Kindergarten Lesson Plan Template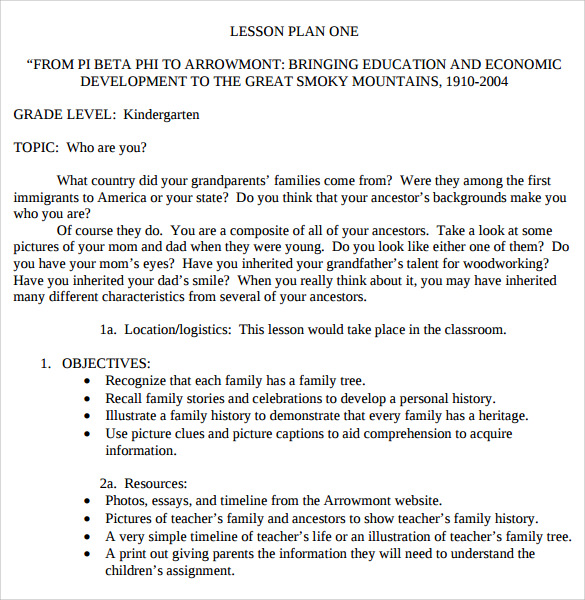 This kindergarten lesson plan is creative way of making students understand the teaching. The plan template starts with the introduction of the subject along with the grade level. The first step is to make the student learn about himself and this plan prepares a teacher to provide thorough education.
Kindergarten Lesson Template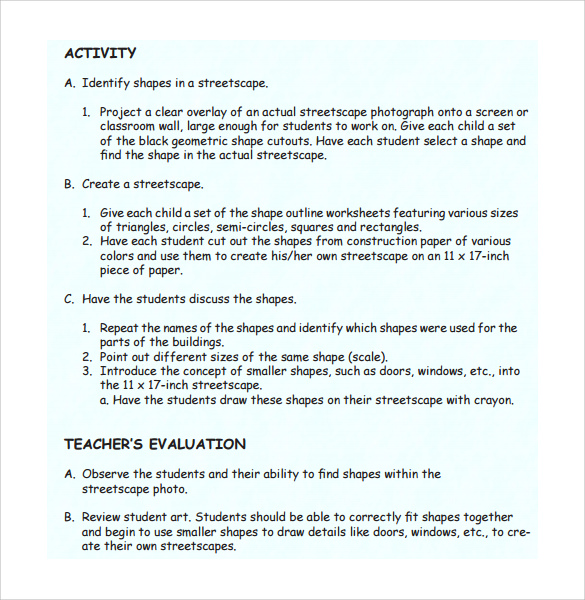 This template is all about activities. There are activities given to the students which are planned in the template. How the activities should be carried out is written in the template. It is also a step by step guide for the teachers which ends with the evaluation of the teacher. It is a compact sample sheet with all possible information.
Weekly Lesson Plan for Reading Kindergarten Template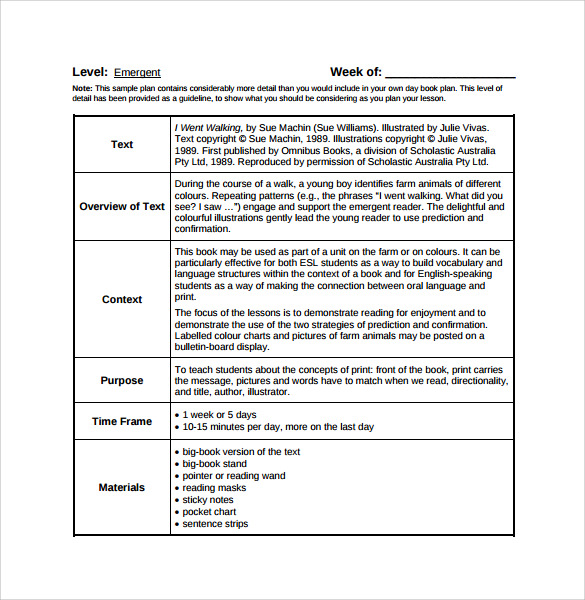 Weekly lesson plan is made for weekly assignments. The level and the no of week are written on top of the template. The chart shows the text, overview of the text, context, purpose, time frame and material and their descriptions are written in the following column.
Lesson Planning Template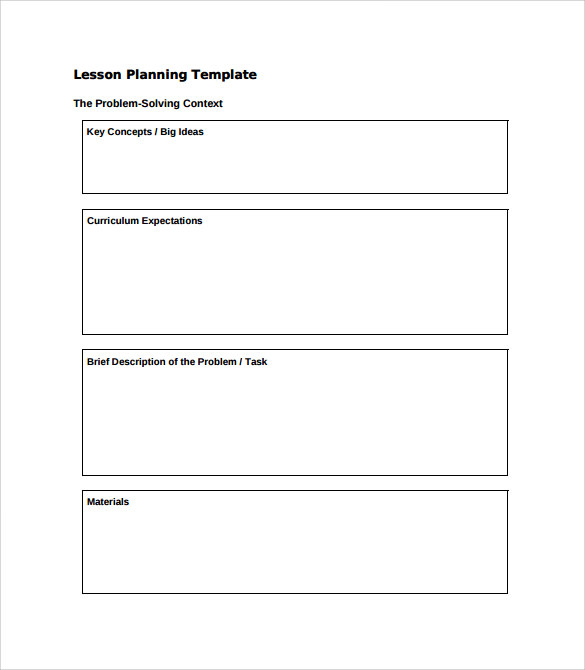 The lesson planning template is basically a blank template which has to be filled by the teacher. There are several boxes such as key concepts, brief description and much more. While teaching, this plan will be handy for the teacher who will be able to provide proper emphasis on the subjects.
Kindergarten Lesson Plan Template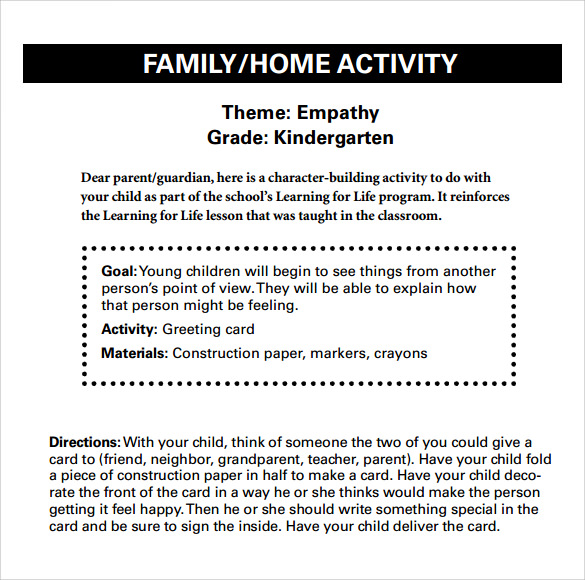 Kindergarten Lesson Plan Table Template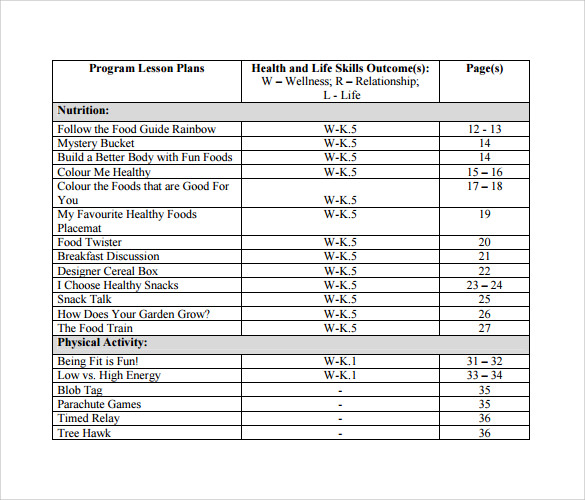 Kindergarten Lesson Plan Worksheet Template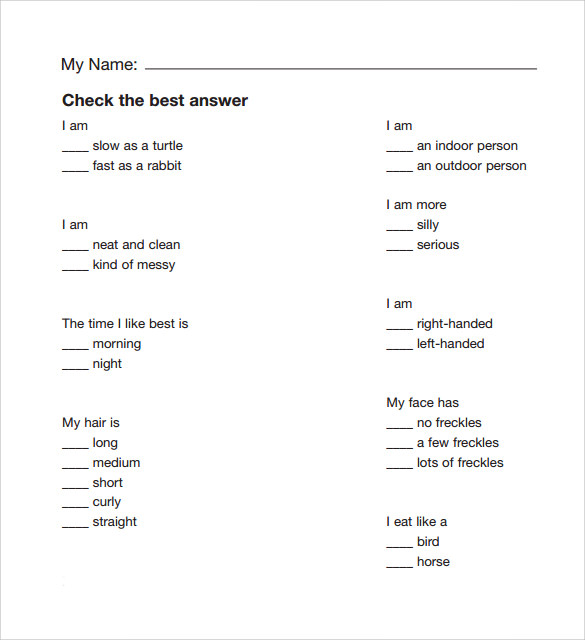 Sample Pre-Kindergarten Lesson Plan Day and Night Template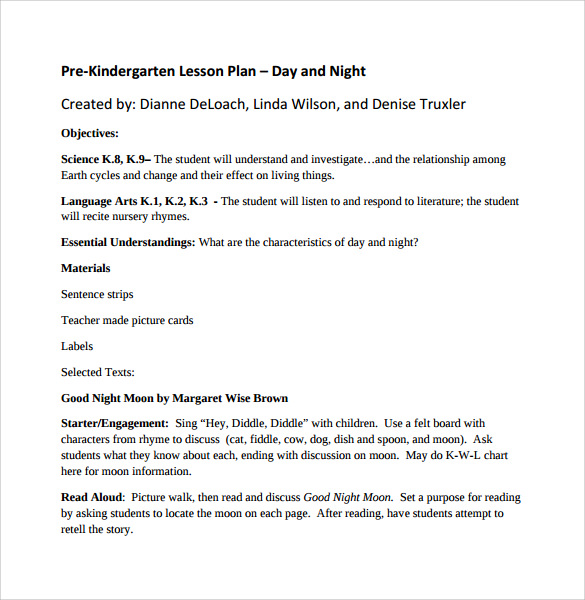 Hand Washing Lesson Plan Kindergarten Template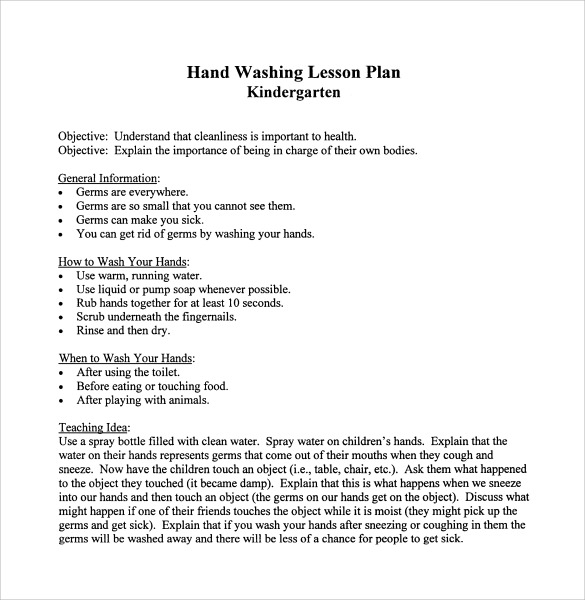 Sample Kindergarten Lesson Plan Template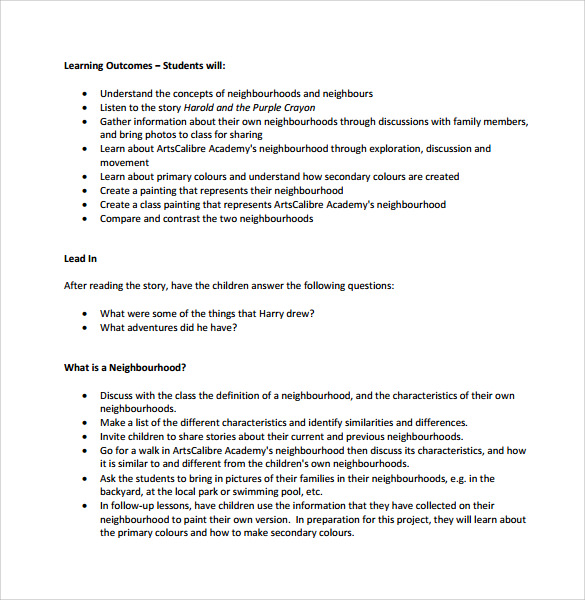 Why do you Need a Kindergarten Lesson Template?
It is not quite easy to teach kids. They are difficult to handle and they don't understand things quite easily. Some parts of the lesson are difficult and thus it is important to cover those parts properly. The kids shall never miss a lesson because that will hamper their overall educational growth. That is why a kindergarten lesson plan will come handy.You can also see Sample Unit Lesson Plans.
Benefit of Kindergarten Lesson Template?
The major benefit of having a kindergarten lesson plan is that you never miss the important points. The plan helps you to keep track of the lesson and also tells how to cover certain things. You make it a habit to make sample plans for the teaching and it becomes easy as a result. Emphasis is given on the right part of the lesson and unnecessary parts can be omitted with due concern. The lessons are accurately covered.
Tips for Making Kindergarten Lesson Template
Prepare the list keeping the age of the students in mind. All your step by step guide shall go in accordance with the age of the student.
Don't make the sample list quite clumsy. Keep it short and clear, it will be easier for you to follow whenever you look back.
Make individual list for subjects and chapters to be covered. It is a one time effort and you can use it whenever you require it. So, make it keeping this in mind.
The sheet shall have a proper heading and shall be stored in a way that it can be used for future sample references
The sheet in question is easy to download and edit. You can download it directly from the website and edit it as per requirement. The sheet of lesson plan is essential for every teacher who wants to excel in his or her job. The format is easy to understand.You can also see Art Lesson Plans.
If you have any DMCA issues on this post, please contact us!