We need to make different types of expenses for our day to day activities. Sometimes, expenses are promised to be sponsored by an individual or organization, especially if you are working for the individual or group. To claim your guaranteed sponsorship amount, you have to create an expense report. You need to submit an expense report for claiming your money. It takes only a few minutes to prepare such reports, especially if you are using the online Report Samples.
Simple Expense Report Template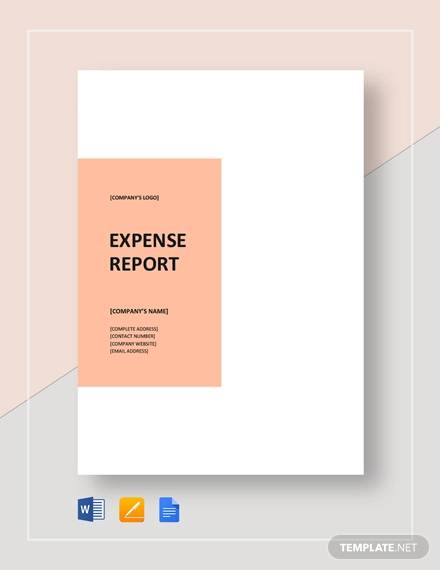 Monthly Expense Report Template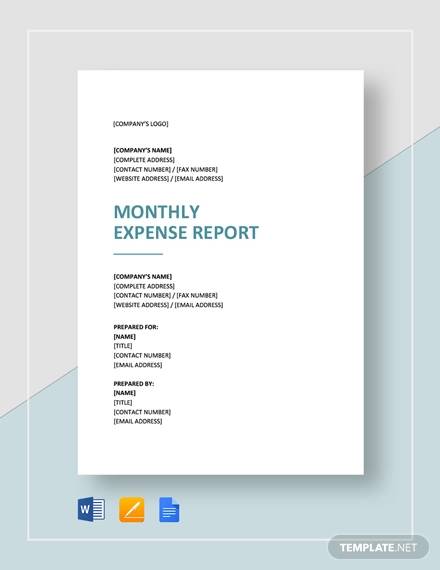 Employee Expense Report Template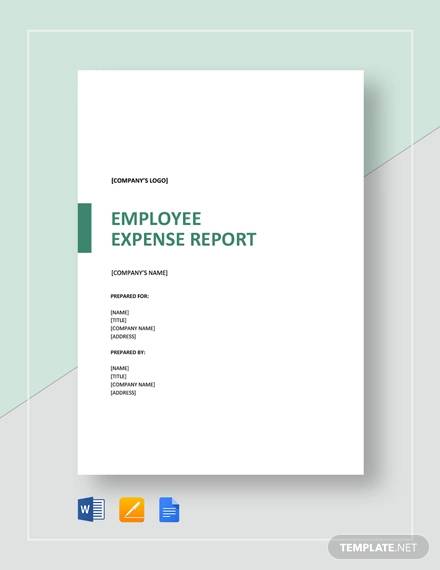 Simple Travel Expense Report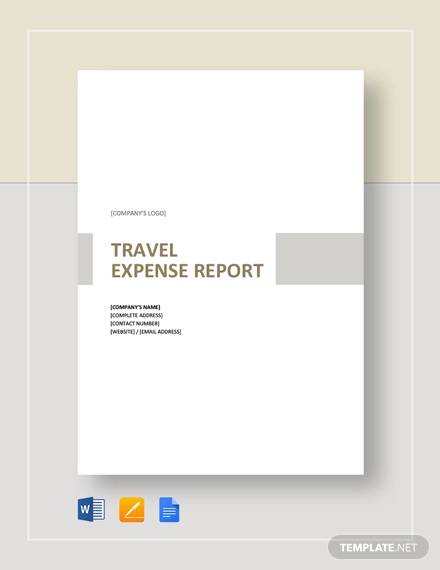 Trip Expense Report Template
Business Expense Report Template
Travel Expense Report Sample
Creating a travel expense report can be a simple task when you have this sample with you. It comes with a standard format and an efficient writing tone. Download the sample, print it and use it for your requirements.
Sample Business Expense Report
Business expense report has to be made for structuring the expenditures in a proper manner. Expense report will help to track the expenses and also will help you to save unwanted or repeated expenses in future.
Income And Expense Report Format
Income and expense report comes with two basic columns. One column represents income, while another column represents expenses. Create your income and expense report properly with this sample report format.
Sample Monthly Expense Report
You can show your monthly expenses to your employer if your company commits to paying a portion of the expenditures. For that, you need to create a professional as well as a formal report.
Sample Expense Report Form
Creating an expense report is not a tiring job when you have an effective expense report form at your disposal. Just download the form and print it. After printing, make the input in the form as per your requirements.
Employee Expense Report Sample
Personal Expense Report Worksheet
Mileage Expense Report Sample
Expense Report Example
Uses And Purposes Of Expenses Report
An expense report can be crafted for various purposes and various reasons. You need to understand the needs and purpose of the Expense Report to format it properly. For example, if you are on a holiday or vacation for business purposes, your employer may have promised you to pay all your expenses. You have to show all those expenses through a properly crafted or written sheet. The best way of creating such sheets or statements is using online samples. The online sample can be used for getting those reports easily. It helps you to craft the reports with more accuracy and seamlessness.
Who Should Use The Expense Report Samples?
Expense report has to be made by different people at different points of time. The best way of crafting expense report is choosing online samples. Now, the question is, who needs to create an expense report? Different people needs to create expense reports at various points of time. For example, you can create an Expense Report, when you are asked to show your expenditure details by your organization or current employer. Based on your expenses, the employer may decide to fund you at least some amount of compensation. Similarly, if you go on a business trip, you need to list down expenses to claim back the amount from the employer.
Creating statements or reports for expenses is not a difficult thing, but you have to be careful with your approach. The report should come in a standard format, showing separate income and expense columns. To make such statements or reports at the quickest frame of time, you can simply opt for downloading the online templates or samples.
If you have any DMCA issues on this post, please contact us!