Ecomaps are helpful graphical representations meant to assess families where the families themselves have the opportunity to participate in an extensive manner. The ecomap is important since it provides a picture of the necessary nurturing of the conflict-laden connections between the family Story Map Template and the environment and demonstrates the flow of resources, deprivations and stresses the nature of interfaces and points of conflict.
Ecomap Social Work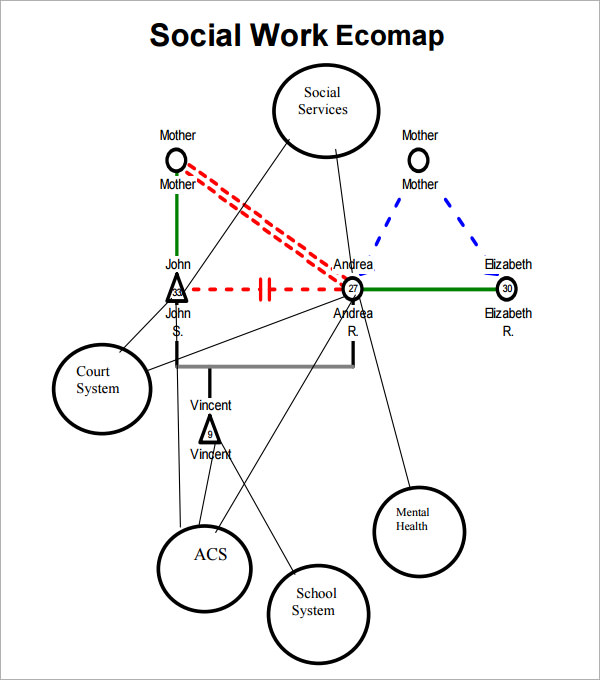 socialwork.adelphi.edu
Ecomap Template Pdf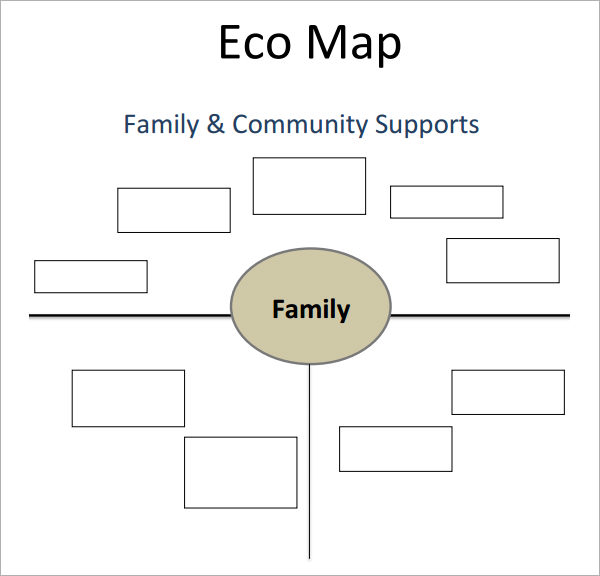 pdx.edu
Blank Ecomap Template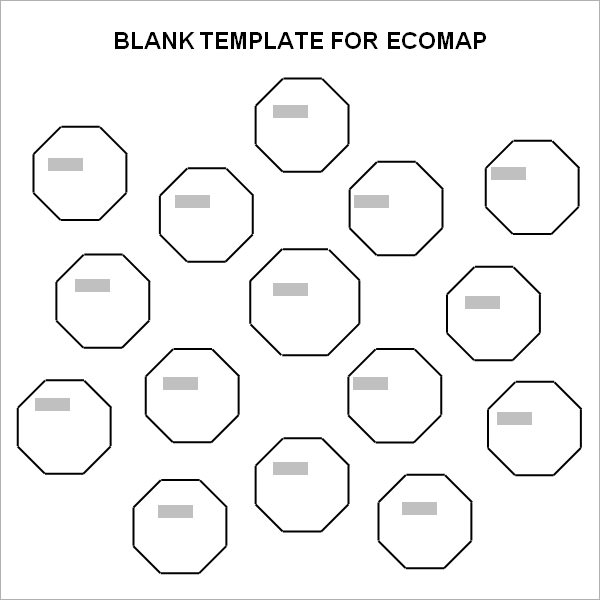 gov.scot
Family Ecomap Template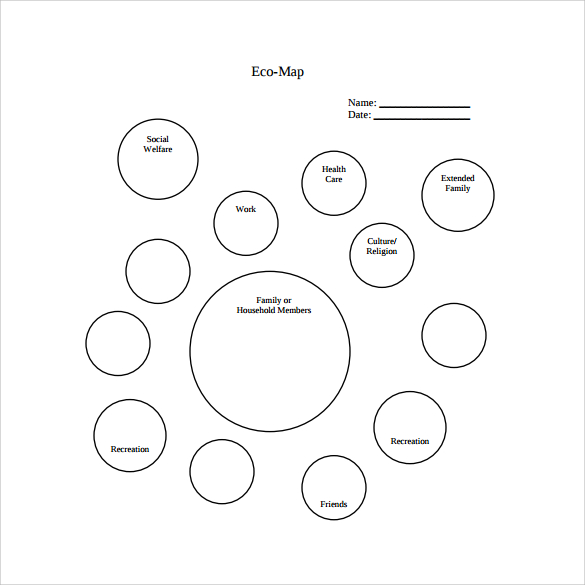 dhhs.ne.gov
Format of Ecomap Template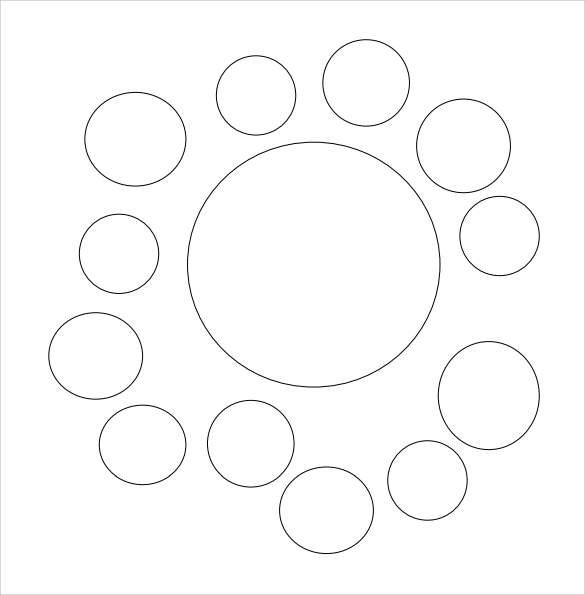 communities.qld.gov.au
Example of Ecomap Template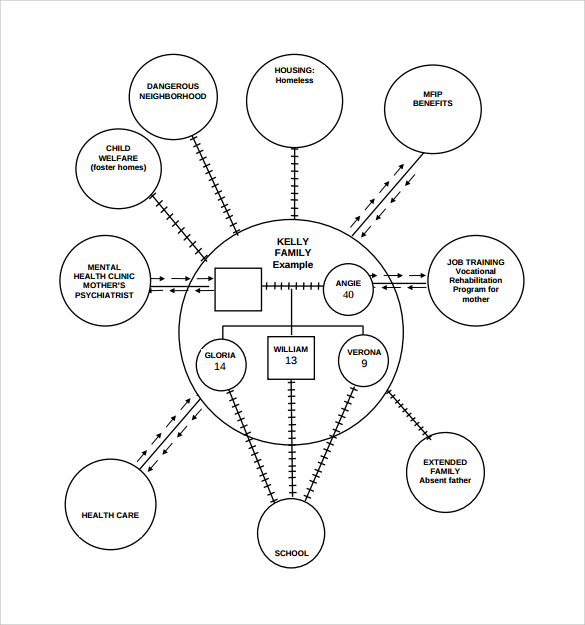 dhs.state.mn.us
Ecomaps can be altered from time to time and you can download a Sample Story Map Template from the Internet. In general, you can print the templates and use the premium ecomaps to track the emotional relationships between a central character and their friends and family members.
Creating a New Ecomap Template
– After opening a blank document in MS Word, you must click the "Insert" tab and from the "Text Box" option choose "Draw Text Box".
– Click the point where you wish to add the first person in the ecomap and add other relevant details. Now you are free to drag and arrange the box in any position of your choice.
– You can make as many new text boxes for various individuals you need.
– Once you are done, you should choose Shapes from the "Illustrations" section under the "Insert" tab. Click on "New Drawing Canvas" and you should be able to add shapes and lines to connect the ecomap.
– Once you are done, you can save your ecomap as a template. Just select the save location on your computer, enter a name, and then go to the "Save as type" line, where you can choose the "Word Template" option.
Developer Choices
– You can create ecomaps in other programs. A great example is MS Excel. However, it is better to use Word since the criss-cross lines on the ecomap are better depicted in a blank Word document.
– You should use distinct shapes to represent each person on the ecomap.
If you have any DMCA issues on this post, please contact us!