Confirm it with marketing forces and they will tell you that the label of a product is the last mile tool to generate a positive sales impact. When we talk about Product brochure template then we can say it is the penultimate impulse generator. The current gallery has many such impulses in store for you. Select the right kind of logo and move ahead with your designs. Most of the logos are available in editable and printable formats and this makes your job rank easily. You can also see Label Templates.
Food Product Label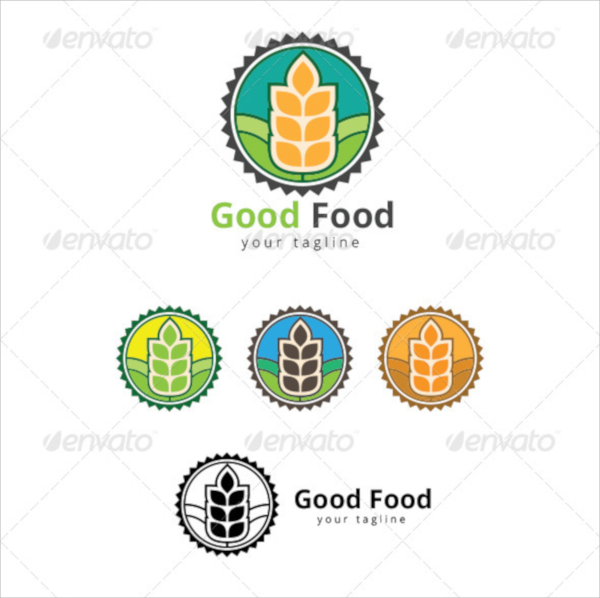 This logo is available in four colors and you have a black & white variant ready at your disposal as a quick job designer. Grab this resizable vector with text edit facility available.
Natural Product Label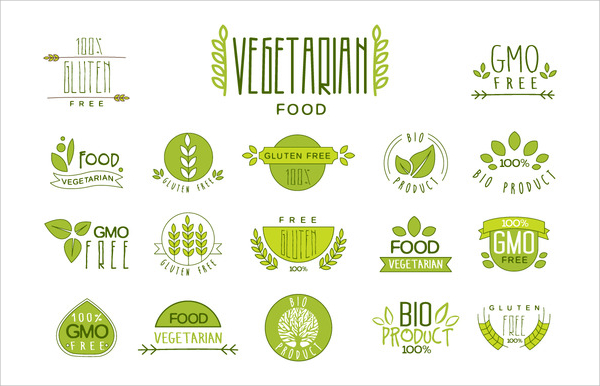 If adjectives like "Glutton Free" "Pure Vegetarian" "Organic Upbringing" or "Nature's basket" are your keywords to sell a product then this set of labels is an easy vector for you to serve your needs well.
Vector Product Label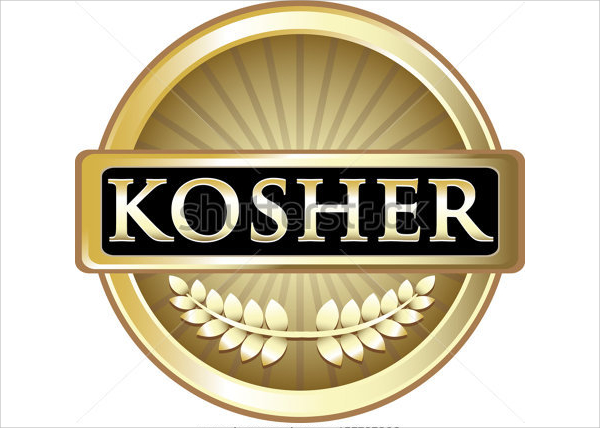 If leaving a memorable impact with a design is your primary motive. If you feel that your brand name has that punch then this vector has the power to carry this impact to a new level altogether.
Vintage Wine Label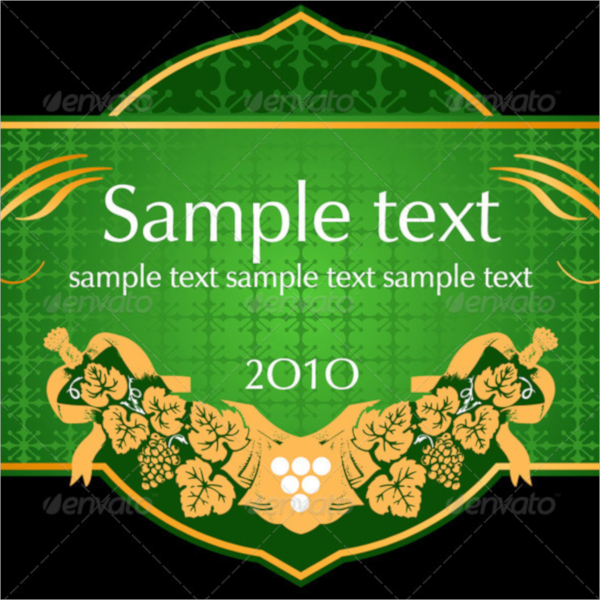 A label on a wine is the last thing that makes a difference in the tastes and intoxication. However, it is the association of a label with the wine adds to the aesthetics. These vintage labels can create the impact of an "August Association" with an exotic taste that you are offering.
Free Product Label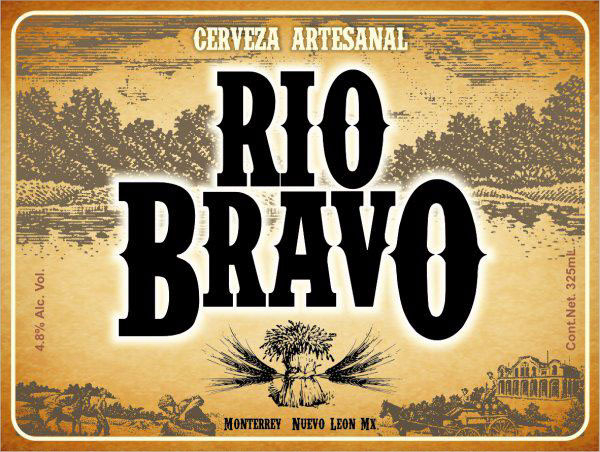 If you are searching for label templates free then here, they are offering two labels, the first label is in a class of its own because of the English colors and the second label is available in three colors so that you can make an easy choice.
Certified Product Label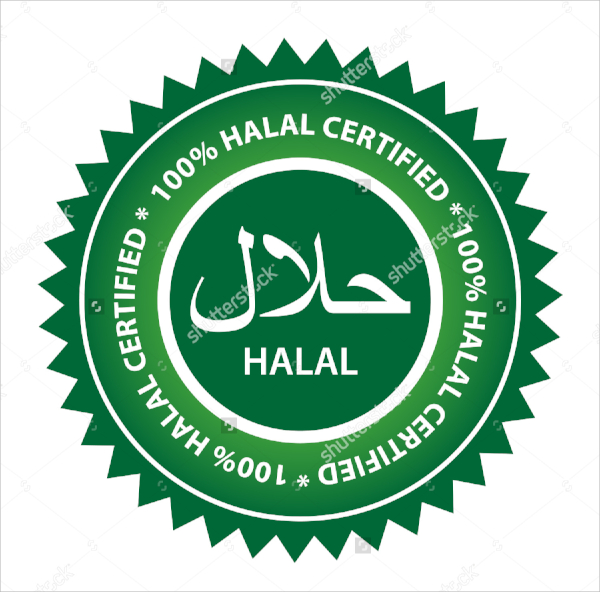 Certification labels are the need of the hour, especially when you are dealing with food items. The current product label is a gist of many such certification labels with a new twist attached to it.
Skin Care Product Label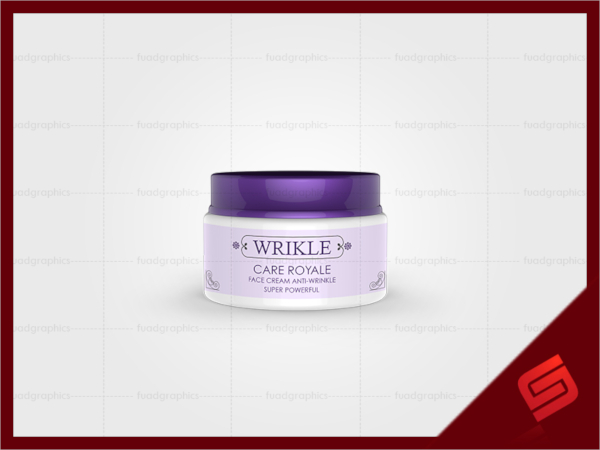 It is a simple label, with an editable vector. The artistry is done with the rectangle box in which the product name appears. It is a soothing design by all possible standards and adds a class to the main design of the vector.
Product Label Design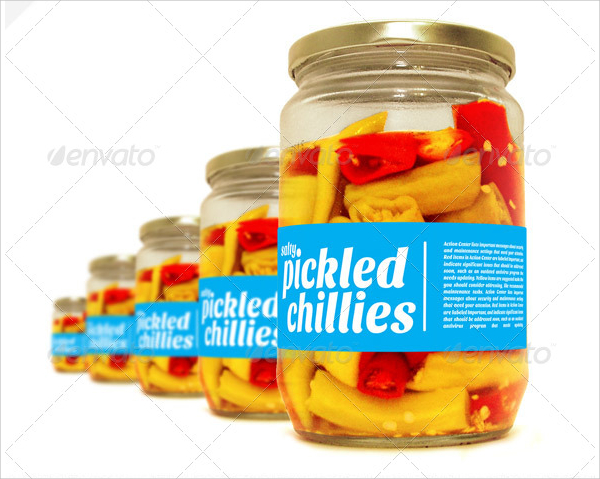 It is a plain and simple "to the point label", the designer has employed a powerful font because of which the name stands out. It is available in many color variations as well.
Modern Product Label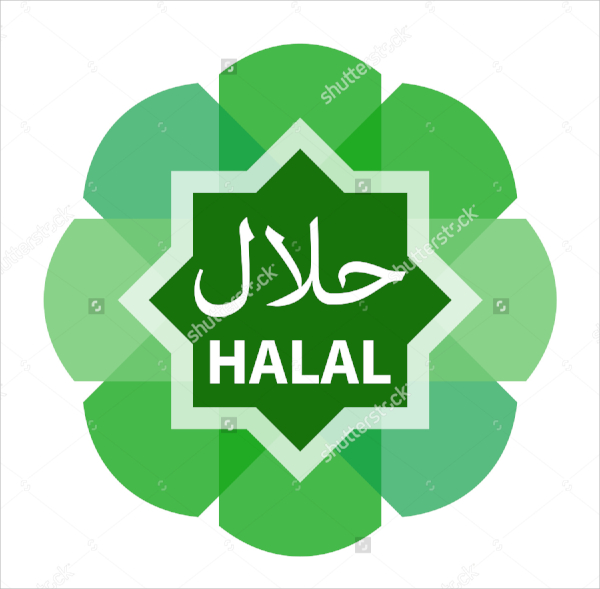 Word Halal is mentioned in Roman as well as Arabic script, it is the soothing green color with light green boundaries that accompanies this logo. Treat it as a ready design for all those last minute jobs.
Custom Product Label
If you are seeking for an address label template then it is an advanced design that has the power to reflect your business personality. Use the customization options sensibly and come up with a unique design for your business communication.
Cosmetic Product Label
Five colorful designs that can be used to cover an entire range of cosmetics, right from creams to the shapes. Paisley in the backdrop and an encouraging font forms the USP of these designs.
Organic Product Label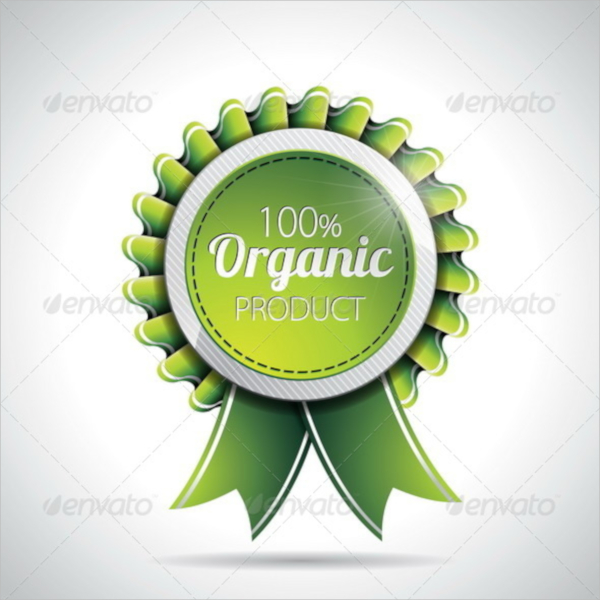 It is an example of Shipping label templates, this shows that how you can celebrate a certain trait of a product. Designer beautifully clubbed together a felicitation band in the label talking about the organic nature of the product.
Simple Product Label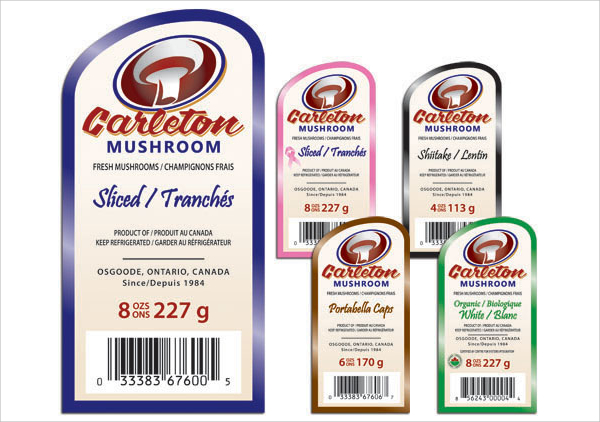 It is the rear label of a bottle where they created space in order to fill out the technical specification of the product; this label can save a lot of hassle for you because it follows the standard norms prescribed by consumer authorities.
Product label silhouette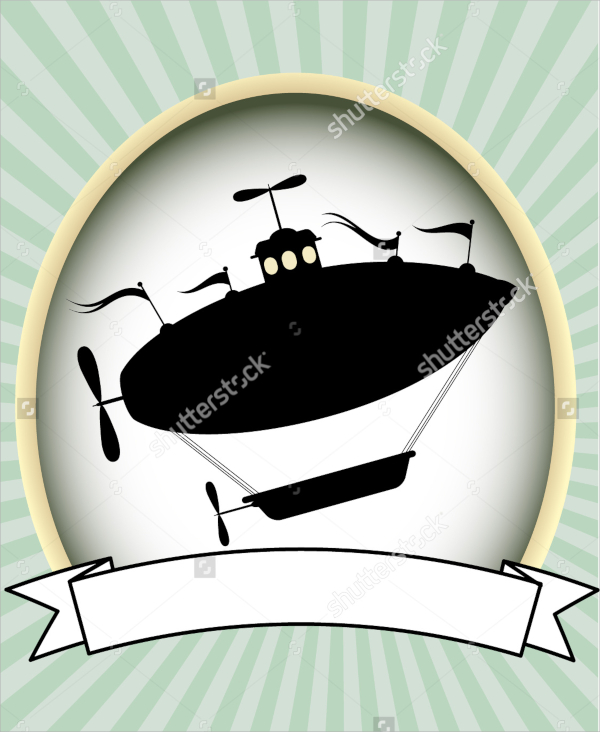 Traditional oval shaped product label where they played with the game of lighting. It is an empty format where you can fill the name of the product and walk away easily with a new design.
Product Label Design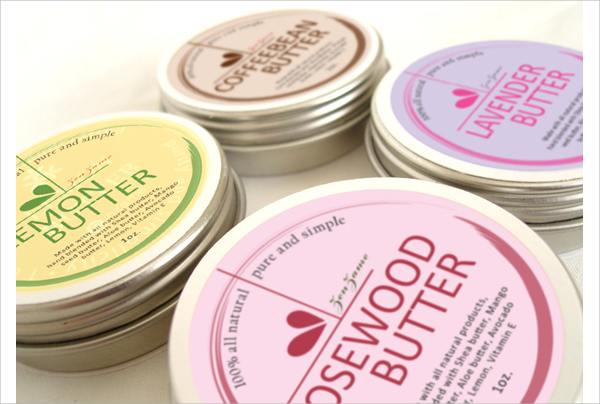 Two perpendicular designs and a shape of heart, the design is simple yet it shows the depth of the artist. Very nice design if you are seeking for fresh brand perception for your brand.
Royal Club Product Label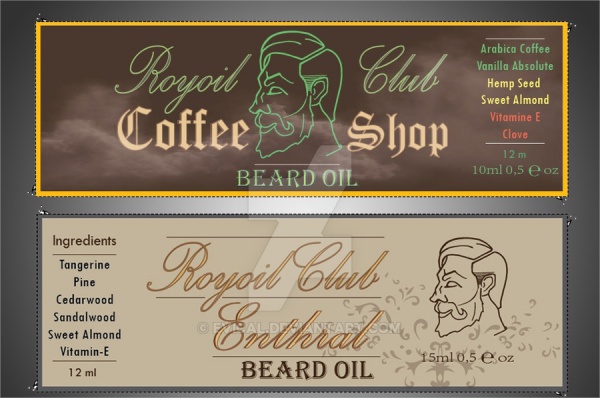 New Product Label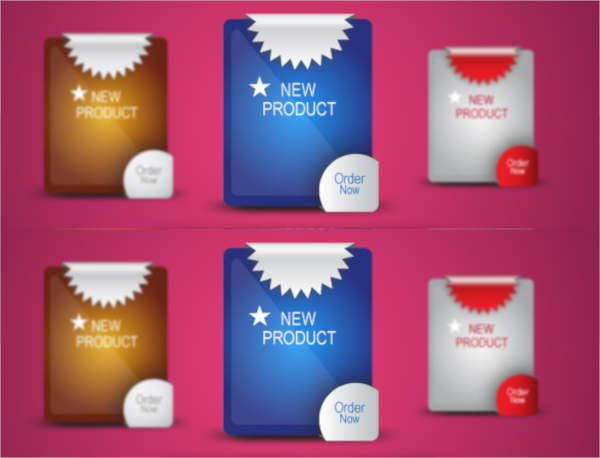 Halal Food Product Label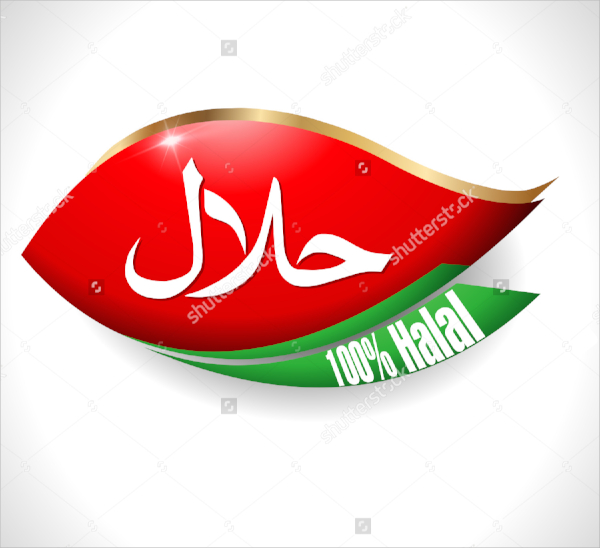 Printable Product Label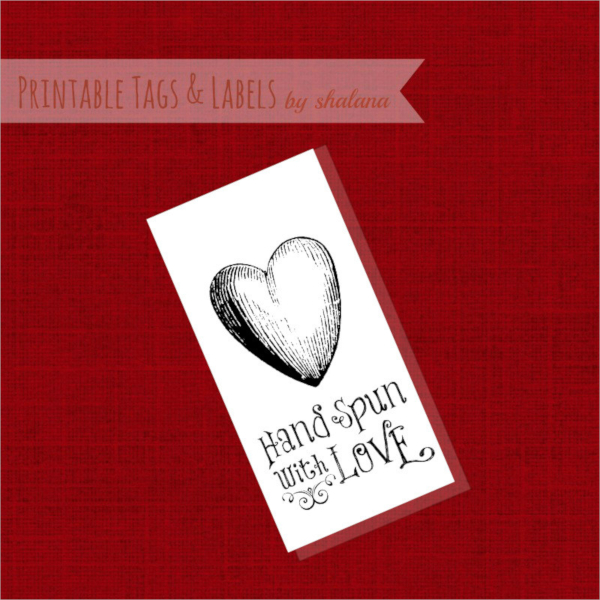 Set of Product Label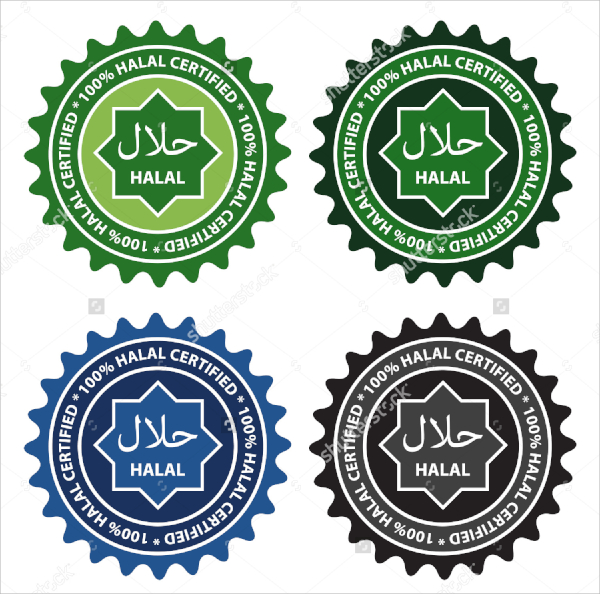 Designing a product catalog template is a scientific job because you need to put the information in a certain fashion in order to lure the customers. You cannot afford to lose your subjectivity and you need to be at your creative best. The Internet is flooded with many such galleries where you can have a direct access to some amazing designs and save your time and effort.