Investor presentation templates are very important from any company's perspective and such templates need to be awesome and stunning in design to convince the investors. The following investor presentation templates are eye-catching and will keep the potential investors engaged throughout the session. They have all the visual aids such as vector icons, infographics, graphs, maps and other statistical objects and ready-made slides for better illustration. They are professional in design and easily editable.
Investor Briefing Presentation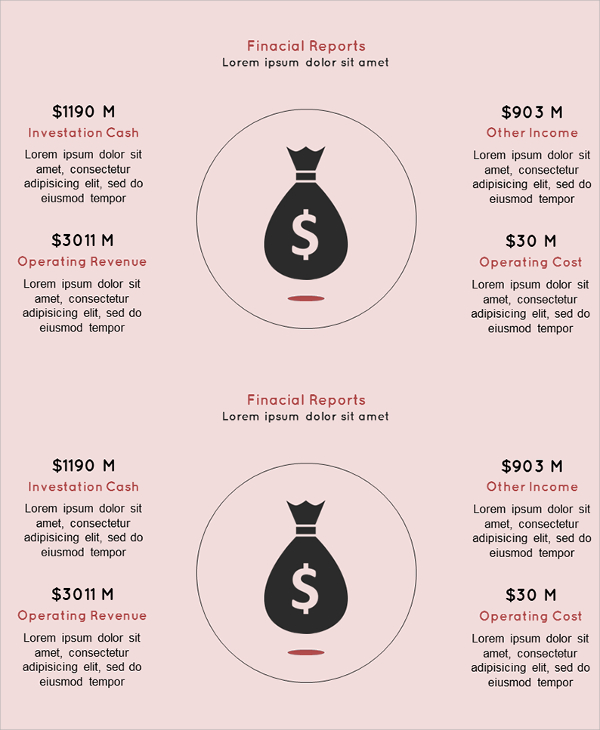 This is a complete investor presentation template. It has three color variations and 31 unique slides to present ideas in the best possible way. It is available in PPT format and editable through MS Powerpoint or any other tool that supports powerpoint. It has all the corporate and business icons for better illustration. It has graphs and other data displaying objects and infographics to take your presentation to the next level. You can also see Sales Presentations
Investor Pro Keynote Presentation
This is a professional keynote template for an investor presentation. It has as many as 80+ unique and ready-made slides. It comes with 400 vector icons to make the presentation visually understandable. It has a creative design and awesome image placeholders. It is available in 25 different color options.
Free Investor Presentation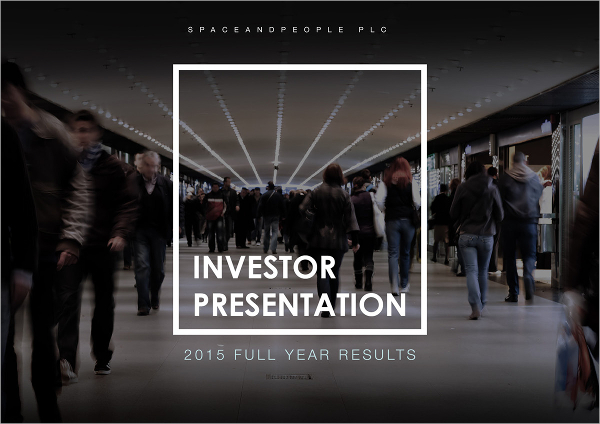 This is a free investor presentation template with minimal design. It is traditional in design with text and heading highlighters and simple image placeholders. It has used free fonts with to give a professional look. The layouts for text and images are separate and clean with lots of white spaces. Any image or design can be placed in the background.
Investor Dark Edition Presentation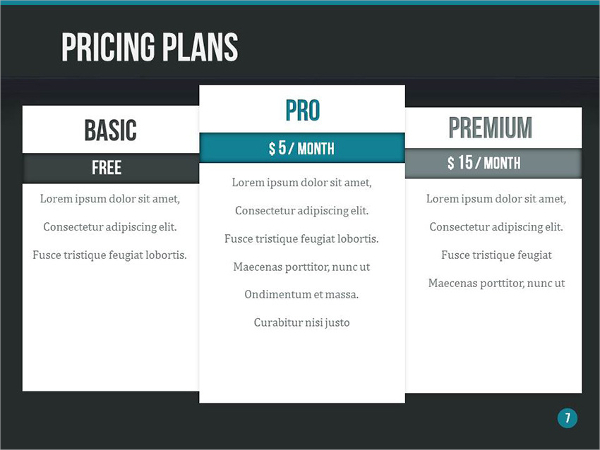 This is a premium investor presentation design template. It has dark colors in the background and highlighting and contrasting colors in the foreground. It is a treat to watch. It has ready-made 12 slides and infographics and graphs for better illustration. Colors are easily changeable and they have maps to make people understand about sales regions.
Simple Branding and Investor Presentation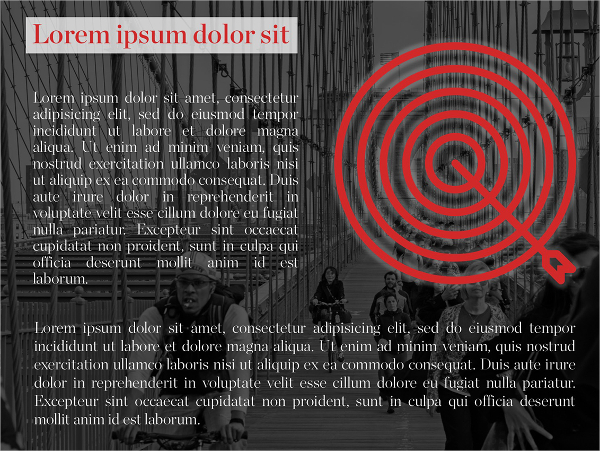 This is a simple investor presentation template which is text-oriented. It has awesome highlighters and amazing background pictures. The color combination is red and gray. It is easily changeable and it comes with many forms of graphs for better visual illustration.
Food Investor Pitch Presentation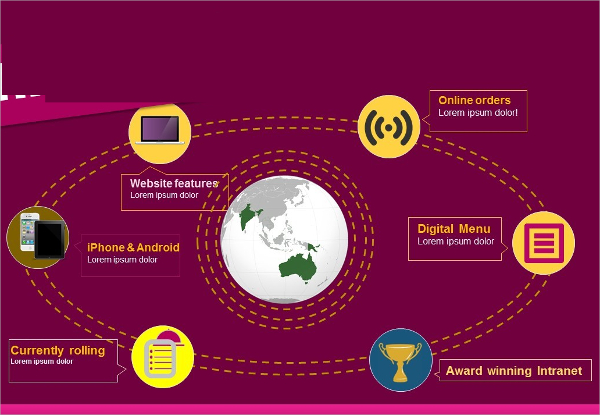 This is a colorful presentation for food investor pitch. It has bright and eye-catching color combination. It is completely editable in PowerPoint. It has beautiful icons and infographics for getting a visual trigger. The text highlighters are amazing as well.
Investor Pitch Deck Powerpoint
This investor pitch presentation template is fully editable in PowerPoint. It has ready-made slides for agenda, marketing strategies, competitor performance analysis, solutions and business models and much more. It comes with eye-catching infographics and has over 3000 icons for visual aid and illustration. There are nearly 75 unique slides with awesome and creative design. It offers 20 different color themes.
Angel Investor Presentation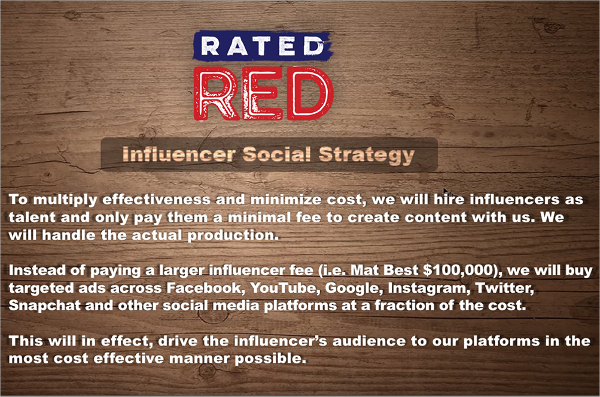 This is a traditional angel investor presentation template with a wooden cardboard background. It is of very high resolution and flexible in any screen size. The fonts are awesome with several graphical effects. It comes in maps and others interesting new features that will take a presentation to the very next level.
Investor Pro Presentation
This is a stunning investor presentation template with an awesome color combination. It has ratio display of 16 : 9 and 4: 3. It has over 80 unique ready-made slides. There are nearly 450 icons with vector properties and comes in 20+ color options. It is a multipurpose template designed to suit any company with any category of business.
Simple Investor Presentation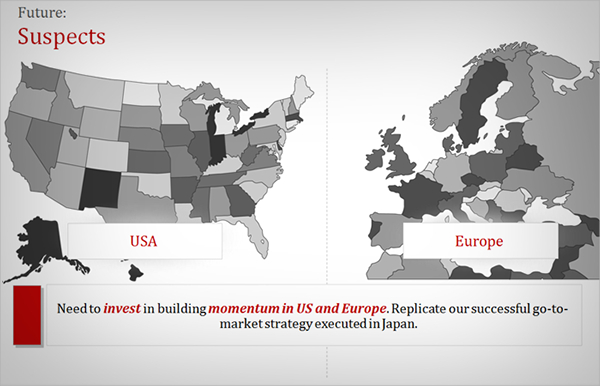 This is a regular investor presentation template with a simple design. It is a traditional presentation template with separate layouts for content and images. It has awesome maps in the background and superb text highlighters. It is super easy to edit and redesign.
Sample Investor Presentation
This is a modern and clean investor pitch presentation template that contains 75 unique and ready-made slides. It comes with 900 icons for designing your slide with proper visual aid. It has 4 different color variations. It is a multipurpose template with creative layouts and editable power in Keynote. There are pre-set infographics and graphs and other illustrating objects.
The above investor cum Business Presentations templates come with several color options and multiple ready-made slides which require only slight tweaking to present them in the best possible way. They are tailor-made to achieve the objectives with stunning and creative designs. They are flexible to fit into any screen size.