Whether you are getting employed by a firm or you are hiring an employee for your firm, it is necessary to seal the deal with employment contract forms. After the prospective employee has applied for the job, submitted the resume and passed the interviews, it is time to legalize his/her employment in formal writing.
These employment contract forms are very important for they determine the relationship between a firm and all of its employees – they help in ironing out details in the beginning so as to avoid future complications. The exact terms of employment are detailed in these contracts so that both the employer and the employee know what to expect during the duration of the Sample Employment Agreement Templates.
Employment Contract Template Sample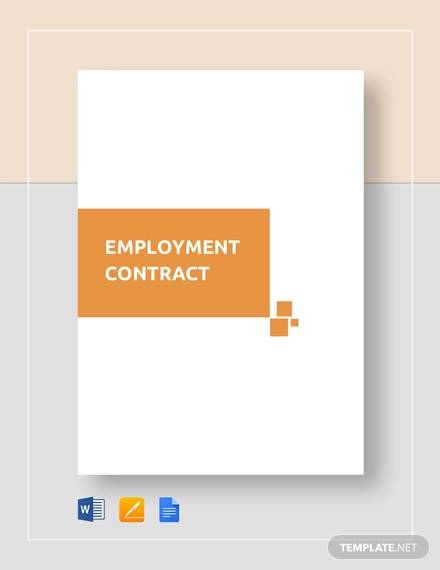 Simple Employee Contract Template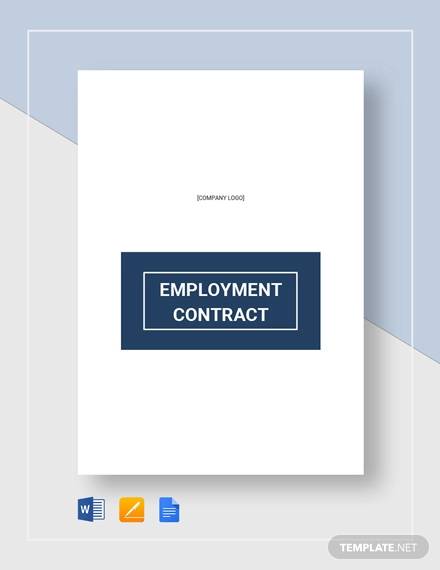 Breach of Employment Contract Template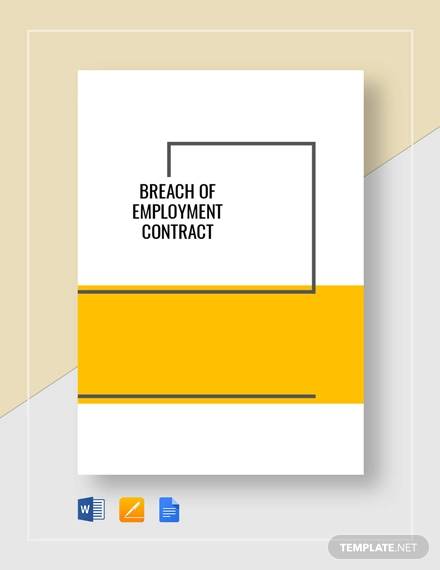 Director Employment Contract Template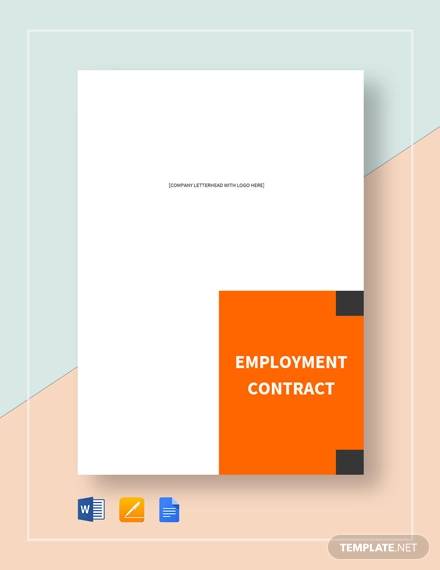 Temporary Sample Employment Contract Template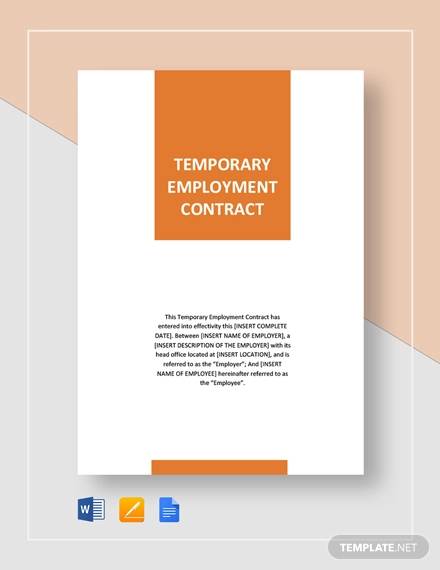 Freelance Employment Contract Sample Template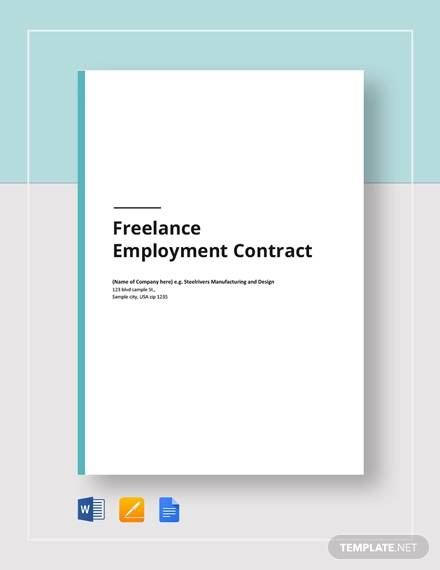 Restaurant Sample Employment Contract Template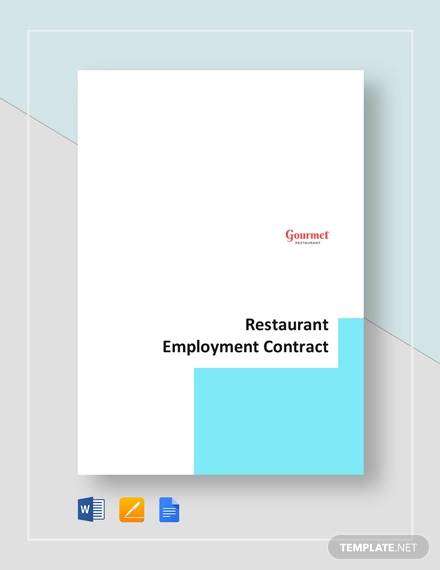 Sample General Manager Employment Contract Template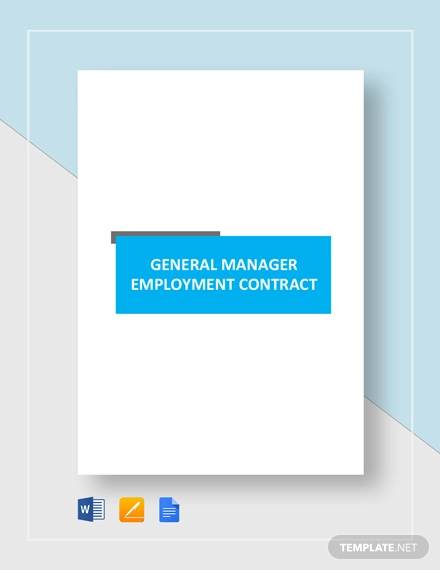 Physician Employment Contract Template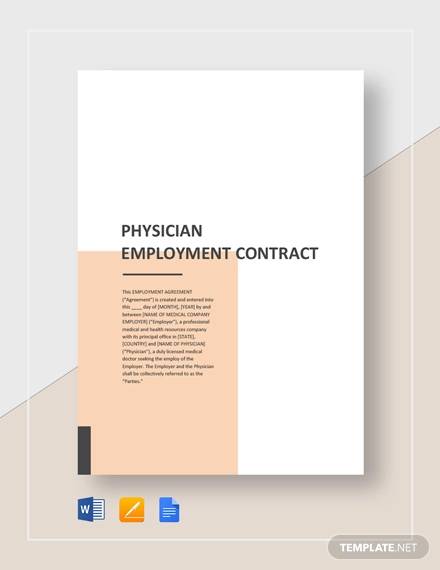 Simple Physician Assistant Employment Contract Template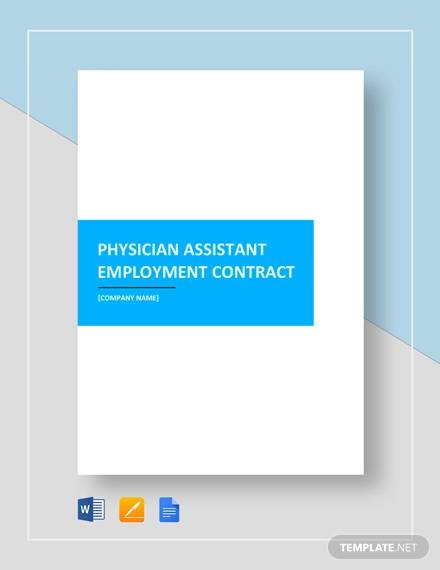 Sample Restaurant Temporary Employment Contract Template
Employment Contract Template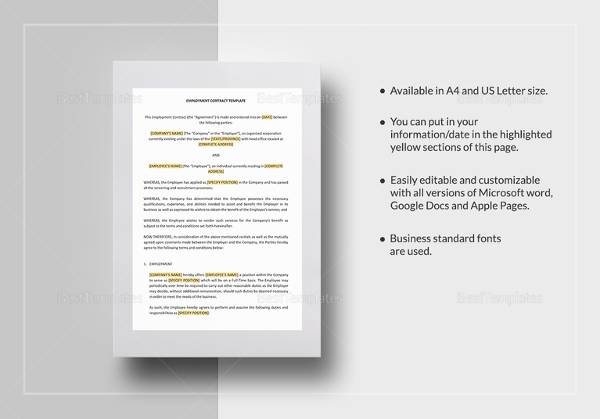 Employment Contract Worksheet Template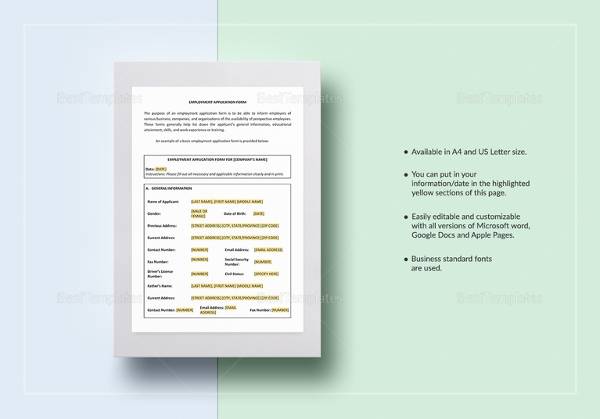 Performance Contract Template to Print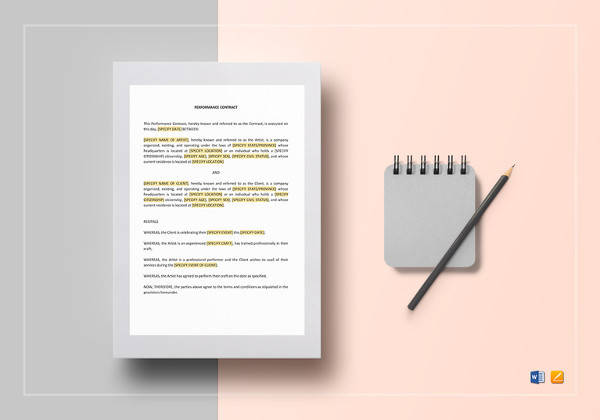 Simple Freelance Contract Template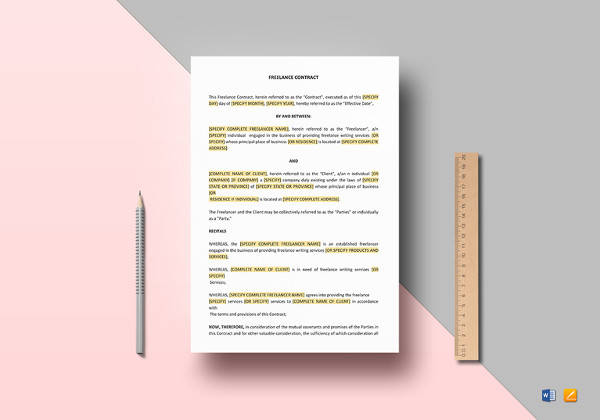 Printable Consulting Contract Template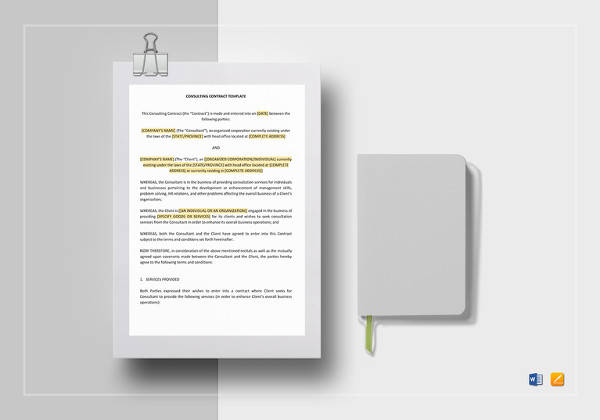 Standard Employment Contract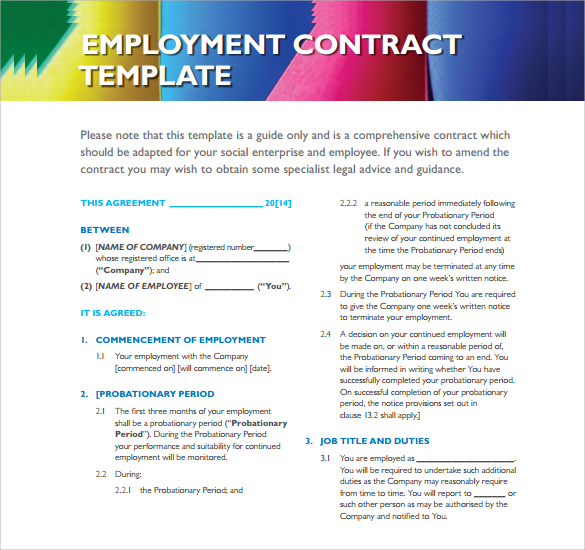 Sample Employment Contract Template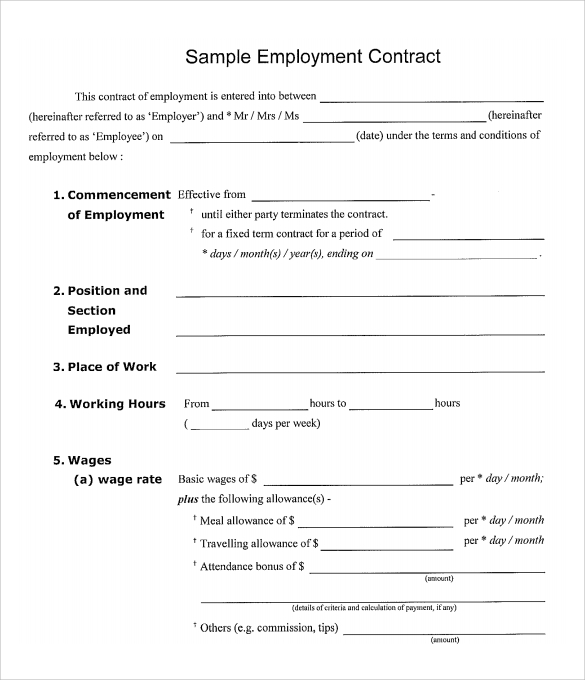 Sample Temporary Employment Contract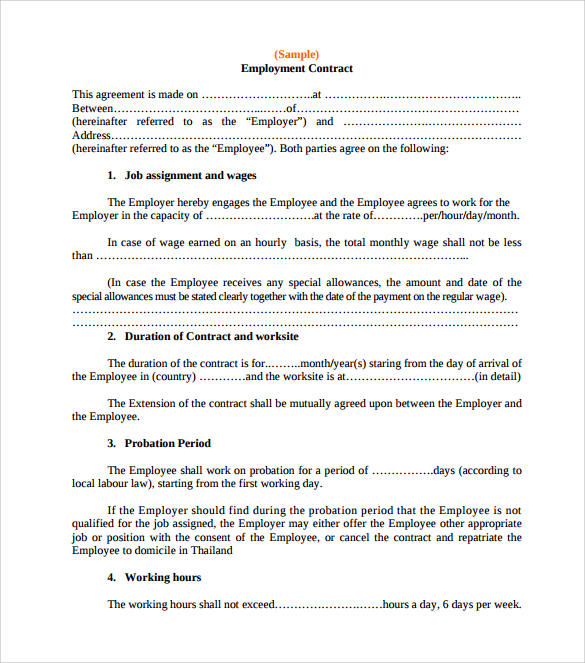 Sample Contract of Employment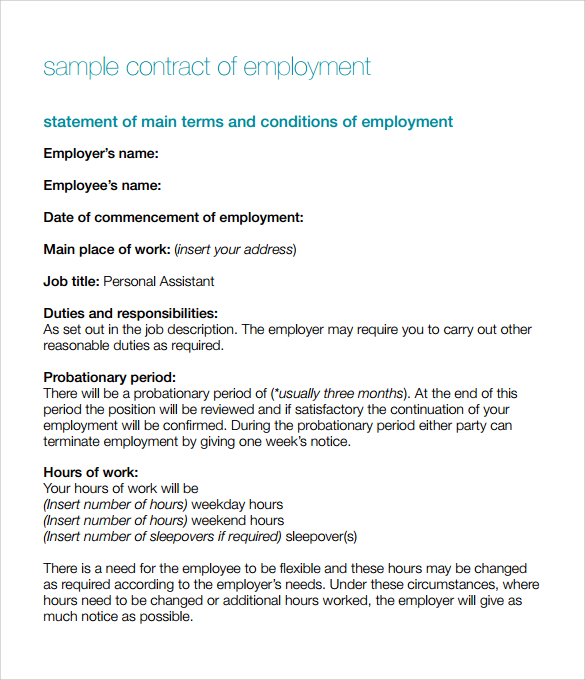 Sample Basic Employment Contract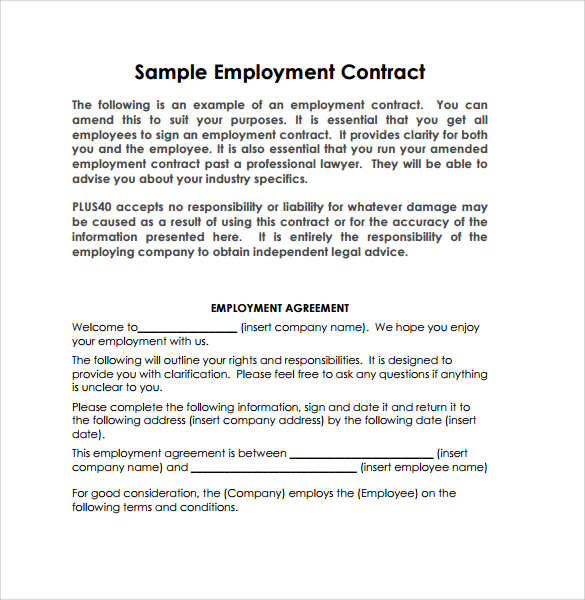 Casual Employment Contract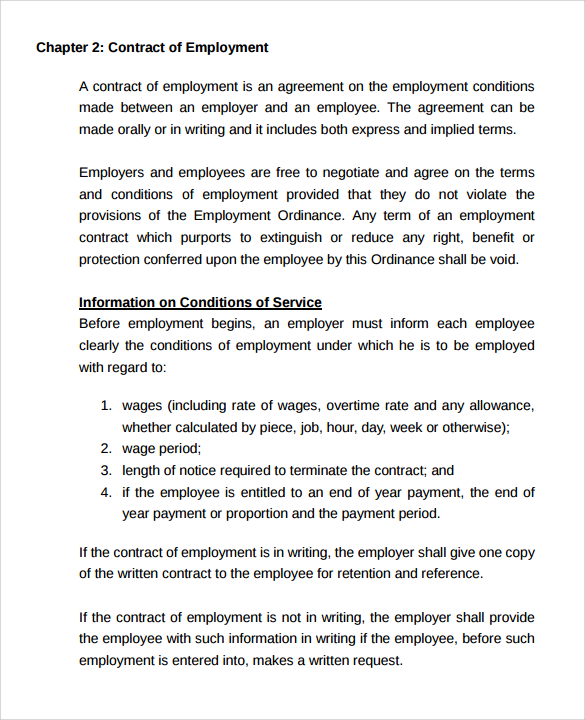 Contract of Employment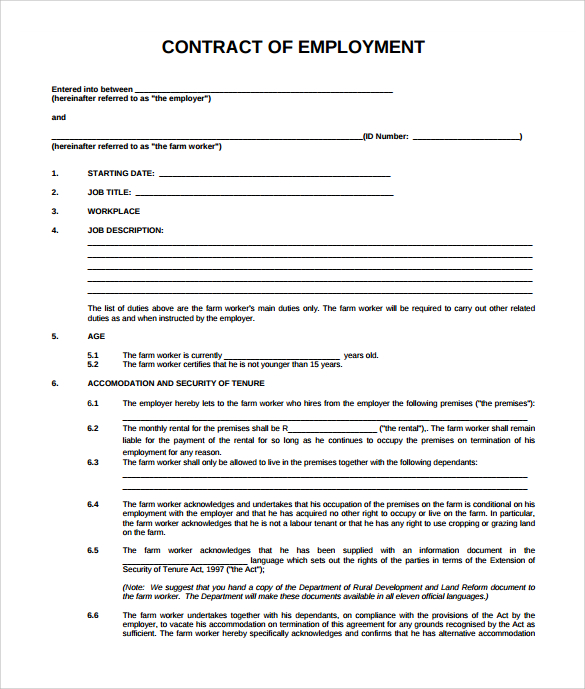 Employment Contract PDF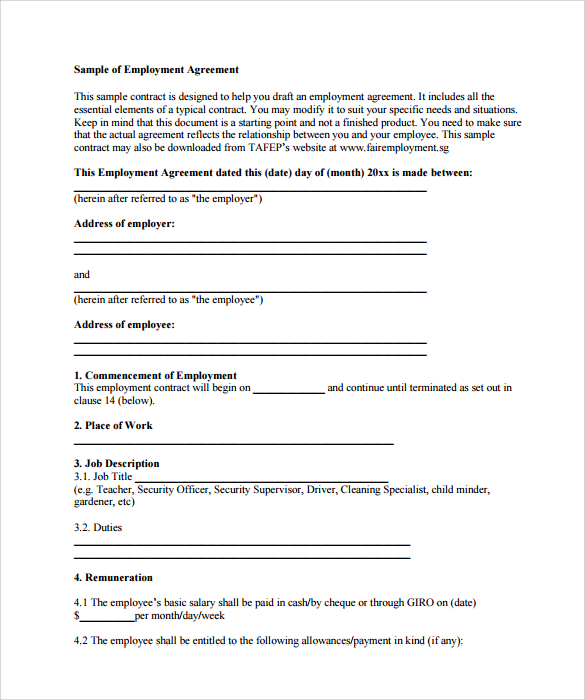 Numerous Employment Contract Templates are Available
– You can use these sample employment contract templates for easy paperwork.
– These templates are available in both Word and Excel formats – you can choose any one according to your requirements.
– These templates are free for download, some are however premium downloads.
For Ease and Efficiency Choose These Templates
– Simply download these templates, print them out and fill in the blank spaces with necessary details.
– These templates can be easily customized – clauses can be added or removed if you so wish.
– The basic structure of employment contract forms include for example, appointment and duration, job details, details or salary, wages or commission, confidentiality clauses, hours of work, etc. Contracts may also specify details of methods and venue of settling disputes between the parties involved.Employment Simple Contract Templates Word is available below
Employment contract templates are an efficient business tool that saves a lot of time in the long run. This contract also helps in maintaining a healthy relationship between the employer and the employees, thus leading to a stable working environment within a firm. Attorneys should review the forms before finalization.
If you have any DMCA issues on this post, please contact us!