Still looking for the best cards and messages as the holiday season approaches? Then this is the right place for you. This year do something different; send your loved ones a one-of a-kind Christmas card that everyone will cherish forever. By using the holiday card templates you can create new designs and explore new concepts in a matter of a few minutes.
Holiday Thank You Card Template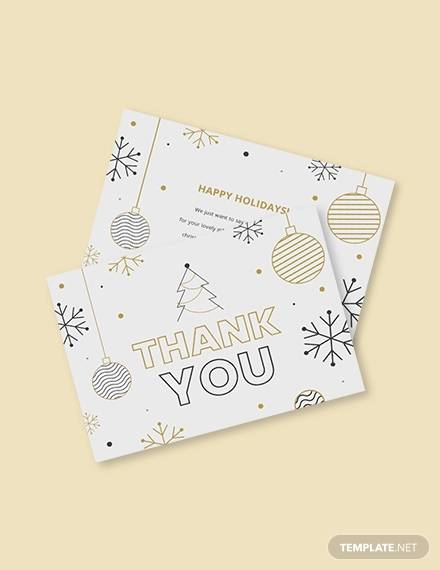 Christmas Holiday Thank You Card Template
Christmas Card Template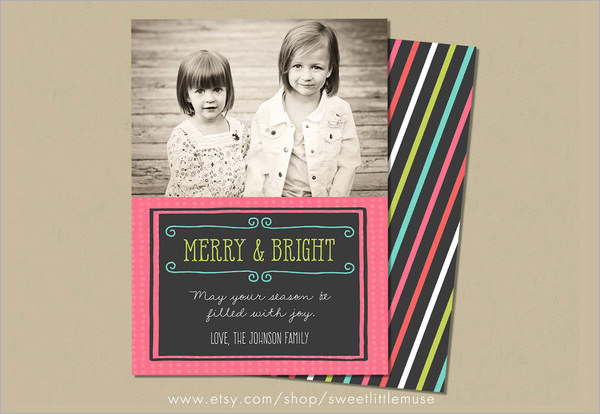 Give a Personal Touch to The Upcoming Holidays
The holiday greeting card templates are simple enough to be used by any member of your family, even the kids. They come in different themes, concepts and colors which make them even more special. There are hundreds of categories that one may select from. For example, this year the vintage holiday card templates are still hot in the tech-market. They come in a variety of resolutions and sizes; but they are also completely editable which means that one can change the shape, size and hues of these templates in a jiffy using Photoshop, word or PowerPoint.
Holiday Photo Card Template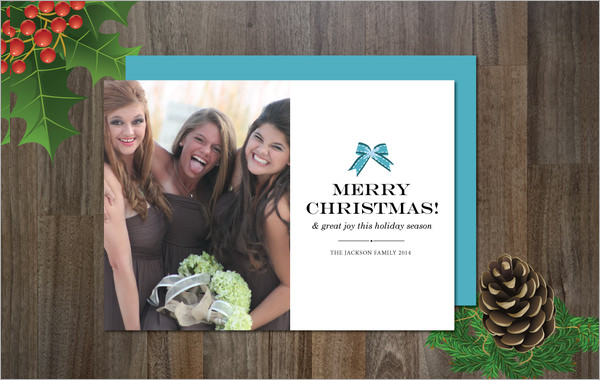 Share Your Special Moments on Your Holiday Cards
Most of these handmade holiday card templates can be readily printed as well once you are done with editing. Custom create your own calender card template and holiday greeting card template establish your own signature style this holiday season. But wait; there is more for the shutterbugs, special holiday card templates for photographers which allow you to Photoshop your own click into the template frames. Believe it or not, these premium holiday card templates are free for everyone without any clauses. Check out any of the samples for further assurance.
Summary
You do not have to be a Photoshop expert to create your own holiday cards. You can do so with a minimal working knowledge of MS Word and PowerPoint as well. The option of different sizes makes it a steal for all DIY lovers. And for envelopes you can download the accompanying free designs and print them readily with or without editing. Sample Gift Card Templates.
Holiday Photo Greeting Card
 Halloween Card Template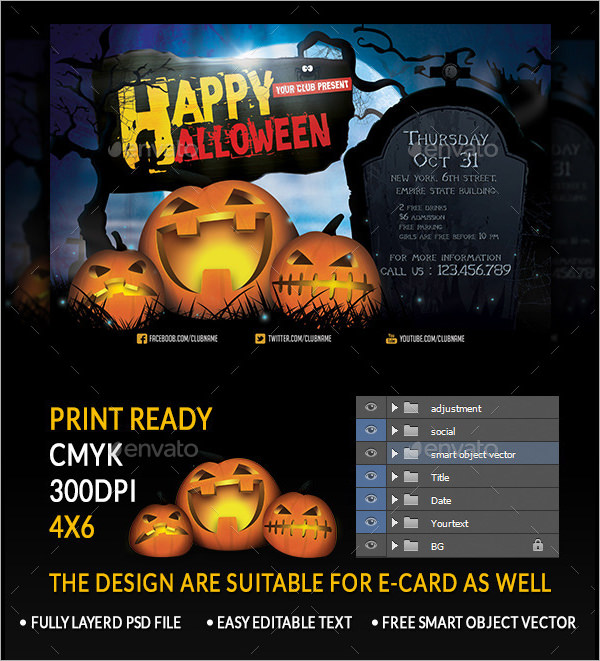 holiday card word template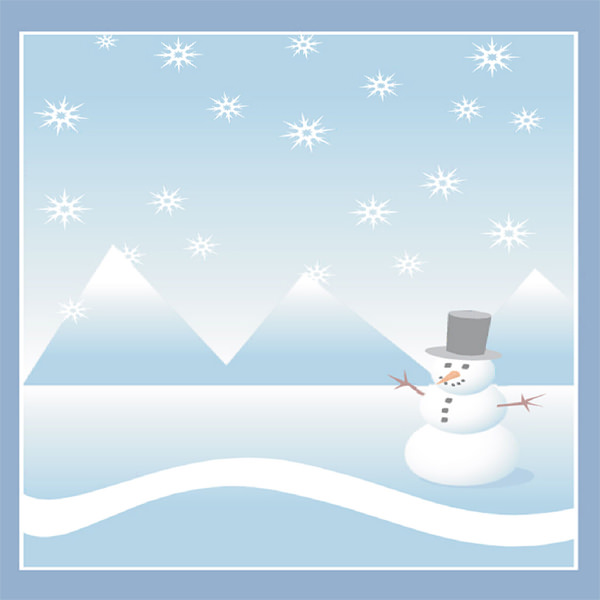 Holiday ecard Template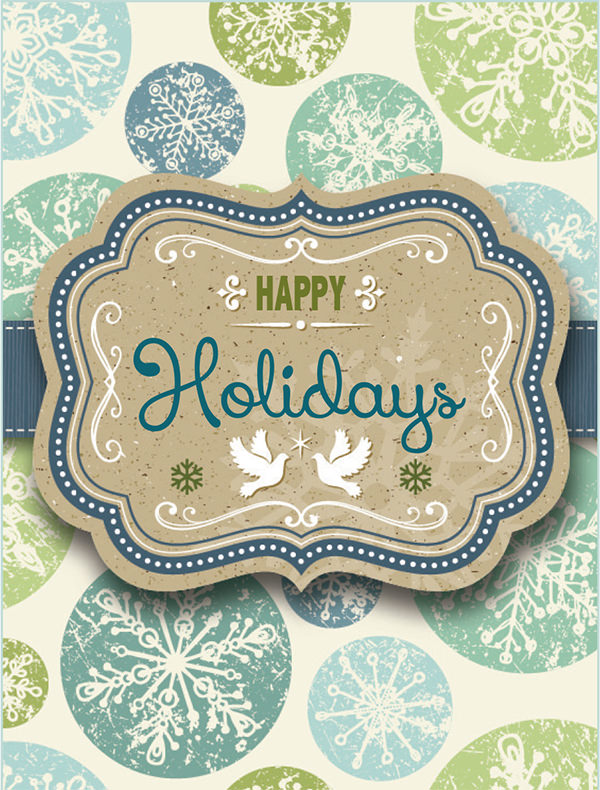 If you have any DMCA issues on this post, please contact us!