A paper airplane template is common to be used by children. It is a way of learning for the child to assemble things and make use of his or her resources showing creativeness in constructing different airplanes. A paper airplane and Paper Craft Templates is seen as a work project or assignment by the kids and serves as a simple learning project while enjoying and having fun.
This typical form of template is very useful for the children to work on something different or create their own airplane. The Paper Craft Template is cost and time saving and convenient for the child to utilize. The user can download anytime the template in the website and customize it.
Paper Airplane Classic Template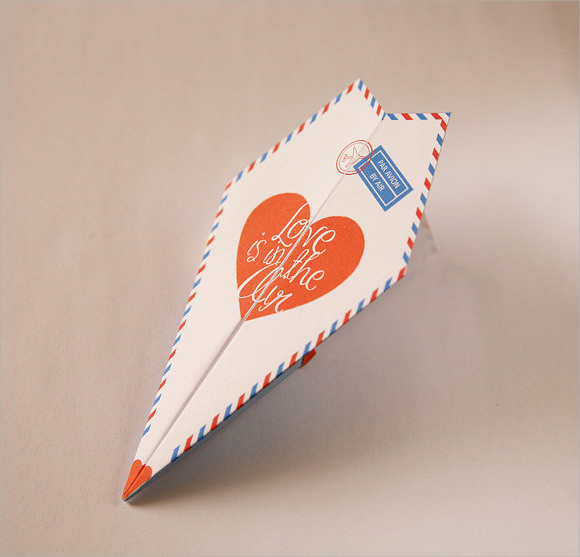 This one is a beautiful airplane template with attractive colors and designs. A sweet message is written in the middle, 'Love is in the Air'. With such a romantic message written on it, you can proudly send it to the sweet girl living in your neighborhood. She will definitely understand the message that you want to convey.
Paper Airplane Template Download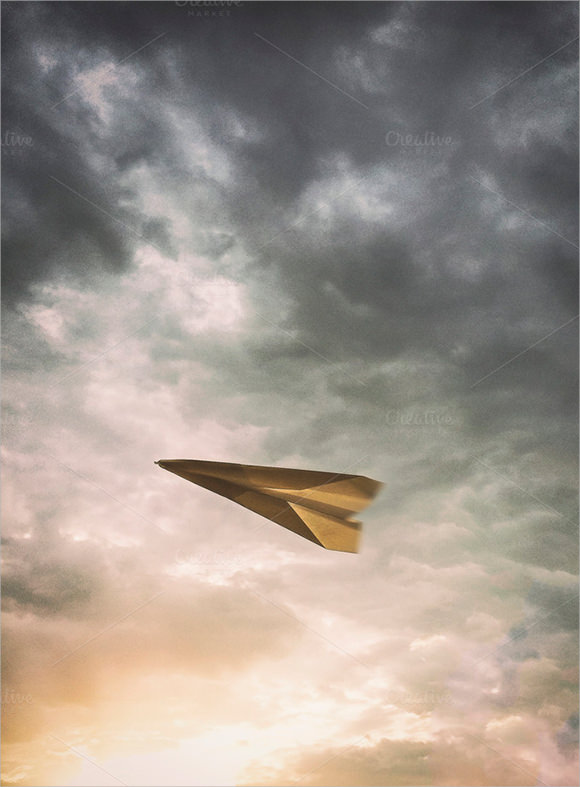 This is a creative paper airplane template that is simple in design and soothing in appearance. With a dark background, it has colorful airplanes flying in one direction. It looks great and can be very useful in conveying a business message.
Paper Airplane in Sky with Clouds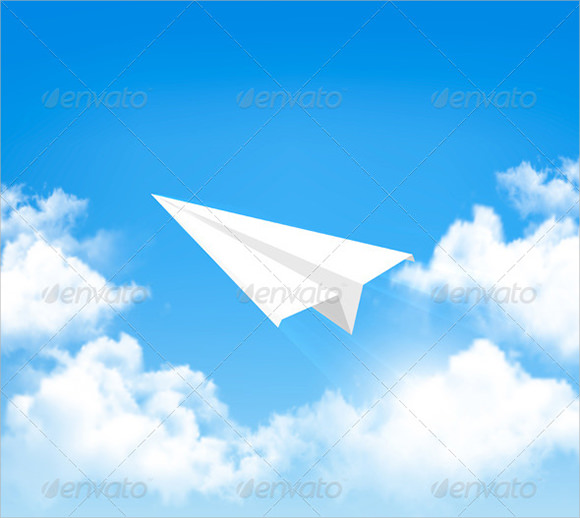 Blue sky with white clouds looks amazing. This template is equally beautiful with a white paper plane flying in the midst of the clouds. It looks soothing to the eyes, and it feels like one would keep staring at its beauty. Download this template and create something unique, beautiful and natural.
Paper Airplane Invitation Template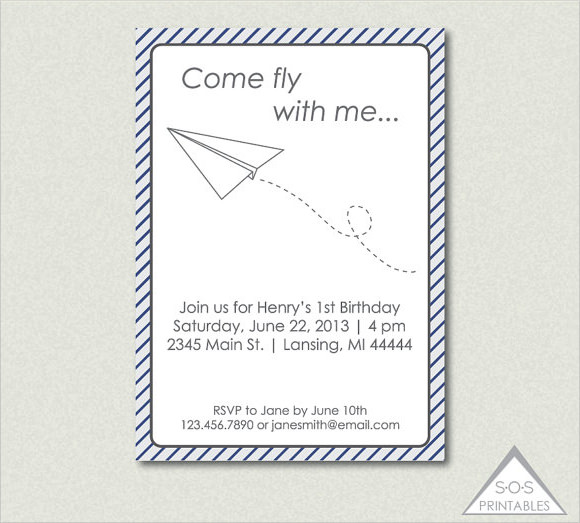 This one is an invitation template with a paper airplane design. It displays an airplane with a 'Come fly with me' message, followed by the details of the invitation underneath. It is a beautiful design that will encourage your guests to come and join you.
Printable Paper Airplane Template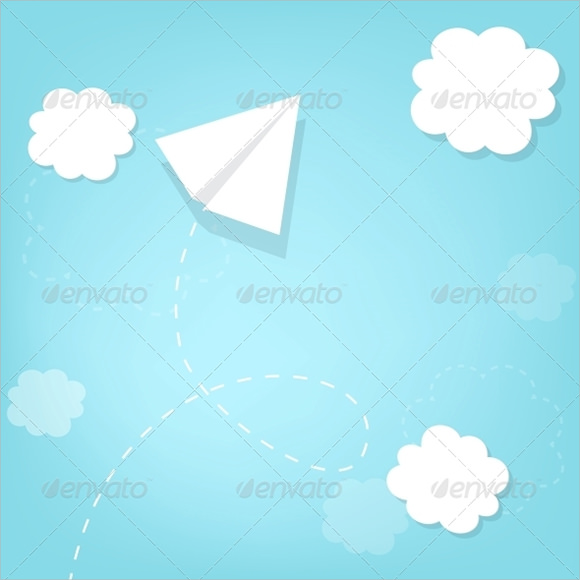 Paper Airplane Droplight Template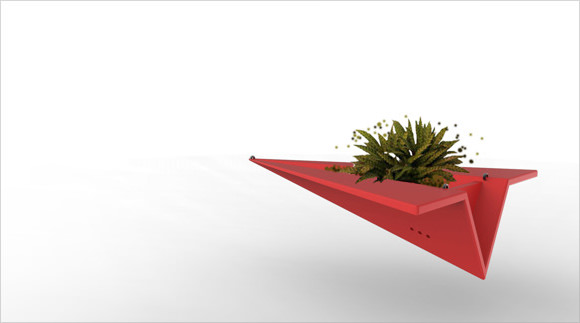 Paper Airplane Template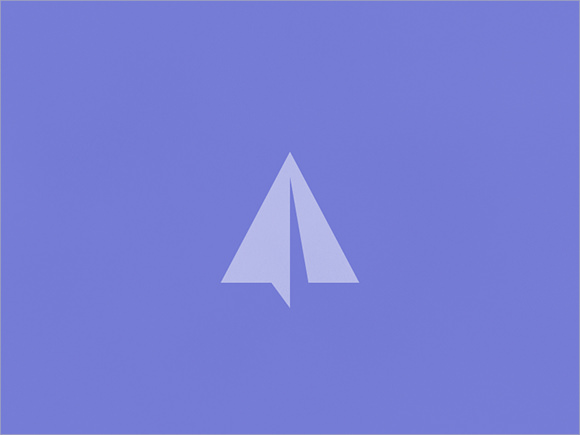 Paper Airplane Template Download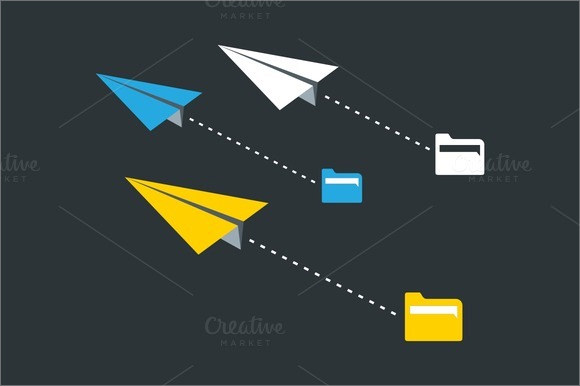 Colorful Paper Airplane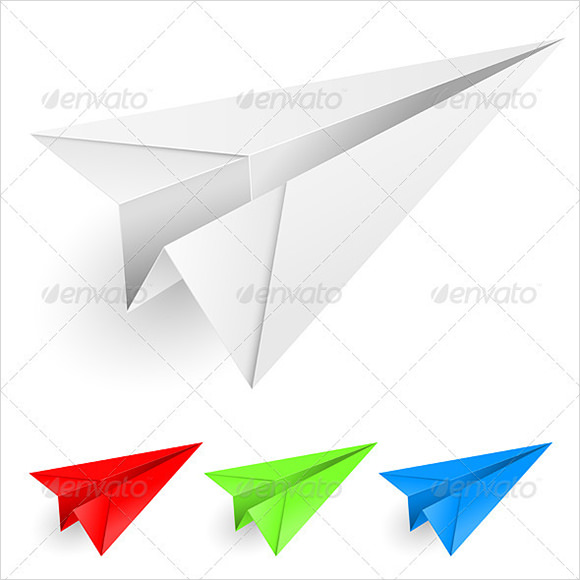 Paper Airplane Template Word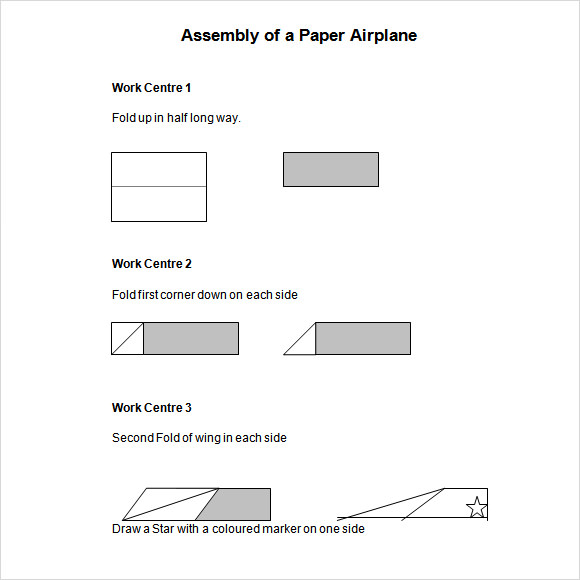 lean.org
Why Do You Need an Amazing Paper Airplane Template?
We all have made paper airplanes in during childhood, but now, if you have forgotten how you did that, you can use a paper airplane template to revive your memory. If you are dealing in the aviation industry, you can use one of these templates to make your messages, documents and announcements industry specific.
If you are fond of the skies, clouds and airplanes, then you can use these templates to make your projects more beautiful and aerial. Paper airplanes are fun to make, and these templates give you something related to these.
When Do You Need an Amazing Paper Airplane Template?
You can use these amazing paper airplane templates if you want to make a paper airplane, glider or dart using paper. Children commonly make and fly them in classrooms during free periods.
They go to backyards and fly them to see whose airplane flies the farthest. Adults may also use them for play, or for creativity. Paper airplane templates look amazing when used on letterheads, advertisements and message boards.
Benefits of an Amazing Paper Airplane Template
The paper airplane templates available here are simple in design, but still robust in look and performance. There is a huge variety of templates to choose from, which you can select as per your personal requirements and preferences.
The templates have been professionally designed, due to which they are perfect and error-free. They are easy, fast and free to download, and can be used without any technical skills required.
If you are looking for an attractive paper airplane template for a project, then you will definitely find the one of your choice among these amazing paper airplane templates. All you have to do is to select the one of your choice, download it on your system, and start using it like a pro.
If you have any DMCA issues on this post, please contact us!