Whenever you send your resume to the hiring manager, you send a cover letter with it telling why you are fit for the job. The resume cover page represents general introduction and you require a good resume Cover Page Templates for designing a cover page. A resume demands the way that you describe yourself as sometimes the job is given on the basis of your presentation only.
The manager evaluates that how much a person is confident about himself/herself. So our site offers a resume cover page template free of cost to download and start making your Sample Resumes for a good job. The editable and printable templates are available in PDF, word and many more formats.
One Page Resume Cover Letter Template
Sample Cover Page of Resume Template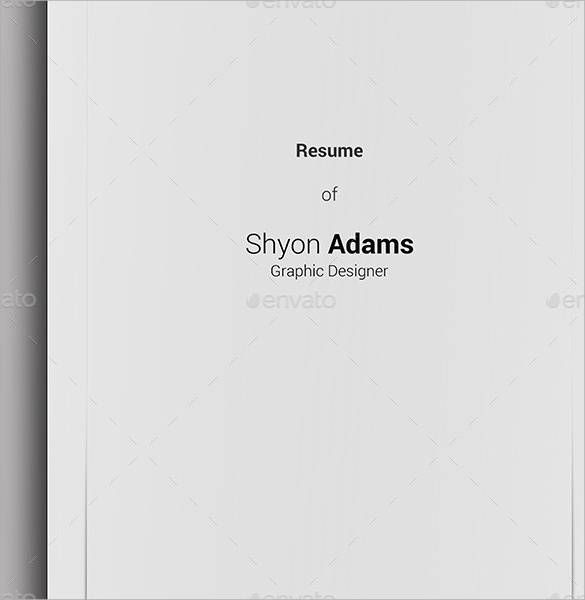 This cover page template for your resume shows a clean layout design review with your name written on it in a creative style. It shows how well you have worked on your resume and your personality. Download this template right away and get the best remarks.
Resume Cover Page Template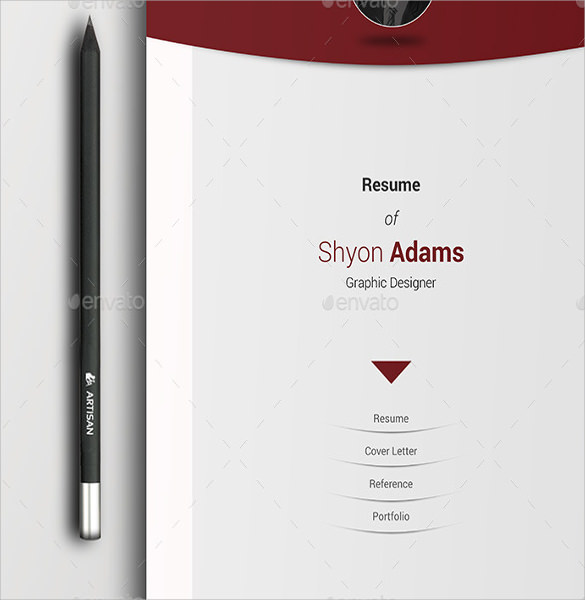 This is a simple yet smart cover page sample that comes with a beautiful combination of colors and creative resume layout. The font used, the layout design and the overall look of this cover page is very impressive and will definitely gain you some great points.
Word Resume Cover Page Template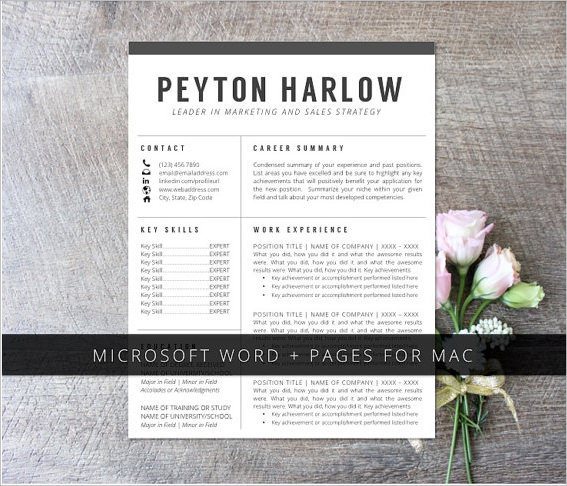 This is another great cover page template designed for your resume. It displays your name in bold at the top center of the page. Your contact details, key skills, education, career executive summary and work experience is included on the main page in an organized manner.
Sample Resume Cover Page Example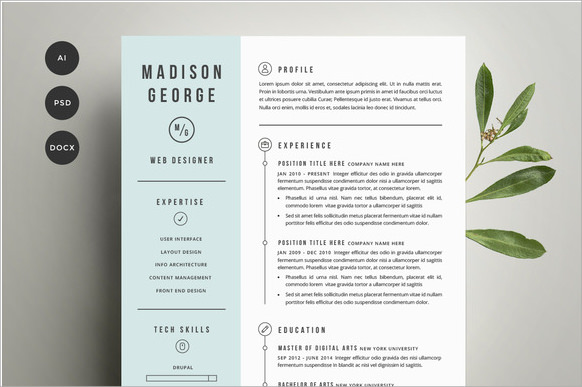 Here is a very unique and pleasant looking cover page template that you will certainly love. Your name, expertise and skills are displayed on the left side of the cover in different font while other detailed information about you is included to the right side.
Professional Resume Cover Page Template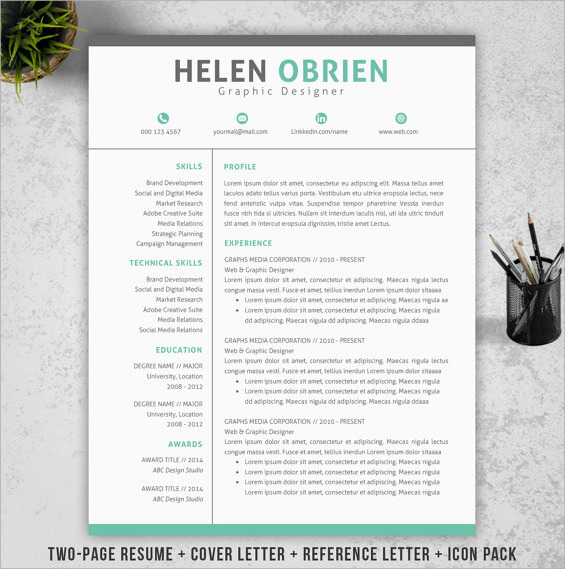 Formal Resume Cover Page Template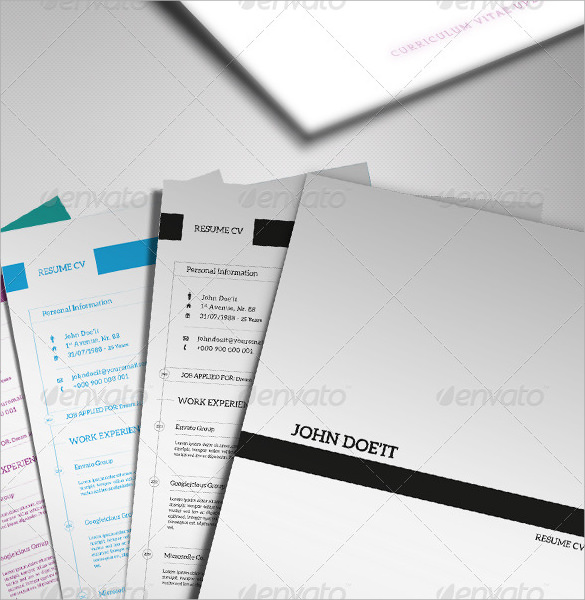 Writing Cover Page Letter Template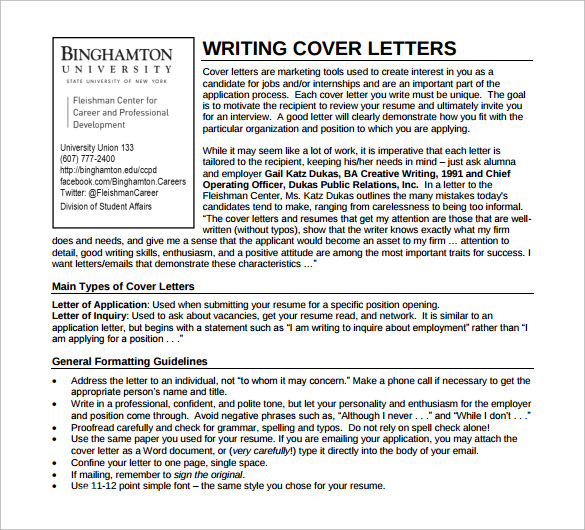 binghamton.edu
Sample Resume Template Cover Page Template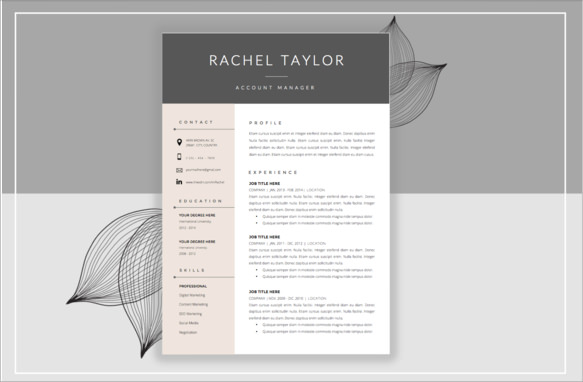 Job Cover Page Template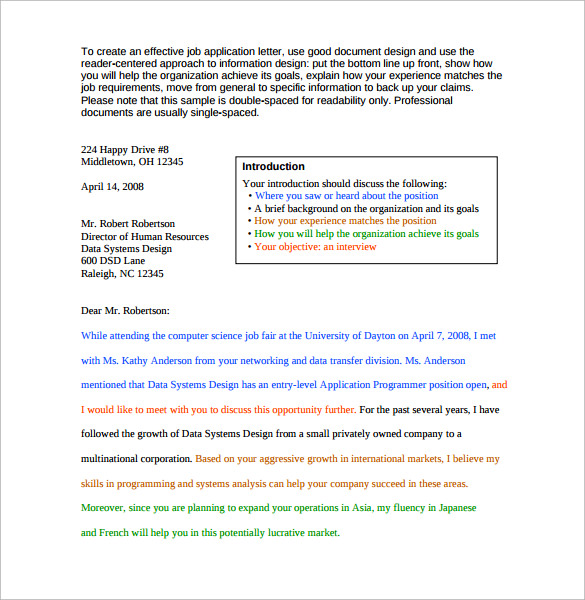 owl.english.purdue.edu
Basic Cover Page Template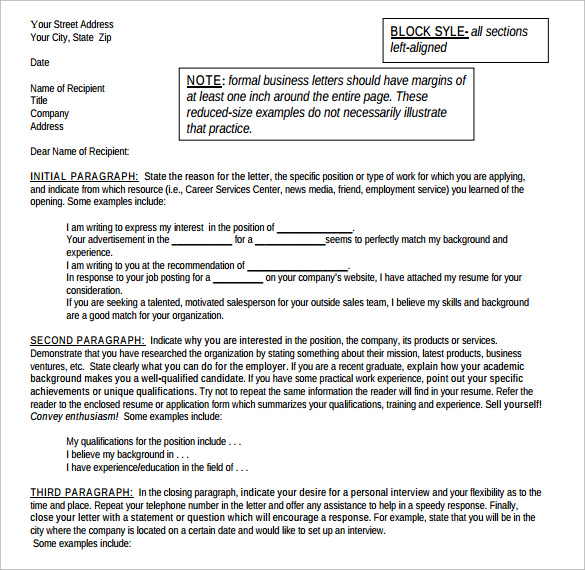 wvact.net
Cover Page for Resume Template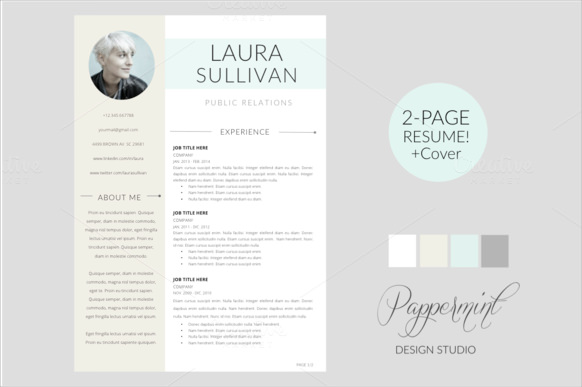 Sample High School Cover Page Template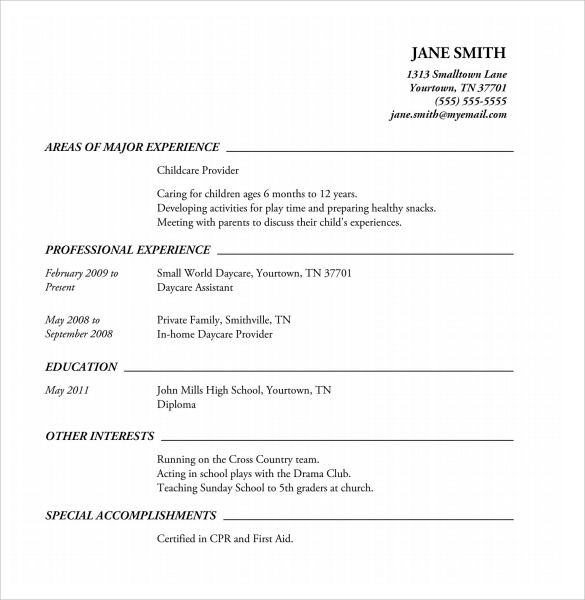 Simple Resume Cover Page Template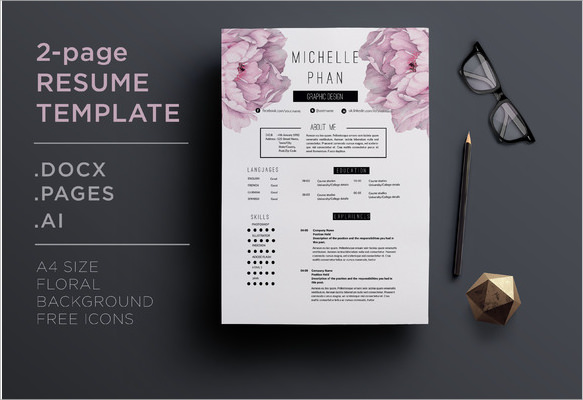 Resume Cover Letter in PDF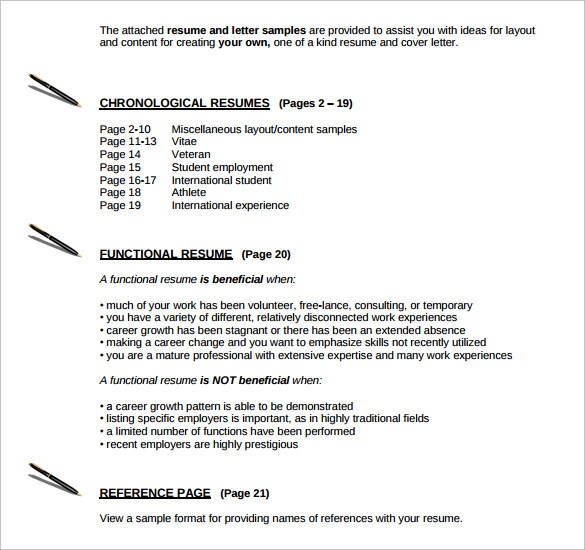 Why do you Need Resume Cover Page Templates?
Resume cover page templates are very much required when you are trying for a job. Your resume must have a cover page along with it to give a general and brief introduction about yourself and why you are fit for the particular job analysis. Your resume talks a lot about your personality so it is very important to design an impressive cover page before presenting your resume to the interviewer.
For this very purpose, you will need to download these excellent templates, refer to the format and ideas and then create the best looking cover page for your resume. Try it! You may like Reference Page 
When do you need Resume Cover Page Templates?
You will need the Resume Cover Page Templates while you are on the lookout for a job to make a great career. When you present your resume to the interviewer, he/she will primarily judge you based on your cover page. A neat and well designed cover means that you are highly professional reference and understand the importance of interviews.
Sometimes your selection will solely be based on your presentation depending on the evaluator's mood. That is when you will need these templates to refer to and incorporate the designs in your cover. An impressive cover letter sample will go a long way.
Tips to Create a Resume Cover Page Template
While creating a cover page template for your sample resume, you must take care of every detail on it. See that no information is repeated or left out. The display must be neat and professional rather than shabby and full of color. Avoid using a lot of designs or patterns on the cover and keep it professional.
Make sure that you do not enter any irrelevant information on your cover which can instantly drive away your interviewer's interest that can even cost you your job at times. Refer to our fantastic cover templates that will help you create wonderful cover pages. You can also see PSD Resume Templates.
We have designed wonderful cover page templates for your resume in order to ensure you a sure spot in the company analysis you desire to be selected for. A great cover means a more confident you. It will instantly leave a positive and lasting impression about you on the evaluator. So download the templates you think are best suitable for you and get started with creating the ultimate cover page today!
If you have any DMCA issues on this post, please contact us!