In every profession, there are requirements of professional reports which involves important things like performance, sales, manufacturing, attendance, and may other facts and issues. To present any or all in a right manner so that it gets easy to read, understand, absorb and interpret, and also to keep the style of presentation nice and appealing. You may also see Company Report Templates
Professional Report Template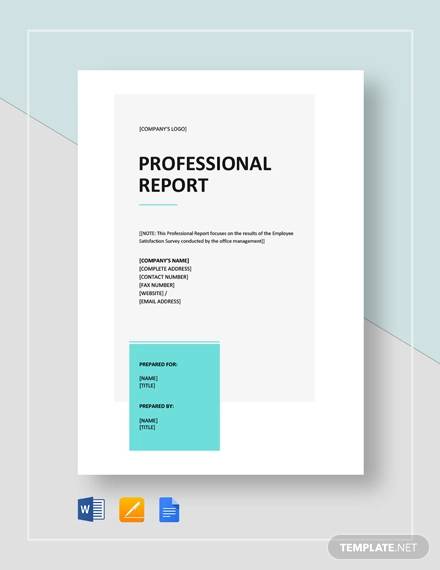 Professional Report Template to Print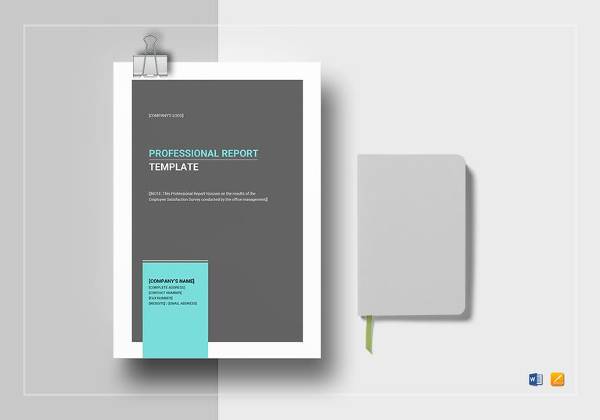 Formal Report Template to Edit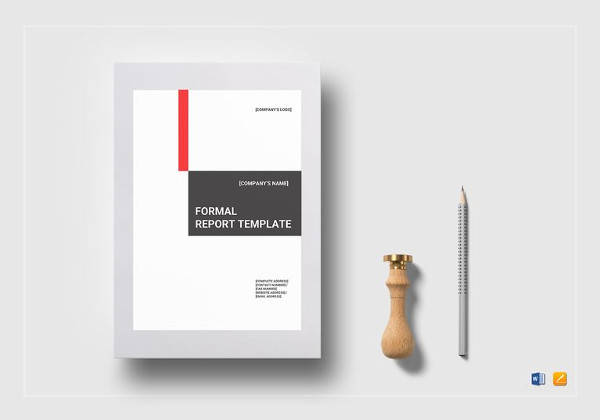 The professional templates are a good pick. If you choose to make a report on the basis of a well-guided template you would make the foundation for the report strong with a nice and professional format.
Editable New Business Project Report Template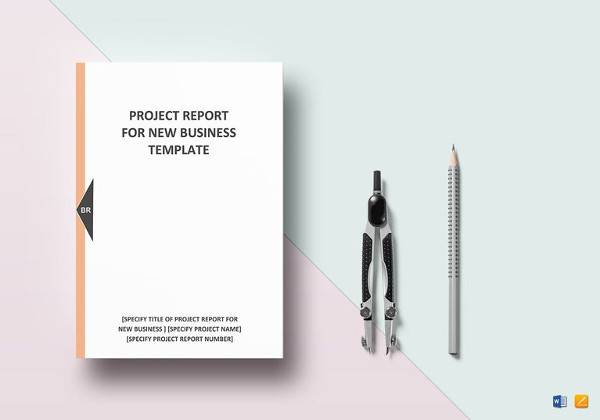 Easy to Edit Internship Report Template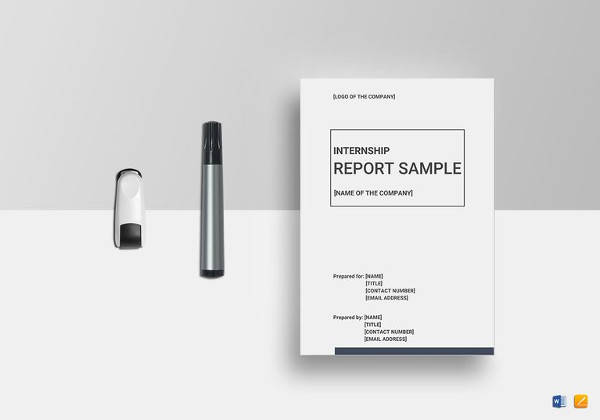 Simple Monthly Report Template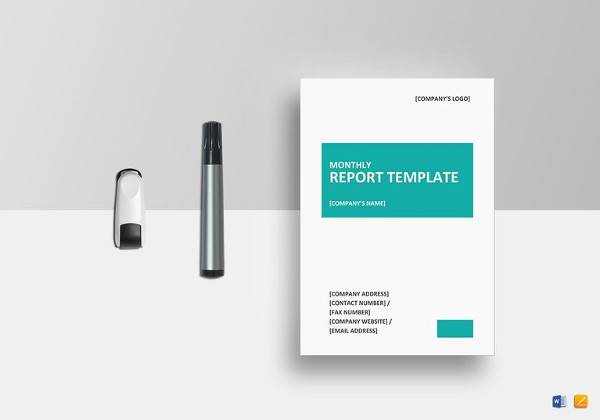 Internal Audit Report Template to Edit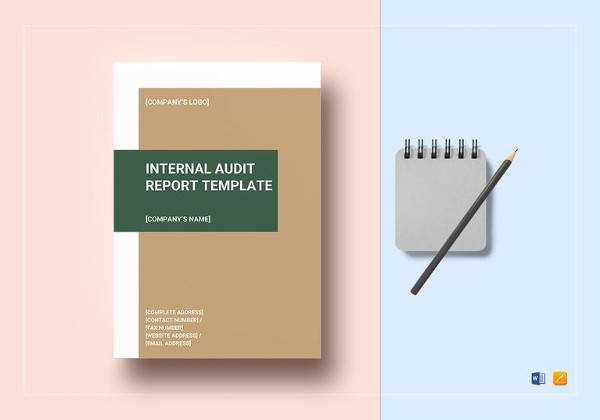 Editable Service Report Template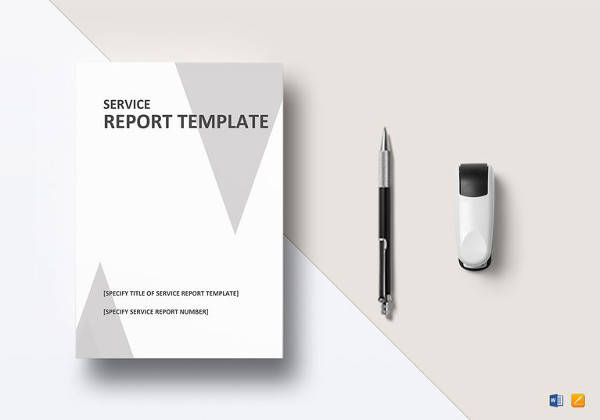 General Incident Report Template to Print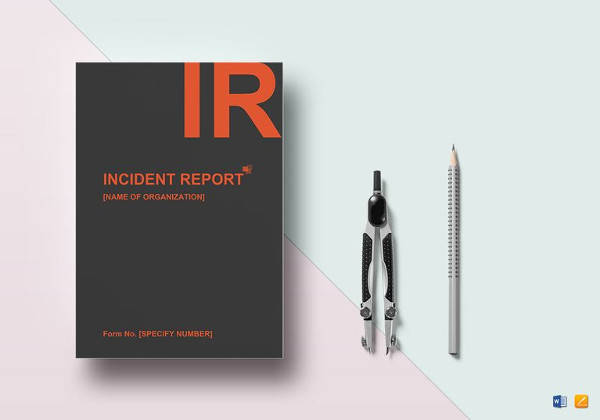 Financial Report Template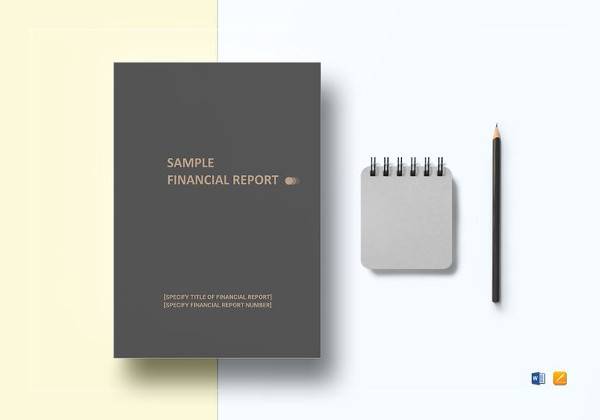 Annual Sales Report Template in Word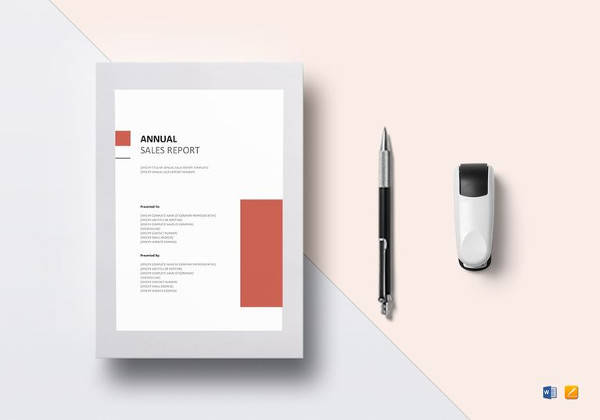 Simple Expense Report Template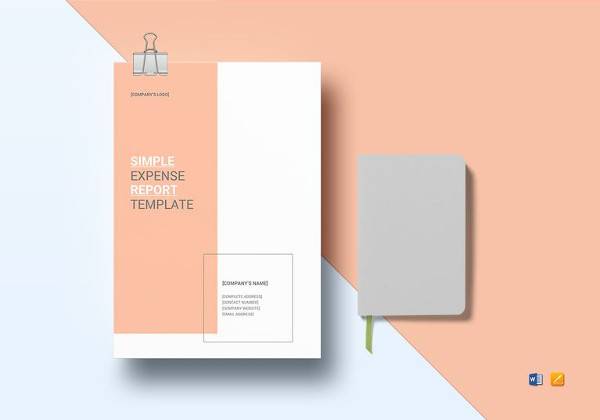 Survey Report Template in iPages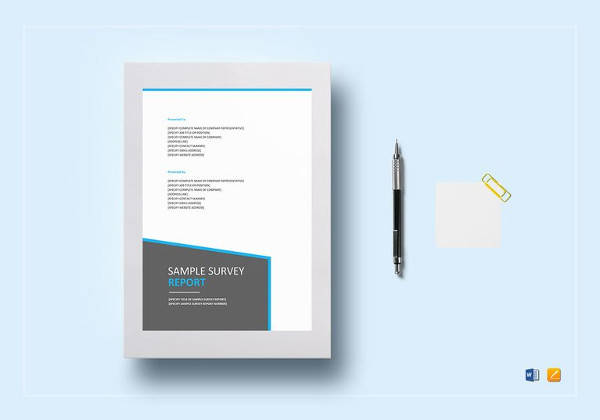 Easy to Print Conference Report Template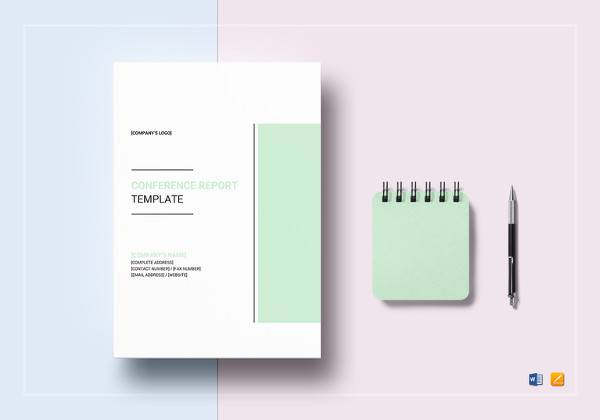 Professional Report Cover Page Template
The professional report writing cover page template is the style or format which makes building a professional report easy and stylish. When you have no other design or idea to work on and need a quick solution, then, use of this format can be a very smart choice.
Free Professional Report Template
This template is free to download and use. The best thing about it is the presentation. You may present your report in the most stylish way when you use these templates, and any effort on coloring and theme designing, font styling and image placement is nullified when the ready format is there to just fill in with contents and deliver.
Professional Technical Report Template
Professional Business Planning Report Template
Professional Annual Report Template
Professional Federal Budget Report Template
Professional Social Media Report Template
Professional Progress Report Template
Why use a Professional Template?
The use of a professional template is much needed when you have to give a professional finish to a job. To get the limelight your report must look nice, and if you are the boss, then also you must be perfect before your juniors to set an example with the right working style through your choice of the professional templates.
Importance of a Professional Template
When you have finally made the report, no one will enquire if the design underneath, the theme, color and fonts etc are made by you or you have got them from a template file. All that will matter is the complete report with the right facts presented in neat and organized manner. That is why when you are preparing a report professionally; let your whole concentration go through the arrangement of the facts and figures, and not on the design etc. The design part can be handled with smart work by working on a professional report writing template. You may also Technical Report Templates
How to use the Templates?
The easiest way to use the templates is by getting them downloaded from a rich resource online. If you have a plan in mind and need something to match it, then you will get a template design easily which goes right with your ideas. A nice template will not just fit in with your plan, but would also give you guided examples for preparing a professional looking report. You need the guide and a theme and that is why the free templates available in PDF and Doc formats will be really helpful. You may also see Daily Work Report Templates
If you are all set to make the office report or business performance report in a professional manner and just need the trigger of a nice template to make the mood and set your pace, you must download a professional report cover template now and start working.