A conference proposal is what you send to the conference conducting authority to select you as one of the participants, so that you may state your work, research and findings on a subject, and reach the mass. This Salary Proposal Template you send to get a chance to be a part of the conference has to be framed while following a certain professional format.
Conference Proposal Template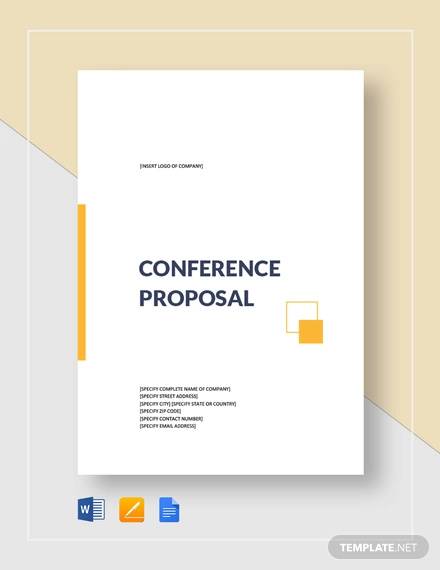 Professional Business Proposal Template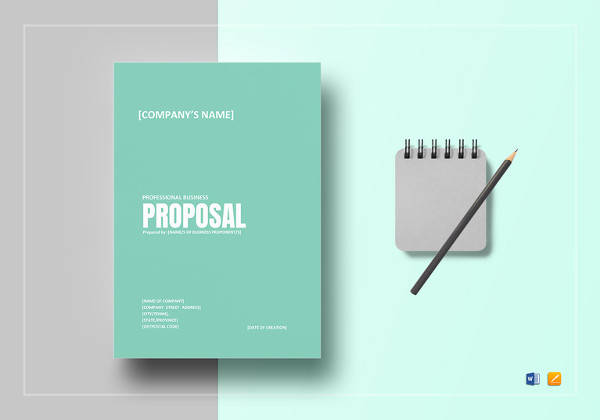 IT Proposal Template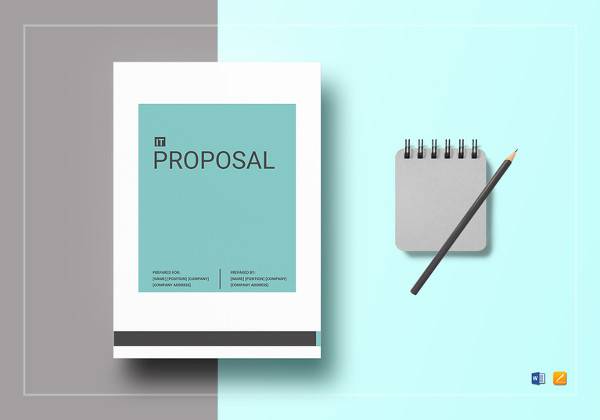 If you are not close to the competitive and professional format, then your proposal won't get the required attention, and you will not get the chance to attend the conference. Thus it's best that you seek help of proposal templates.
Marketing Proposal Template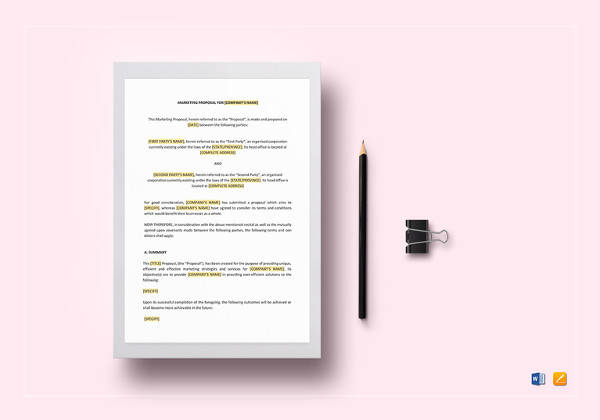 Project Proposal Word Template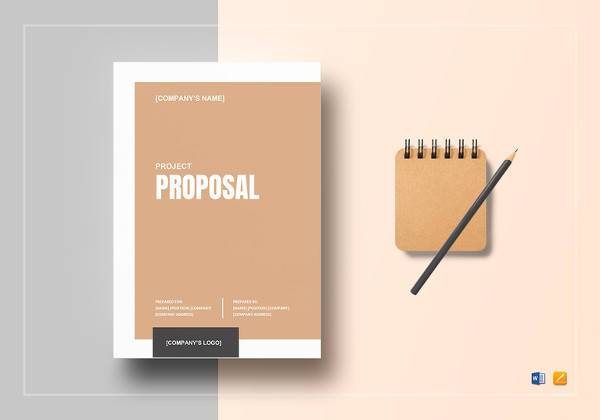 Technical Proposal Template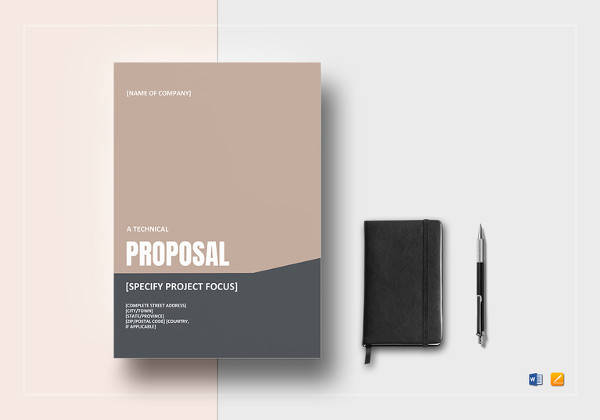 Basic Proposal Outline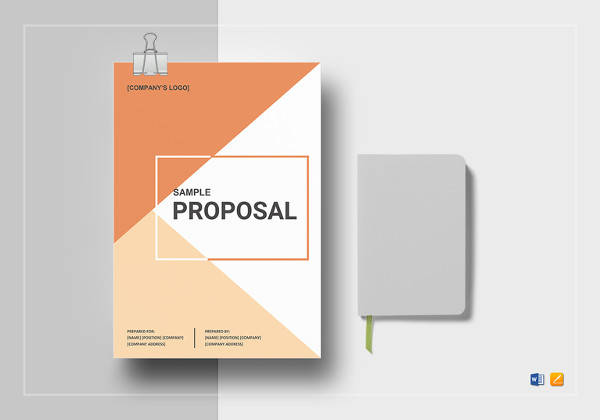 Business Conference Proposal Template
If the conference is business related, and is a meet of the business owners, then you will also present yourself as the business owner, and get your proposal ready in that manner. There are templates to guide you through this, and you can seek help of the professional business proposal templates to create your own standard proposal.
Professional Conference Proposal Template
This template is to guide you for the proposal of a professional conference. A professional conference is where professionals pertaining to a certain domain meet. if you feel that your must get a chance to stand in between the professionals in a conference and show your work and study, then you must write this proposal to the organizers, and can get guided by the template.
Conference Presentation Proposal Template
The template will tell about how you can make the most professional and nice approach to make a presentation at a conference. If you follow the template well, and apply accordingly you will stand a good chance to show your presentation at the conference.
International Conference Proposal Template
Sample Conference Proposal Template
Example Conference Proposal Template
Student Learning Conference Proposal Template
General Conference Proposal Template
Basic Conference Proposal Template
Conference Proposal Template Word Format
General Conference Proposal Form
The Importance of a Conference Proposal Template
When a conference is held, it's gets proposals from various applicants. They all apply to get a chance to attend the conference, to present in the conference, or to show their work and projects etc. This can be done when the conference organizers allow the chance. This chance can be bagged when you send in a good Quote Proposal Template. The proposal must contain full details about your work and research the positive steps, the things you have come to know, and how you will be presenting it at the conference. The template simply makes the path of expression easy, as you state all of these in a guided pattern.
How to Write a Conference Proposal With a Template
When you are writing a conference proposal, it must contain several answers to questions which the organizers will ask you eventually. If you are already prepared with your Travel Proposal Template containing the answers, then you are almost done with the complete proposal. This can be achieved in two ways. Either you frame a proposal all by yourself, and second; by working on a proposal template. The first way do not guarantee you success as you may be wrong in framing the proposal, but the second way is secured as you are guided by a proven track.
Where to get a Conference Proposal Template
You can get a conference proposal template by simply downloading it from an online resource. The conference template will contain some universal points which will need to be elaborated incase of most conferences. However you will certainly SEO Proposal Template have to fill up more points specific to your domain to complete the proposal. If you are not sure about the whole process you can study a few templates, and cam always remove unwanted points to get the proposal sleek and to the point.
It is because of a well sketched conference proposal template, that you will be able to get a chance in presenting your work in a conference. It's not easy to get a chance in a conference, and when you need to do so, you need to write a great proposal.
If you have any DMCA issues on this post, please contact us!