Since staying informed about the happenings in your surroundings is becoming important, most of the organizations engaged in investigating tasks are using readymade templates to keep the society informed about wanted criminals, hackers, or people engaged in illegitimate activities. Wanted Blank Poster Template are highly used by Police officers, law governing body or other investigating organizations to search to search, locate, and trace wanted criminals, who are suspected as a threat to the community. These templates are useful even in finding out lost persons.
Funny Kids Wanted Poster Template in Word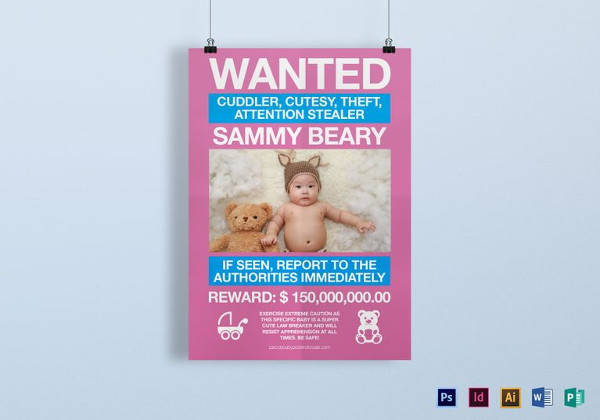 Most Wanted Poster Template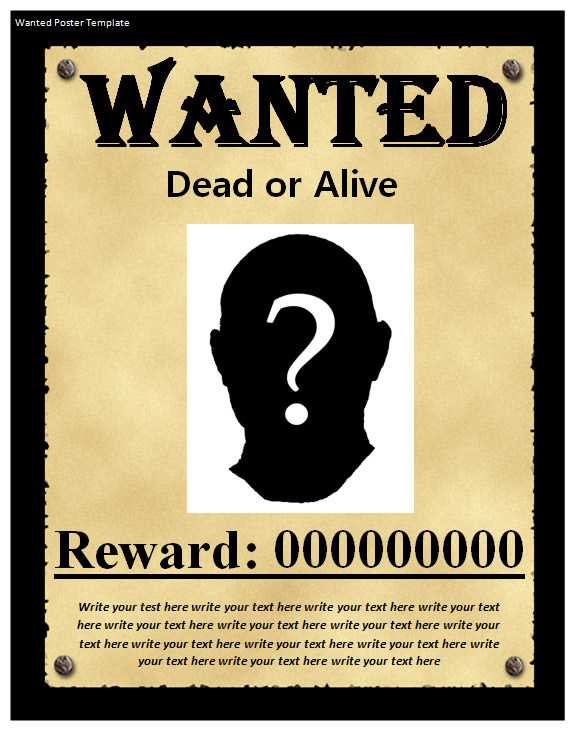 Most Wanted Poster Templates are widely used for people engaged in criminal activities. These templates come with a message, containing the name of the person along with the title – Wanted alive or dead. Publishers can use a sketch picture and other details of that person in the post to help people in recognizing the correct person.
Old West Wanted Poster Template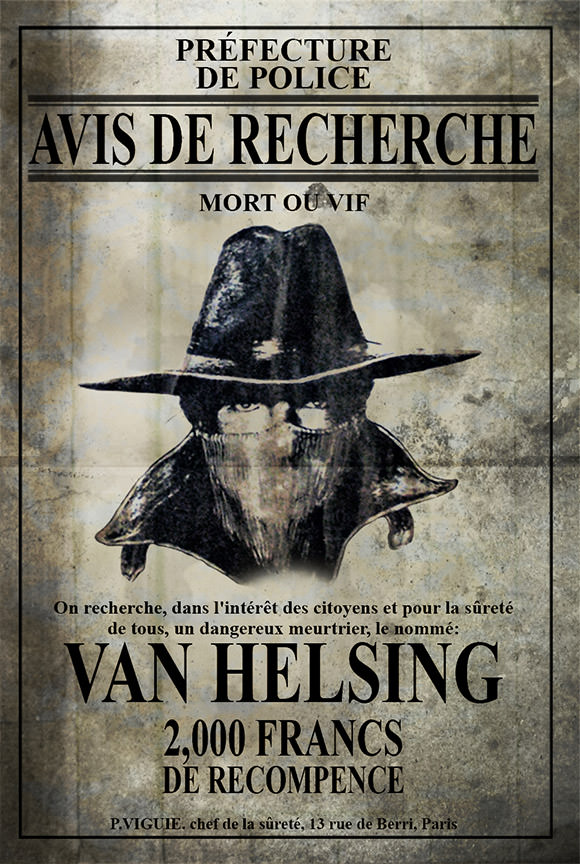 If you love older wanted templates and are fond of adopting the western culture in your investigating manner, then the Old West Wanted Poster templates are the right ones for you. These posters can be customized as per your specific requirements and can showcase your desired content to meet pre-defined goals or to create awareness about a particular person. You can easily mention some crucial details like name of the person, his biographic details, contact information, and disclaimers to protect the society from any mishaps.
Custom Wanted Poster Template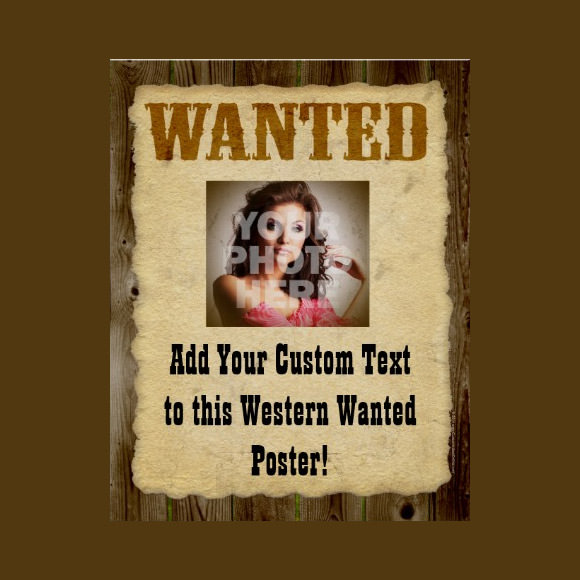 Since we live in a world that is full of customizations and modifications, it is better to have a custom wanted poster template that can be modified as per your specific requirements. You can use these templates to create hype, investigate an illegal matter, find a suspect, and even to trace a missing person with great ease. You can easily incorporate various details in the poster template to ensure that the person who is reading the same gets an exact idea about what you're looking for.
Wanted Poster Template Publisher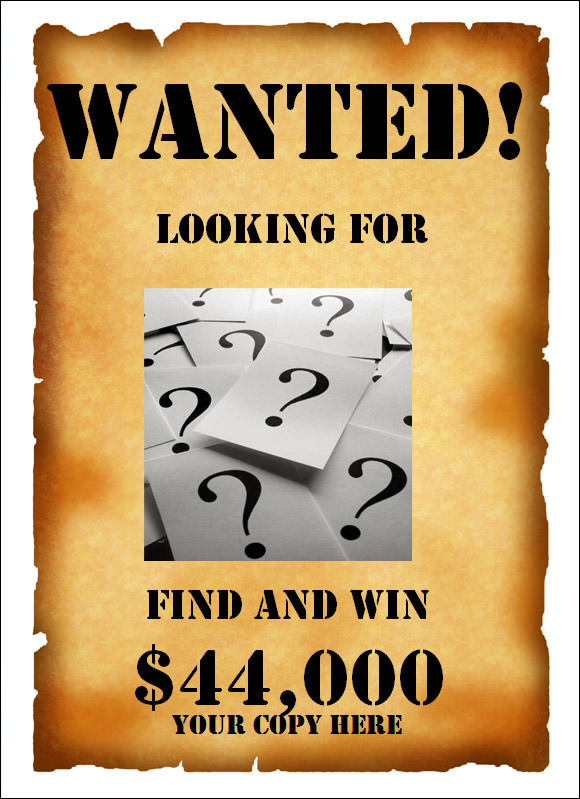 Most Wanted Poster Template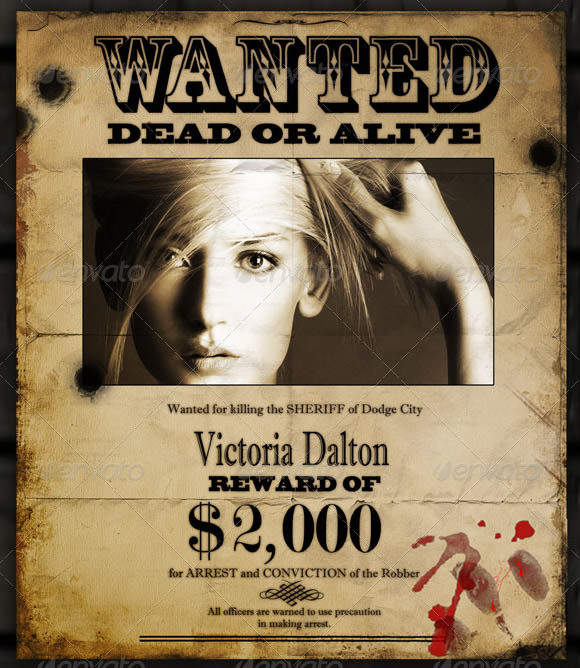 Wanted Poster in PSD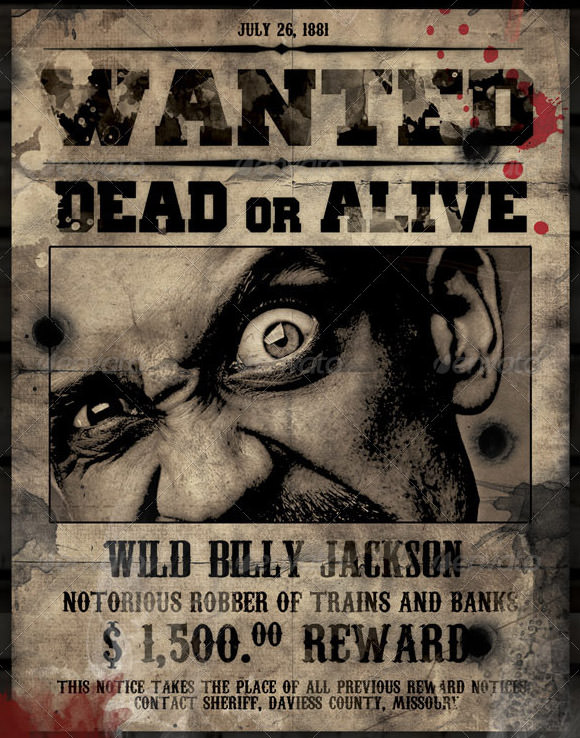 Simple Wanted Poster Template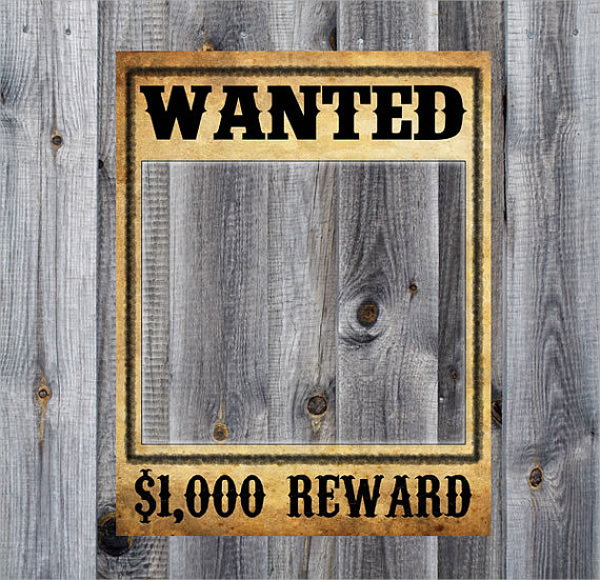 Wanted Poster Template for Kids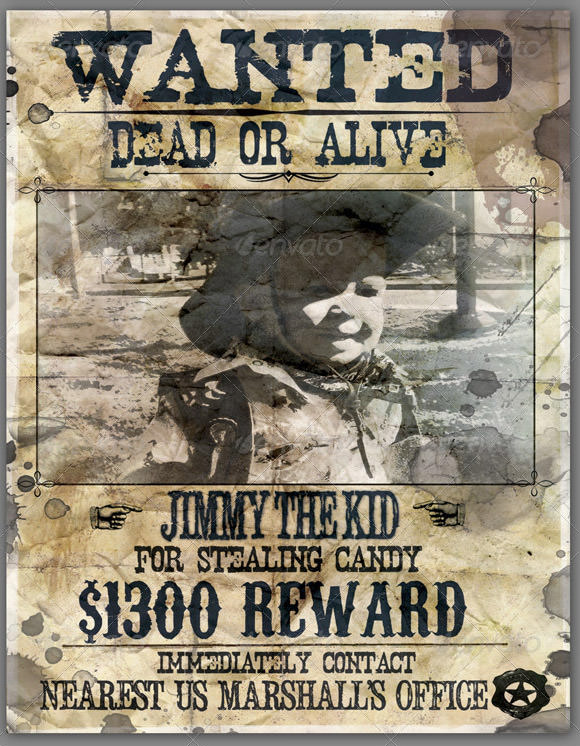 Blank Wanted Poster Template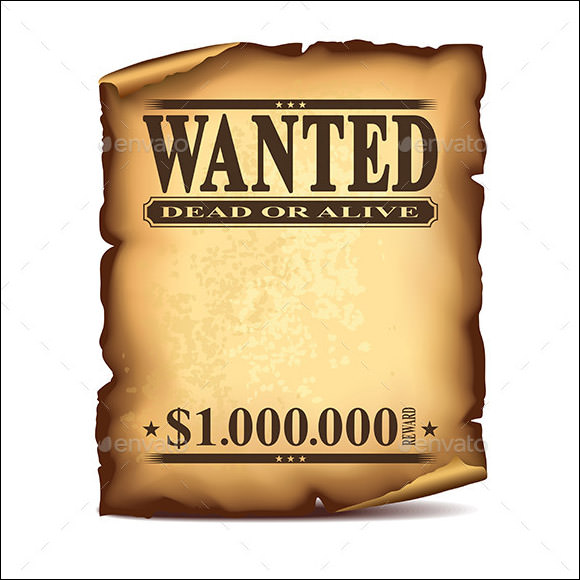 Wanted Poster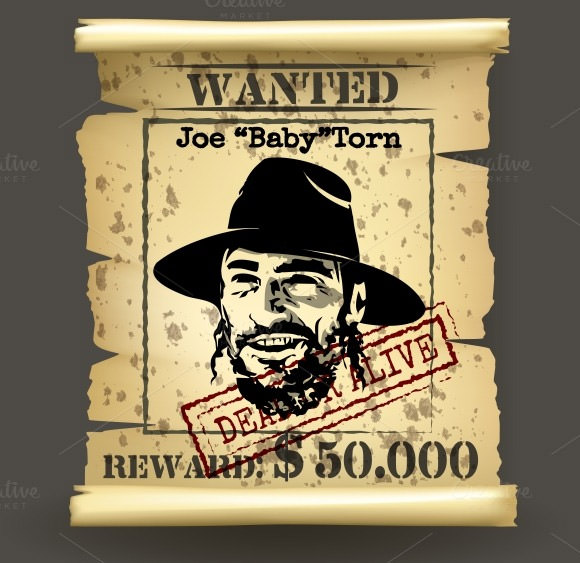 Help Wanted Poster Template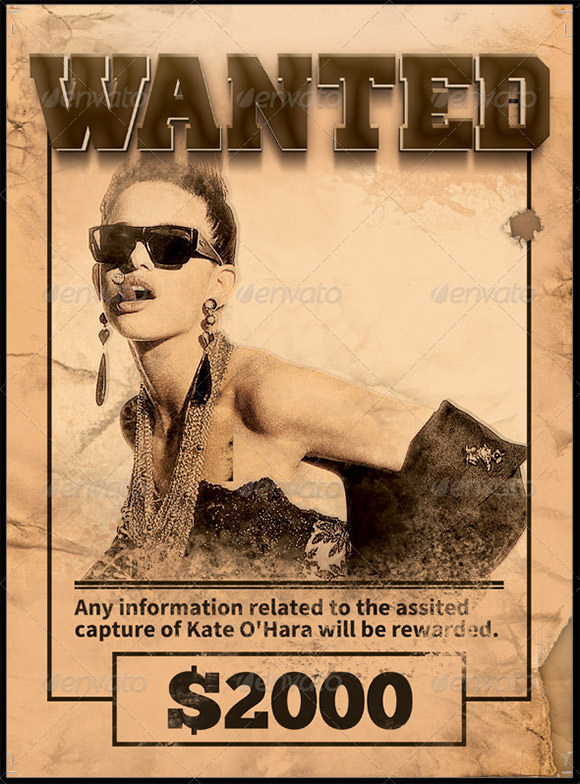 Western Wanted Poster Template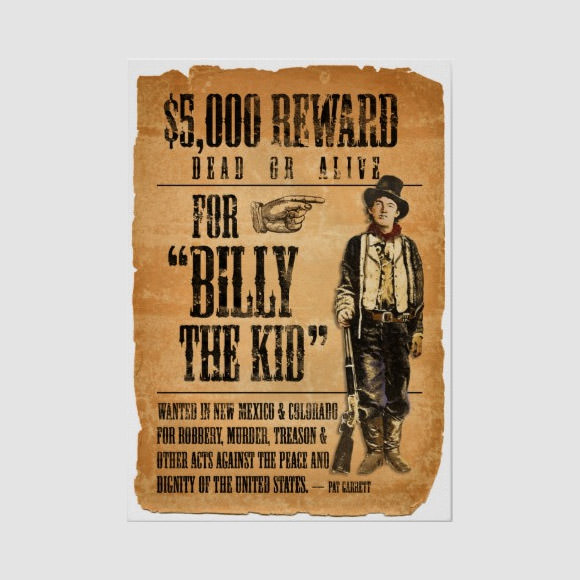 Vintage Wanted Poster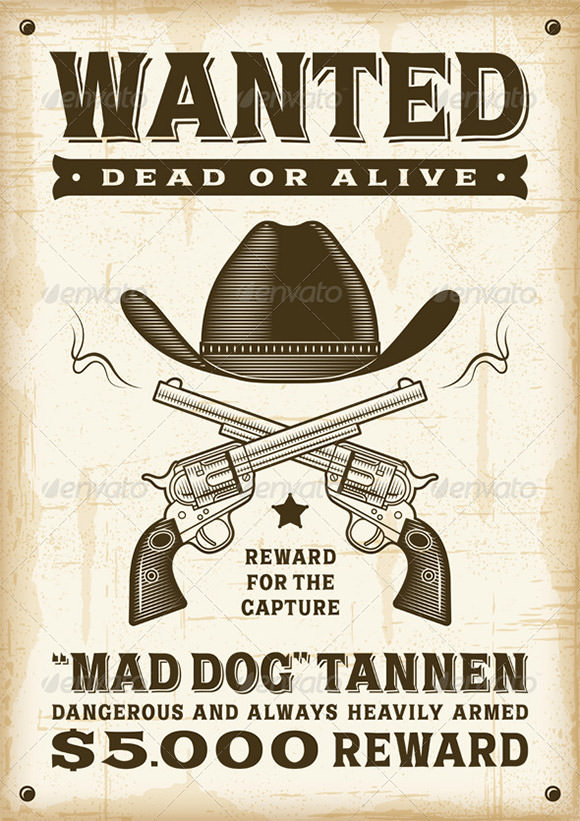 Old West Wanted Poster Template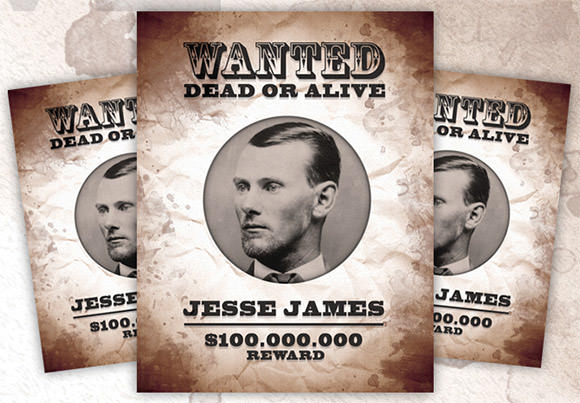 Wanted Poster Mock Up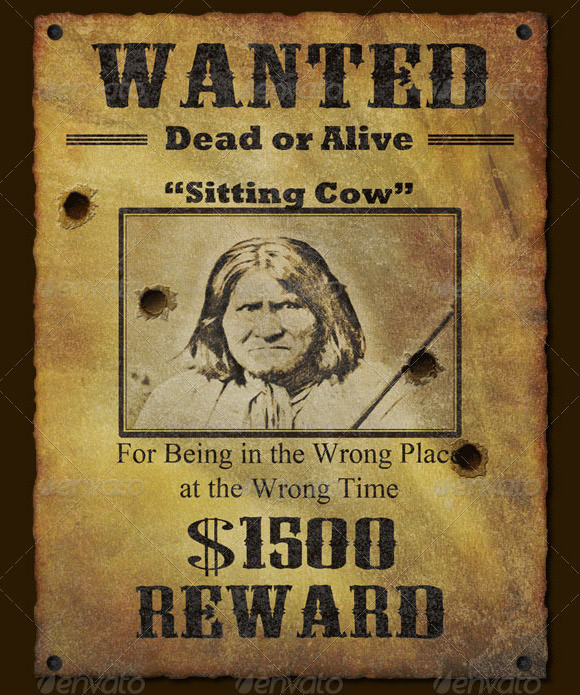 Digital Wanted Poster Template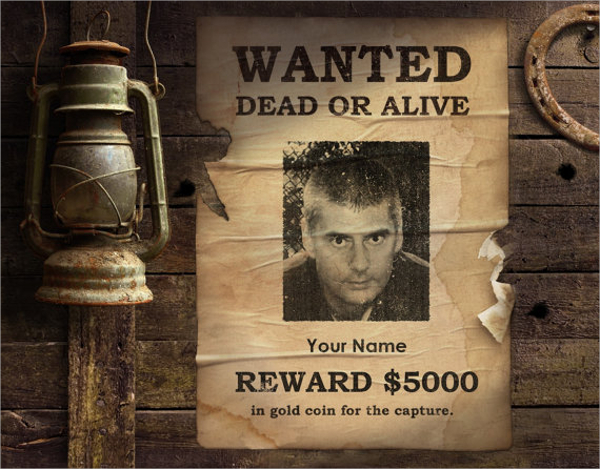 Wild West Style Wanted Poster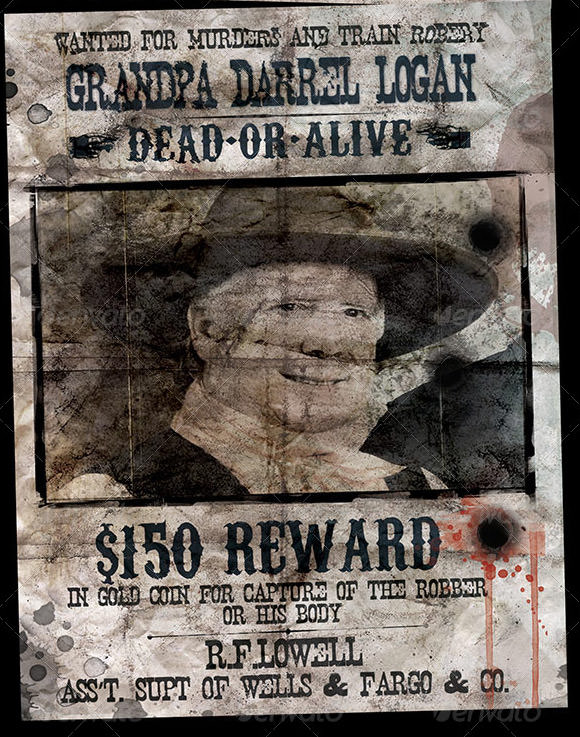 Importance of Downloading Readymade Templates
Using free templates makes the work of identifying, catching, and tracing an individual at a higher pace. The custom-made templates not only helps in providing exact space for mentioning your details, but also enhances the experience of investigating about unknown or suspected people.
Apart from this, using readymade Event Poster Template can enhance the speed of spreading information about a particular person who could be a possible threat to the society. The posters created using these templates can be easily posted into various public areas, location, and Police Station premises to find the missing person with ease.
These templates are available in Word and PDF files to ensure that you get optimal ease while designing and creating a wanted poster. These wanted poster templates are highly customizable and you can pick desired colors, fonts, lines, and other vectors to create a masterpiece of your own. The entire template collection is available in different styles and appearances to cater your diverse requirements at large. Loading and using these templates in your day-to-day work can save a lot of your precious time, effort, and money that can be utilized for some other crucial tasks.
If you have any DMCA issues on this post, please contact us!