Do you need to prepare a detailed synopsis of any report in business, school, or any function? Be sure to present using a formal summary report. This tool will surely help you gather all details in an executive summary format and present them in an organized manner. But the challenge is how sure are you that the data inside your report are relevant and essential for the report? And how do you make a good summary report in the first place? Learn more about sample summary reports by reading further below.
Summary Report Template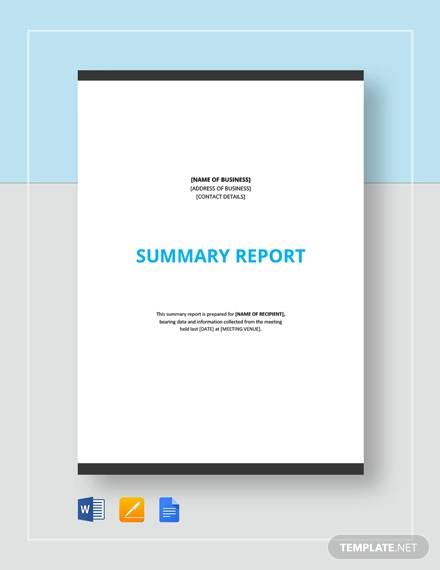 Report – Test Summary Template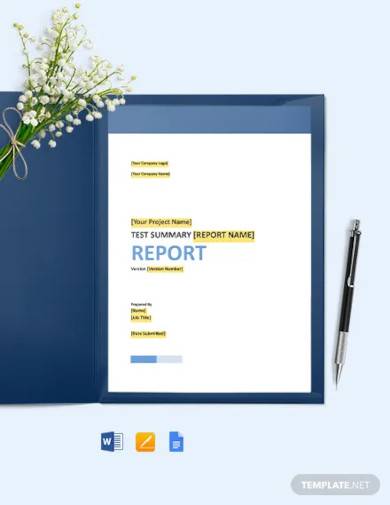 Test Summary Report Template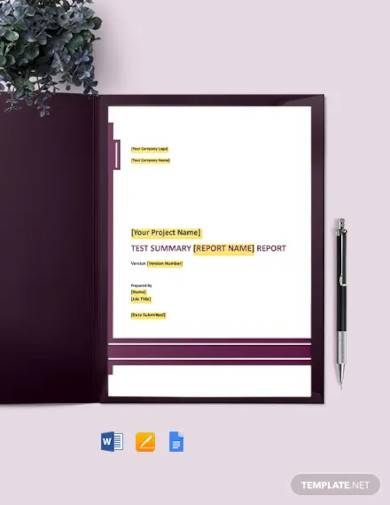 Executive Summary Report Template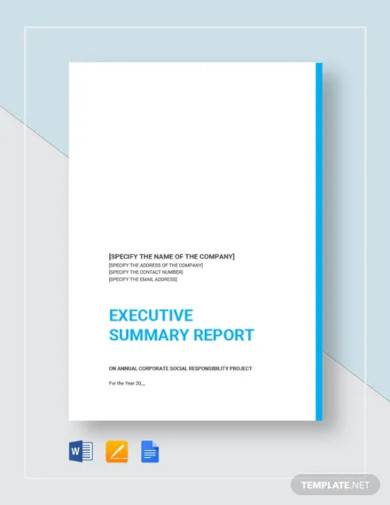 Project Summary Report Template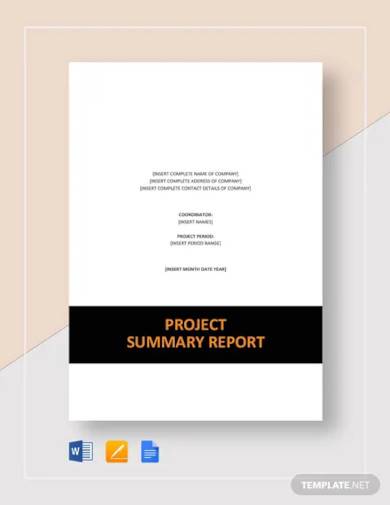 Business Trip Summary Report Template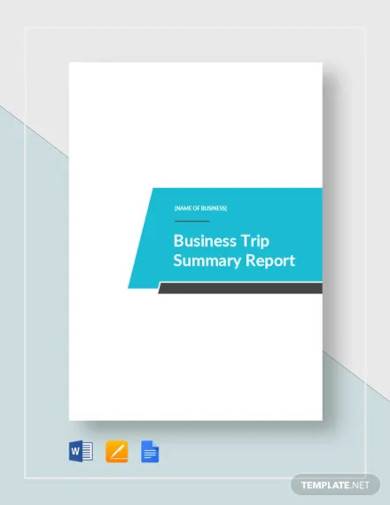 Meeting Summary Report Template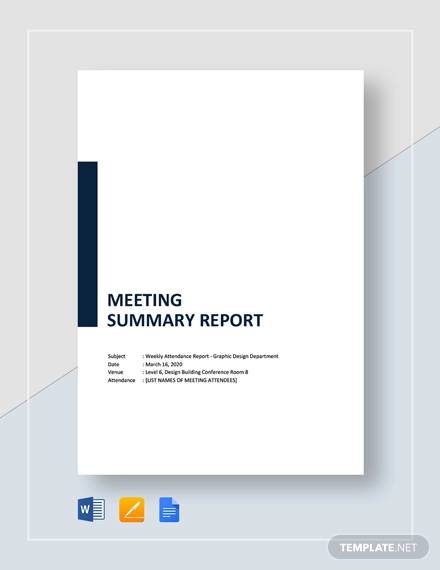 Free Weekly Summary Report Template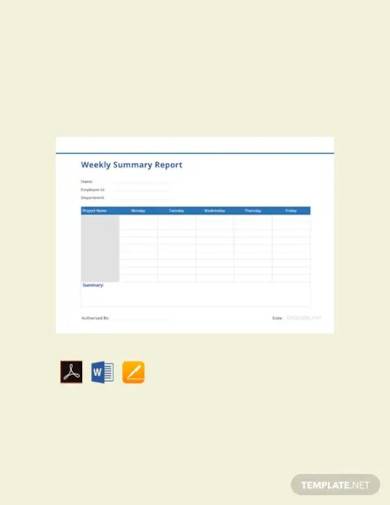 Sample Summary Report Template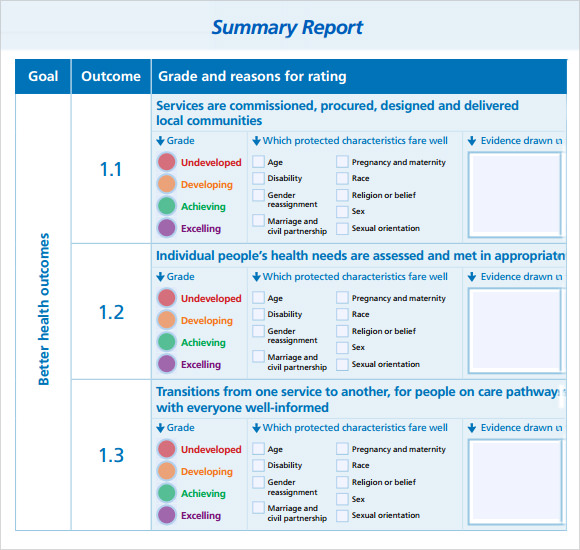 england.nhs.uk
Summary Report Template Example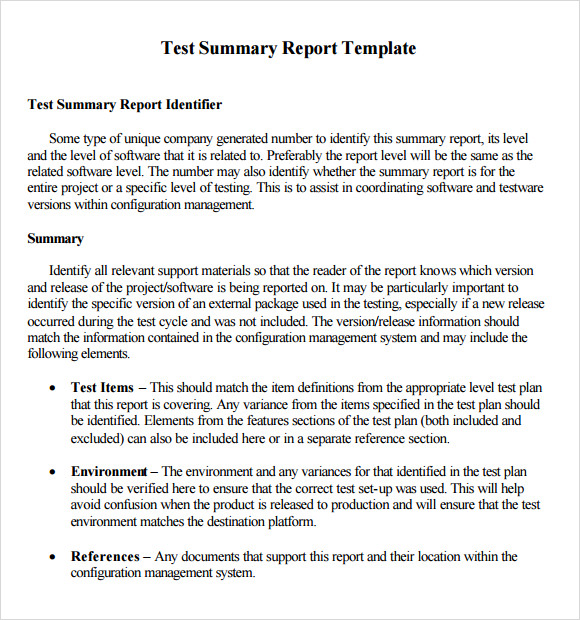 ufjf.br
Audit Summary Report Template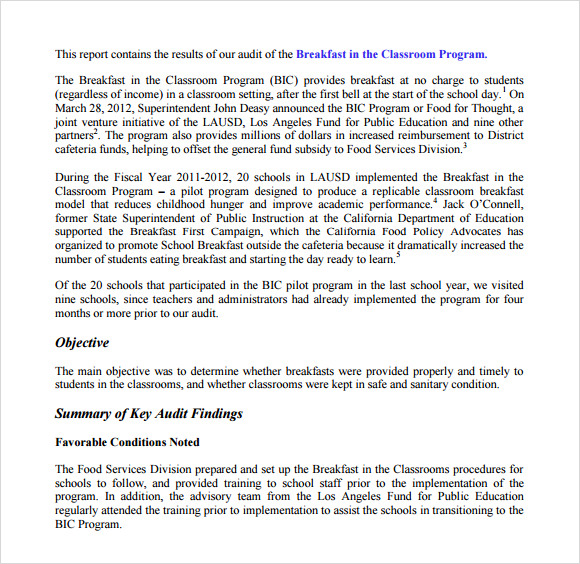 notebook.lausd.net
Summary Report Sample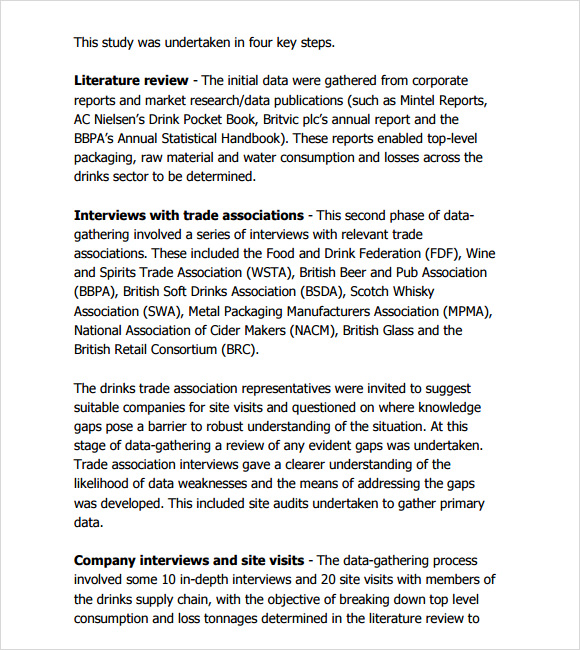 wrapcymru
Summary Report Format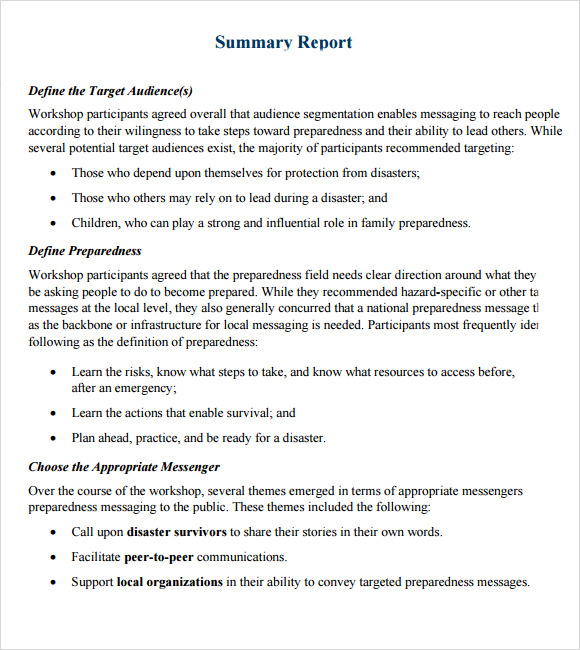 fema.gov
Project Summary Report Template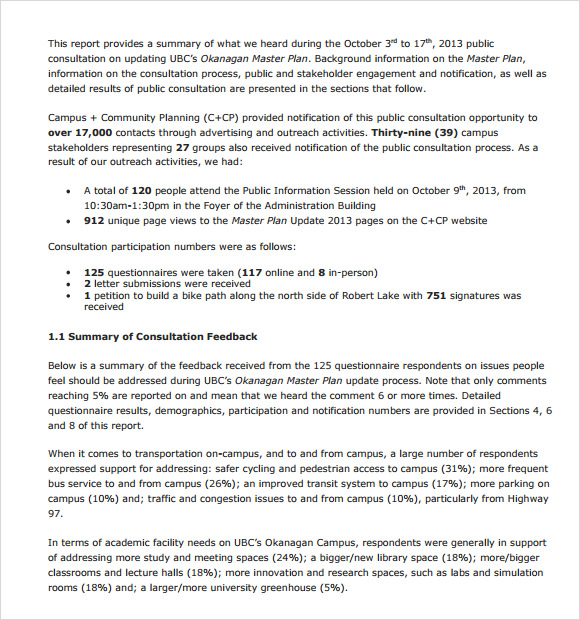 campusplanning.ok.ubc.ca
Project Summary Report PDF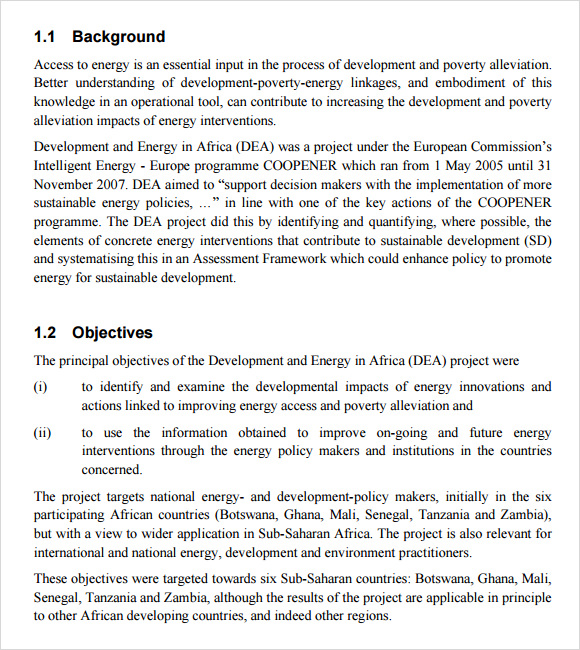 deafrica.net
Summary Report Template PDF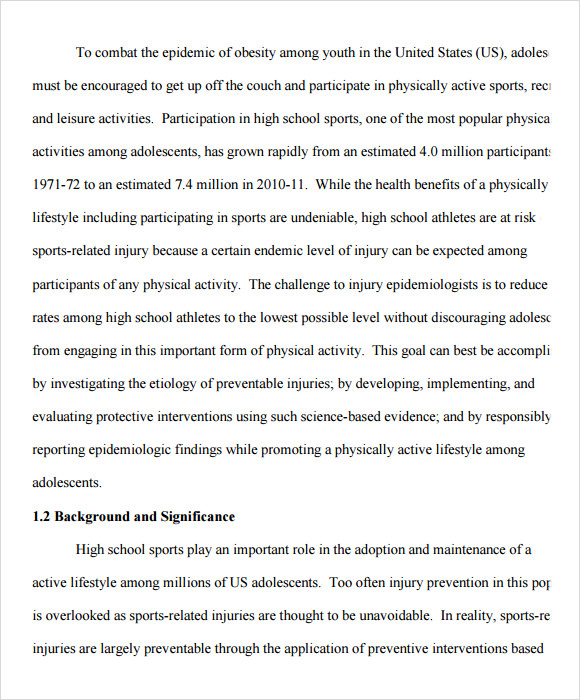 khsaa.org
What Is a Summary Report?
The summary report is a formal document that details about any particular event and of any purpose. The report will be short as it is summarized, but it will highlight the main points like the problem statement, data analysis, conclusion, recommendations, and more. And the document aims to inform readers about the necessary things to know about a topic in the right layout and order.
How to Make a Summary Report
Whether you are a business person, student, government employee, or anyone, summary reports might be required. And what matters most is that you know how to write the summary report excellently. And you can do so by following these four easy steps:
Step 1: Know Your Purpose and Audience
Don't write the report straight ahead without fully acknowledging your summary report's purpose and target audience. Are you making that summary report for a business project, school thesis, or any other reason? Be reminded of its main function because what to write inside the report varies according to your purpose. And most importantly, recognize the expected audience. You will adjust to the targeted audience by ensuring they can understand the report easily afterward.
Step 2: Study What to Report and Write a Draft
When you report, it is expected that you have a basis or source on what to write. Thus, study everything you need to include in the report. For example, you would need to study your thesis findings if you will create a thesis summary report. Studying helps you understand what details are worth adding to the report and what information to omit. You might need to indicate the survey results, challenges, or whatever the management requires. And before you finalize your report, write those details in a draft.
Step 3: Finalize the Format and Design
Have you checked our sample summary reports already? You will need to choose a template and transfer the important details from your draft to your chosen template. After transferring the relevant or significant details, don't just leave it like that. You will begin deciding the format and design of the report. You can review any executive summary example or be guided by what is required in the report during the formatting process. For example, do you need the report in PDF, Excel, or any other software? Note it down. And mind the font size, font style, margin, and other specifications too.
Step 4: Observe an Easy-to-Read Structure
Last but not least, observe how organized your whole report is before submitting it. The key is to use an easy-to-read structure. That means anyone who reads the document won't have a hard time understanding and following the details. A tip is to incorporate groups or categories instead of writing reports in long paragraphs. Dividing the details according to its proper labels will make it easy to follow. And once you are confident with everything, launch it!
FAQs
What are the benefits of a summary report?
A summary report is beneficial since you won't have to inform people about particular subjects in long and time-consuming pages. Summary reports are straightforward so that the main gist will be acquired shortly. Thus, the content in the report will be arranged and formatted in an organized approach.
What are the elements of an executive summary?
A generic executive summary usually contains seven elements. And they are:
Introduction
Company information
Products and services
Market analysis
Financials
Conclusion
How long is a summary report?
Summary reports don't have to be numerous pages long. It can work with one to three pages only. But, more pages are possible if the report is very detailed and quite long.
Using our sample templates of summary reports, rest assured, you can save a lot of time and effort as you won't have issues handling the content and format of what to write in the report. Just focus on finding the right information to add to the summary until the final document is excellently made. Download now!