Company Newsletter distribution is an important marketing tool used by businesses to communicate with customers. They send quarterly, weekly, and monthly newsletters using print and electronic media and share latest news, updates and promotional items with them. If you are planning an email newsletter then check our Email Newsletters sample for best results.
Company Newsletter Template Sample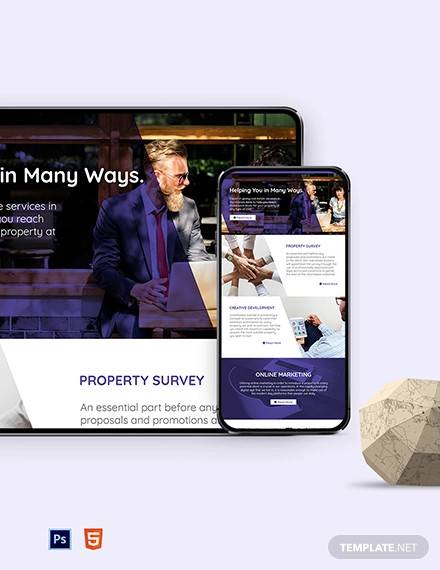 Sample Energy Company Newsletter Template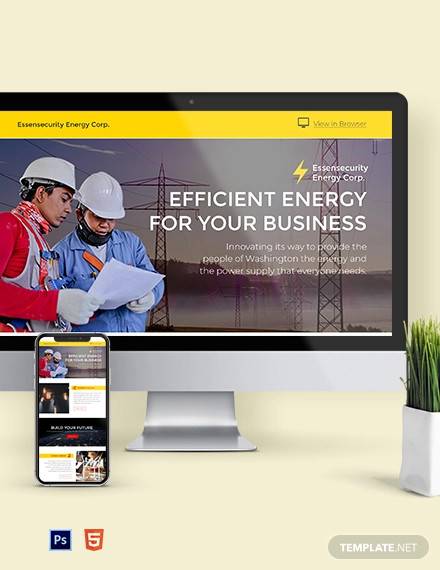 Investment Company Newsletter Sample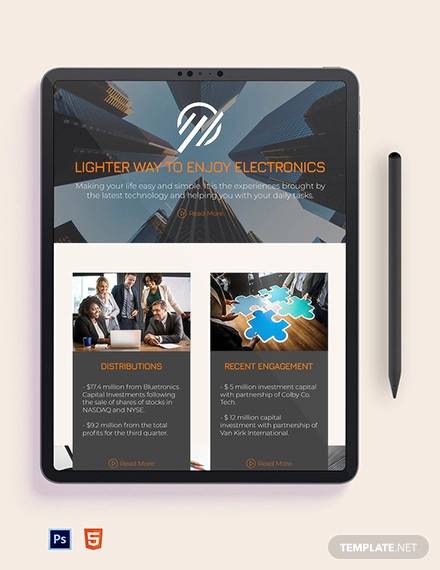 A poor company newsletter activity can affect the company's or brand's reputation. This effective tool can go negative because of a single error. So, explore our sample company newsletters and organize effective newsletter programs. It will help you in re marketing, re branding, and in establishing a direct communication channel with your customers.
Internal Company Newsletter Sample
Insurance Company Newsletter PDF is a sample newsletter example. Download the document and check out the introduction, body, and conclusion statements. It will help you in writing a professional newsletter for your customers.
Construction Campany Law Newsletter Example
Download construction law newsletter example PDF and get a full insight for writing effective newsletters. Design a formal structure and present corporate news effectively by delivering the efficient message. Also, check the use of catchy headings for engaging customers.
Insurance Company Newsletter
An internal newsletter is a process of delivering company information to the employees for better working. Download internal company newsletter sample PDF document and learn the art of writing excellent internal newsletters. Read all key factors and implement them in the upcoming newsletter.
Sample Company Newsletter
Sample Company Newsletter document is a guide for writing successful newsletters. This is beneficial stuff for both startups and well established agencies. It explains all key newsletter elements and tips to build strong public relations with customers. The guide includes a detailed note on each small and major newsletter component including font size, paper size and quality content production.
Basic Company Newsletter
Printable Company Newsletter
Company Newsletter Sample
Purpose
A company newsletter is an effective way of maintaining regular communication with customers. You can share important updates, company policies, new offer updates with them. Also, it acts as a PR marketing tools for companies. You May also See Office Newsletters.
Target Audience
Our company newsletter samples can be used by individuals and PR marketing and promotion staff for establishing an effective communication channel with their customers.
Benefits of Company Newsletters
Best method to start regular communication with existing customers. Newsletters help in re marketing and re branding. We can share company policy updates, product/service updates with customers.
Our company newsletter documents support both old and latest adobe player versions. Download it and get a reference to write appealing newsletters. Also, you can check Business Newsletter Samples for writing thank you letters, employee reward letters, promotion letters, apology letters, etc.
If you have any DMCA issues on this post, please contact us!