Whether you are in the preliminary stage of setting up your business or you are ready to step up your game in the industry, you should know that an effective business plan is a vital tool for every company owner. This document should persuade the target audience that you have a high chance of succeeding in your business endeavors. Moreover, it should communicate to the readers your keenness, loyalty, and self-confidence in the venture. Learn more about business plans as you go through this article.
FREE 21+ Business Plan Samples
Daycare Business Plan Template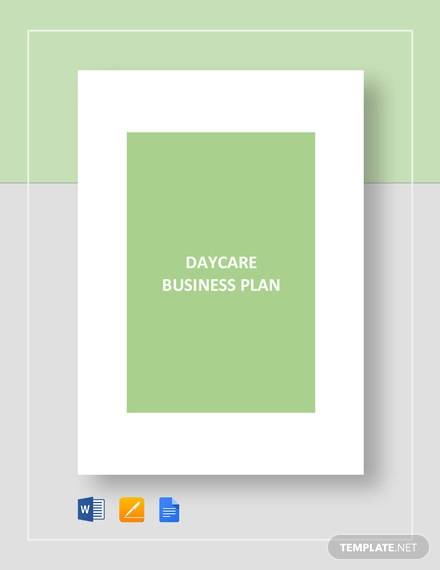 Investment Company Business Plan Template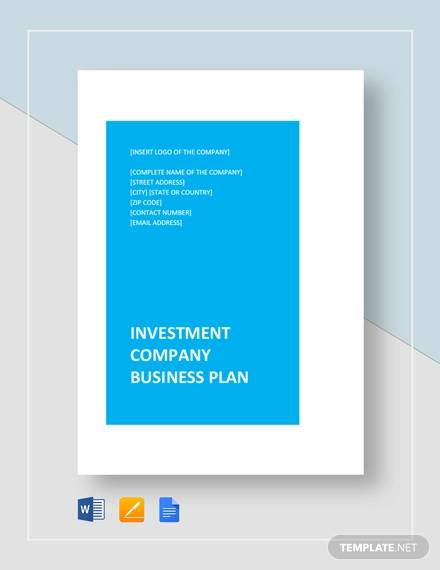 Consulting Business Plan Template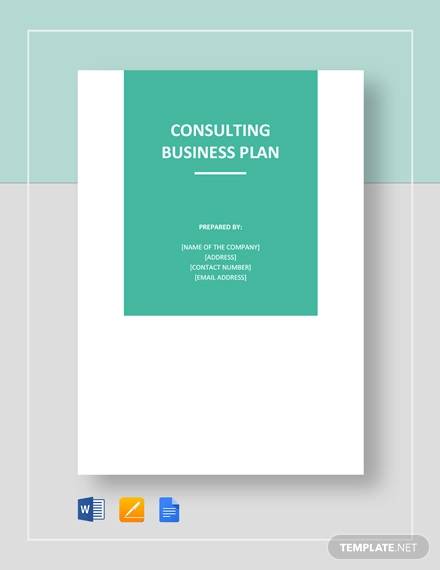 Hotel Sales Business Plan Template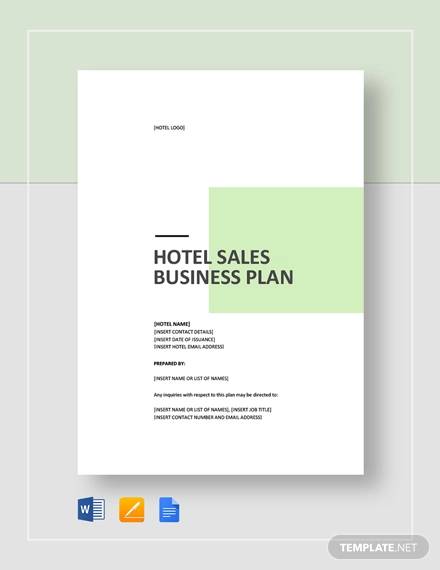 Amazon Store Business Plan Template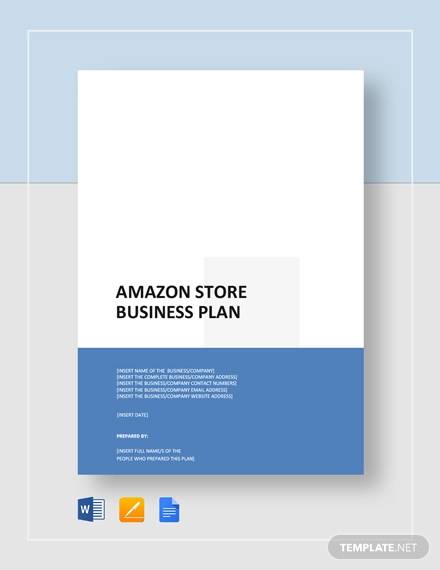 Animal Day Care Business Plan Template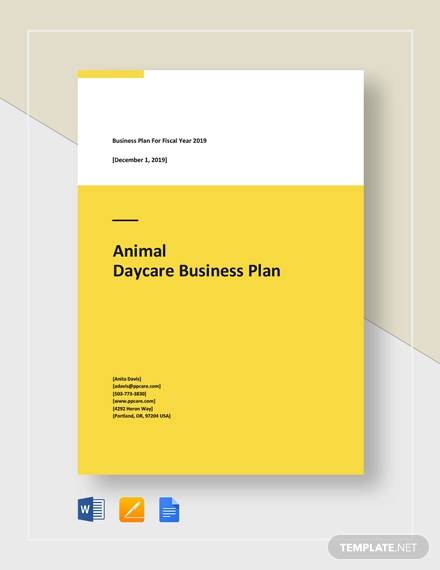 Animal Farm Business Plan Template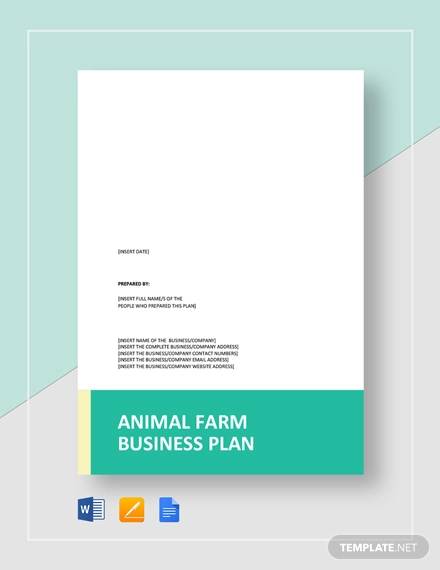 Film Business Plan Template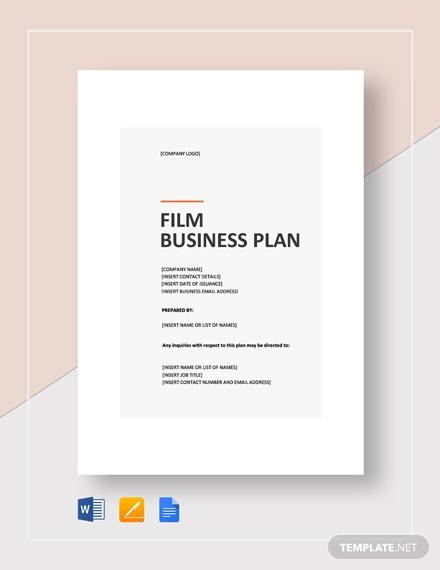 Sports Bar Business Plan Template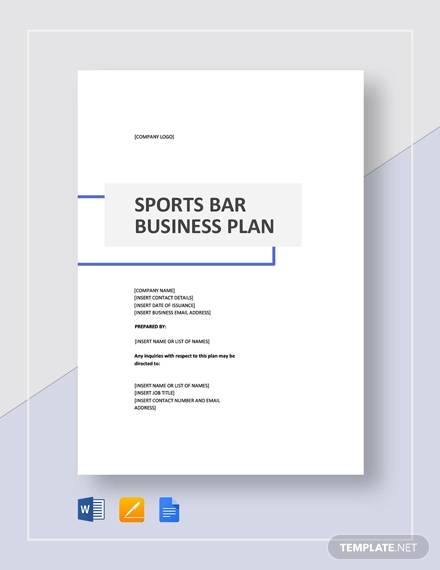 Human Resources Consulting Business Plan Template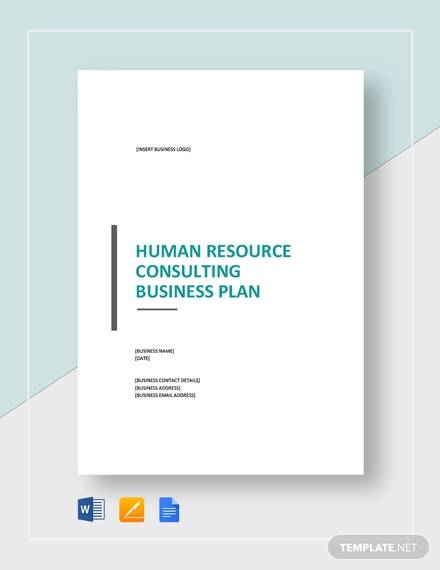 Spa Business Plan Template
Starting a Business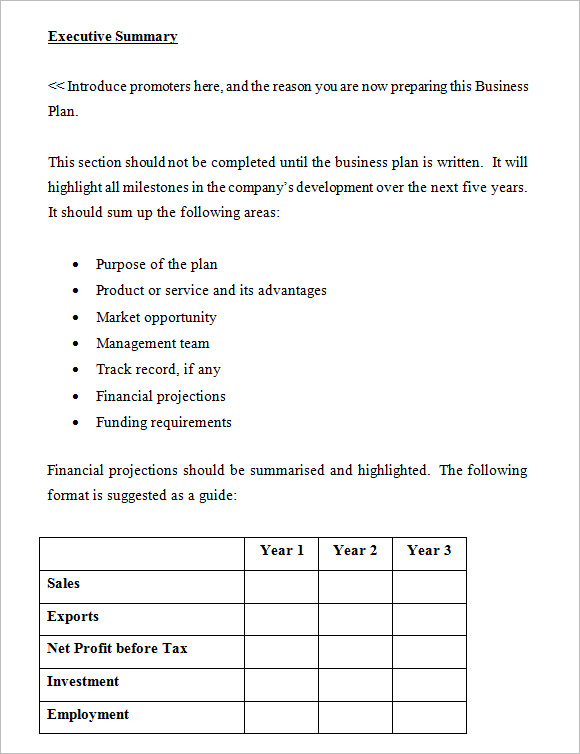 Managing an Existing Business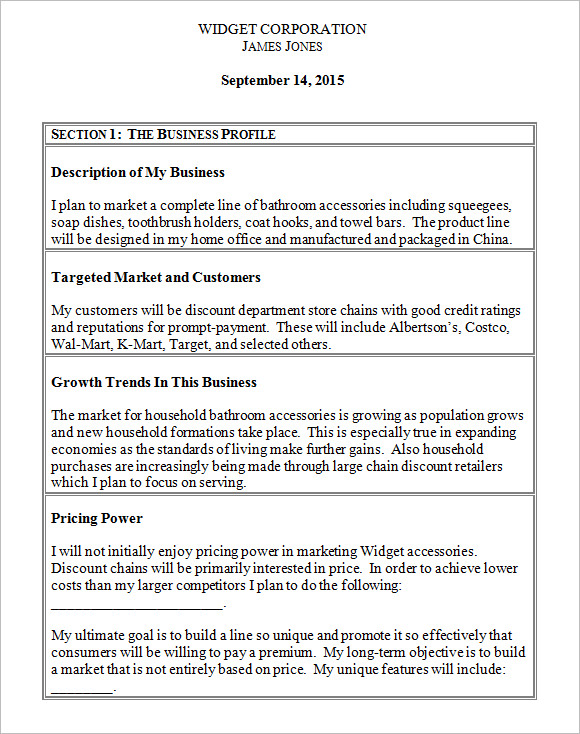 Growing Your Business
Exiting Your Business
Free Business Plan Template Download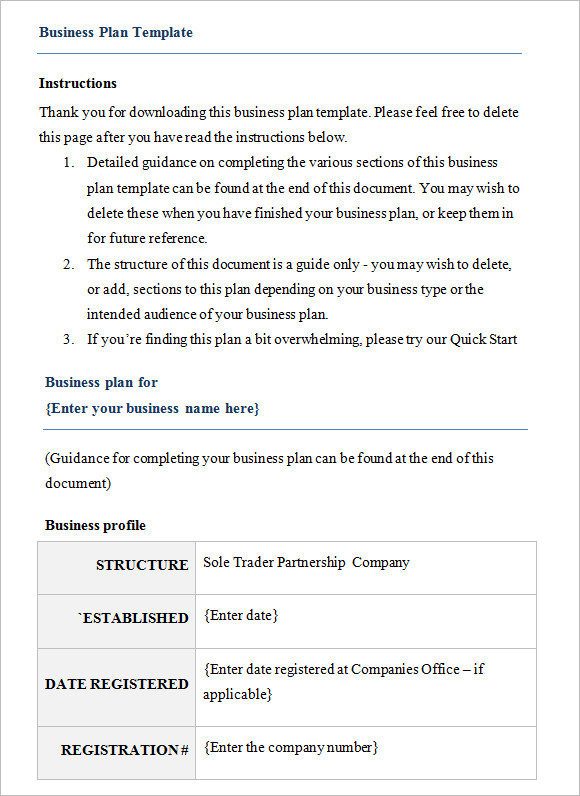 Free Small Business Plan Template Word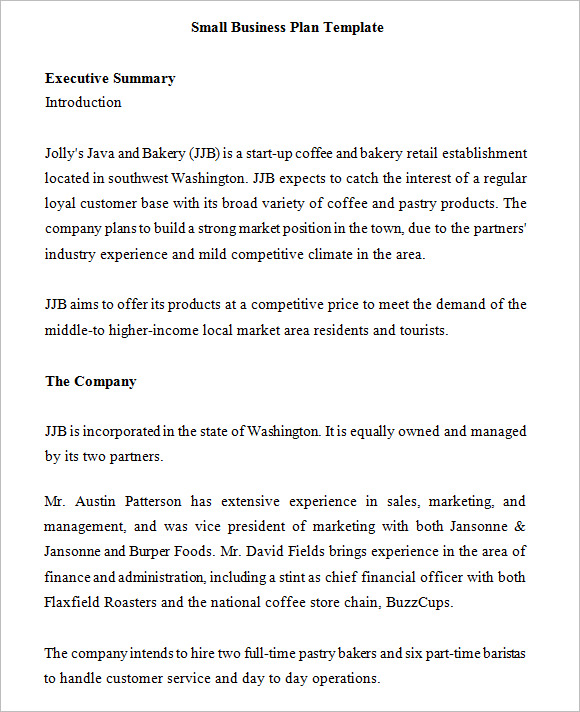 Restaurant Business Plan Template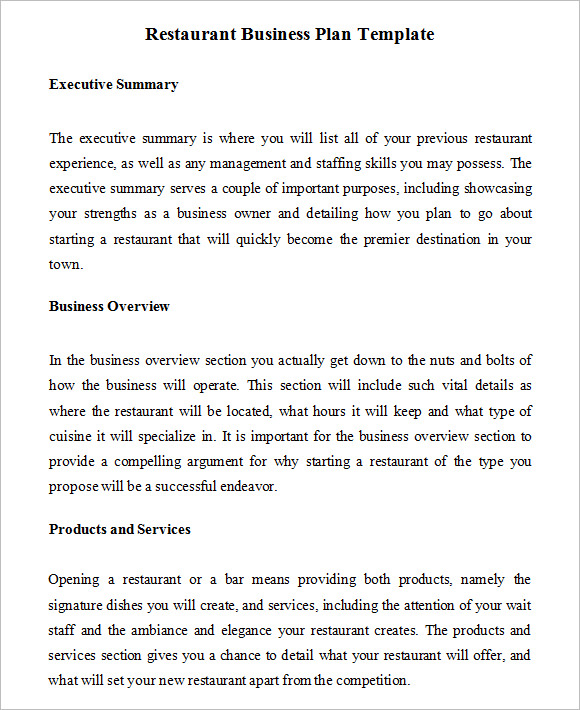 Startup Business  Plan Template PDF
Business Plan Template Free
Client Business Plan Template
Printable Business Plan Summary Template
What Is a Business Plan and Why Is It Important?
In a broader sense, a business plan is a written document that serves as a roadmap for your business. A business plan outlines the goals of a particular company and the methods of achieving these goals. As featured in an article from Investopedia, only 20% of startup businesses fail during their first two years of operation. And if your business belongs to the 80% that survived, it's time to rebuild your business plan for it to be more effective. A winning business plan creates a competitive advantage, stimulates growth, helps business owners understand the market, and assists in creating a business model. Moreover, it is also crucial to make changes in your business plan so that you can evaluate your goals and set up new ones if necessary.
Choosing the Best Business Plan Format
As you take a look at different restaurant business plan samples or startup business plan samples, you may have noticed that the format of the documents varies from one another. That is why before writing a business plan, it is essential to choose a format that would best suit your business' current needs. Here are the two most common categories of a business plan format:
Traditional Business Plan – One needs to have strong attention to detail when writing a traditional business plan. Because this format is more comprehensive than the lean startup, lenders and investors usually request it. A traditional business plan covers the following: an executive summary, business description, industry and market analysis, organization and management, financing request (if applicable), and appendix.
Lean Startup Plan – Unlike the traditional business plan, this format can be a one-page business plan. It is straightforward since it only contains the key elements. A lean startup plan includes information about the value proposition, key partnerships, customer segments, and revenue streams.
How to Write a Business Plan
Writing a business plan would be much easier if you have a business plan template with you. However, if you want to learn the process of creating a winning business plan, here's how:
1. Do Your Research
Before you start creating a business plan, you first need to research both the internal and external factors of your business. You need to have extensive knowledge about your company, product, target market, and even your competitors. It is also important to conduct industry analysis and market analysis for you to determine the threats and opportunities your business will face.
2. Specify the Purpose
A business plan caters to different audiences, one may write it for investors, clients, or employees. For this reason, you first need to determine the audience so you can determine the purpose of the document. This way, you can write a business plan that is targetted to its readers.
3. Create an Outline
Most business plan samples include various sections, such as the executive summary, business description, market analysis, competitive analysis, marketing plan, management plan, operating plan, and financial plan. It would be beneficial to create an outline for each of its sections so that it would be easier for you as you start writing the document.
4. Start Writing the Document
Gather all the information and data you have researched, then start writing the document. Begin with the company profile and end with the appendices. The company profile should give the readers an overview of the company, which covers particular details like its history, business offers, and the selling proposition. For this step, bear in mind the key elements of a business plan.
5. Strategize a Marketing Plan
Lastly, prepare a strategic marketing plan. You should think thoroughly about how you will achieve your company's goals during a specific time frame. In this section, list down the advertising strategies and tasks to accomplish so your business can generate leads and increase revenue.
FAQs
What are the three main purposes of a business plan?
It helps secure finances from investors.
It motivates business owners and employees to achieve goals.
It keeps everyone focused on the overall business objective.
What are the four types of business plans?
According to Entrepreneur, the four types of business plans are the miniplan, presentation plan, working plan, and what-if plan.
What are the five elements of a business plan?
As previously mentioned, a business plan has several elements. However, its five key components are as follows: executive summary, business overview, sales & marketing strategy, operations management, and financial information. In the absence of any of these elements, your document would not fully serve its purpose.
By just reading a simple business plan sample, you would understand how important these documents are in attaining business success. An effective business plan keeps a business running for a long time and afloat during rough times. However, if you have doubts as you create one for your business, downloading a professionally written and ready-made business plan template will be the best choice. Having a template with you eliminates the hassle of writing the document from scratch. So why start from nothing when in just a short period, you can finish everything?