Fax cover sheets should be used both in traditional faxing method and online faxing services. A fax cover sheet tells about the sender of the message, the recipient, and the contents of the message. Hundreds of fax cover sheet templates are available, which you can download and print in word format. Printable fax cover sheet templates are available for free here. They vary from basic, to confidential and from personal to professional.
Fax Cover Sheet Sample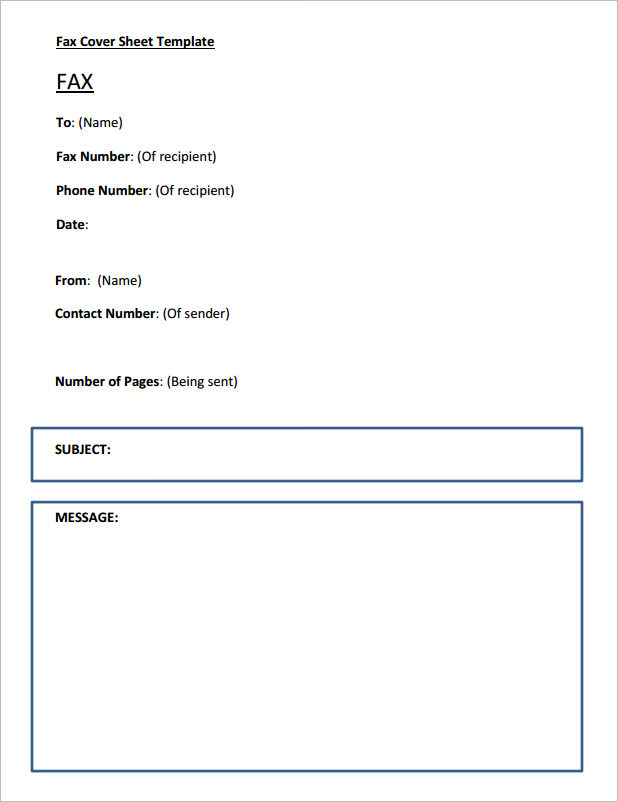 viu.edu
These example templates can be customized according to the requirements of your company where it can include the logo and signage. Related details of a company can also be put on a cover sheet. These cover sheet should be used for communication where fax messages are not read immediately. These fax cover sheet are a must to be used along with marketing timeline templates and project timeline templates.
HIPAA Fax Cover Sheet Template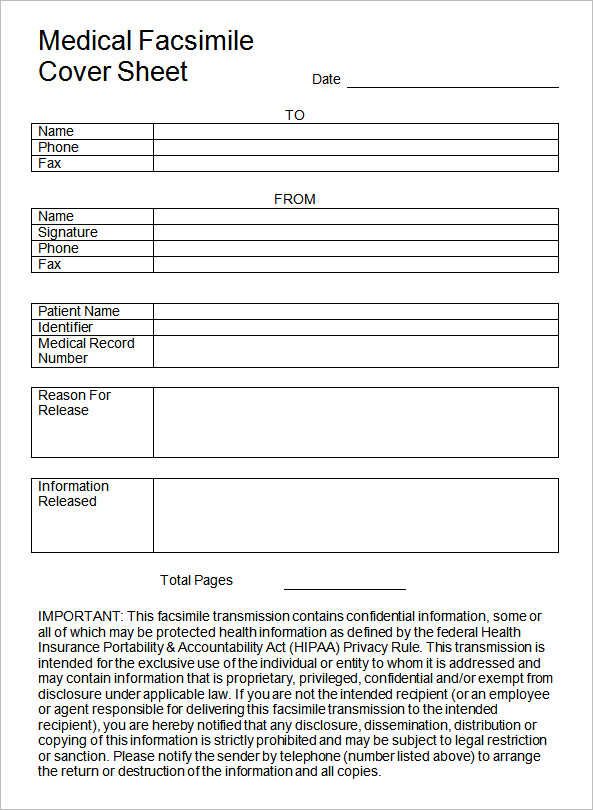 Certain cover sheets form part of mandatory requirement in communication. HIPAA fax cover sheet templates contains the disclosure statement required by medical offices and comply with Federal Health Insurance Portability Act. Here are a couple of important aspects of compliant fax cover letter templates.
The name of the recipient and his or her fax number should be included.
It also states the number of pages that are being sent.
Blank Fax Cover Sheet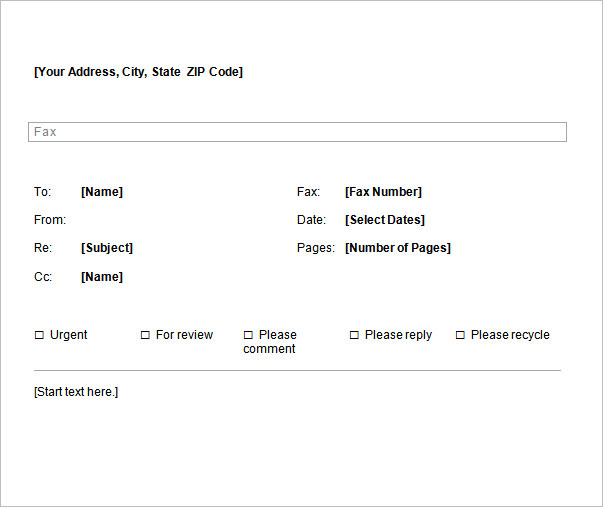 Fax Cover Sheet for Mac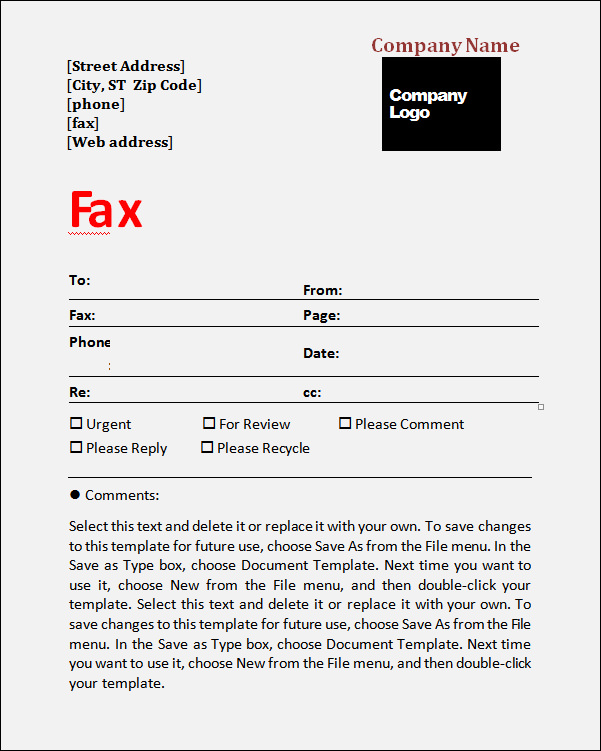 Fax Cover Sheet PDF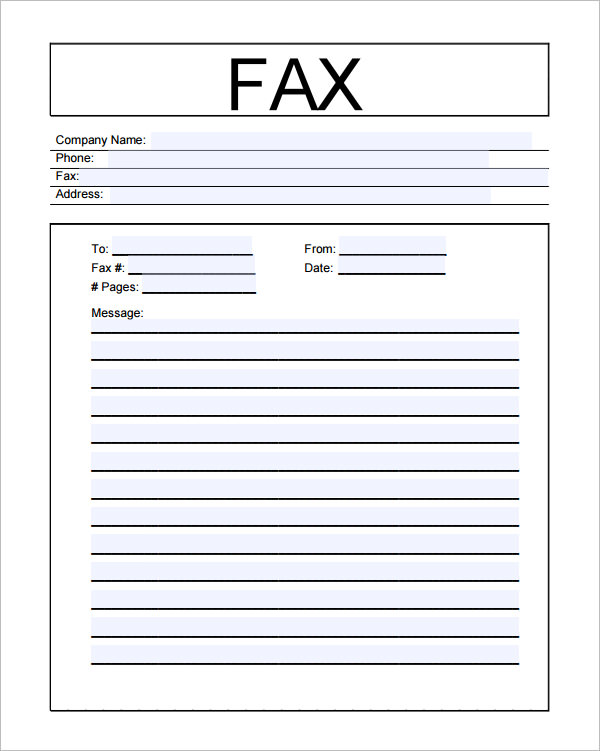 wikidownload.com
Personal Fax Cover Sheet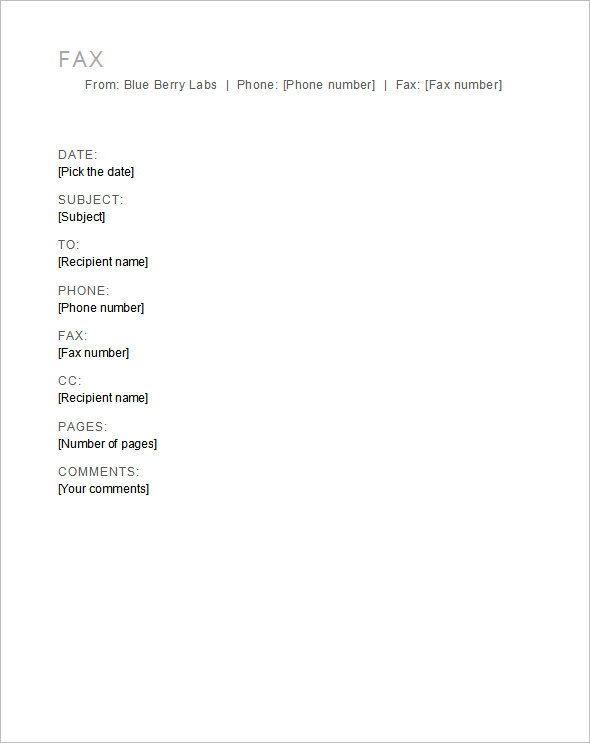 How to Fill out a Fax Cover Sheet
Have you ever received a letter without an envelope? Or sent one? How can you send a fax without a cover sheet? Show the importance of your fax to the receiver and increase its commercial value.
See More: Cover Sheet Templates, Log Sheet Templates
If you have any DMCA issues on this post, please contact us!