Typography flyer templates are in huge demand because general flyers are heavily designed and the contents on them get lost in the eye-catching designs. So, these typography Concert  Flyer Templates have come into existence and people are going for it more often than not. These templates are designed as per the contents and the fonts used, so that the content gets the first priority. The designs are cool enough to attract visitors or targeted audience at once. The unique fonts are provided in the pack so that you can easily edit the content and add them wherever required.
Retro Typography Flyer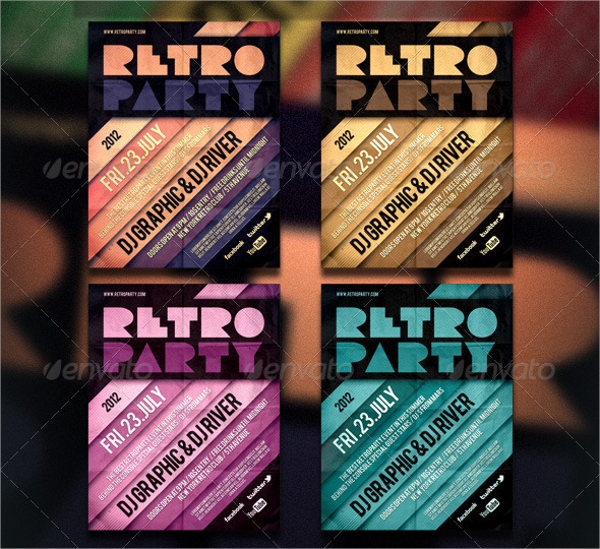 This amazingly designed typography flyer has awesome color combination and the texts are well highlighted. It has a dimension of 8.5 x 11 inches with 300 dpi quality. It can hold a lot of contents.
Vintage Typography Flyer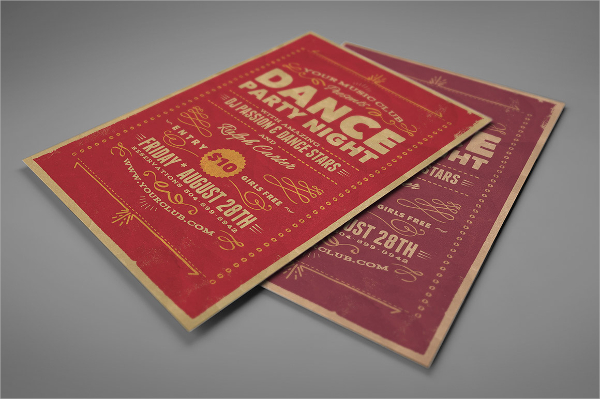 This vintage looking typography flyer has monochrome color with large fonts that highlight contents elegantly. The PSD file is provided to edit the color combination easily.
Event Typography Flyer Template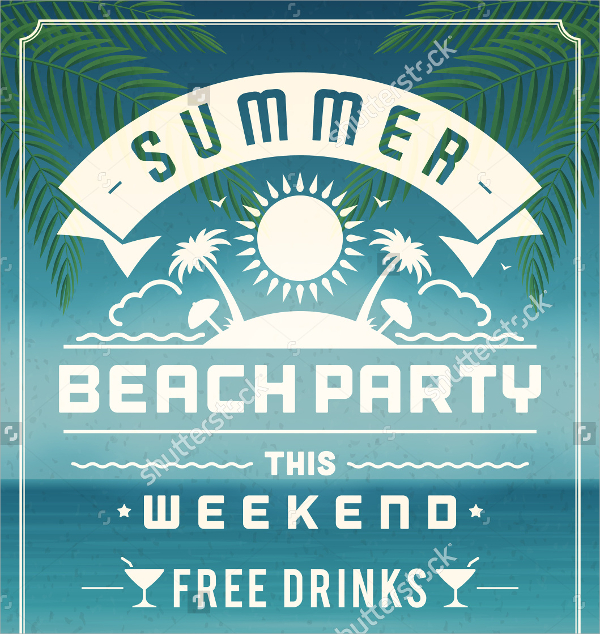 This beautifully designed flyer has perfect color combination. It is quite soothing to the eyes and texts are well highlighted to grab attention instantly. The unique font files are also provided.
Renovatio Typography Flyer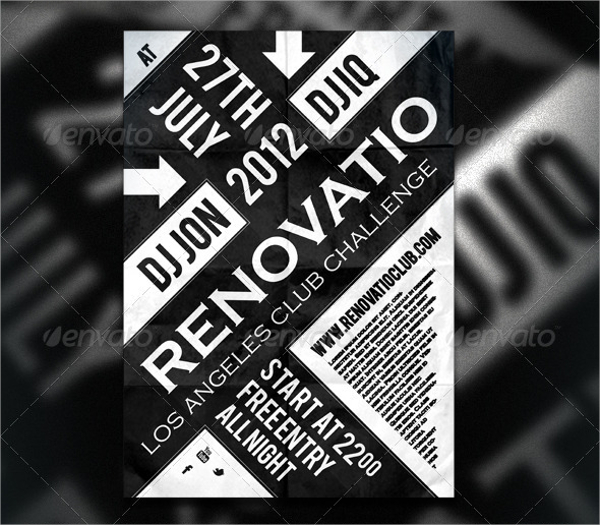 This text-heavy black and white retro flyer is perfectly designed to highlight text and yet has a simple yet powerful designing style to do so. This PSD file helps in quick editing.
Typography Flyer Design Template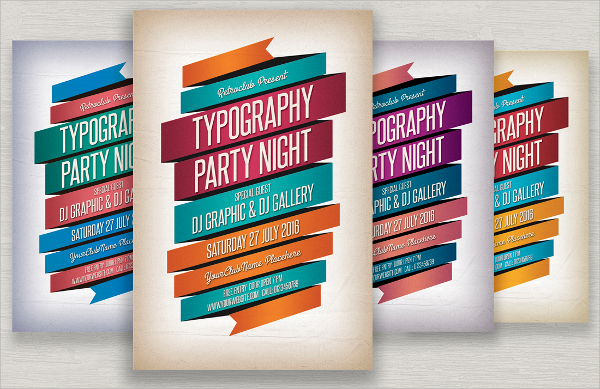 This layered and sliced flyer template is in high demand as it stands out in the crowd. Each layer has space for different text and the color combination is awesome.
Indie Typography Flyer Template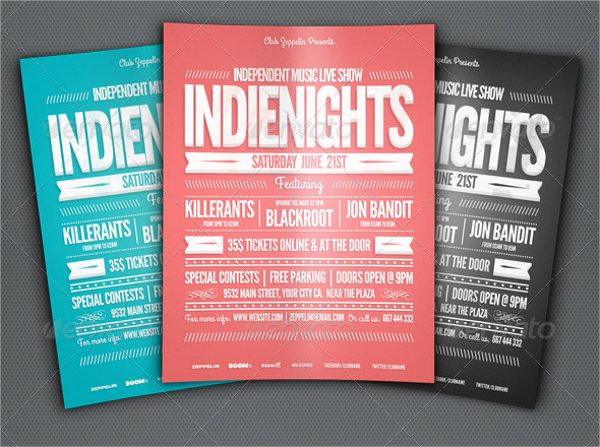 This powerful flyer template has a strip in the middle to highlight text better. It has amazing color combination to highlight itself. The PSD file is fully organized for better editing.
Christmas Typography Flyer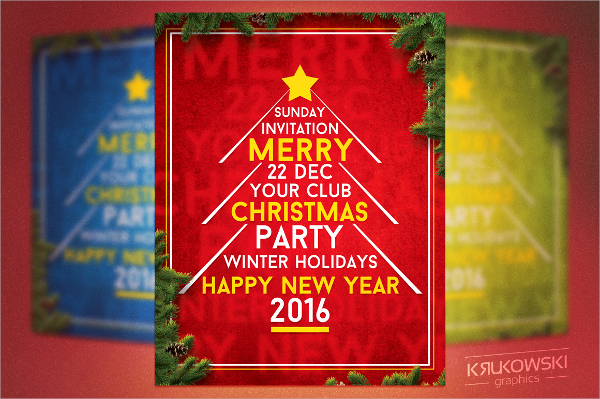 This bright and colorful Christmas flyer has minimalist design and text has been given the priority. It is very eye-catching due to its color combination and available in size of 8.5 x 11 inches.
Typography Flyer Bundle Template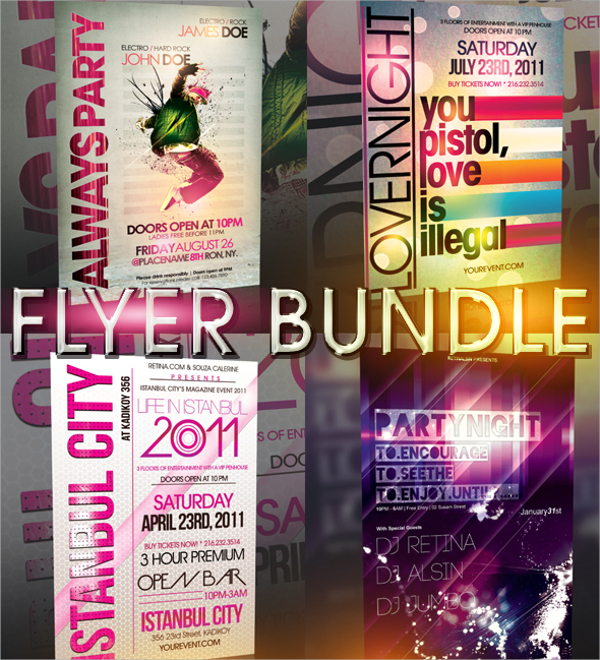 This beautifully designed flyer bundle template comes with 4 different designs all of which are fully editable. They can be best used for any events and their designs are very attention grabbing.
Amazing Typography Flyer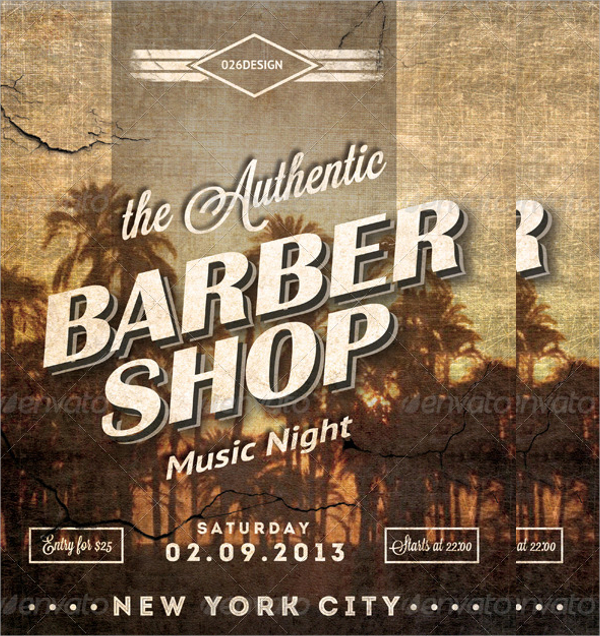 This retro looking typography flyer template has retro font and the color combination is really cool. Texts are well highlighted and it comes in 3 color variations. Unique fonts are provided in the pack.
Rock Night Typography Flyer Template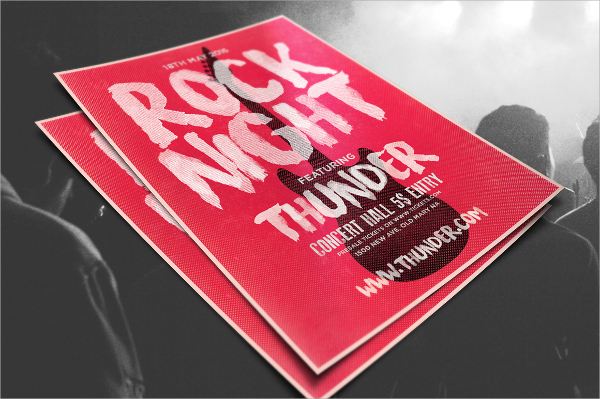 This simple yet elegant typography flyer template has minimalist design and large text fonts. PSD file is fully layered and helps you to edit the design and text with ease. It is print ready with CMYK mode
Typography Flyer Template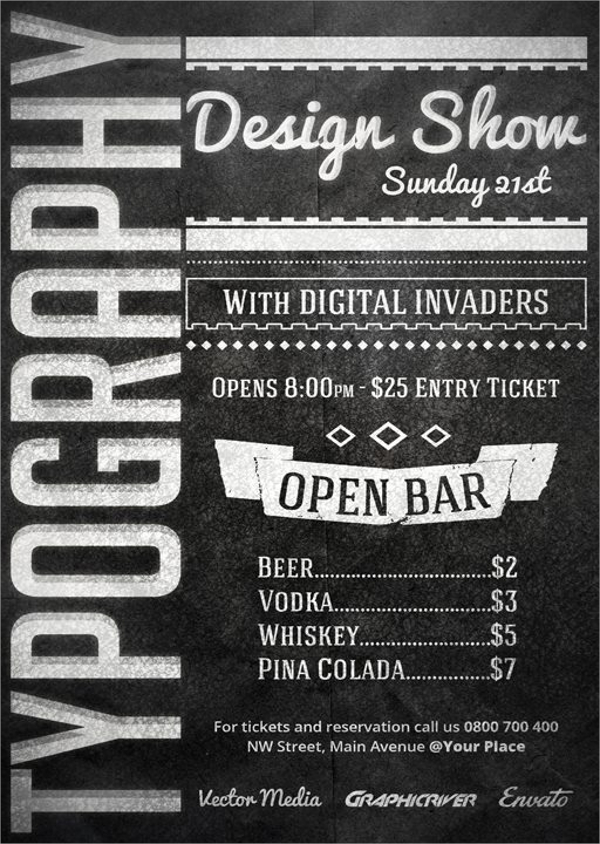 Awesome Typography Flyer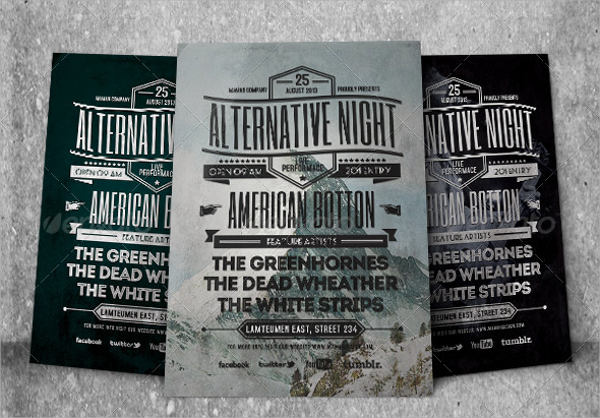 A5 Typography Flyer Template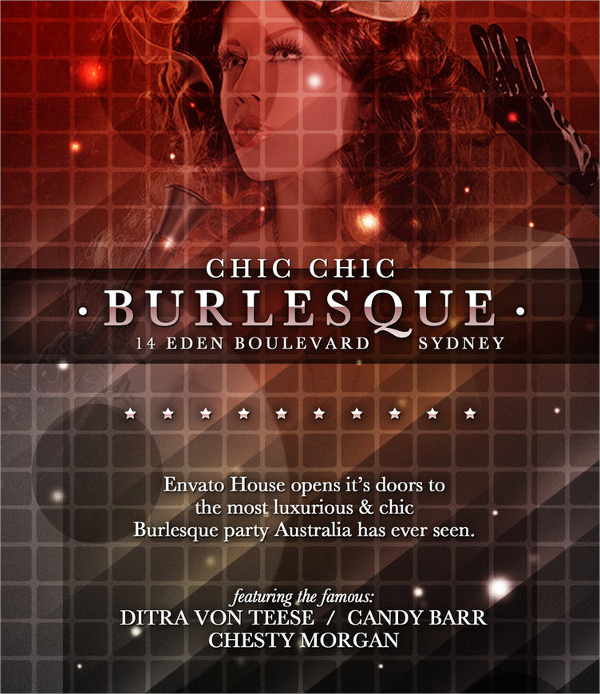 Wonderful Typography Flyer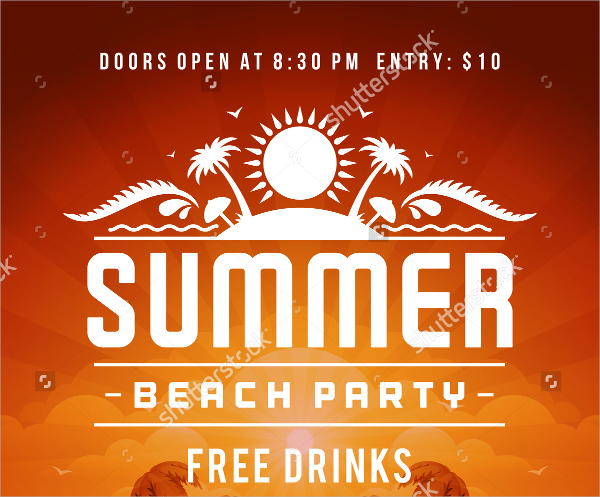 Typography Party Flyer Template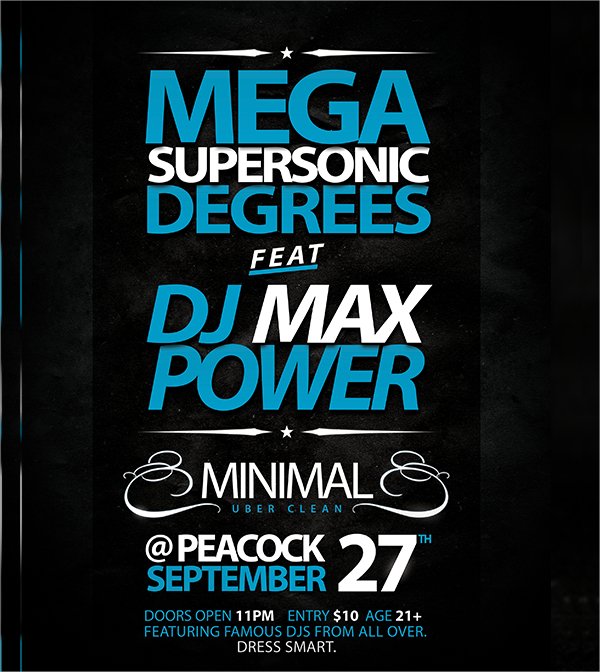 All the above-listed templates are of high resolution and the color combinations are great for the eyes. Most of them come with different color variations and unique fonts that make them stand out from other usual flyers. They provide a wide range of choices and choose the best one for you to get the desired result.
If you have any DMCA issues on this post, please contact us!