Resume Cover Letter Samples is nearly as significant as the actual resume, and due emphasis should be given to its drafting and contents. It is the first point of contact the interviewer gets about you. Therefore, the opportunity should be utilized properly to introduce yourself subtly and briefly to indicate your objective and suitability for the position. Sample Cover Letters should not be long and tedious as that could seriously affect the outcome.
Recruiter Resume Cover Letter Sample
The various purposes of writing a cover letter are clearly stated, which should be taken serious note of. Also, a few examples of such letters are shown too.
Project Manager Resume Cover Letter Sample
A professional when writing a covering letter should be specific about his credentials, highlighting exactly what is needed for the job and a brief detour into his suitability.
Sample Marketing Assistant Resume Cover Letter
Marketing Assistant Cover Letters applicant should briefly state what he/she has achieved so far and how that qualifies him/her for such a position. Brief details of accomplishments can be an option.
Usage of Resume Cover Letters
Sample Resume Cover Letter is the perfect means for a candidate to make a strong statement about his/her objective and suitability for the position applied for. It should, however, be subtle, brief and methodically projected to create an interest in the resume. Another factor to be considered is the necessity to ensure that the letter shouldn't be long and shouldn't contain irrelevant information. Briefly mentioning extremely relevant details about accomplishments will be a factor which can help in the overall assessment by the interviewer. However, it has to be written in such a way that it doesn't entail too much reading.
High School Resume Cover Letter Sample
A high school student may have part-time job experience in different fields. He/she can briefly mention it and highlight his/her academic achievements and skills so as to keep the interest alive.
Sample Cover Letter for Resume Administrative Assistant
An administrative assistant should possess secretarial and multi-tasking skills. This should be highlighted in the letter to catch the attention of the interviewer.
Sample Cover Letter for Nursing Resume
What are the Uses of these Cover Letters?
Every candidate painstakingly prepares a resume taking into consideration all aspects and appropriate information to be included. Simultaneously equal attention should be paid to the Cover Letter Samples too, as it is viewed and read prior to the resume, and can set the tone on what approach the interviewer will take while reading through it.
Cover Letter for Job Resume Example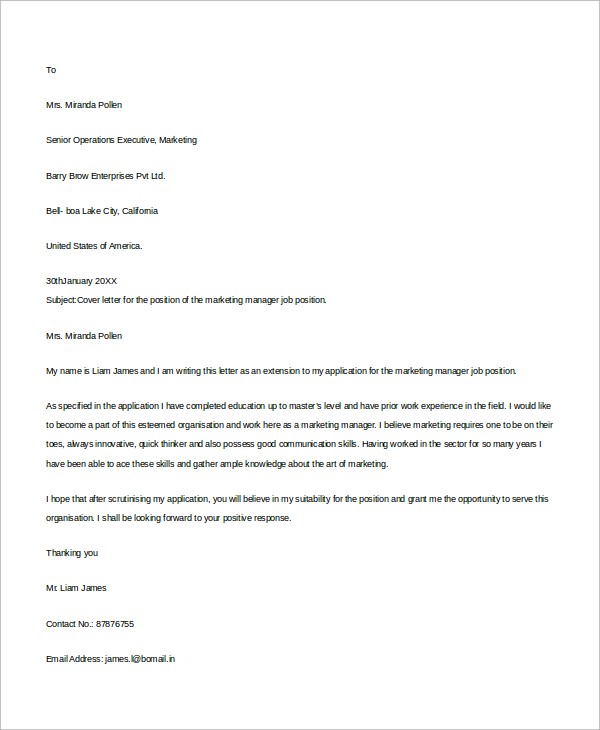 Employee Resume Cover Letter Format
Who can use these Cover Letters?
Professionals in the field of administration, project management, marketing, administration and high school students can use the listed Cover Letter Samples to compose a covering letter suited to their profile and caliber.
Sample Resume Cover Letter is the perfect avenue for the applicant to put across his/her candidature in a delicate, subtle manner but with a strong message, which is bound to have the desired effect on the recruiter. Administrative Assistant Cover Letters should highlight the supreme qualities required for this job.
If you have any DMCA issues on this post, please contact us.