Word invoice templates are easy to use and best suited for people who have just taken their first few steps in business. Free samples of different types of Word Invoice Templates are available on the Web and can be downloaded for electronic use or printed for mailing to the concerned firms. Premium Word invoice templates are also available for an appropriate fee.
Create An Invoice In Word

This is a simple Invoice format designed in word format. This template is easy to use for any organization or individual. There are only few details in this template which require the editing and rest the template can be used as it is. This template consist every detail required to generate an invoice like Company Name and address from where the invoice is being generated and also the details of company to which the invoice is addressed.
Proforma Invoice Format

Performa invoice is required before the final invoicing is done. This template is best to use while giving the Performa Invoice to any company before the final invoicing. This template of Performa invoice can also be used while shipping the goods to the client. This template is best fit while sending goods as it contains all required details like shipping address and descriptions about the goods in shipment.
Basic Service Invoice Template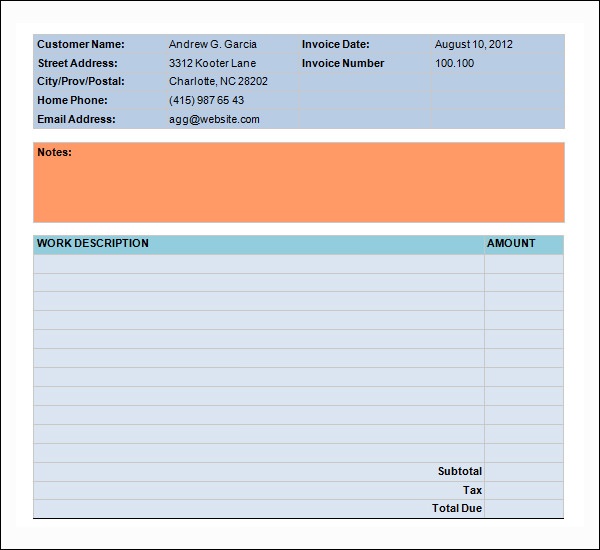 This is beautifully designed basic template for invoicing for services rendered to a client. On the top of this template all details about the client are mentioned and bottom part give enough space to write about the services provided to the client and details description of work. There is also space to put the tax lieu for the work. This is the best invoice template for invoicing related to work or service.
Sample Consulting Invoice

Billing Invoice Template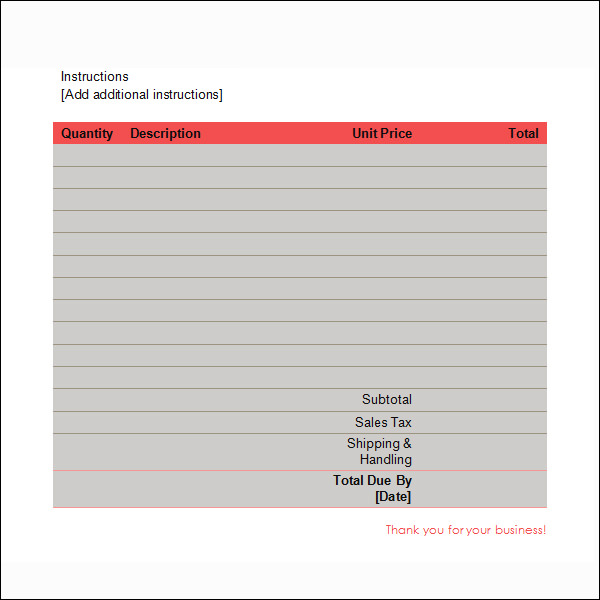 Sample Invoice For Service

Blank Invoice Template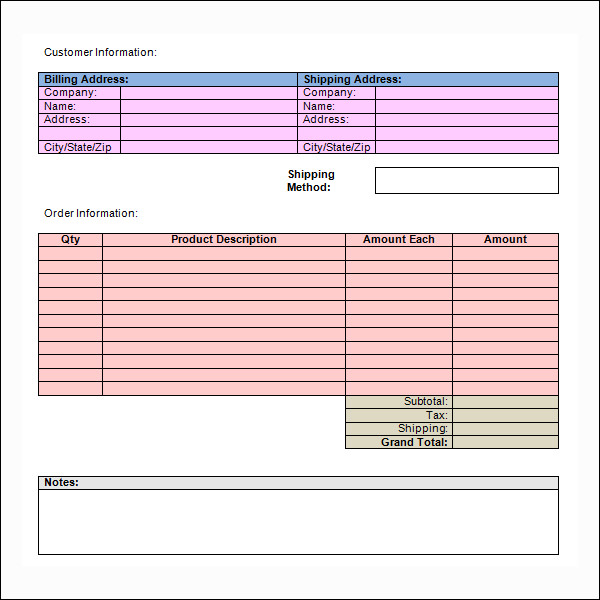 Business Invoice Template

Download Contractor Invoice Template

Rental Invoice Template

Sample Invoice For Service Rendered

Simple Proforma Invoice Template

Why do you need a Word Invoice Sample Template?
Invoicing is crucial part of any business and it requires to be done carefully. These word templates allow any business or individual to generate the correct invoice in a professional format.
Since the invoice is a document which requires while accounting and many other legal purposes so it is important to have right template for the same. You can also see Excel Invoice Templates.
When do you need a Word Invoice Sample Template?
Word invoice templates are required while raising the invoice for the goods sold or services rendered. Performa invoice is required while sending the goods to the client for logistic purpose. These word templates are most essential document to get paid from the client. These work templates are required for below mentioned purposes
To make an accurate invoice post service.
To give a proper estimation of goods or services to the client.
While shipping goods to client.
Benefit of using Word Invoice Template
Raising an invoice in a professional template always gives a boost to image of a freelancers or a company. These templates are here to provide help to individuals or companies who are seeking the help in creating a standard format for their invoicing related work. You may like Blank Invoice Templates.
Components of Word Invoice Template
A Word invoice is a legal and financial document that keeps a record of the quantity and the cost of the goods or services provided by a seller to several customers. The items that should be included in a Word invoice are
Date
Invoice number
Name and address of service provider
Name and address of customer
Description of goods or services provided
Quantity of goods or services provided
Unit cost of each good or service
Total cost of the goods or services provided
Terms of payment
Any other details about the service provider and the customer
Purpose of Word Invoice Template
The basic purpose of a Word invoice is keeping track of transactions made between a seller and a consumer.
It demonstrates how professionally one conducts one's business as compared to a verbal demand for payment.
Designed by team of professionals theses templates are appropriate for making all type of invoices required in any business. These set of samples not only serve the need of invoicing also being in word format it becomes easy for an individual or company accounting professional to edit and raise them.
If you have any DMCA issues on this post, please contact us!