If your Business Templates is offering services to another firm, or in case your firm is hiring services from another firm, it is essential to draw up proper paperwork to settle all aspects of the business relationship to avoid any future discrepancies.
Plumbing Contract Templates are not as simple as products – what entails a service is often subjective or unique to that particular situation. Hence it is of utmost importance to set down all the necessary details in a service contract form.
Basic Service Contract Template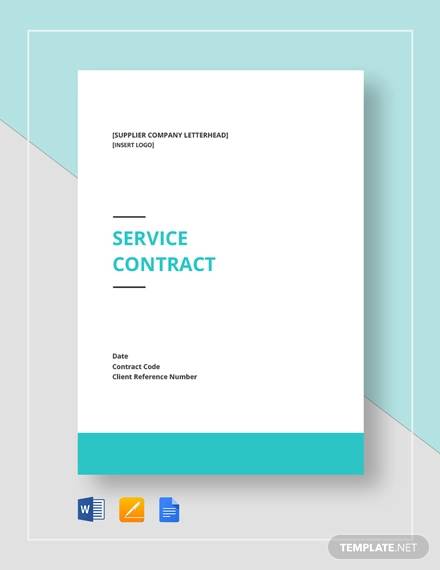 Janitorial Service Contract Template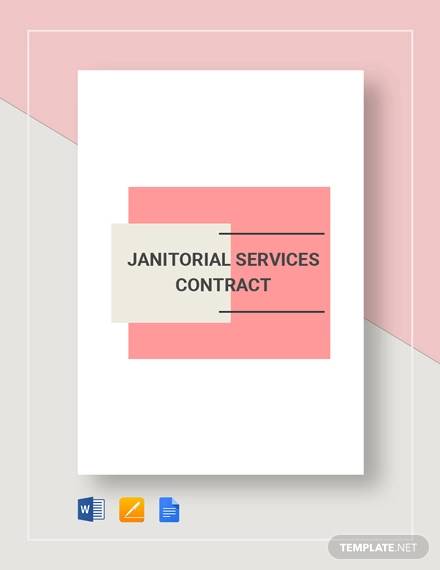 Simple Lawn Care Service Contract Template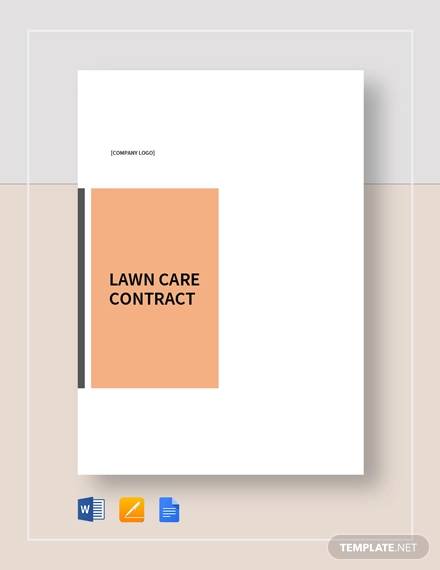 Sample IT Service Contract Template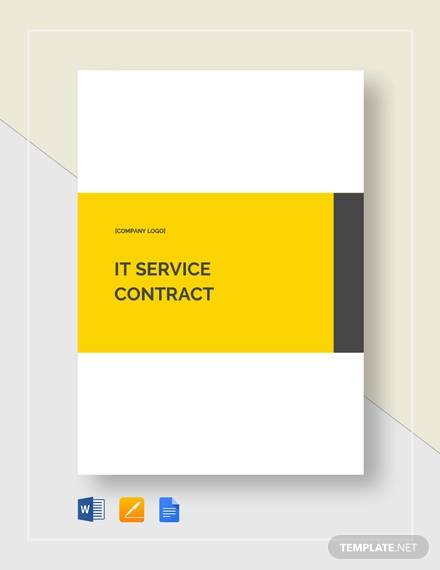 HVAC Service Contract Sample Template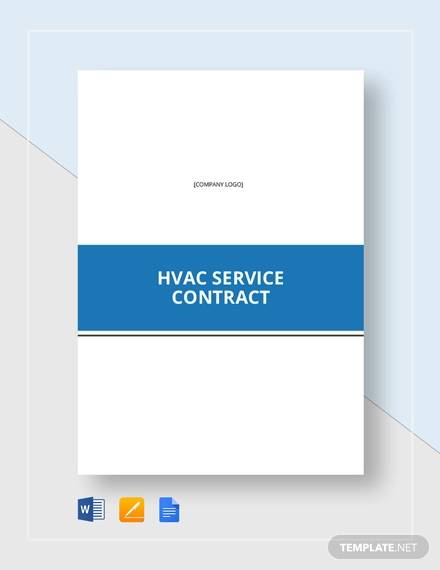 Outsourcing Services Contract Sample Template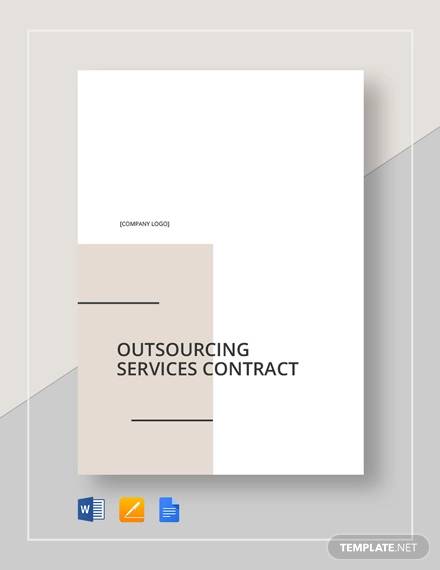 Sample Logistics Services Contract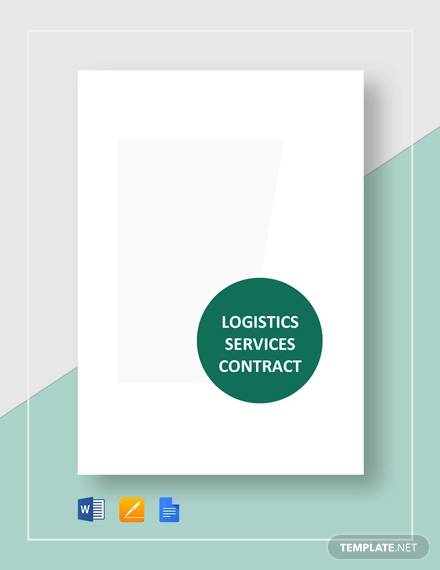 Network Service Contract Template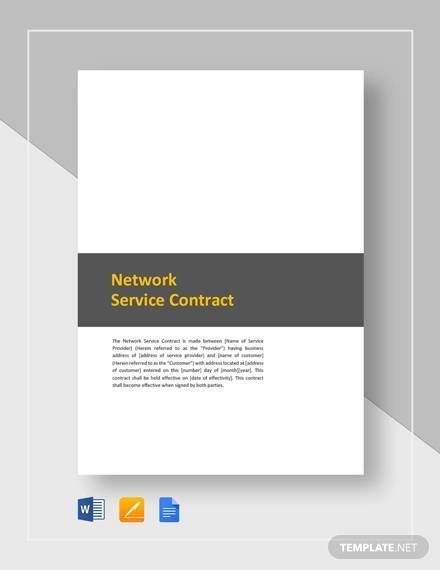 General Service Contract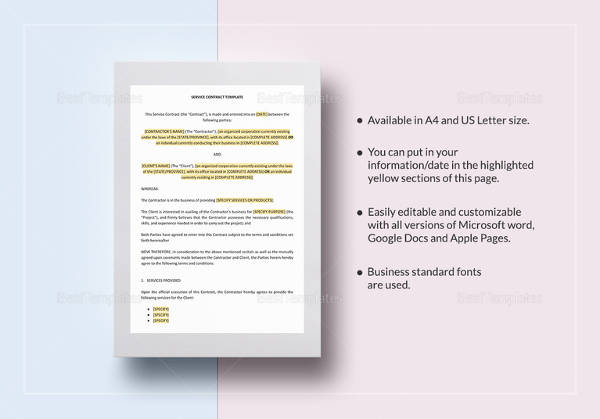 DJ Service Contract Template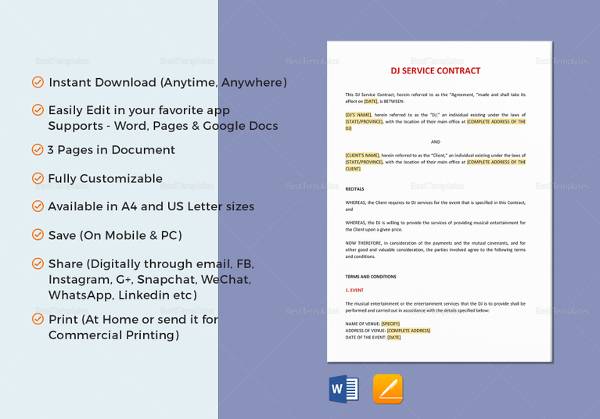 Lawn Service Contract Template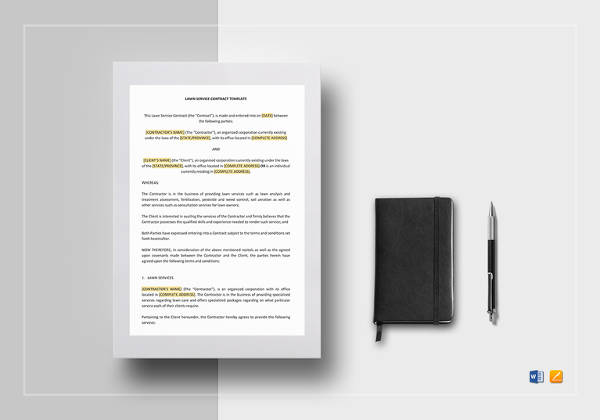 Expiration of Service Contract Letter Template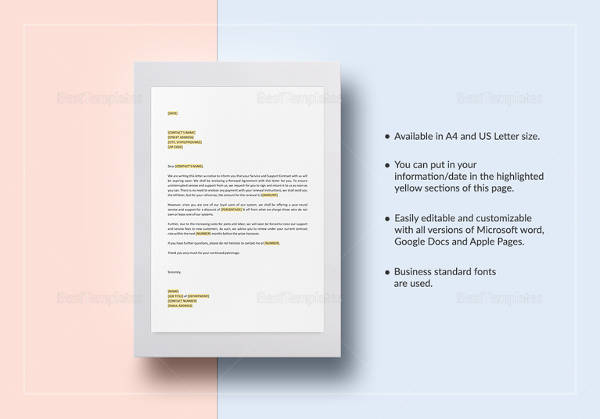 Printable Catering Contract Template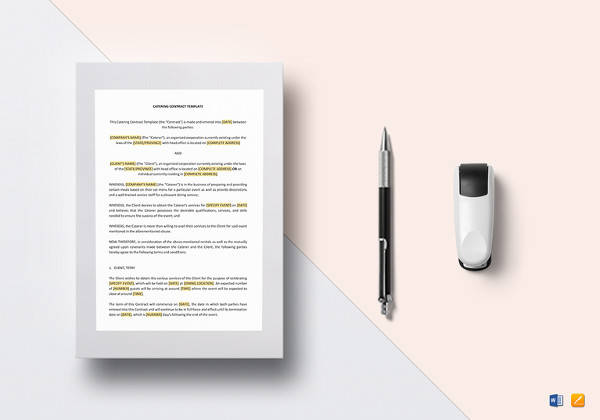 Business Contract Template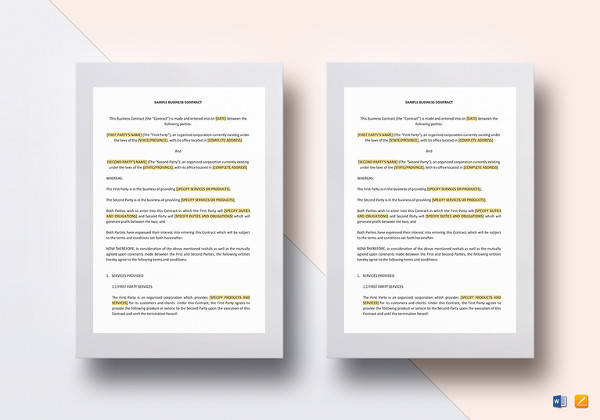 Maintenance Contract Template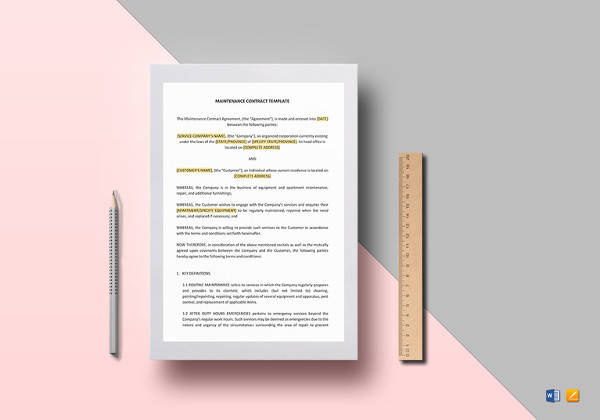 Editable Consulting Contract Template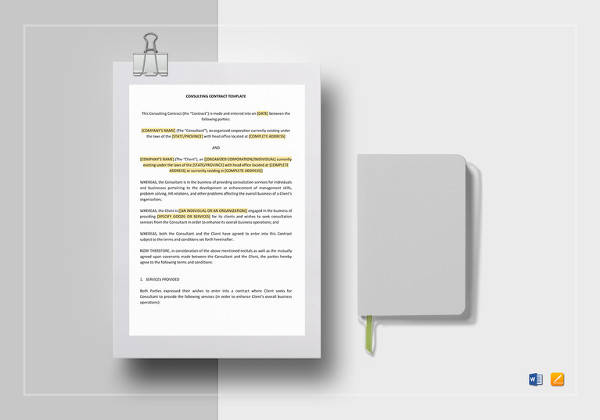 Sales Contract Template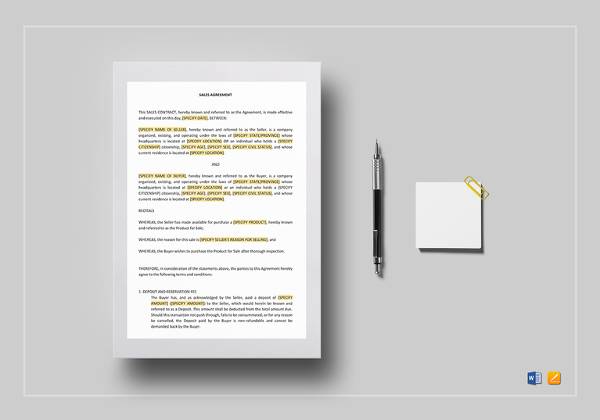 Personal Services Employment Contract Free Word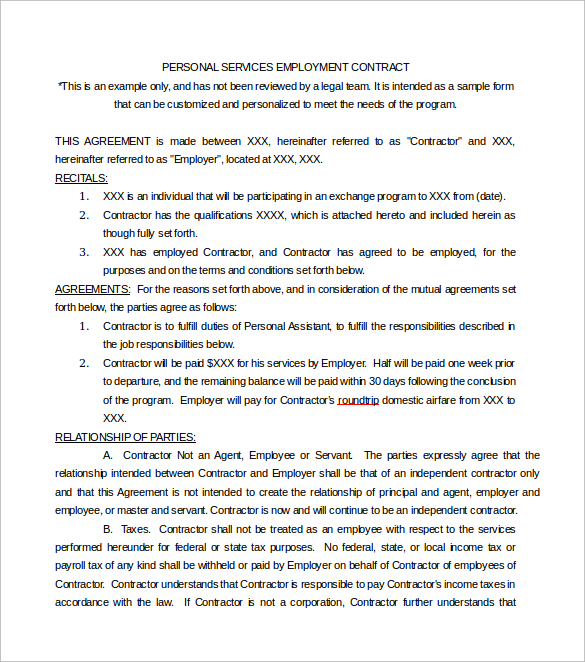 Customer Service Contract Free Download in PDF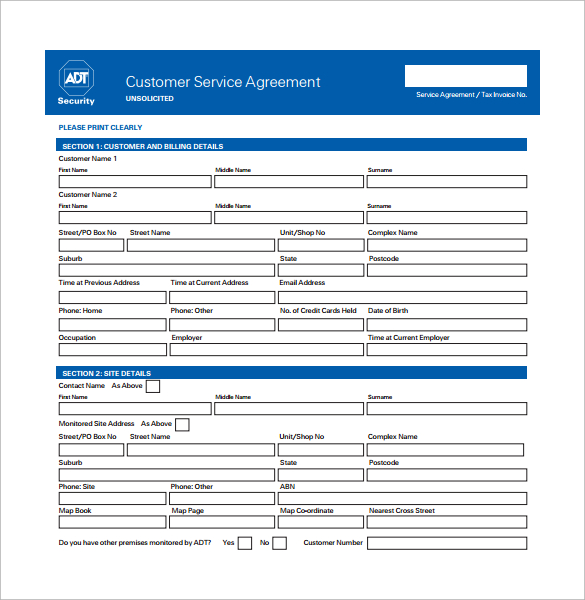 Sample Janitorial Services Contract Free Download in Word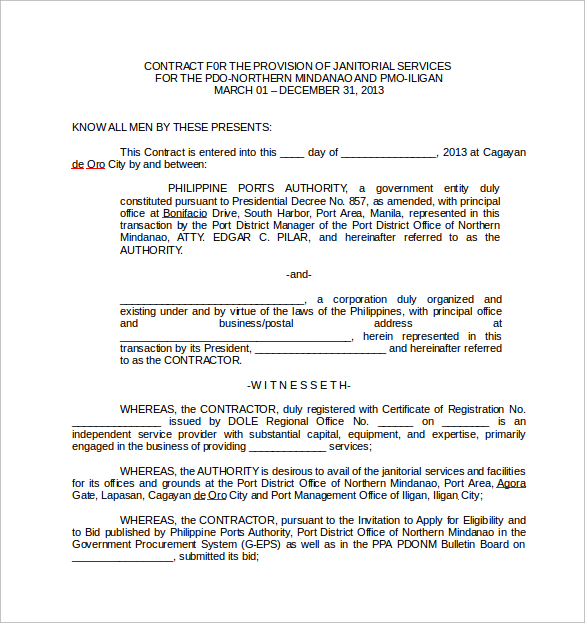 Well-designed Service Contract Templates Available
– For easy paperwork, choose these sample templates of service contract forms.
– These templates are available in both Word and Excel formats – you can choose either according to your requirements.
– These sample templates are free for download, though some are premium downloads requiring payment.
Service contract Forms are Necessary to Ensure a Healthy Business Relationship
– Simply Download Service Agreement Templates , print them out and fill in the provided spaces with the necessary details for hassle-free paperwork. These are also easily customizable for those who feel the need of adding or removing clauses.
– One cannot always go by a certain firm's reputation – it is necessary to put things on record in case of unfortunate events. The service contract form will record the exact details of the services provided or hired.
– The basic structure of a service contract includes such details for example – duration of the agreement, payment methods, frequency and terms, responsibilities of both the provider and the client, confidentiality clauses, dispute and arbitration process, etc.
Service contract templates are a useful business tool to make paperwork easier and less time-consuming. However, it must be kept in mind that your lawyer or attorney should review the contract before you sign it. Always opt for service contracts for a fruitful trading relationship without misunderstandings and unnecessary hassle.
If you have any DMCA issues on this post, please contact us!