A business contract is a type of legal agreement where the contract between two individual parties are used to form a partnership between the two companies forming a new and potentially more progressive business organization. These types of contracts are normally used to bridge the gap between companies and to promote a new and more effective marketing strategy.
A business contract can sometimes be classified as a business agreement; however, when comparing officially, a contract is a more legal-binding document and is required to be notarized and must go through extensive checkup so that the contract is indeed within the range of legal aspects.
Business Sample Contract Template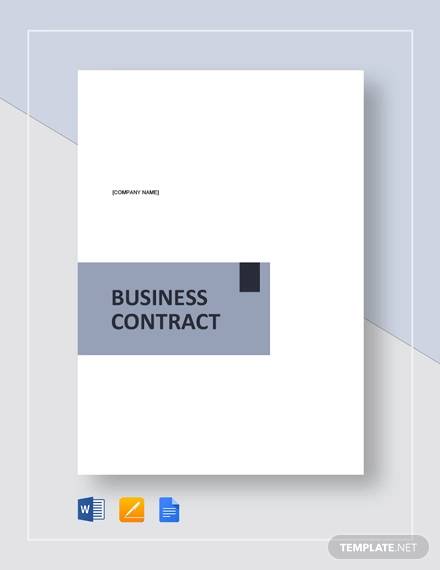 Business Contract Template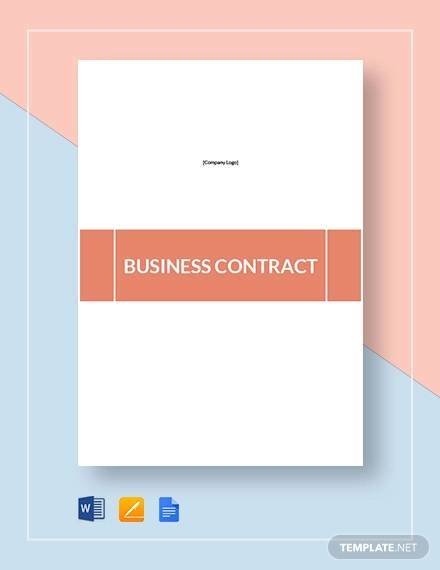 Business Loan Contract Template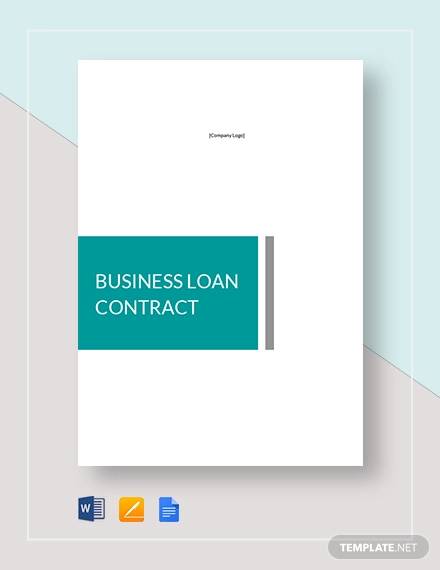 Cleaning Business Contract Template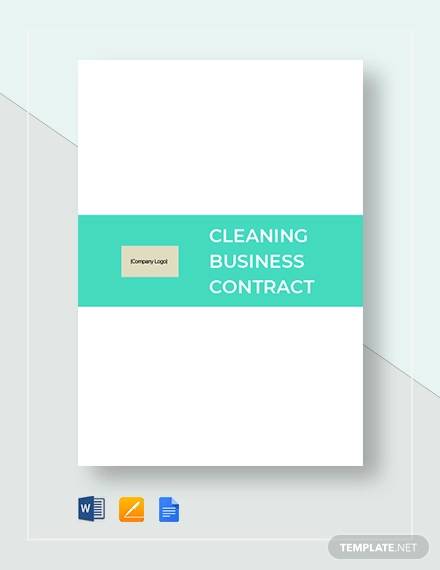 Business Manager Contract Template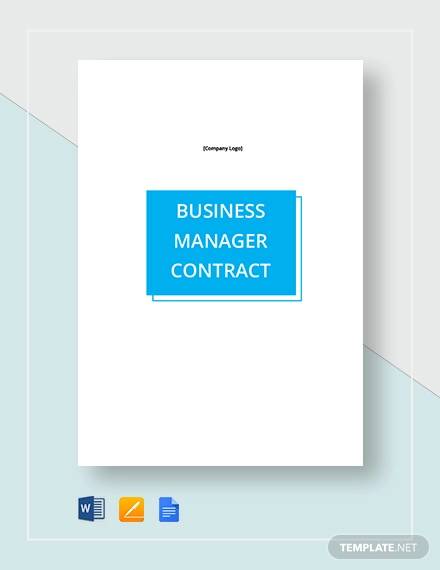 Business Partnership Contract Template
Business Consultant Contract
Business Rental Contract
Business Service Contract
Essential Elements of a Contract
When making a contract, you may be thinking of what are the essential parts of a Business Contract and why are those parts needed. Well, to further understand the reason for these necessary parts, let us list them down and define them one by one to make it easier for everyone to understand.
Agreement between the parties involved in the agreement. This is an obvious essential requirement. This is needed because no contract can be made if the two parties involved do not agree on certain topics.
Credentials of the parties involved. This is used for confirming that the parties involved have individuals who are authorized to sign an agreement or contract.
Agreements must be within legal parameters. A contract is not allowed to be notarized if there are some aspects of the contract that fall into illegal activities. Contracts are required to be made with the law in mind.
Legal obligations and rules must be stated. This is essentially the part of the contract that states the agreement between the two parties.
Assurance of both parties will comply with the agreements. This is the penalty or punishment for one of the parties involved for failure to comply with the agreement.
The ones listed are the most common elements of a contract and are often the main focus point of any contract. Due to the influence and legal bindings, a contract can be essential to a company's development.
Business Associate Contract Agreement
Lease Contract
Contract of Sale of Business
What Is a Business-to-Business Contract?
Well, a business contract can be one of two things, namely:
A Company Contract – This type of contract is commonly used between two companies who wish to form a type of agreement between the two companies. This will usually lead to one of a few outcomes:

The two companies become partners and merge into one company.
One partner of the agreement will absorb the other into their company.
Nothing changes between the partners.

A Personal Contract – A personal contract is basically the contract between an employee and an employer, in which the employee agrees to accomplish the required task that they have applied for and must be able to fulfill it as efficiently as possible.
Contract forms are just a means of forming agreements. If you want to be able to sell your ideas in a business sense, then you will need Business Proposal Letters to pitch your marketing ideas or strategies.