A lease contract is an agreement consisting of the details of a lease. The aim of a lease contract is for one party to formally convey a specific asset or property to the other party of the lease. This act results to the lessee's right to use the leased asset. This conveyance of property is limited in the sense that the lessor can only have rights over the property for a specific duration of time as agreed to in the lease contract.
There can be difference kinds of leases and the most common one is the commercial lease. If you are currently in the process of leasing your property, then you have come to the right place. We have on this page a multitude of lease contracts that can help guide you in creating your own lease contract. Download these templates for free!
Basic Lease Contract Sample Template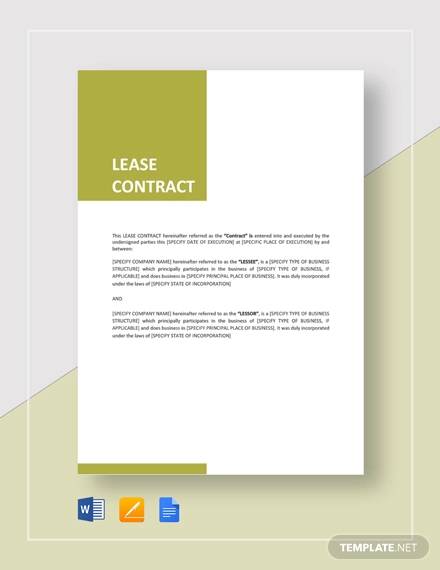 Simple Lease to Own Contract Template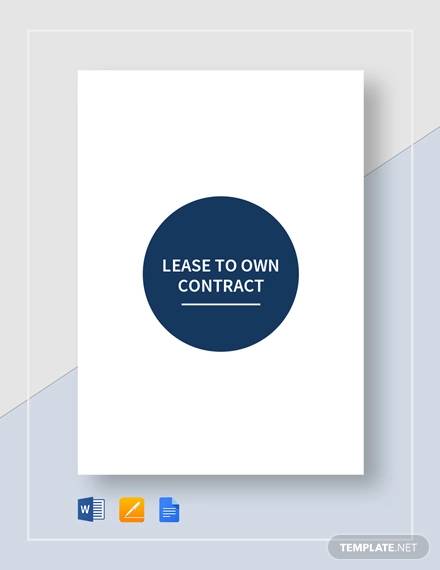 Sample Sublease Contract Template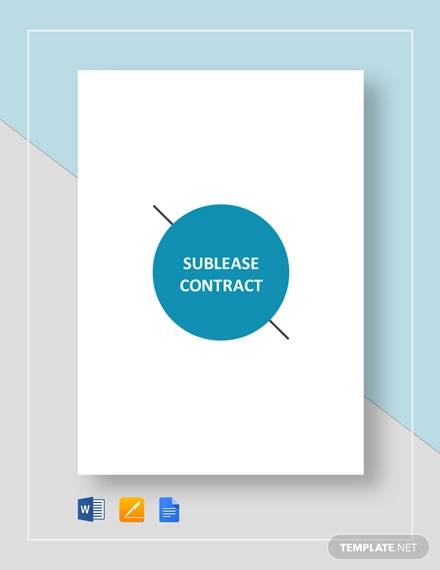 Sample Restaurant Lease Contract Template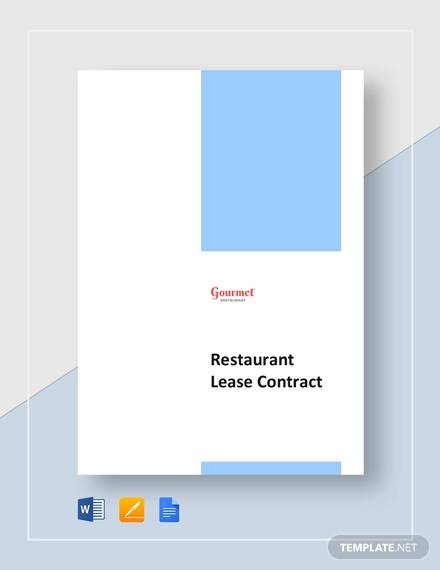 Auto Lease Contract Template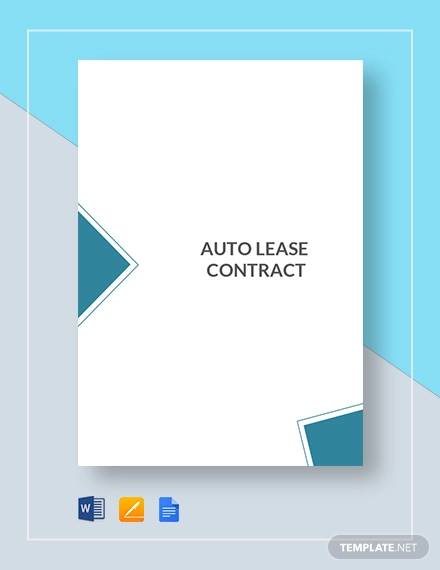 Sublease Contract Templates
Car Lease Contract
Management Lease Contract
Land Lease Contract
Is a Lease and Rent the Same?
While most people use interchangeably the words lease and rent, these two words do not possess the same meaning. A rent contract is a kind of lease contract that pertains to the lessor's limited assumption of specific property rights over a land, a building, a room, a commercial space, or any physically tangible property. On the other hand, a lease is a more general concept since it pertains to different types of assets such as a vehicle, a right to operate a business, a gadget, an equipment, a building, etc. In a way, a rent contract is a kind of lease contract.
If you want to know more about the different types of lease contracts, you may be interested in our Sublease Contracts, which would be perfect for those who are planning to sublease a property that they are also leasing from another individual or company.
Normally, if one is the owner of a land, space, or building that is being leased, you are aware of the varied possibilities that your tenants may abuse his/her limited rights over the leased property. Hence, it is essential for you to establish specific parameters as to the manner with which they should secure the property leased. In cases when your tenant has violated any of the terms of a rent or lease contract, you may immediately terminate your lease contract through an Eviction Notice.
Rental Lease Contract
Equipment Lease Contract
Commercial Lease Contract
Residential Lease Contract
What Are the Different Kinds of Lease Contracts?
Equipment Lease Contract
Residential Lease Contract
Rental Lease Contract
Management Lease Contract
Land Lease Lease Contract
Sub-lease Contract
Commercial Lease Contract
When creating your lease contract, make sure the following parts are included:
The specific date when the lease contract has been created or signed by both parties
The names of both parties as well as their pertinent personal information
The description of the subject asset or property being leased
The rights of the lessor
The amount paid by the lessor for the leased asset
The terms or grounds for the termination of the lease contract
The expiration date of the lease contract
The signature of both the lessor and lessee