You can explore our collection for the best Sample Certificate Template design in town. These samples can not only be downloaded for free, but also can be edited on MS Word and Adobe Photoshop; which means you do not have to pay extra for editing or download fancy paid software programs. The certificates mostly come with demo content in place of your institute name/logo, recipient's name and signature of authority. All the fields are mobile and the demo content in the example can be replaced with real content in the final, print version. The certificates come in both landscape and portrait layouts along with multiple resolutions.
Sample Gift Certificate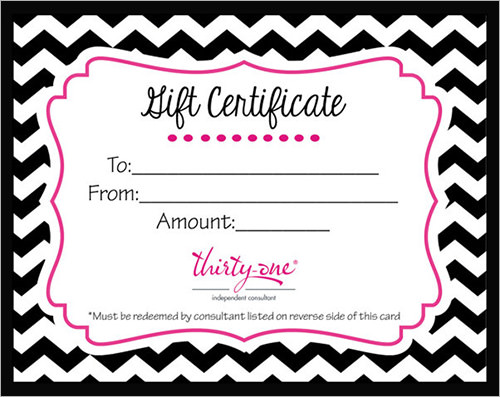 Sample Award Certificate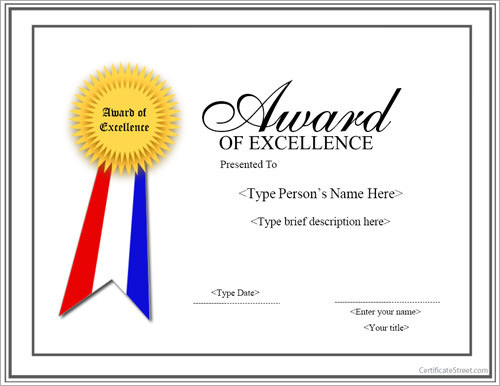 Sample Birth Certificate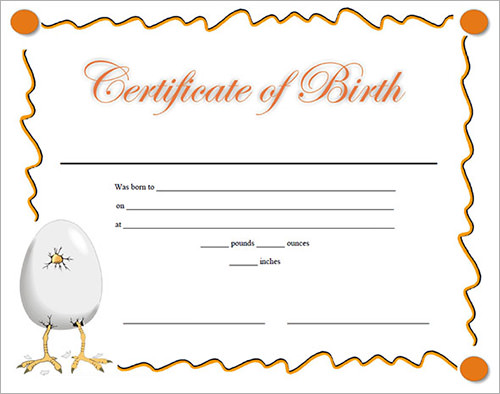 Sample Certificate of Appreciation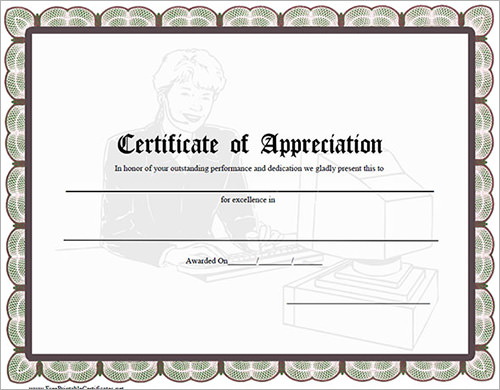 Sample Certificate of Authenticity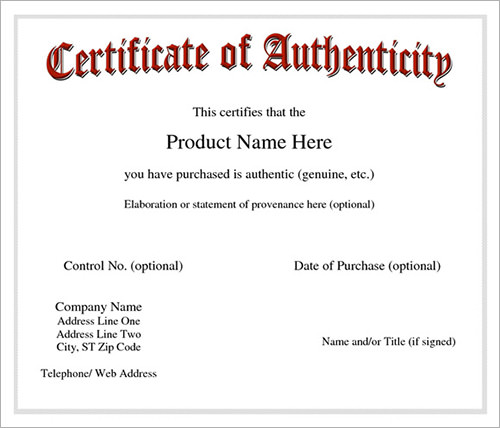 Sample Certificate of Participation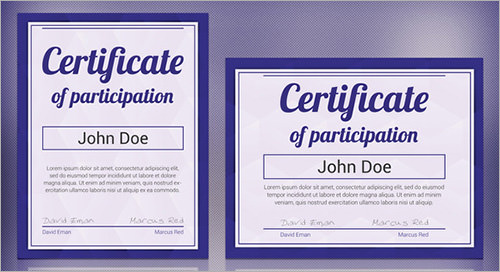 Sample Certificates of Achievement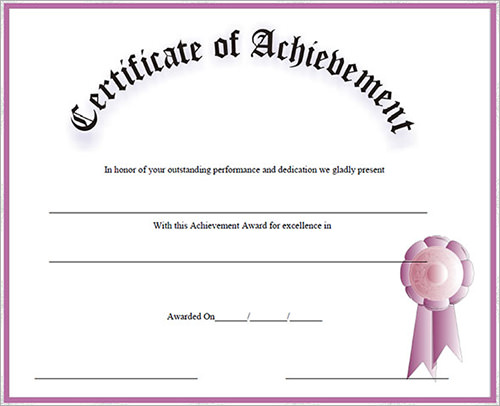 Sample Graduation Certificate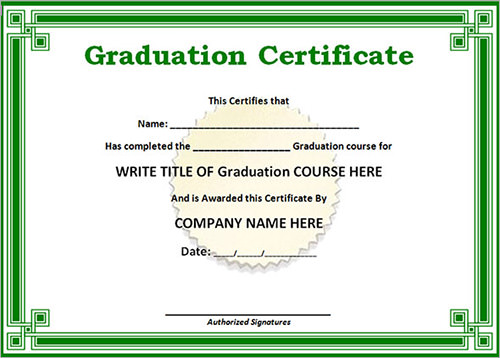 Sample Marriage Certificate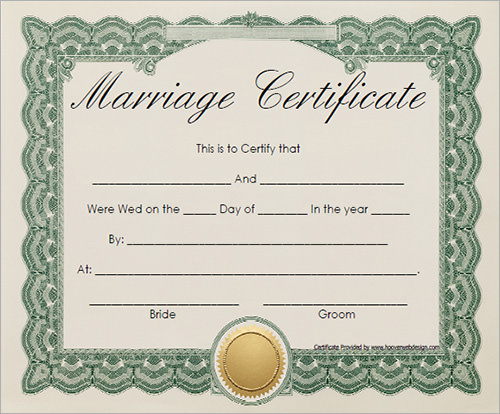 Sample Membership Certificate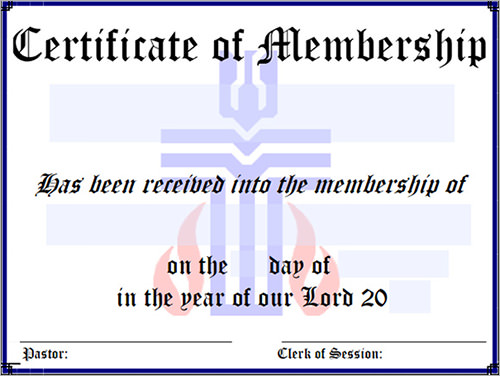 northumberlandpresbytery.org
Sample Scholarship Certificate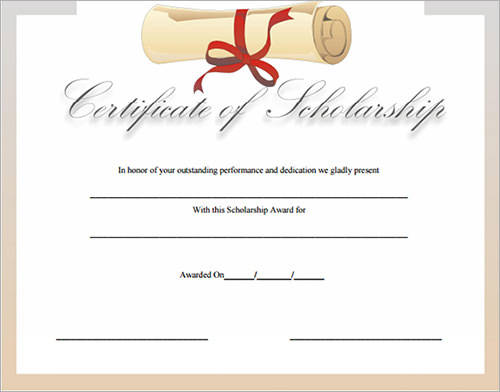 Sample Stock Certificate Template
Sample Training Certificate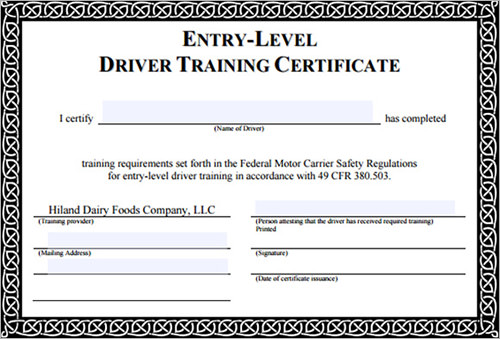 hilanddairy.com
Sample Certificate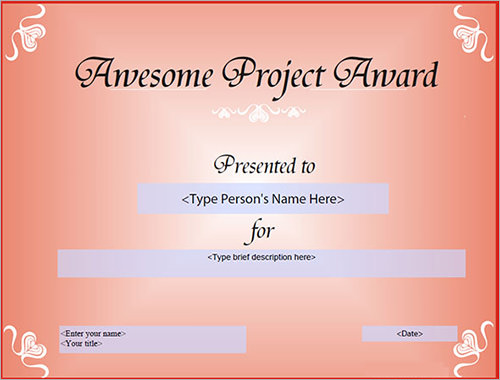 If you have any DMCA issues on this post, please contact us!