Creating a project plan allows you to identify which colleagues will manage various tasks, when the assignment is to be completed, what objectives need to be addressed, and how the team should communicate. Before you proceed with creating one for your next project, you should first take a look at these Sample Plans for reference.
Project Plan Template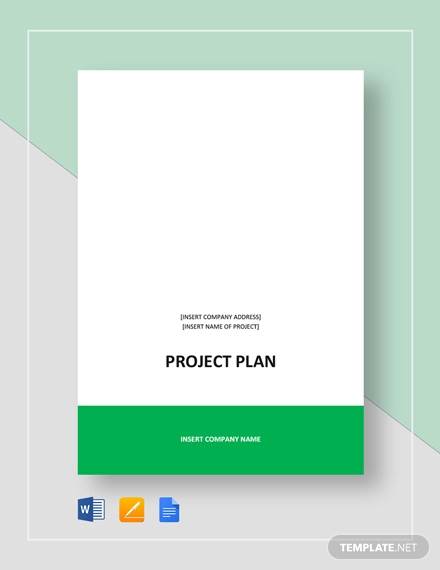 Project Sales Plan Template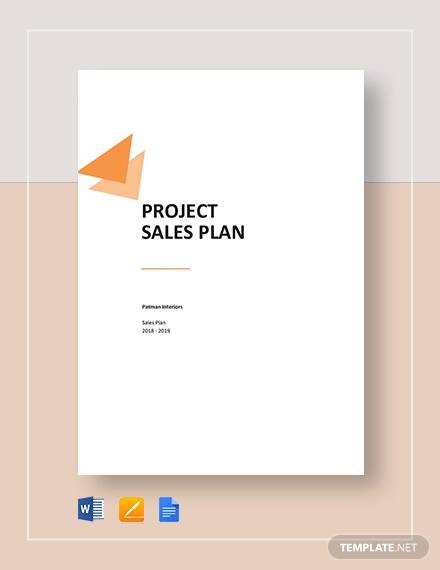 Project Deployment Plan Template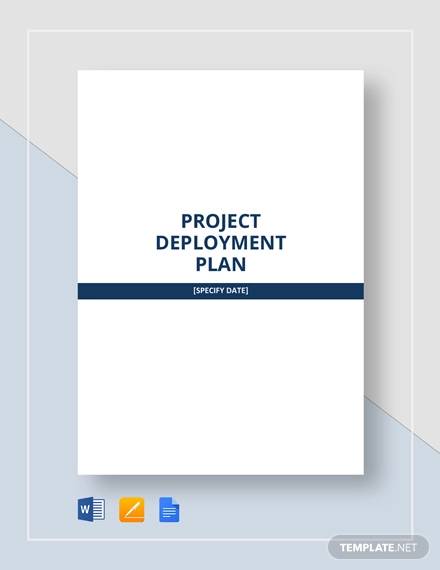 Simple Project Management Plan Template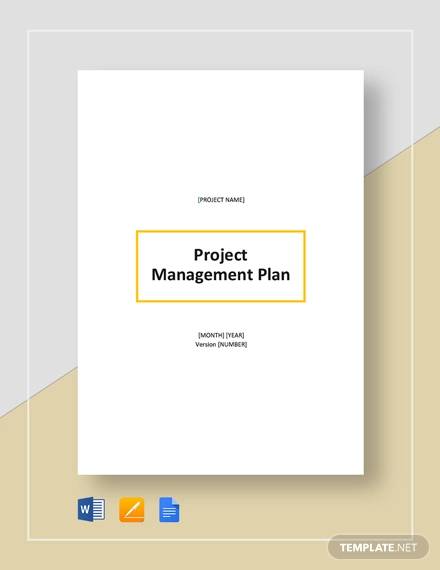 Business Start-Up Project Plan Template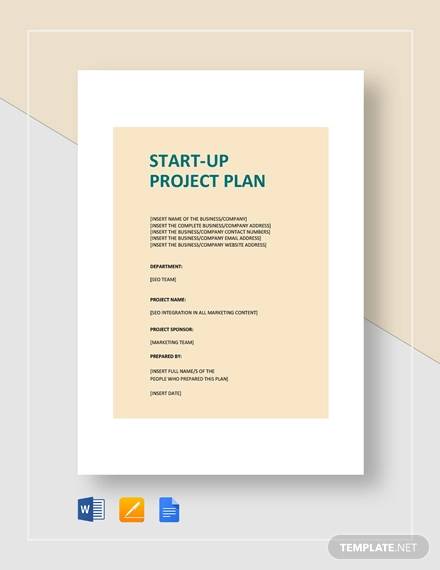 Plans keep things organized and on track, and by this logic, you'll be served very well if you plan your work projects with care and precision. Without the process of planning, you'll most likely be adrift in chaos and will directly impact the work flow of your company.
Project Management Plan
Project Communication Plan
 Project Quality Plan
Project Implementation Plan
Project Transition Plan
As you can see from the Sample Project Management Plans featured above, all of the details involved are organized into clear and defined sections so your coworkers will be able to comprehend them with ease. Here are some additional tips and advice for you to take note of when drafting your project plan:
Begin with a summary page. This part of the document outlines the description of the assignment, why the task needs to be done, and a general overview on how to accomplish the project.
Designate tasks. When you're assigned as the team leader, it is your responsibility to assign a team member to a particular task on the overall project. Make sure everyone receives a fair share of the workload.
Produce a timetable. Creating a schedule is important since this will allow everyone on the team to understand the time frame of the project, particularly the deadline in which the assignment is supposed to be completed.
Include a system for communication. In case the team will be working separately in the office, you must put a solid communication system in place so that everyone will be on the same page when people provide updates on their various task delegations.
Project Plan Format
Software Project Plan
Mobile Technology Project Plan
Sample Project Execution Plan
Project Management Plan Outline
Writing a project plan may take you several tries until you arrive on the final draft, so don't put too much pressure on yourself to finish it immediately once an upcoming project has been announced. Furthermore, it helps to have your fellow team members assist you in creating the plan if you feel that you can't accomplish it on your own.
And to end on a helpful note, you should definitely consider these supplementary pieces of advice when you're busy putting the final touches on your Sample Project Plannings:
Meet with your team. Before finalizing the game plan, you need to gather your team to discuss whether there are last-minute changes or updates that need to be addressed so that the plan will be duly amended.
Crunch the numbers. If a particular project requires additional resources to complete, then you must provide a close estimate of the costs so that the finance department of your office will approve of the possible expenditures.
Devise contingency plans. Always expect for emergencies to occur, so it's essential for you and your team to think of an emergency plan to follow in the event that your original plan will be seriously affected by potential external factors.