For starters, having a look through these Sample Plans might give you an idea as well as a heads-up on the basic principles and ideologies of communication in the workplace, or as some would refer to it as business communication.
Internal Communication Plan Template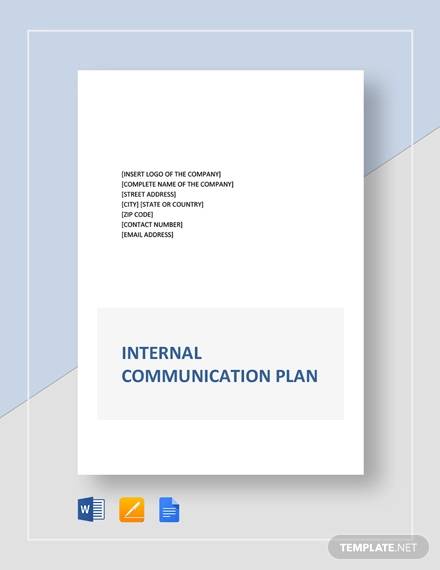 Marketing Communication Plan Template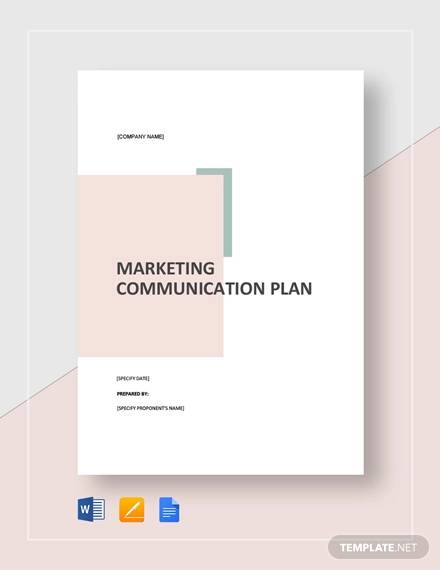 Simple Strategic Communication Plan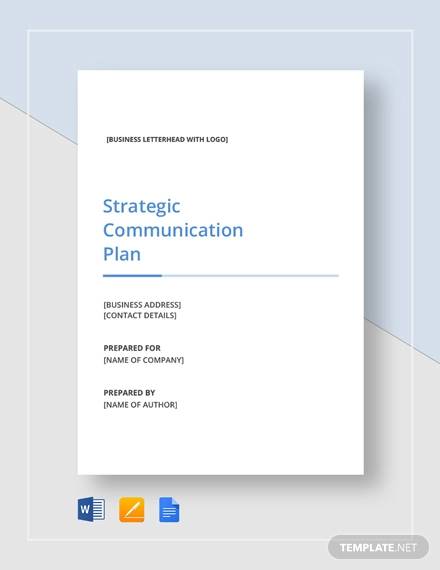 Sales Communication Plan Template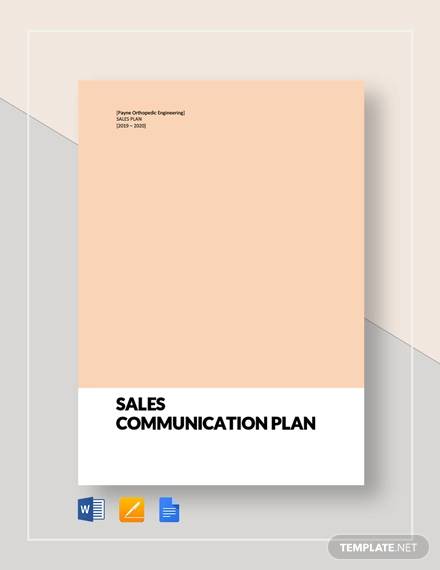 Communication is crucial as well as it is essential, most especially in business. If you are a project manager, it can either motivate your team or demotivate the team, depending on how such matters were being addressed and communicated.
Project Management Communication Plan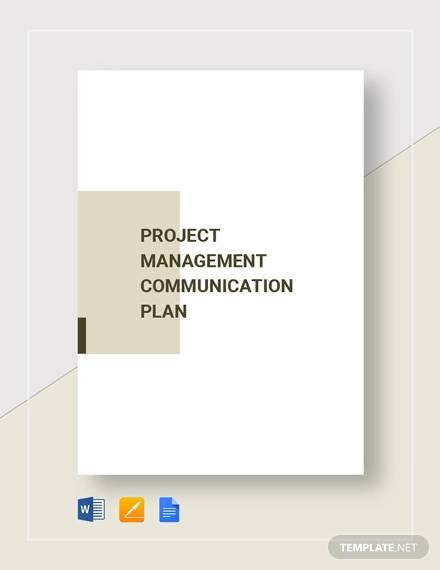 Sample Internal Communications Plan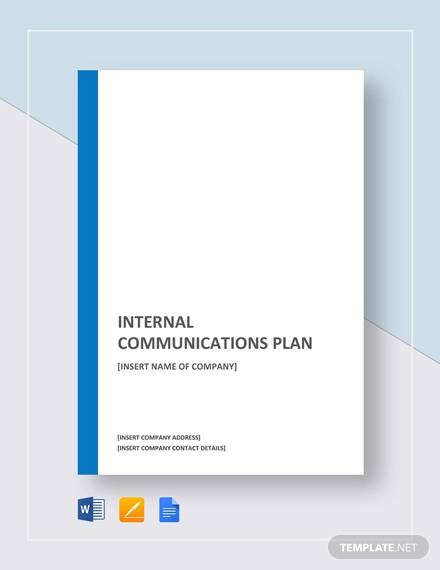 Integrated Marketing Communications Plan Template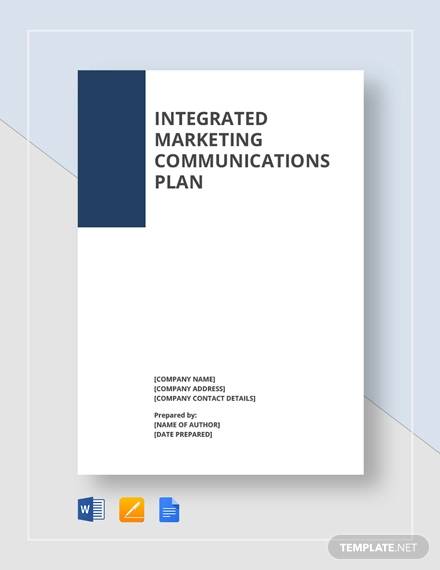 Printable Internal Communication Plan Template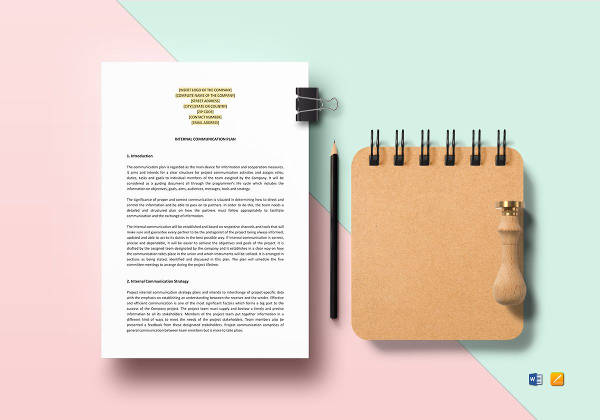 Sample Project Communication Plan
Communication Management Plan in Word
Business Crisis Communication Plan Example
Communication Strategy Plan in PDF
Strategic Communication Action Plan Sample
On Building Communication
Define goals and expectations – to be able to build a firm foundation on communication toward others, it is essential to first and foremost know each others' expectations as well as defining each others' goals. This may usually apply to organizational teams but this can be also applied in your daily life for achieving a substantial conversation.
Clearly deliver your message – according to Michael Page, it is essential to ensure that the message is accessible to your audience as well as assuring its clarity. Being polite and speaking plainly is also useful for getting your point across clearly, causing no offense.
Keep everyone involved – it is important to keep all the communication lines open at all times as possible.
Listen and show empathy – a common sign that the one you are having a conversation with respects you is that he or she listens to what you have to say as well as showing empathy to your emotions.
Moreover, you can also browse through these Sample Communication Plans for your convenience.
Basic Emergency Communications Plan
Standard Marketing Communication Plan
Communication Plan Outline Example
Free Stakeholder Communication Plan
Sample Communications Plan to Download
Types and Perspectives of Project Communication
Organizational Perspective – according to Project Management Skills, this particular perspective of project communication has it in mind how organizations are structured. It can also be categorized as horizontal, diagonal, and vertical.

Horizontal Communication – typically, this type of project communication takes place between people with the same organizational level.
Diagonal Communication – since this particular type of project communication tends to be more significant as well as more important as project-based organizations and matrix are becoming more common, this urges project managers to get familiar with different managers as well as the different functions within the organization.
Vertical Communication – according to Project Management Skills, this particular type of project communication is the upward and the downward communication flow. An example of an upward communication flow is when a project team member would provide status updates or reports to the project managers. On the other hand, when the project manager would impart to his team members the vision of the project, that is a downward communication flow.

Project Perceptive – according to Project Management Skills, this certain perspective of project communication can either be perceived as internal or external.

External Communication – typically, this kind of communication is the preparation stage before the project will be presented or given to the receiving party of the project. This type of communication also involves the project shareholders and the project team members.
Internal Communication – this type of communication is considered to be "raw" since this would only involve the project team members. Consequently, there may be a lot of discussions pertaining to the plans and issues being worked out with the project.
Furthermore, you can also have a look through Change Management Plan Samples for an additional reference.