A memo is a written piece of information that is left in a place where others are likely to see it. It is usually placed on a bulletin board or something of the like. This is done to inform the other members in the area about a certain topic without having to tell them in person. The most common memo used today would be a business memo. A business memo is basically a memo used within a company about either a meeting or an activity.
Internal Memo Sample Template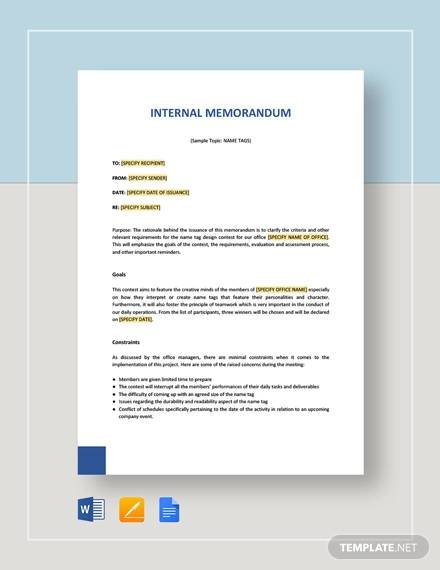 Sample Internal Audit Memo Template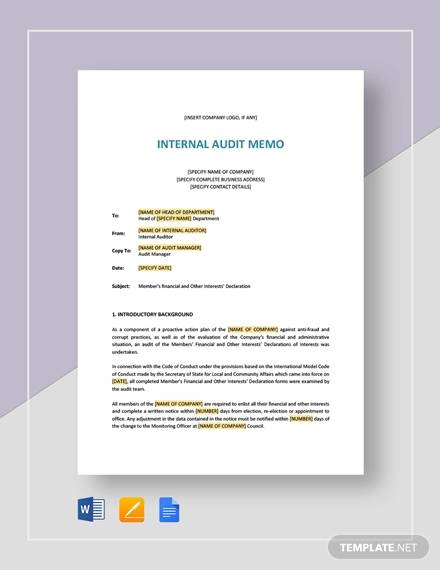 Restaurant Internal Memo Template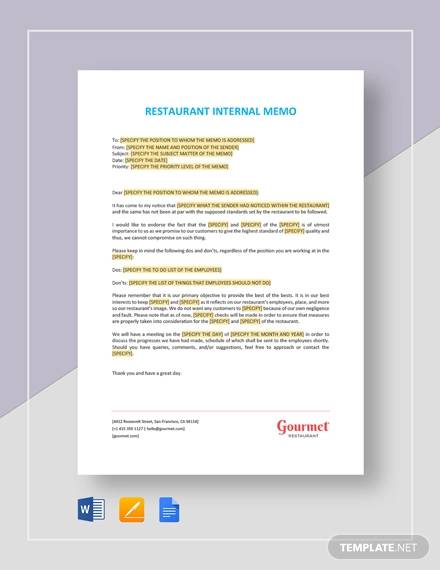 Another type of memo samples would be an informal memo, which is commonly used by the civilian population as a means of informing one another without having to inform them in person. It is considered informal since the memo follows no format whatsoever.
Office Internal Memo Template
Free Internal Memo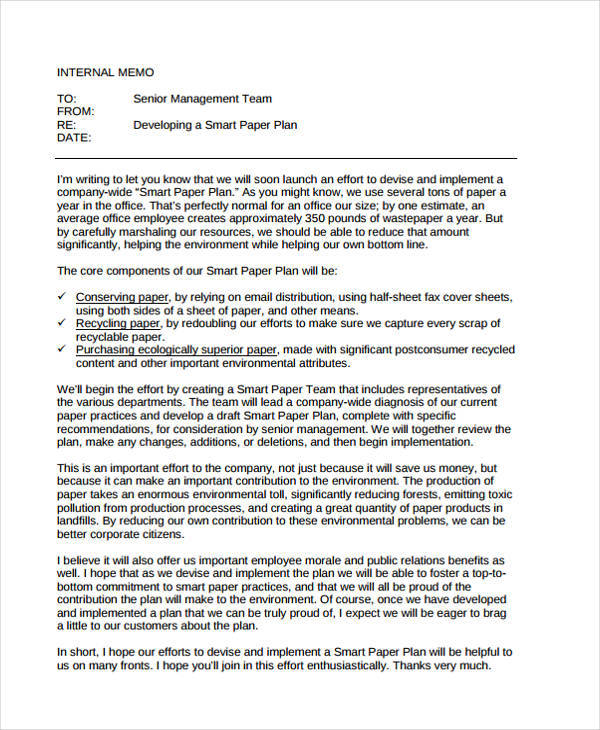 Internal Memo for Company
Internal Memo for Business
Legal Internal Memo Format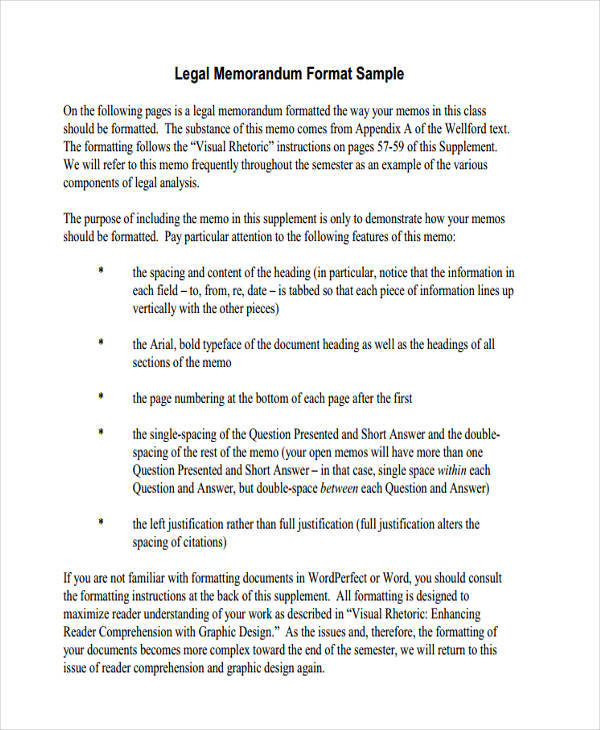 What Is an Internal Memo?
An internal memo is basically a type of memo that is formal in nature and is typically used within an organization. This is usually posted in areas where people will most likely be able to notice it like bulletin boards and the entrance to the organization. This is usually done to inform the members of the ongoing projects, activities, or even inform them about any changes being done within the company.
Keeping track of making your memo can be a hassle, so why not use some ready-made formal memo templates as a base for your memo? This will save you a lot of time and will just need you to fill in the information you wish to share.
What Are the Advantages of Using an Internal Memo?
The most common advantage of using an internal memo would be that it is an effective way of sharing information within the organization quickly and efficiently without affecting anyone's work schedule. This is so because memos can be posted anywhere such as areas where people will often stay/pass.
The most distinguished factor of an internal memo would be its format. You see, an internal memo is typically in a formal type of format, and the best way to create a formal document would be to follow its examples. In this case, since you are using an internal memo, then you should use a internal memo format example as a reference.
Corporate Internal Memo
Internal Control Memo
Internal Credit Memo Template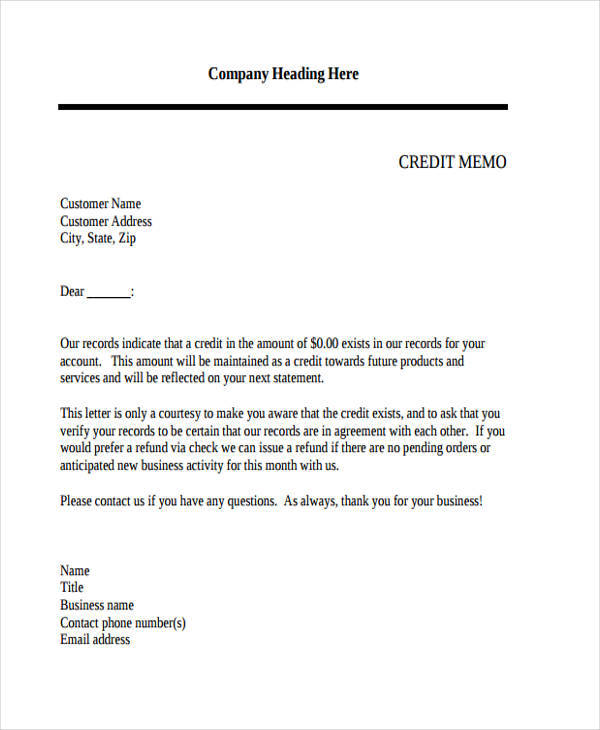 Internal Job Posting Memo
Internal Email Memo Template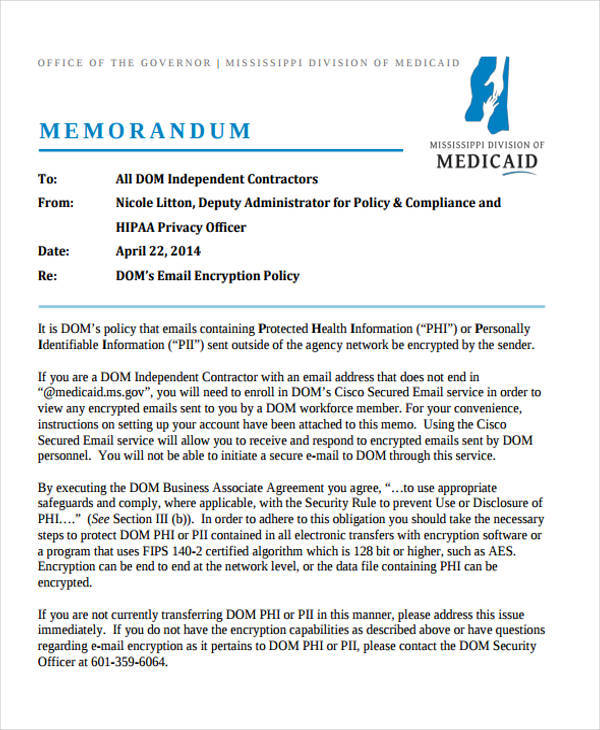 Tips on How to Create an Internal Memo for the CEO
Use some standard memo templates.
Keep the format formal and eye-catching. Remember, your memo needs to catch the attention of the CEO among the numerous documents on their table.
Make the heading simple enough that it takes a short amount of time to read, yet informative enough to give the CEO the idea or purpose of the memo.
Make the introduction straight to the point. Odds are the CEO doesn't have much time for reading a several-paragraph-long introduction.
Follow up with the body and the conclusion of the memo—keep it short, simple, but formal.
How to Write an Internal Memo
Writing an internal memo is quite simple, just follow the internal memo format example on how to make an internal memo for the CEO and rephrase it for the general public instead.