You have to admit that sometimes, your company can't do it all. You need to outsource aid and call for additional assistance. A service agreement ensures that your transactions with others run smoothly where all expectations are met, resulting in superb results. It also helps ensure that service providers receive their end of the bargain. Scroll down below and learn more about this document.
Service Level Agreement Template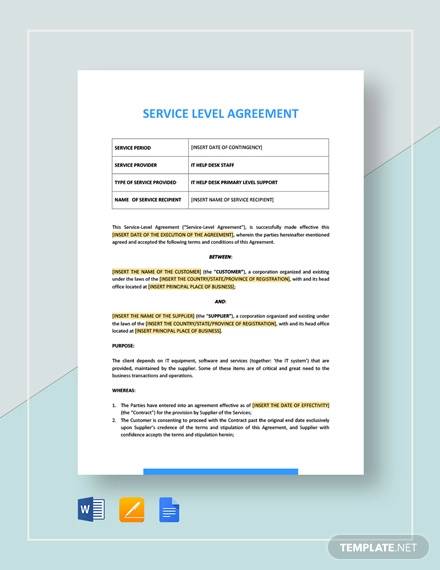 Professional Services Agreement Template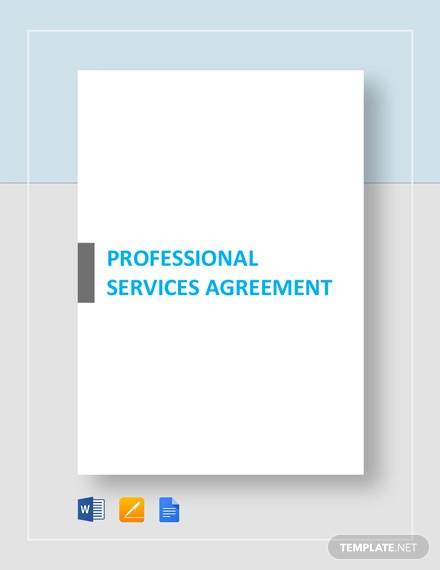 Restaurant Delivery Service Agreement Template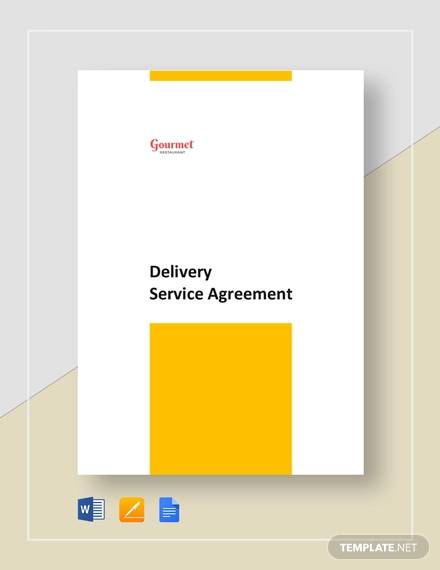 Agreement with Provider of Restaurant Network Services Template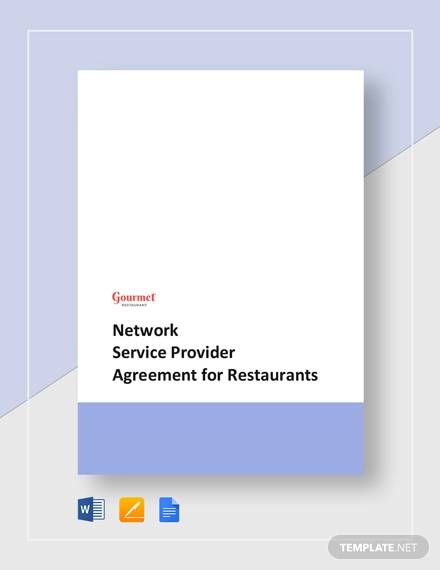 Terms of Service Agreement Template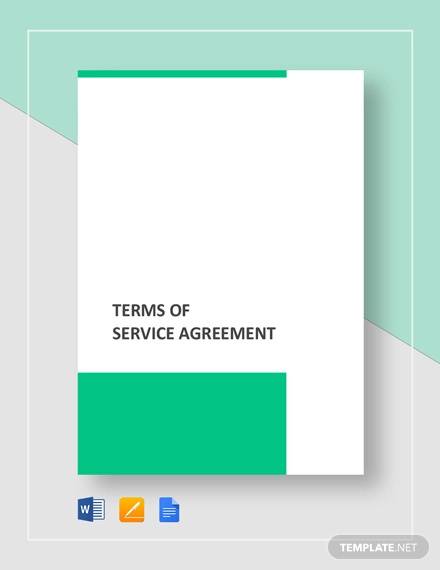 Outsourcing Services Agreement Template
Network Services Provider Agreement Template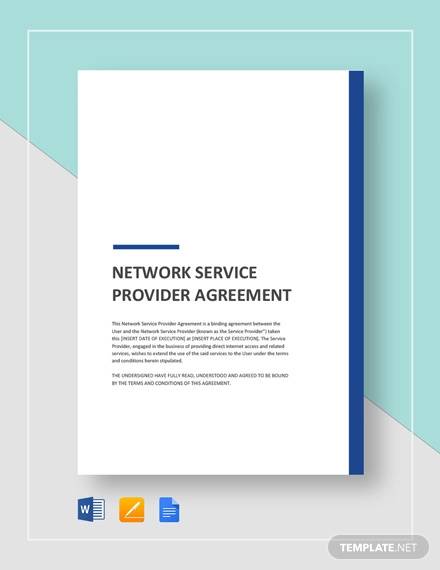 Website Service Agreement Terms of Use Template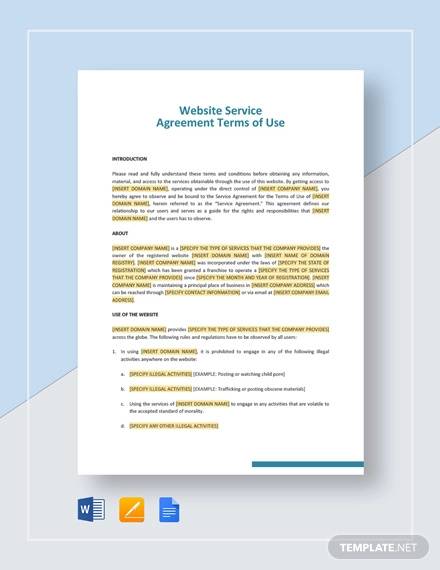 Website Development and Service Agreement Template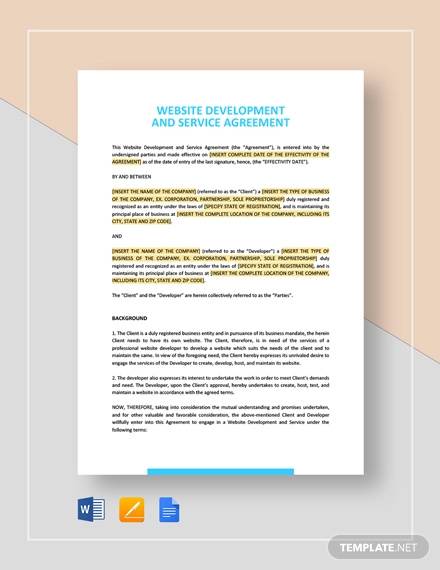 Child Care Service Agreement Template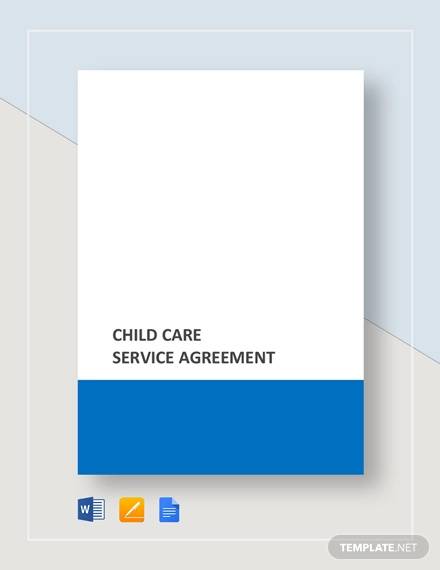 Administrative Services Agreement Sample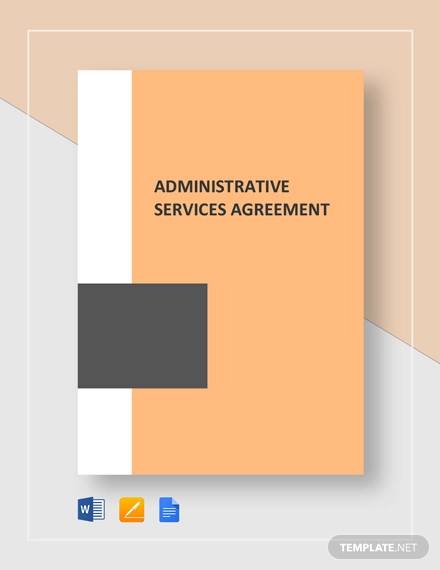 Website Design, Hosting and Commercial Services Agreement Sample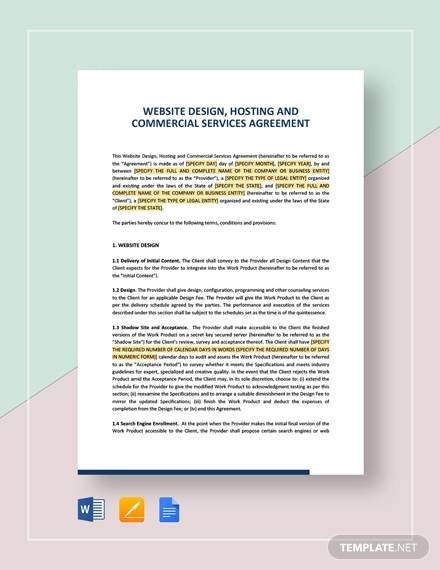 Inter-Company Services Agreement Template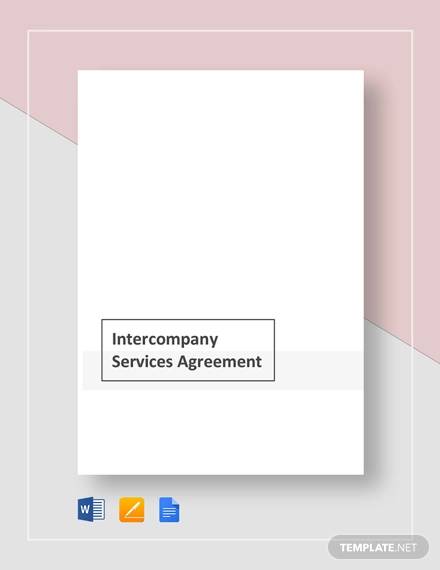 Master Professional Services Agreement Template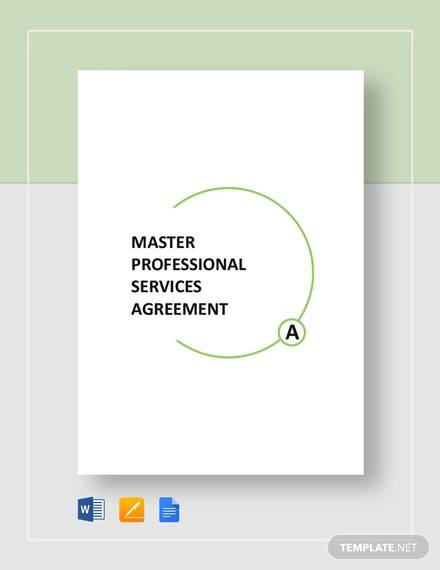 Letter of Agreement Master Professional Services Agreement Template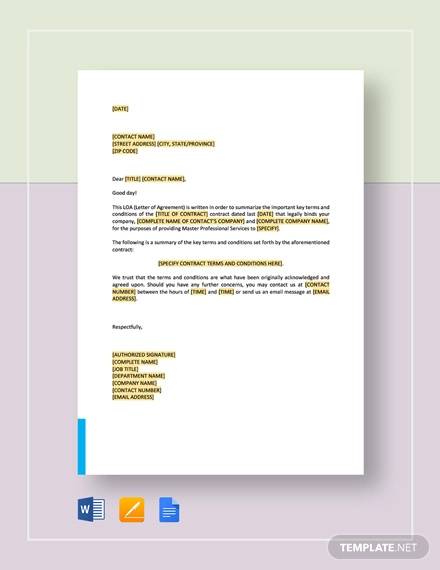 Child Care Service Agreement Template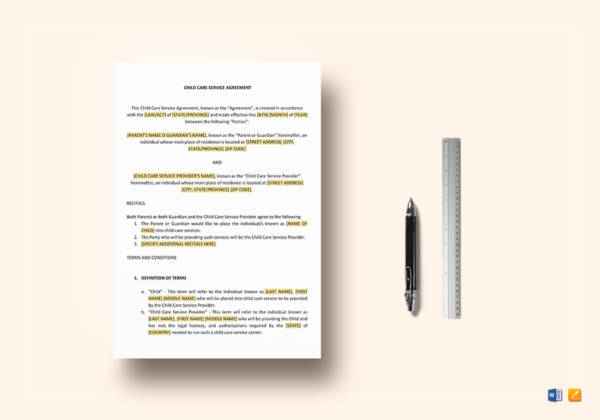 General Services Agreement Sample
Painting Services Agreement Sample
Service Level Maintenance Agreement
Sample Professional Service Agreement
Computer Service Agreement Sample
Cleaning Service Agreement in PDF
Standard Service Agreement Sample
Service Agreement Example
What Is a Service Agreement?
A service agreement is a legal document between a client and a service provider wherein the latter agrees to render their services to the other party. It provides a detailed outline of the job's scope and limitation, compensation, project timeline, and other relevant elements about the work at hand.
How to Write a Service Agreement
Here are basic steps on how to complete a service agreement:
Step 1: Provide a Service Description
Because it's a contract service agreement, it should provide a clear description of what type of services is being provided. If you're a service provider, your client must understand your offer's scope, including its details, to avoid confusion. This helps them set the right expectations when anticipating the outcome because they're aware of your project plan. It also keeps them from requesting more than what the service contract entails.
Step 2: Be Clear About the Payment
Once you have the service outline, it's time to explain how much it will cost the client. Pricing and payment details are significant to any business agreement deals as it has the most potential to spark misunderstandings and conflict. Your payment section should include specifications on the pricing, including the materials, labor hours, and other additional payments. Don't forget to include the payment schedule, so the client knows when they need to fulfill their compensation obligations.
Step 3: Include the Service Timeline
The timeline stipulated in your outsourcing services contract helps inform both you and the client about the services' work schedule. It tells the client when they're expecting you to culminate the project and the deliverables' in-between deadlines. On the other hand, it helps you provide a plan that fits the given project timeline. When setting the schedule, be sure to be realistic instead of giving your clients a too-good-to-be-true completion date of a task and compromise its quality along the way.
Step 4: Provide Means to Resolve Conflict
Business deals never promise a harmonious transaction with clients. You can hope for it, but conflicts can come unexpectedly. Include terms on conflict resolution on your contract. This helps you and your clients resolve dilemmas without escalating the problem to court hearings.
FAQs
What are the components of a service contract?
The following is a comprehensive list of components of a service contract:
Detailed service description
Duration or timeline of the service
Name of the service provider and the number of manpower
Means of service monitoring (when necessary)
Payment
Choice-of-law-clause
Does a service agreement need to be in writing?
Yes, a service agreement needs to be in writing because unwritten deals are difficult to prove in court when complications arise.
Can you use an employment contract instead of a service agreement when hiring independent contractors?
No. Even though they're technically working for you, independent contractors are not your employees.
Service agreements are useful in ensuring that both parties know their part to fulfill the contract and assure them that they'll receive what they signed up for. This is also to protect their interests when partaking in transactions with organizations, especially on significant tasks that incurs high costs. Get your selection from our service agreement templates for your use and download now!