Lending someone money is a decision that needs to be well thought of. Creating a loan agreement is very useful during these situations. A loan agreement is an agreement between a lender and a borrower. A written agreement stipulates that the borrower promises to pay the lender depending on the schedule agreed upon.
Loan Agreement Template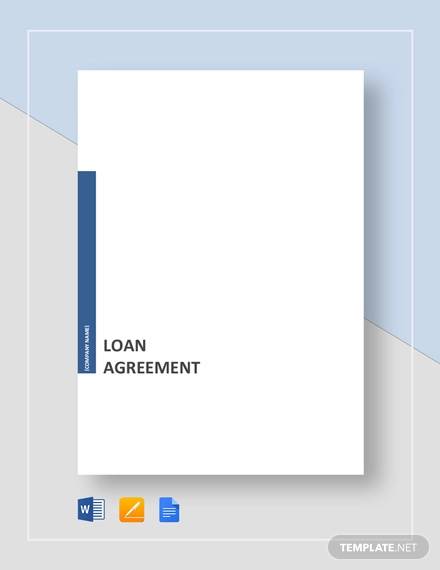 Restaurant Loan Agreement Stockholder to Corporation Template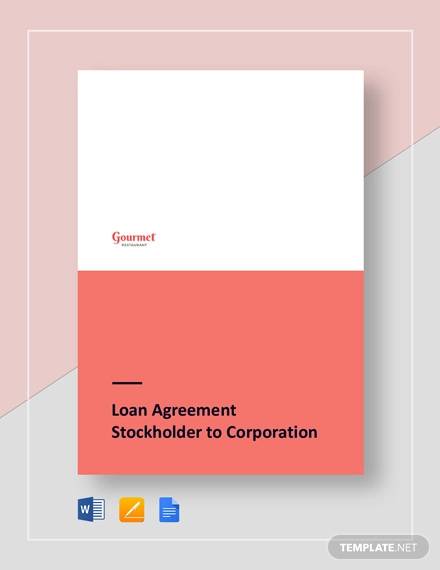 Equipment Loan Agreement Sample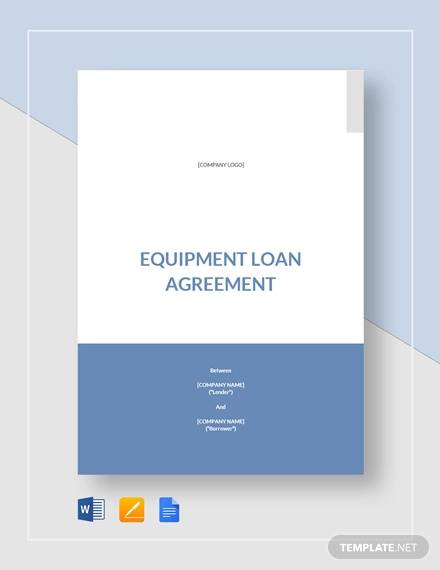 Commercial Loan Agreement Template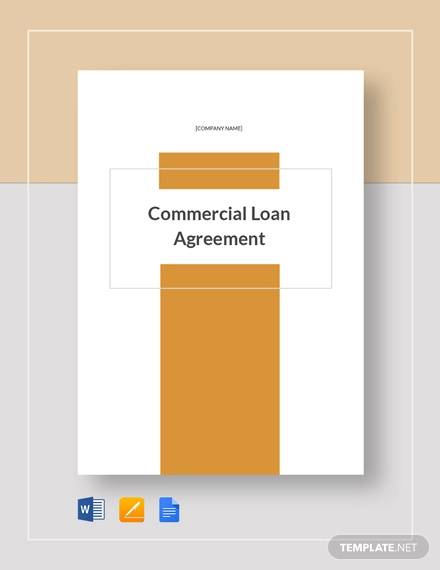 The Sample Agreements we feature here are easy to print as they are in PDF and Word Document format. They can be easily accessed in this page making downloading of these documents a breeze.
Car Loan Agreement Form Template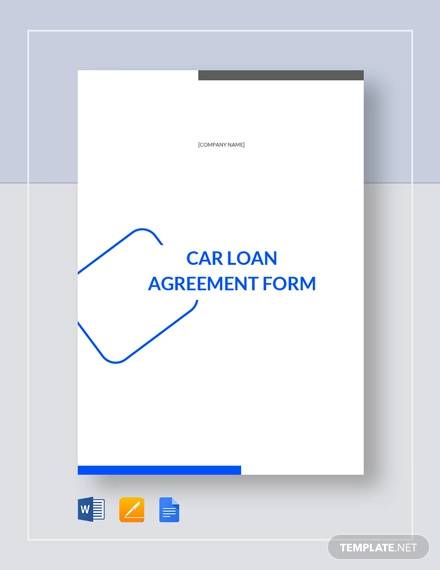 Loan Agreement Stockholder to Corporation Sample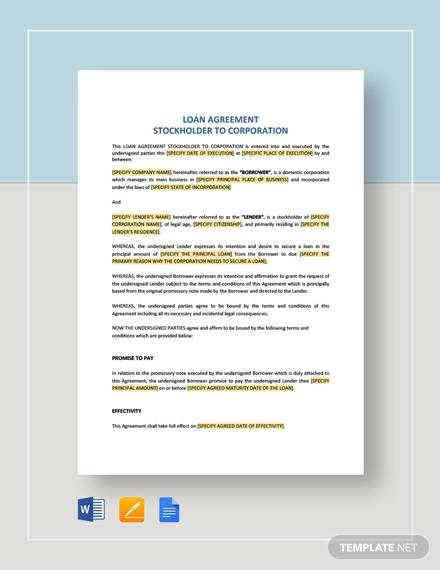 Sample Restaurant Loan Agreement Template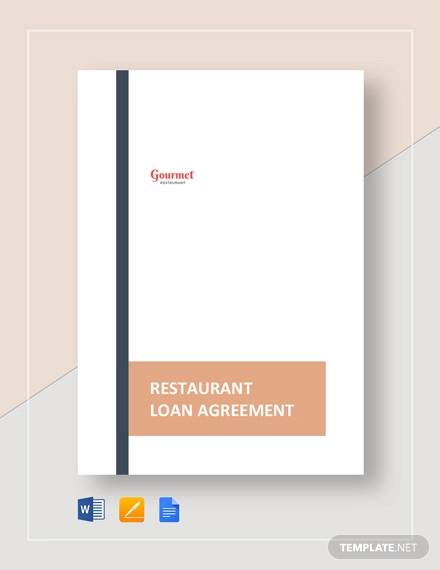 Debenture Pledge Agreement Template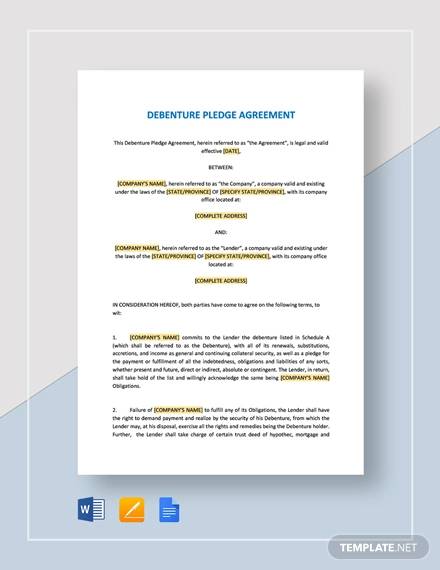 This protects both parties from possible misunderstandings that may arise. It is important to lay down all the necessary conditions because everyone needs to be careful, especially if money is involved.You may also want to check out the following loan agreement samples:
Equipment Loan Agreement Sample
Employee Loan Agreement Sample in PDF
Personal Loan Agreement Sample
Blank Loan Agreement Sample
Types of Sample Loan Agreements
The sample loan agreements in this article are specific to certain situations. Some of the featured templates are the following:
Equipment Loan Agreement
An equipment loan form is an agreement between the owner or in-charge of the equipment and the one who will be borrowing the equipment. This agreement outlines the responsibilities of the borrower to the equipment(s) being borrowed.
Employee Loan Agreement
This agreement is between an employer and employee whenever an employee is need of a salary advance.
Personal Loan Agreement
A personal loan agreement is filed by an individual for purposes that involves the need for extra financial assistance.
Overdraft Loan Agreement
An overdraft loan allows an individual to continue withdrawal despite the fact that there might be no funds in the account.
Student Loan Agreement
This is an agreement between a student and university or college. It entitles the student to study or continue studying in the school even if the student might not be able to pay the full tuition immediately.
Mortgage Loan Agreement
This agreement pledges that a lender can take over a borrower's property should they fail to pay their loan.
Overdraft Loan Agreement
Student Loan Agreement
Simple Equipment Loan Agreement
Mortgage Loan Agreement
When to Use Loan Agreements?
You typically set out loan agreements if
you are loaning money or lending items to someone and want to layout specific terms and conditions;
you want to borrow money from someone—may be a friend or not; or
loaned or borrowed amount is large and you want to set scheduled payments.
Details to Include in a Loan Agreement Form
Writing a loan agreement form should be done in a careful manner in order to avoid future disputes and misunderstandings between the parties involved. The following are the important details that you should include whenever you are drafting a loan agreement form:
the amount or number of items being borrowed;
payment terms for financial loans and return schedule for items loaned; and
late fees, if applicable. If a borrower is delinquent and fails to follow the payment schedule or returns the items late, he/she will pay the late fee.
Why Use Sample Loan Agreements?
Using a pre-drafted template for loan agreement can help cut your time in half because you can avoid drafting one from scratch. Since these forms are pre-formatted, all you need to do is supplement it with information that will be applicable to your own loan agreement with another party. Do not hesitate to download these forms. Just click the green Dowload button at the bottom of your chosen document.
You can also check out Personal Loan Agreements.